Save the Date! Vintage Market Days "Walking on Sunshine" Coming to Jacksonville April 28-30
by 904 Newsroom
January 31, 2023
638 views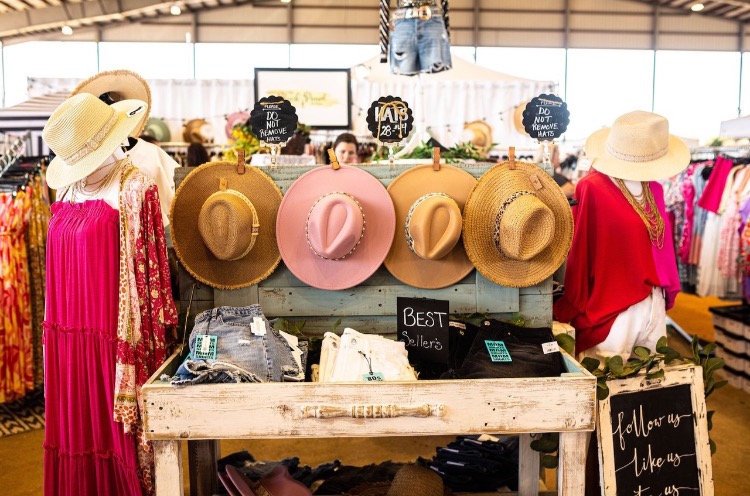 SAVE THE DATE! VINTAGE MARKET DAYS "WALKING ON SUNSHINE" EVENT
Enjoy the thrill of vintage-inspired artisans + local artists at the Clay County Fairgrounds April 28-30
ST. AUGUSTINE, Florida (January 31, 2023) – Bask in the warm April rays as Vintage Market Days Jacksonville's "Walking on Sunshine" event returns with over 120 vendors offering unique and craveable pieces. From one-of-a-kind vintage-inspired home décor to original artwork, boutique fashion, and more, this three-day event will be held Friday, April 28th through Sunday, April 30th at the Clay County Fairgrounds in Green Cove Springs, Florida.
"We're so happy to be bringing this unique spring shopping experience back to Green Cove Springs for the second year," said Tonya Ross, the owner of Vintage Market Days (VMD) Jacksonville. "It's such a pleasure to provide a place for local and regional vendors to showcase their wares. The items you find here, they have a warmth and specialness to them, and you can connect directly with the seller. That's my favorite part, being able to connect the small business owners with the public."
Founded in 2012, Vintage Market Days hosts events throughout the year and all over the United States. This "Walking on Sunshine" spring event will provide a welcome opportunity for attendees to shop from a wide variety of specialty vendors. The event will be held Friday, April 28th from 10am to 4pm, Saturday, April 29th from 10am to 4pm, and Sunday, April 30th from 10am to 4pm. Tickets may be purchased in advance or at the gate (cash and credit cards are accepted). Pre-purchased ticket holders are invited to begin shopping at 9am on Friday, April 28th, and Saturday, April 29th. Ticket prices vary as there are unique shopping opportunities available. Admission for children under 12 is free. Once purchased, tickets are good for re-entry into the event all weekend. Learn more about early shopping opportunities and ticket purchases here.
"The nice thing about this event is that there's something for everyone. Whether your passion is fashion, home décor, or gardening, there's a vendor just waiting for you," explained Ross. "And the atmosphere is just amazing! You have these beautiful pieces everywhere, food trucks, live music – it has a warm and cozy hometown festival feel to it."
ABOUT VINTAGE MARKET DAYS JACKSONVILLE – Vintage Market Days Jacksonville is an upscale vintage-inspired and open-air market featuring original art, clothing, jewelry, home décor, outdoor furnishings, seasonal plantings, and much more. The "Walking on Sunshine" market will be held Friday, April 29th through Sunday, April 30th at Clay County Fairgrounds, 2497 State Road 16 W, Green Cove Springs, FL. For more information, visit vintagemarketdays.com/market/jacksonville and follow along on social media Facebook @jacksonvillevintagemarketdays and Instagram @vintagemarketdaysjacksonville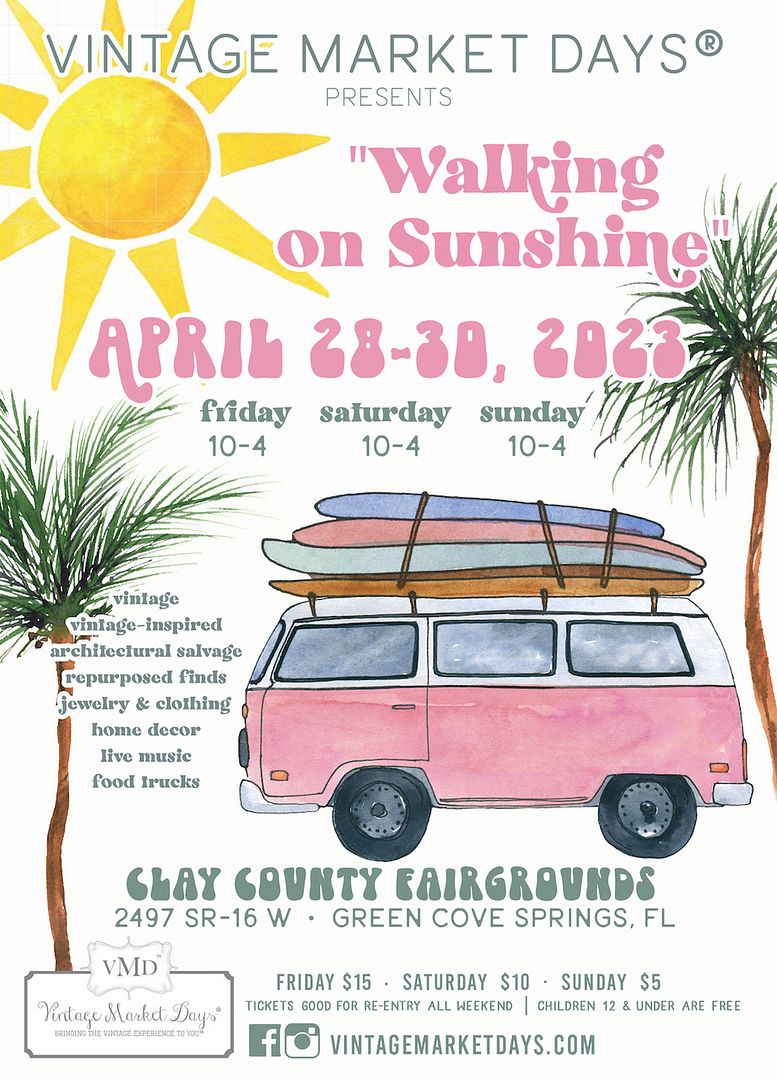 Related Articles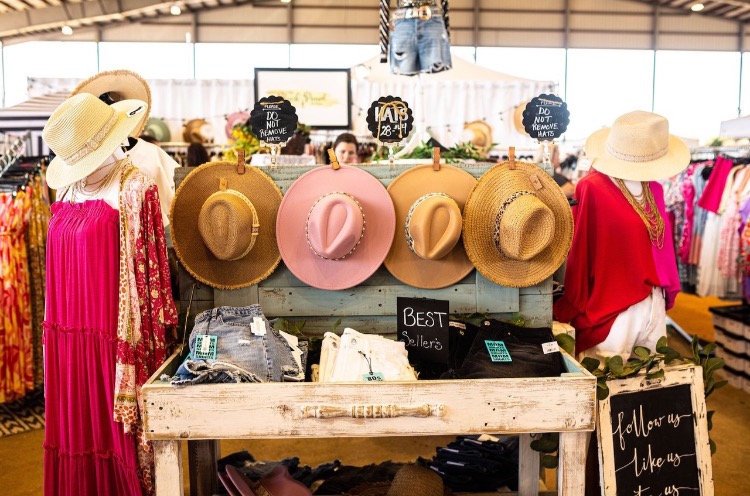 January 31, 2023
639 views