Riverside Arts Market Announces Return of Arf Barket This October
by Charles Wagoner
September 22, 2021
699 views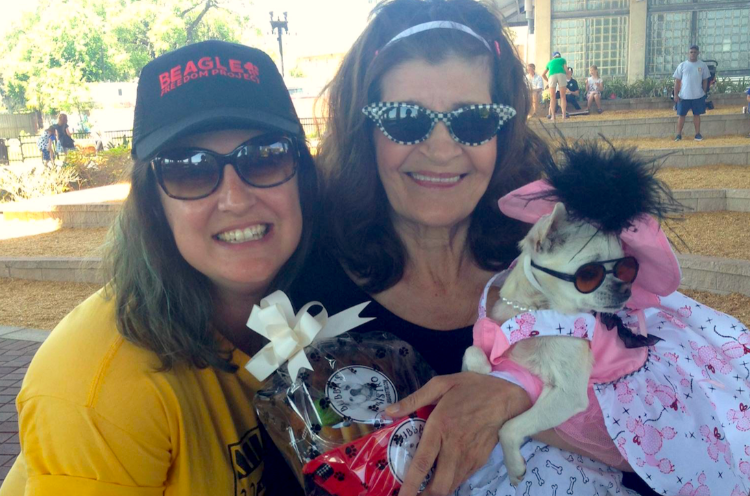 Every Saturday along the St. Johns River, families can enjoy live music, local artisans and purchase locally grown produce at the Riverside Arts Market (RAM) from 10 a.m. - 3 p.m.
This Halloween, Arf Barket is back on October 30 with a twist. This year's theme will be a Spooktacular and feature a lot of new and returning activities that everyone can enjoy. On the River Stage, the popular dog costume contest returns for contestants where prizes are awarded for the best dressed. Pet owners are also encouraged to dress up alongside their pups and pre-registration is available online.
Throughout the market, visitors can enjoy holiday music and decorations while shopping and eating with vendors. Arf Barket will include treats dedicated for dogs, a special photo booth with RAM photographer Chad Dennis Photography, trick or treating for kids and more.
A pet adoption event will also be held by the City of Jacksonville's Animal Control and Protective Services (ACPS). Along with Arf Barket Spooktacular, Riverside Arts Market is celebrating the return of Jax Yoga Fest on Oct. 23.
Riverside Avondale Preservation (RAP) is a neighborhood advocacy not-for-profit 501(c)3. RAP's mission is to enhance and preserve the architecture, history, cultural heritage and economic viability of the historic neighborhoods of Riverside and Avondale in Jacksonville. RAP produces programs such as the Riverside Arts Market and the Home Tour. For more information visit riversideavondale.org and riversideartsmarket.org.
Related Articles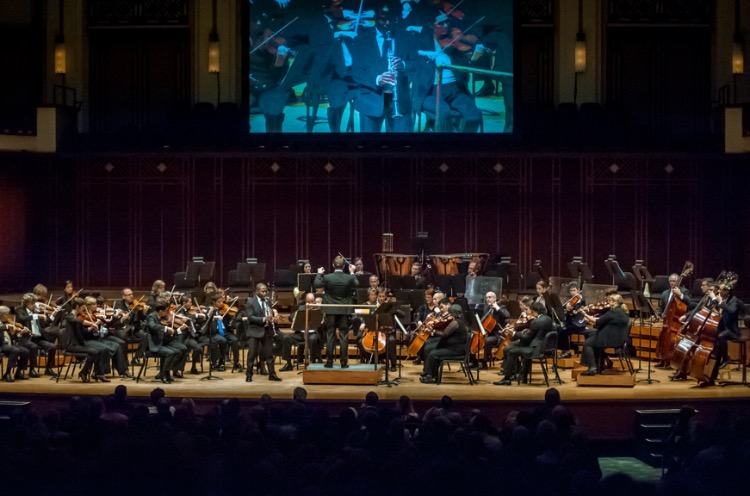 October 24, 2021
121 views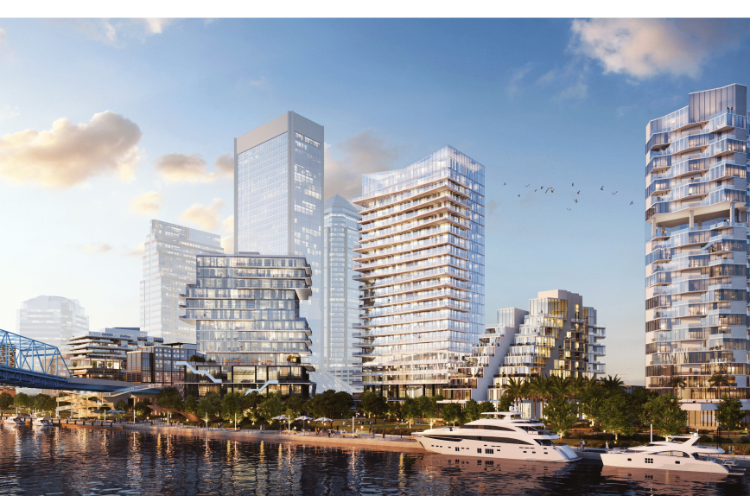 October 21, 2021
309 views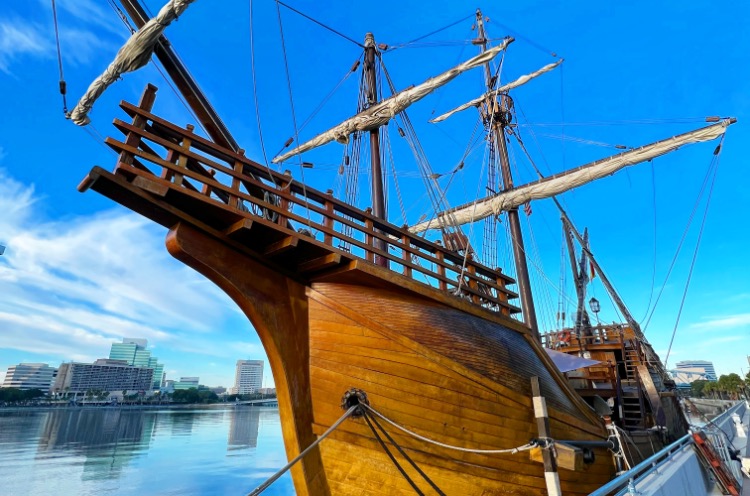 October 21, 2021
1371 views