Ride and See Art with Art Bikes Jax
by Kasey Bubb
June 8, 2022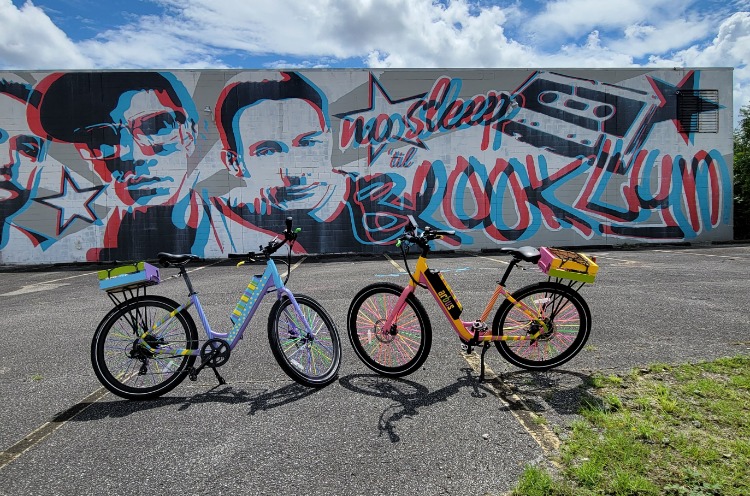 Art Bikes Jax is a fleet of e-bikes (electric bikes) that are available for unique tours of Jacksonville's historic neighborhoods, downtown public art scene and a sneak peek of the all new Emerald Trail. The e bikes do all the work, allowing people the freedom to explore more of Jacksonville's public art, parks and architecture.
Each Art Bike is a unique piece of art, customized by a local so you're literally riding art as you explore the beauty around you. Local artists are creating new, custom bikes every month! Take a look at some of the amazing examples in the photos at the link below.
"Jacksonville has an incredible collection of public art from local and internationally acclaimed artists, Art Bikes is a way for people to explore and learn more about the history of our city and this unique collection of art," said Ron Rothberg, curator of Art Bikes.
Guided tours are available daily at 2PM, and self-guided tours are available all day! Once you reserve your bike, they are available for pick up at Tucker Cycles in Avondale, 3544 St Johns Avenue.
PHOTOS: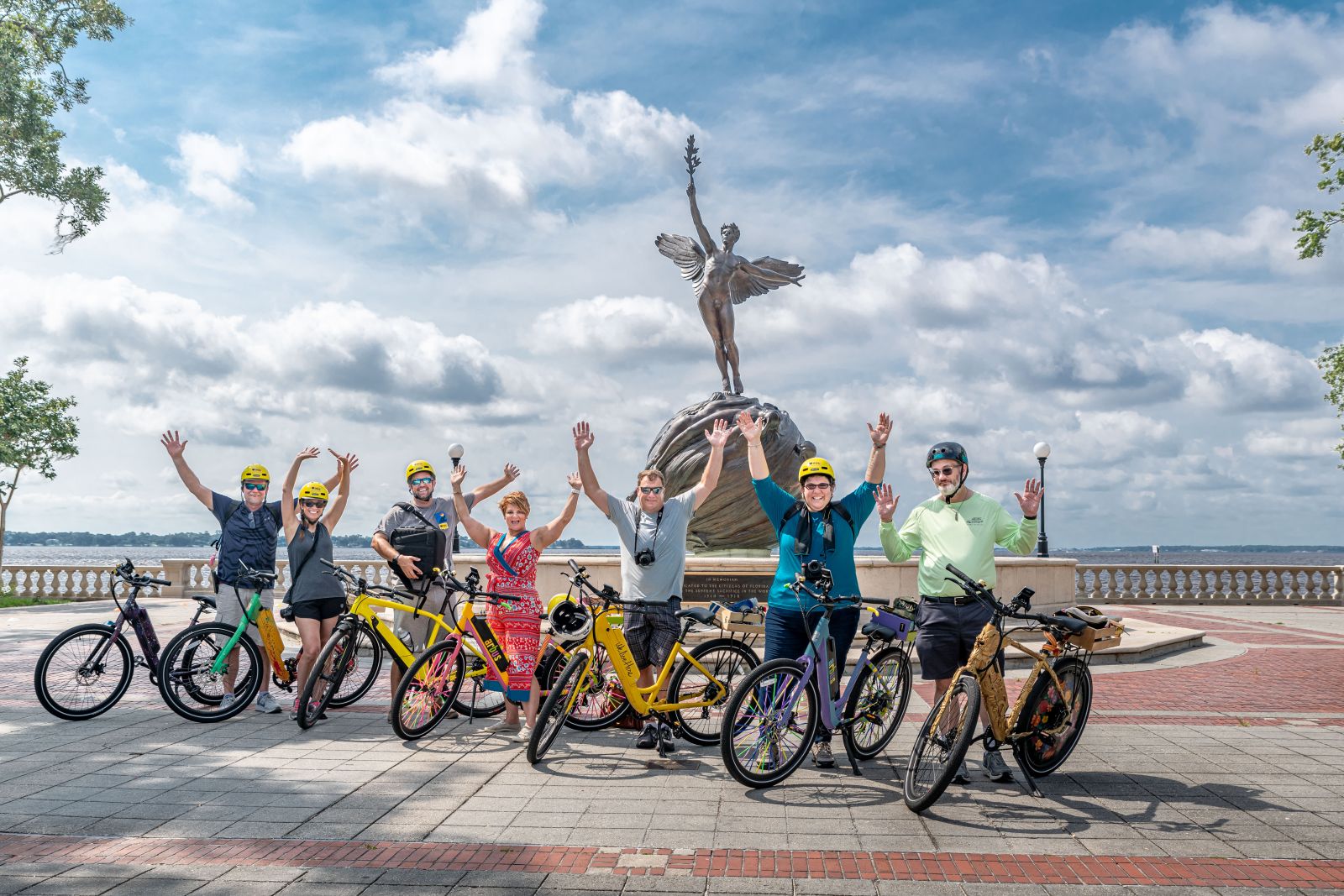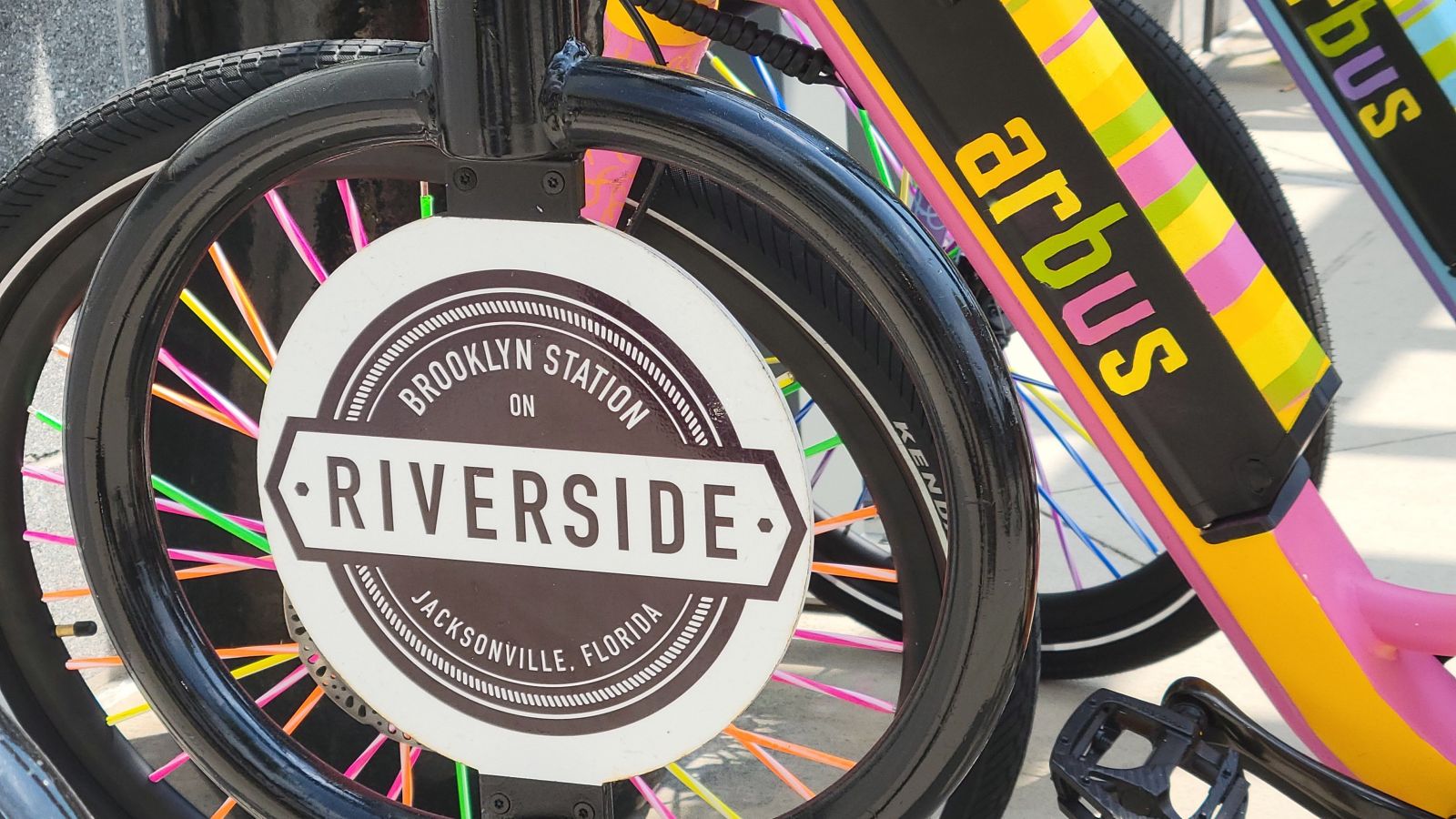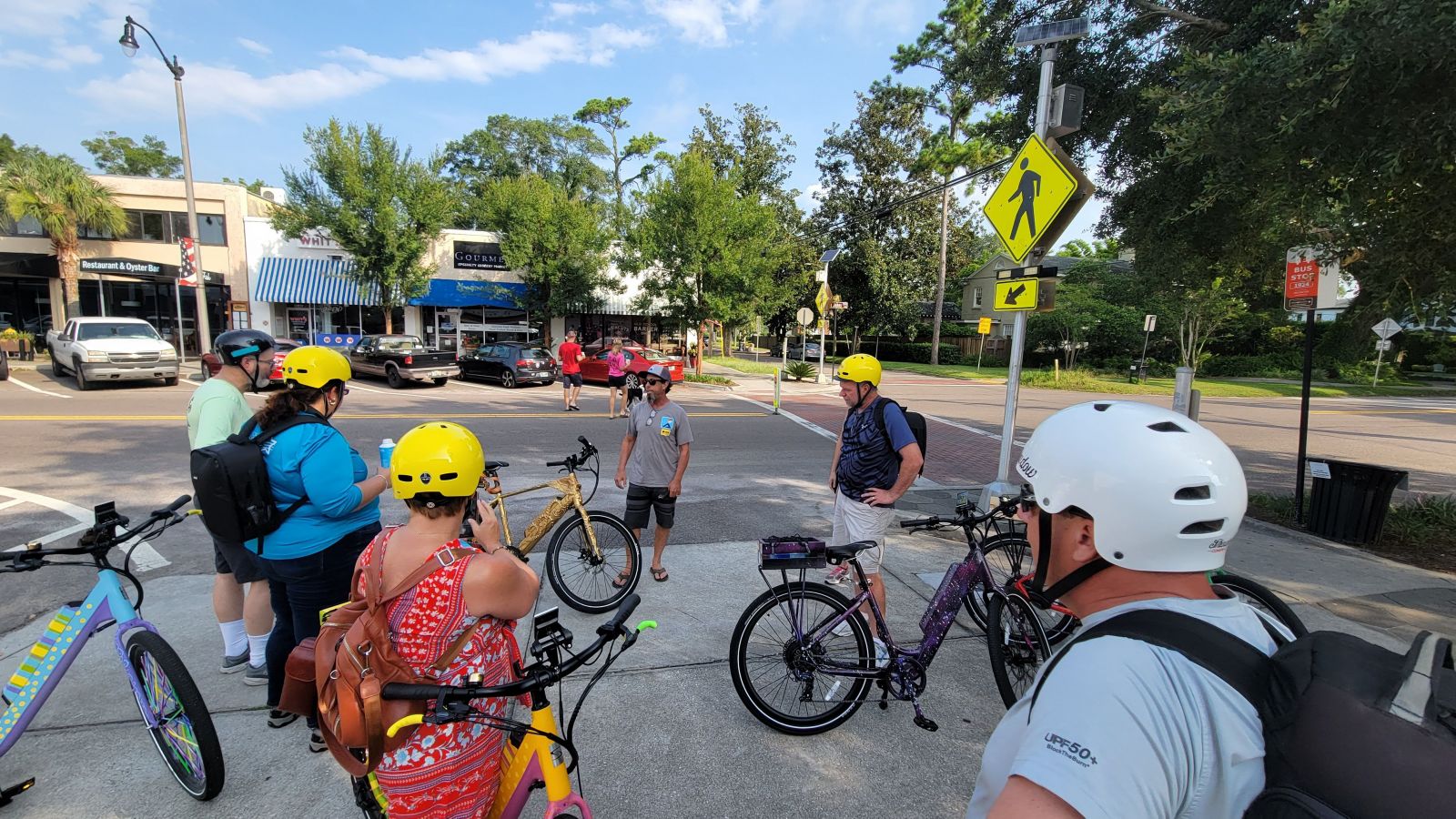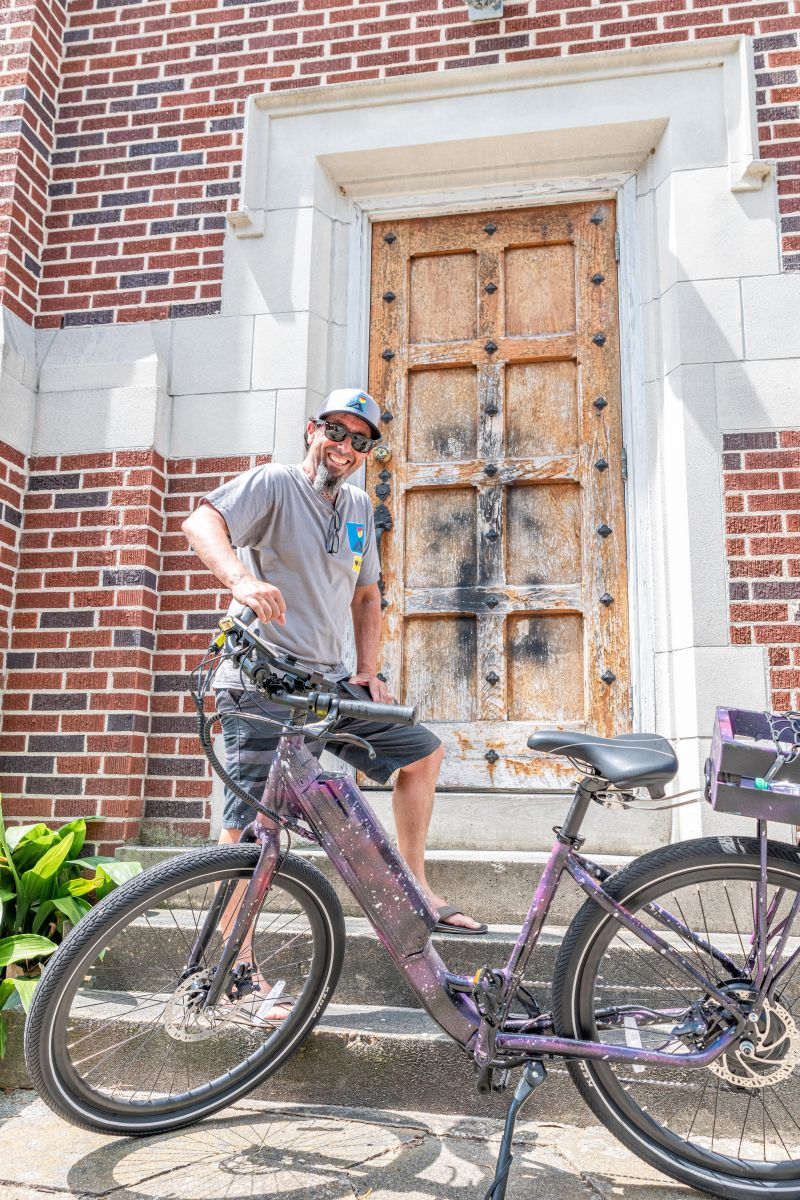 Related Articles