Orange Park Neighborhood Lights Up For Joshua's Lights
by Joseph Cartolano
December 16, 2022
1221 views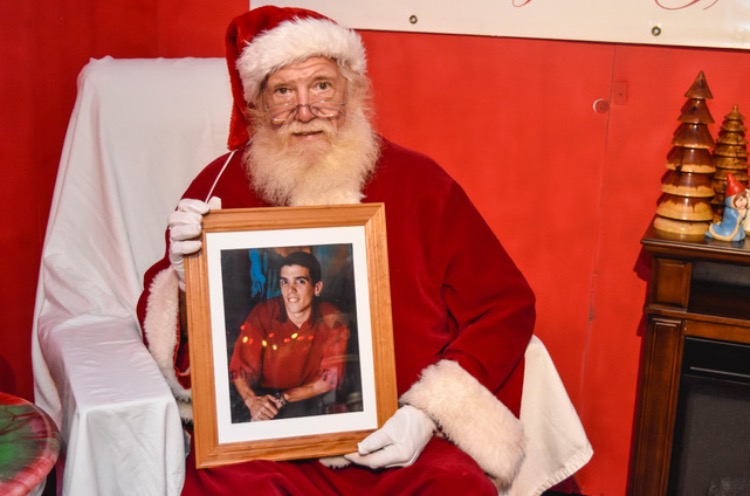 In 2008, brothers Steven and Joshua, bought their father sets of LED lights from BJ's and it was from Mr. Christmas and the lights ran to music. Once they put them up, they went to see a man in Orange Park who had music synced up to the lights. Joshua and Steven later thought their dad's lights looked cheesy. In January of 2009, their dad worked with the music, got a couple controllers, and started programming songs with the light.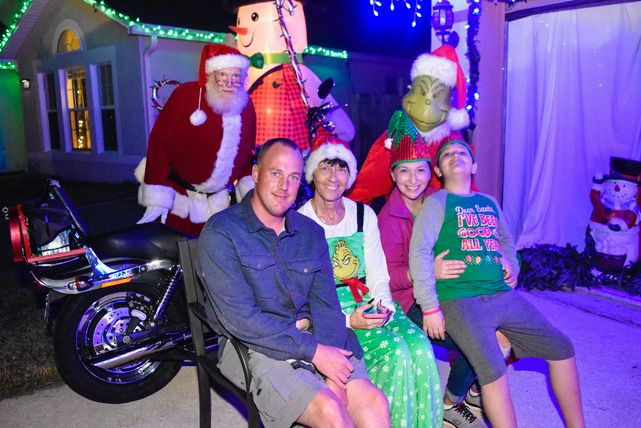 In August 2009, Joshua passed away after battling colon cancer at the age of 23. He loved being around people and getting involved in everything that was going on. Joshua was also born deaf. Joshua and his brother Steven were really tight together, they both loved Christmaand the Fourth of July. When Joshua got sick, Stephen came back home and lived with him until he passed; their brotherhood was unbreakable.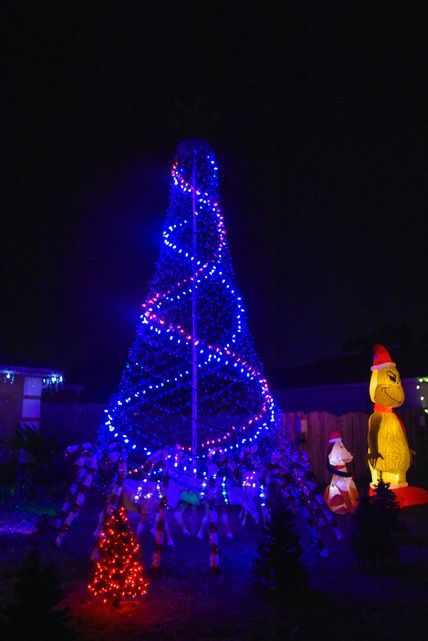 After Joshua's passing, his parents put up blue Christmas lights as their color for his birthday and to honor colon cancer victims. Each year, their lights have changed and grown. From 1 house to 15 houses decorated and synced up with music. They do it to see smiles on kids' faces and brings an awe to people who love Christmas. The Grinch and Santa Claus also joins in the fun. Children of ALL ages are welcome to come sit on Santa's lap and take pictures with him. This year, Santa will be visiting on three different nights riding his Harley in December 3rd,10th and the 17th of December. Be sure to come and see him before it's too late.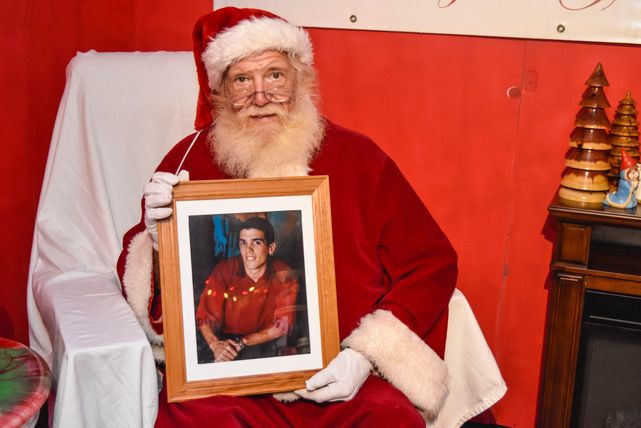 The family is involved with Quigley's house, a battered women and children's shelter. People who come to see the lights, also have donated diapers and other gifts to give to Quigley's House. Be sure to come out and enjoy beautiful Christmas lights and hear about Joshua.