One Park Jax: A new vision of Jacksonville from Perkins & Will Is Happening!
by Nick Swantek
July 22, 2021
15716 views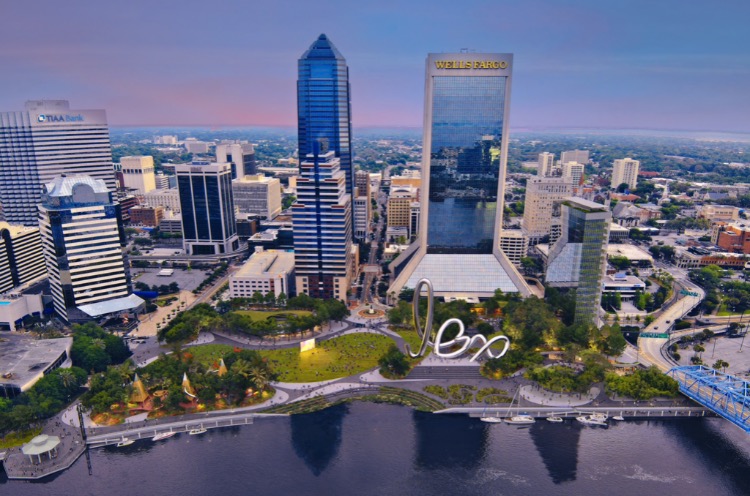 The City of Jacksonville selected Perkins & Will's One Par for the site of the former Jacksonville Landing.The city's procurement committee voted this Thursday to approve moving forward with the firm on its design for a new public park at the site on the riverfront.
Since the demolition of the Jacksonville Landing in 2019, the city's people have been waiting for something to fill the void left behind. Perkins & Will have come forward with a promising idea.
One Park Jax is the design idea from Perkins & Will, one that visualizes a new defining area of Jacksonville. After fielding questions and comments from Jacksonville residents, the company came up with a proposition that maintains a lot of the open lawn space that's been in use for recreation, while also incorporating some exciting new building projects. Areas such as Cafe Overlook and the Beer Garden are a few of the well-developed ideas that incorporated the option of refreshments with the ambiance of a riverside view. The Living Shoreline and the Riverwalk provide an up-close experience with the river, while Destination Playspace gives the younger crowd an assortment of swings, slides and sand to keep busy.
Perhaps the most eye-catching part of One Park was the 151' stainless steel sculpture by world-renowned artist, JEFRË. Depicting an abstract spelling of the word "Jax," this work is the centerpiece of the park, and can be seen from a distance as people enter downtown over many of the bridges. "Once you see it, you'll always associate it with Jacksonville," said Blake Reeves, one of the urban designers from Perkins & Will, who also said that a sense of community and belonging was a driving factor in the creation of the overall park design. "I've spoken with members of the Latin community in Jacksonville, and they told me they didn't feel like they had a place they could go," Reeves mentioned. This was much of the motivation for the team to develop a place that everyone can belong to, where people can gather to be together and appreciate the city.
"It's kind of a chicken-or-the-egg-type situation," said Reeves, "does the festival come first or the place where the festival happens?" Perkins & Will have put a plan in place that's breathtaking enough to demand immediate attention. Reeves and his team hope that people will see the new area and say, "we have to do something there." A word that Perkins & Will have been using to describe the Jacksonville citizens throughout their project has been "instinctive." The people of Jax know what they want to do, they've known for a long time. They just need somewhere to do it.
MORE PHOTOS:
Have a positive story you'd like us to share? Email me at [email protected]ur.com
Related Articles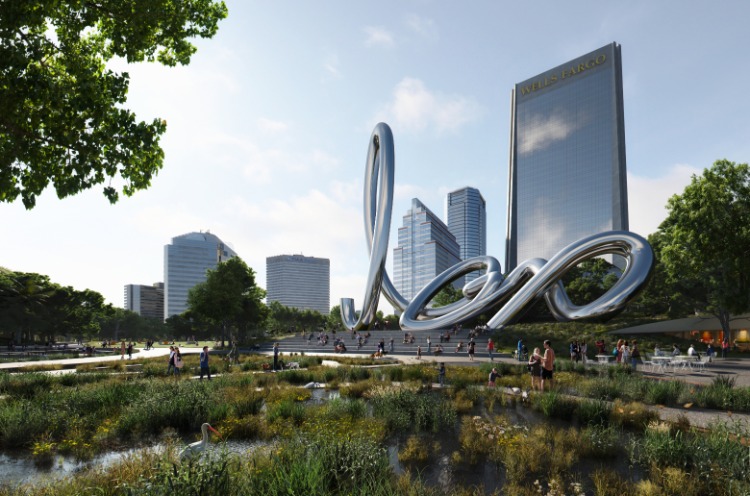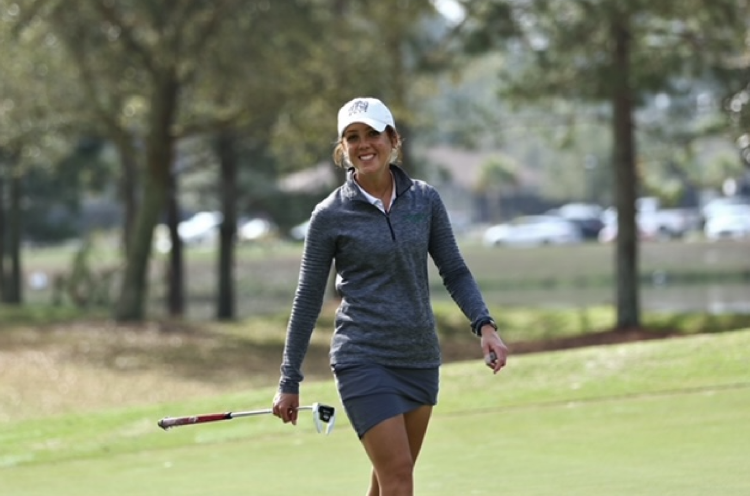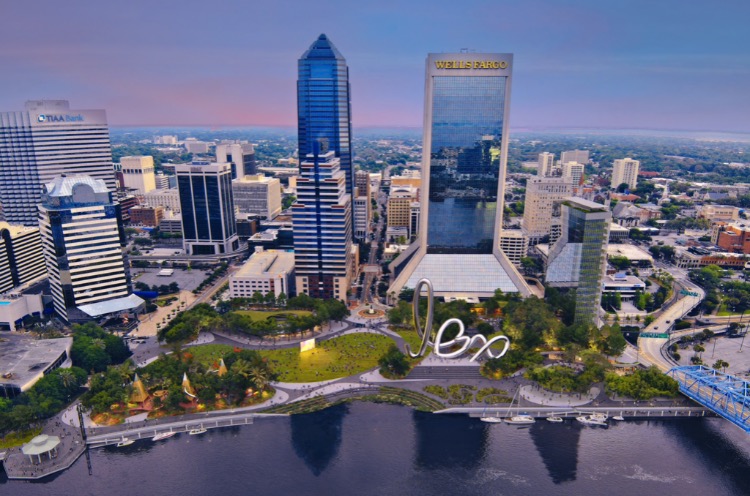 July 22, 2021
15717 views