One Night of Queen Returns To Florida Theater on Friday, April 29, 2022
by Charles Wagoner
November 17, 2021
999 views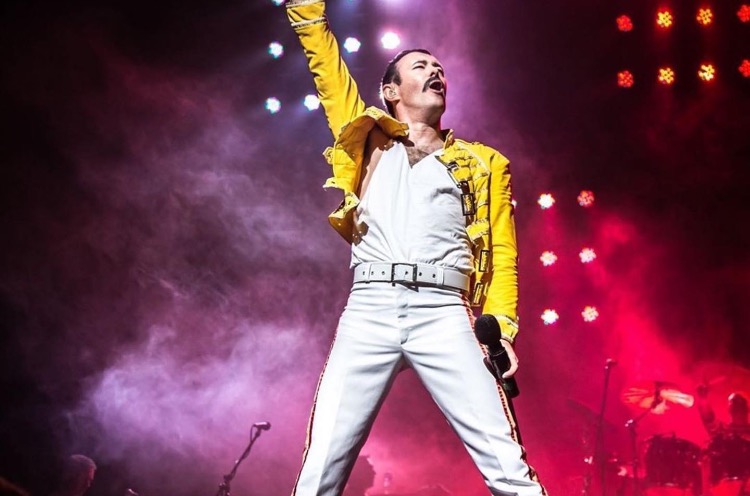 The Florida Theatre is thrilled to announce the return of One Night of Queen on Friday, April 29, 2022 at 8:00 p.m.
In 2022, Gary Mullen & The Works will be celebrating the 20th Anniversary of their world-renowned One Night of Queen live concert performance. Gary Mullen & The Works (featuring Gary Mullen on vocals, David Brockett on guitar, Billy Moffat on bass, Malcolm Gentles on keyboards and Jon Halliwell on drums) will have you dancing in the aisles during their 2-hour show, while the band pays tribute to the stage theatrics, showmanship, and music of Rock & Roll Hall of Fame inductees: Queen.
In 2000, Gary Mullen won the Granada TV programme Stars in Their Eyes with his performance as Queen's lead singer: Freddie Mercury. For over two decades, Gary Mullen & The Works have performed to sold-out audiences around the world, playing more than 2,500 live shows to audiences in over 20 countries around the globe.
Gary Mullen & The Works' One Night of Queen show has played at London's Hyde Park (twice) as a featured attraction during the prestigious BBC Proms concert series in front of enthusiastic crowds of over 40,000 people. Additionally, Gary Mullen & The Works have performed at many of the same venues that Queen has performed at around the world. So, if you're ready to rock 'n' roll, don't miss your chance to celebrate One Night of Queen with Gary Mullen & The Works!
Related Articles