Cocktails and Concerts - Symphony in 60 Happy Hour with the Jacksonville Symphony
by Charles Wagoner
October 24, 2021
350 views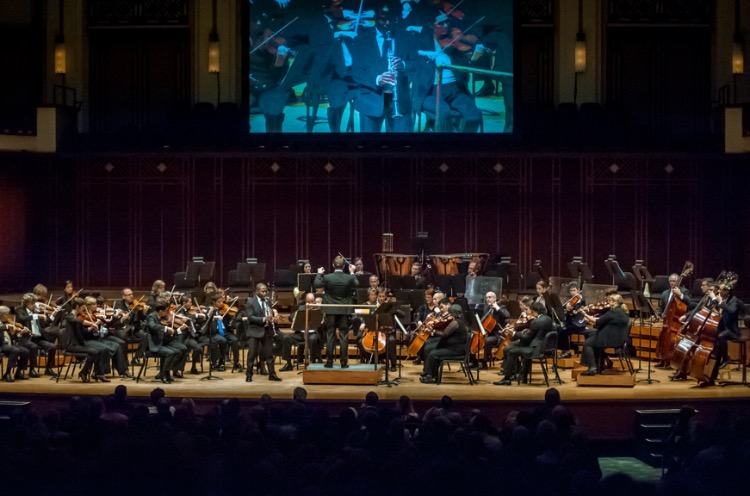 The Jacksonville Symphony kicks off its happy hour PNC Bank Symphony in 60 Series with Schubert's Unfinished Symphony this Thursday, October 28 at 6:30 p.m. Happy Hour starts at 5:30 p.m.!
Symphony Music Director Courtney Lewis will take you through the music, highlight by highlight. With limited seating available, the PNC Bank Symphony in 60 Series provides an up-close-and-personal experience with the musicians of the Jacksonville Symphony. A massive projection screen hanging above the stage gives a front-row feel to every seat in the house!
Music Director Courtney Lewis launches this season's PNC Bank Symphony in 60 Serieswith one of the greatest symphonies ever written: Franz Schubert's Symphony No. 8, "Unfinished," complete with a lively discussion and insights into this masterwork. Plus, don't miss the Symphony's principal oboe, Eric Olson, who opens the program with a piece by living composer Bill Douglas that drops flavors of jazz, Afro-Cuban, American folk, and Celtic music.
WHERE: Jacoby Symphony Hall in the Times-Union Center for the Performing Arts: 300 Water Street, Jacksonville, FL 32202
Related Articles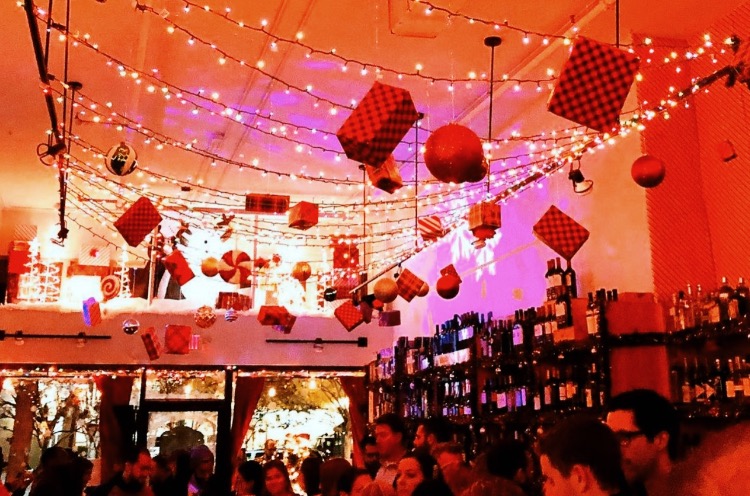 November 23, 2021
2019 views