2023 Call for Artists for Taco & Tequila Festival
by 904 Newsroom
August 9, 2023
1102 views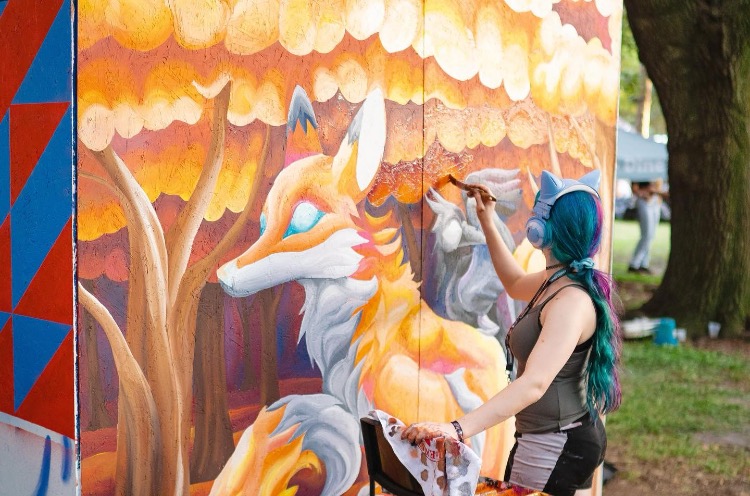 2023 Call for Artists
LABOR DAY WEEKEND | SEPTEMBER 2 - 3, 2023
METROPOLITAN PARK - WATERFRONT PARK DOWNTOWN JACKSONVILLE
COME CREATE AN IMMERSIVE EXPERIENCE LIKE NO OTHER!
We are thrilled to bring two jam-packed days of world-class live entertainment, authentic cuisine from over 40+ taco makers, margarita and tequila sampling stations, local artist & makers village, games, and more at this year's Jacksonville Taco & Tequila Festival! This celebration of creativity, community and culture benefits several local Jacksonville nonprofits committed to the arts, community enrichment, and education here on the First Coast!
⁠A vital part of the experience is infusing arts and culture throughout the festival where attendees can observe & connect with some of the area's artists as they showcase their unique talents. A limited number of artist vendor opportunities are also available. This open Call for Artists is in partnership with the Cultural Council of Greater Jacksonville, and we invite artists of a variety of disciplines to participate in an event that drew over 20,000 attendees last year! Disciplines may include, but are not limited to:
Visual Arts: Painting, Drawing, Sculpture, etc.
Performing Arts: Music, Dance, Theater, etc.
Craftsmanship: Handmade crafts, textiles, ceramics, etc.
Interactive Installations: Engaging and interactive art pieces
Digital Art: Projection mapping, digital installations, etc.
Interested artists are requested to submit an application of the following information in order to be considered:
A brief bio or artist statement
Description of the proposed artwork or performance (if applicable)
Images or portfolio showcasing previous works (minimum of 5 images)
Technical requirements (for performing artists or installations)
Contact information (email, phone number, etc.)
DEADLINE FOR APPLICATIONS IS AUGUST 16
The Wagoner Foundations curatorial team will carefully review all submissions and select artists based on a complete application which depicts original work, technical skill and quality (to include composition, design elements and color), as well as work which is unique and innovative. Selected artists will be notified via email by August 18th.
Related Articles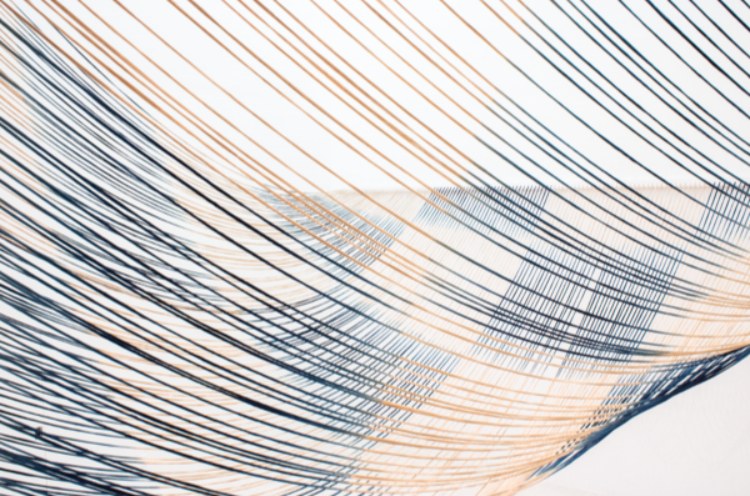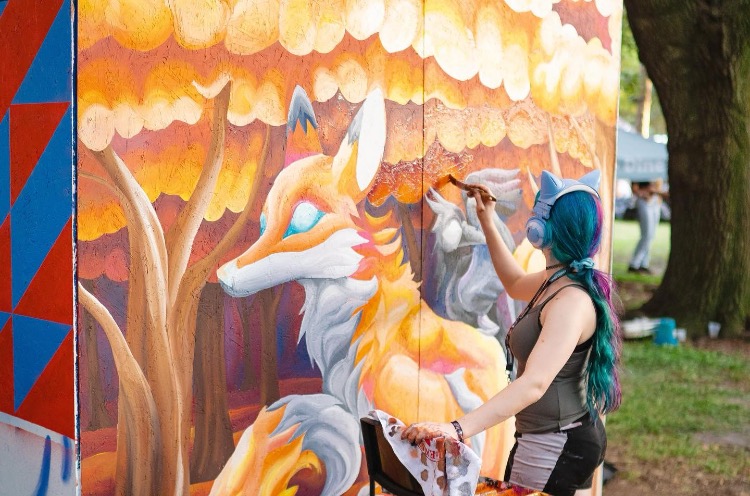 August 9, 2023
1103 views