NEW ART: Mayport Walls
by Kristen Wagoner
June 11, 2021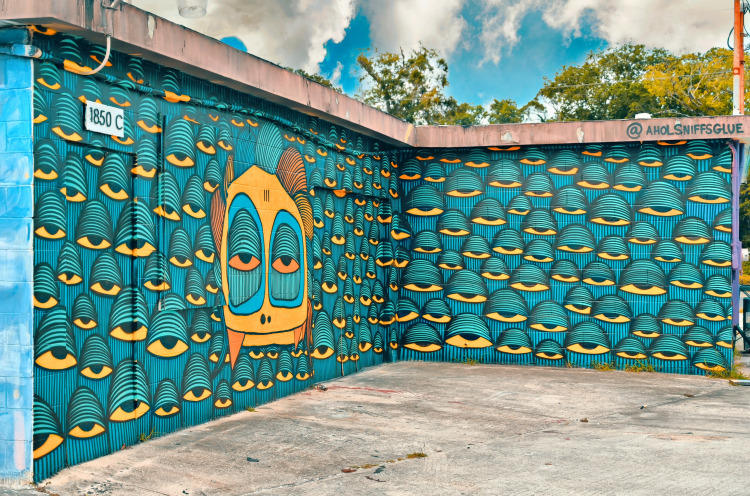 There's a renaissance occurring along Mayport Road. From Atlantic Boulevard to Hanna Park, new art murals are popping up. It's the vision of a cultural corridor, an epicenter of creative arts and culture along Mayport Road.
Atlantic Imaging is now the home to a 25 foot floral mural by Urban Ruben. The Klotz Group's white office building is covered in beach art by local artist Alex Oremus. And of course, the warehouses now known as Mayport Walls are covered with world renowned street artwork from Mobarik's beach waves to Clay Misner's dedication to Mayport.
Jeff Klotz, CEO of The Klotz Group, spearheaded the concept of The Cultural Corridor. "We see this stretch of Mayport Road as the forgotten piece of A1A," Klotz said. "We want to turn it into a destination, not just a place to pass through."
As a real estate and community developer, Klotz has the ability to do that. He owns several properties in the area, including the property at 1800 Mayport Road that has become the Mayport Walls. The warehouses are now covered head to toe in epic street art after Art Republic's Enlighten Festival in April. Street artists from around the world joined local Jacksonville artists to bring color and art to the community.
"We've been looking for ways to bring art to Mayport Road," said Shane Corbin, city manager of Atlantic Beach. "Partnering with Art Republic made that vision a reality. Our beautiful community is now a bit brighter and more colorful."
Klotz foresees Mayport Road as becoming the next hot spot in Northeast Florida. There is currently a Food Truck and Maker Roundup hosted at the property every Saturday from 11-3 p.m. and every third Friday of the month from 6-10 p.m. that draws hundreds of people to the area.
"We have the opportunity to create something really special," said Klotz. "People from all walks of life can come together and enjoy the art and culture the community has to offer."
PHOTOS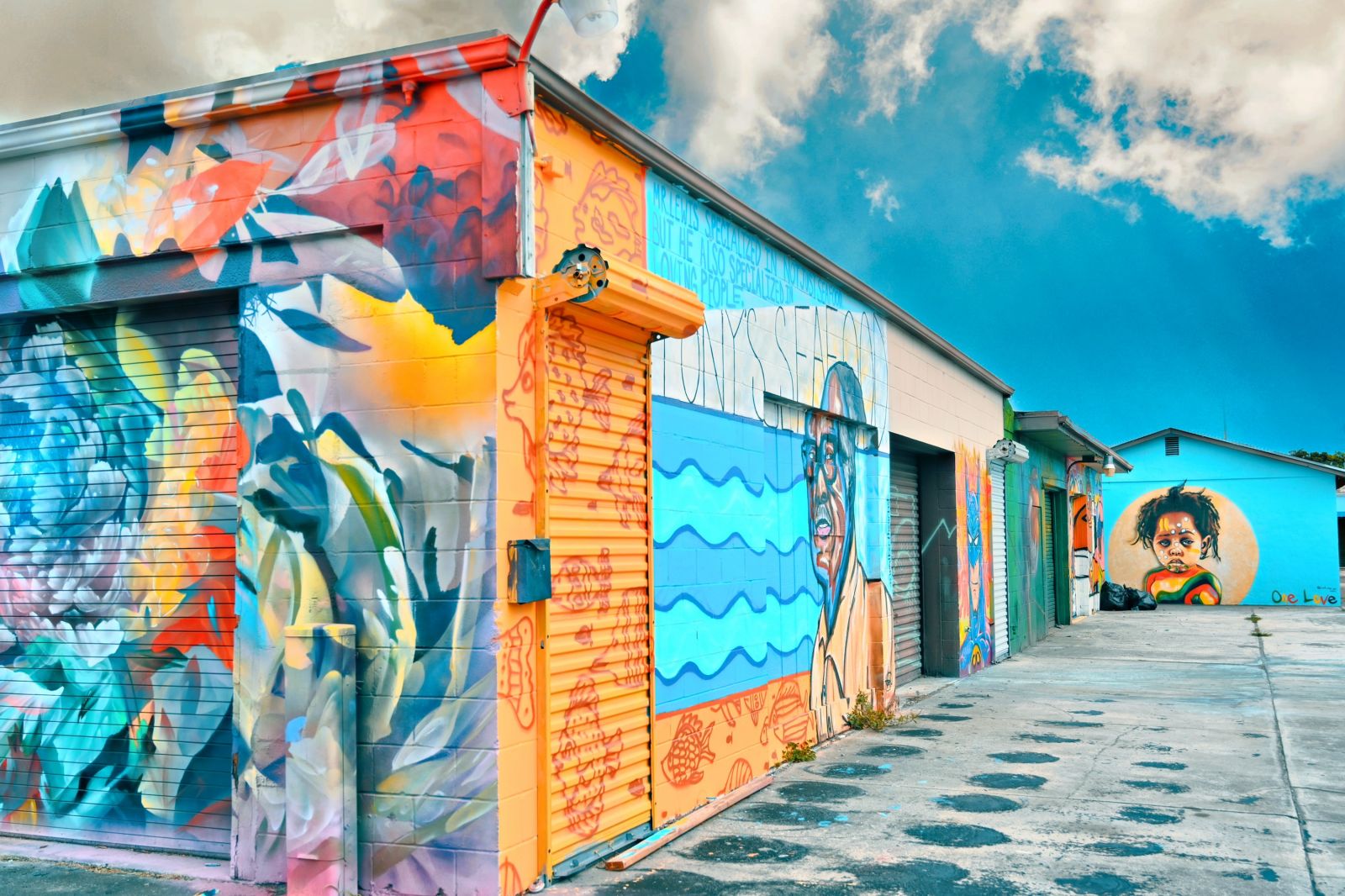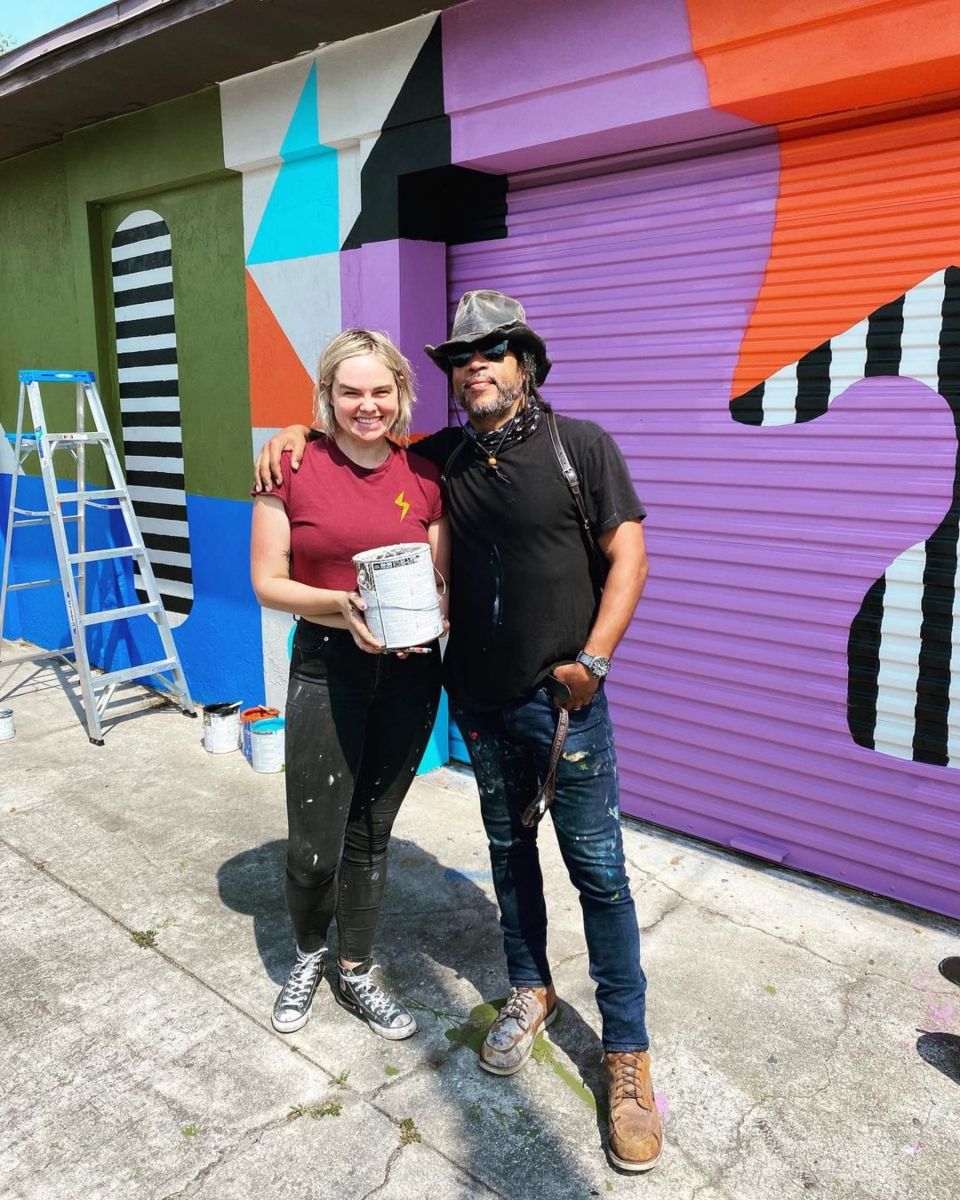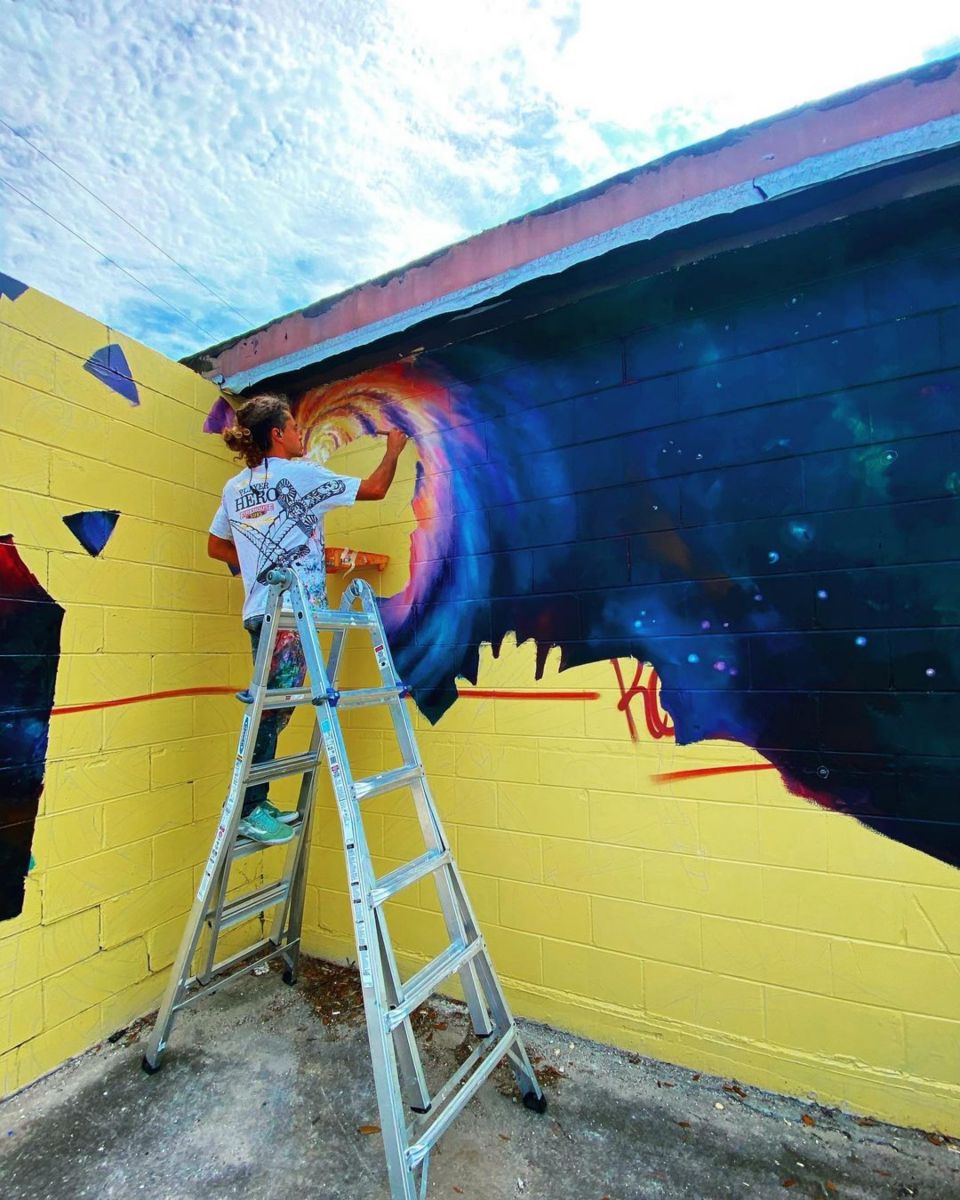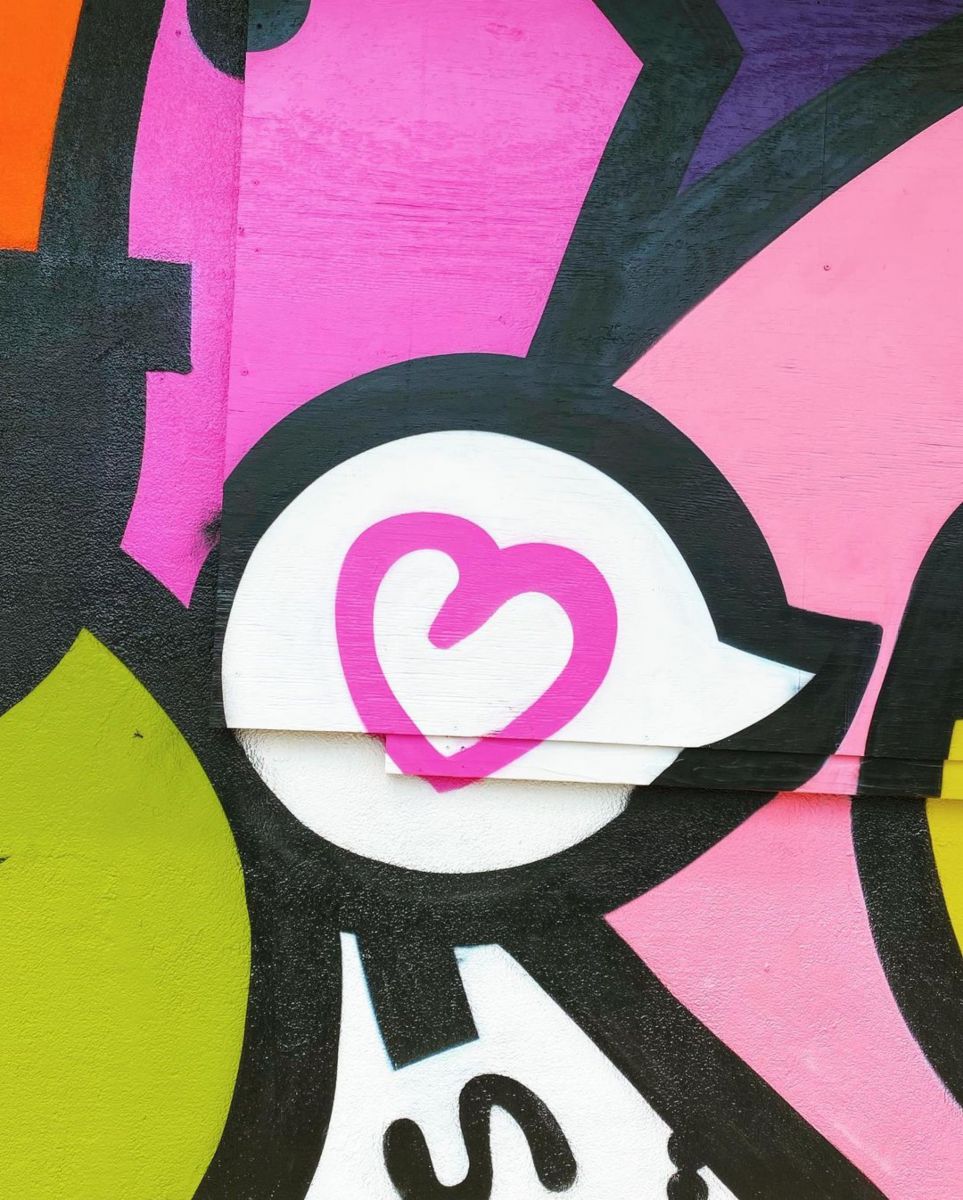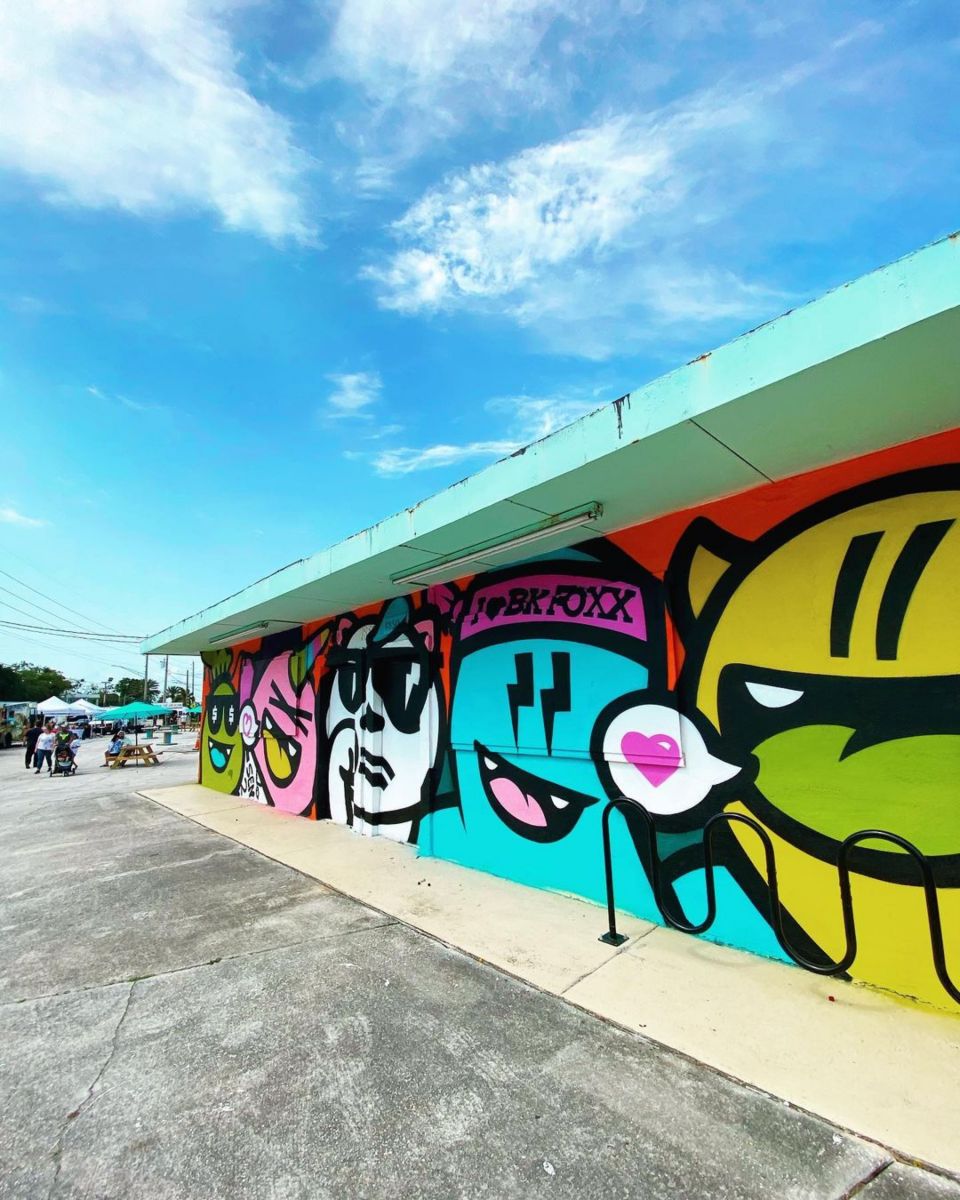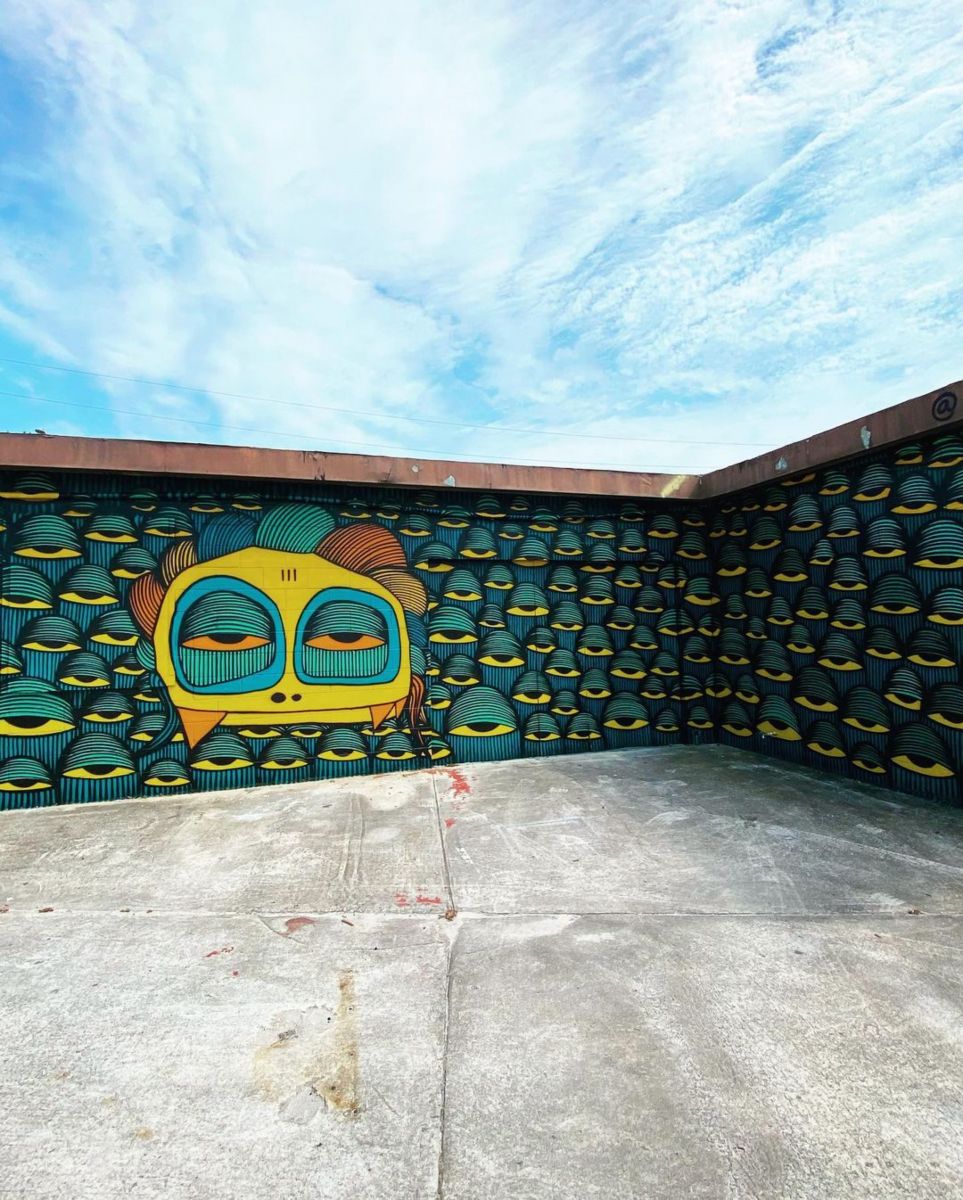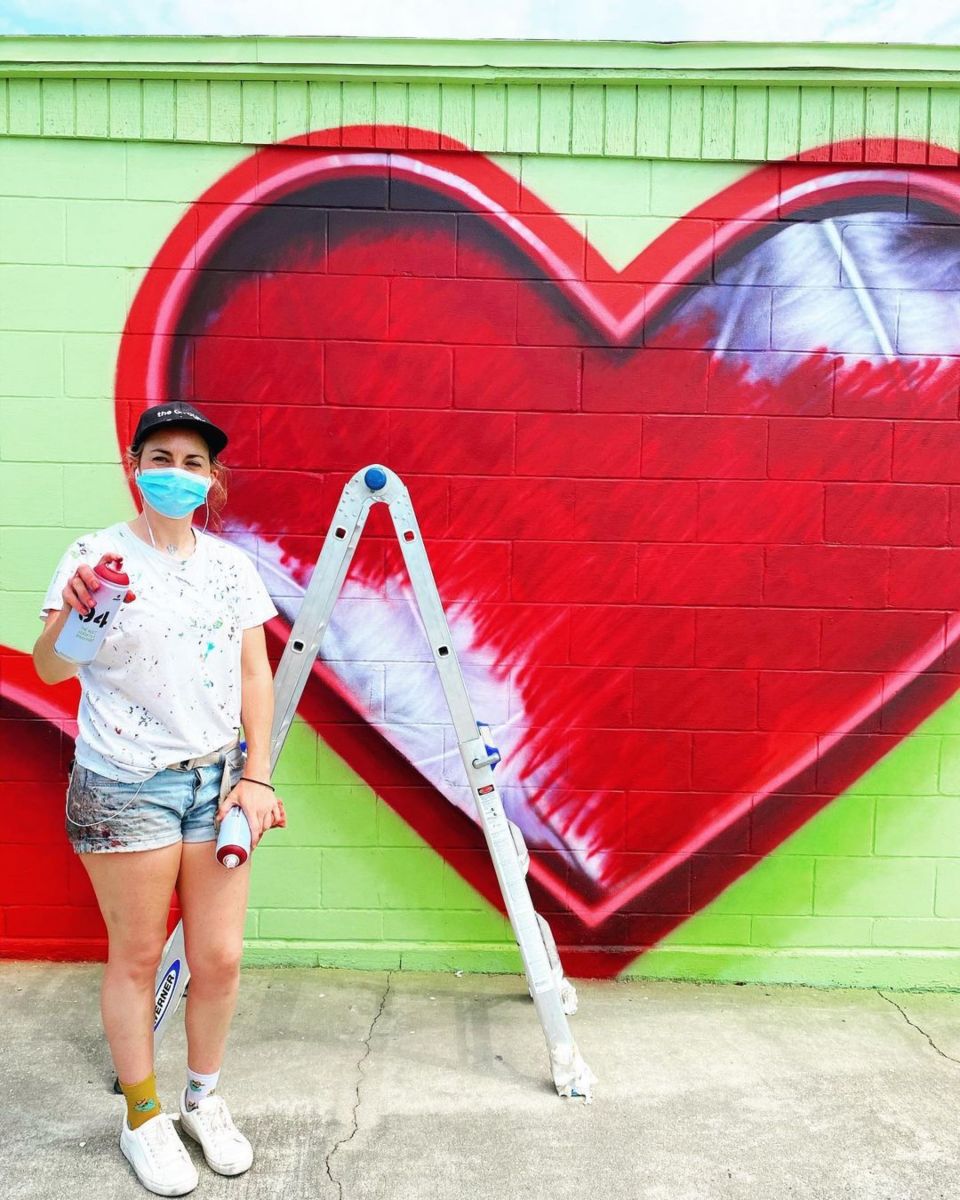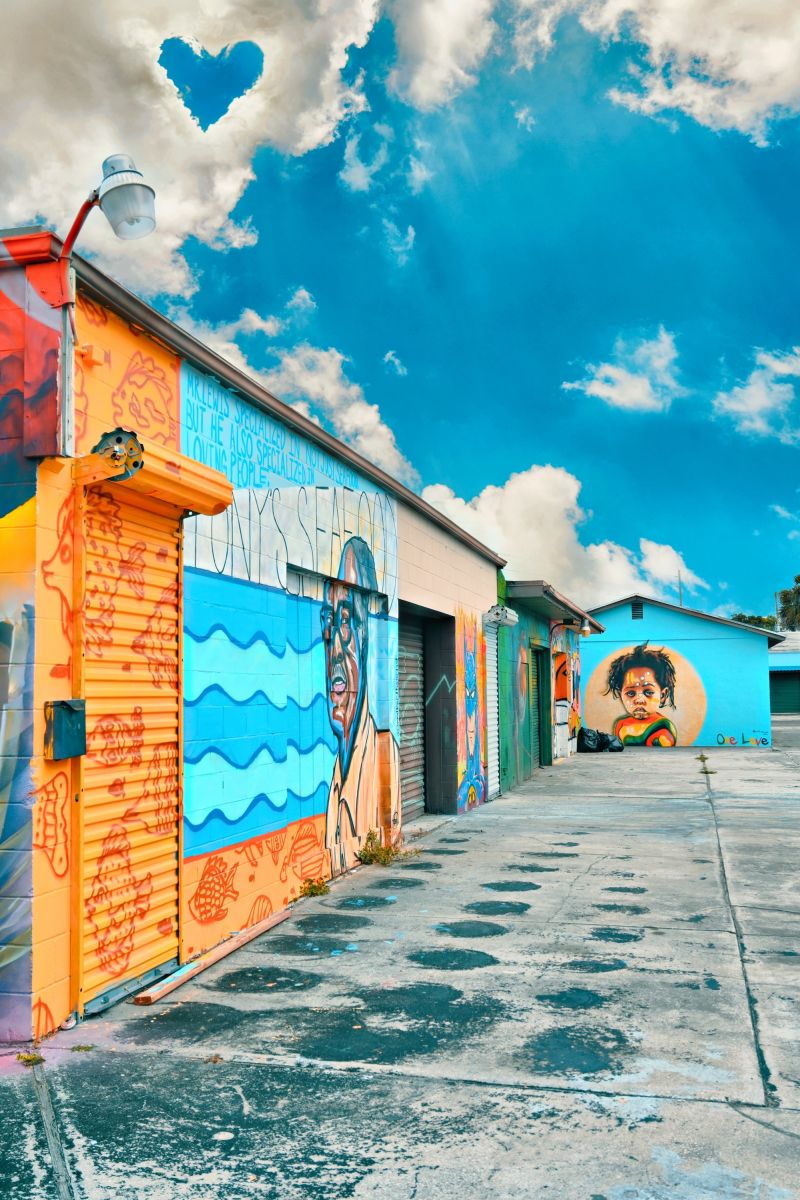 About The Klotz Group of Companies
The Klotz Group of Companies, LLC is a vertically integrated private equity real estate investment platform serving as the parent company for operating subsidiaries, investment partnerships, funds and ventures. Founded in 1995 by Jeff Klotz, the company's investments have included 125,000 apartment units, 42 developments and numerous other projects in e-commerce, healthcare, printing, manufacturing and marketing. Currently The Klotz Company provides apartment homes to thousands of residents in Northeast Florida. Learn more at theklotzcompanies.com.
About The Cultural Corridor
The Cultural Corridor is a 501(c)(3) focused on building a vibrant hub for artists and the community through food, beverage, entertainment, innovation, expression & creative enterprise. Beginning at Atlantic Boulevard and continuing north along A1A/Mayport Road, The Cultural Corridor is the pulse for creativity where all are invited to live, work, eat, play & experience this cultural vision. Find The Cultural Corridor on Instagram at @The CulturalCorridor, Facebook at Facebook.com/TheCulturalCorridor and online at theculturalcorridor.com.
Related Articles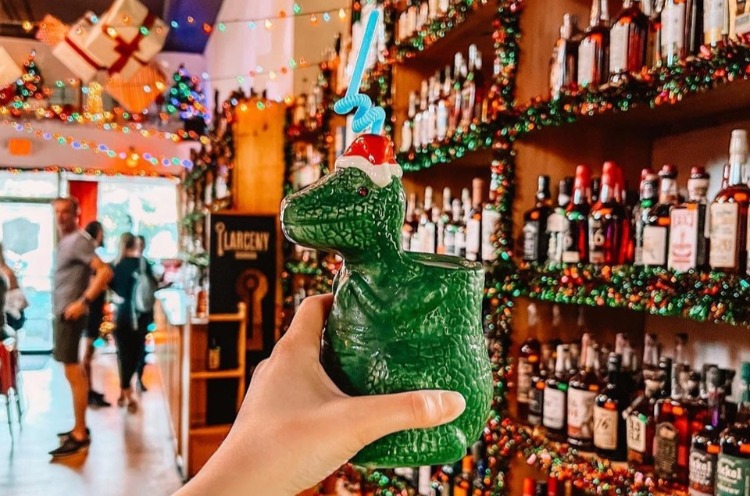 November 22, 2022
4445 views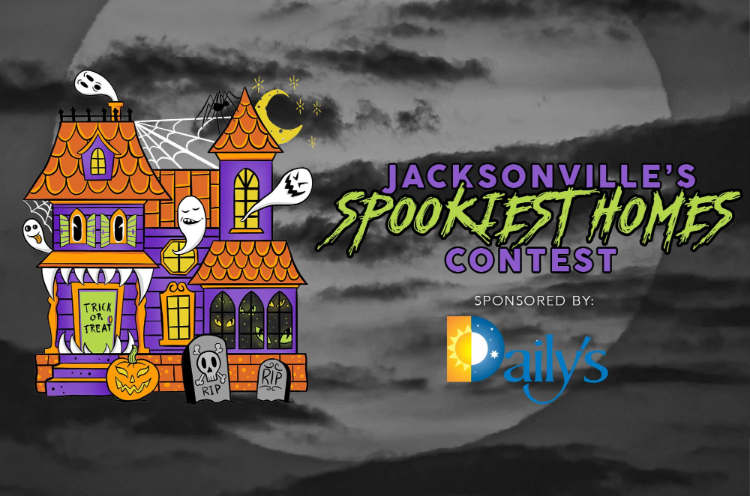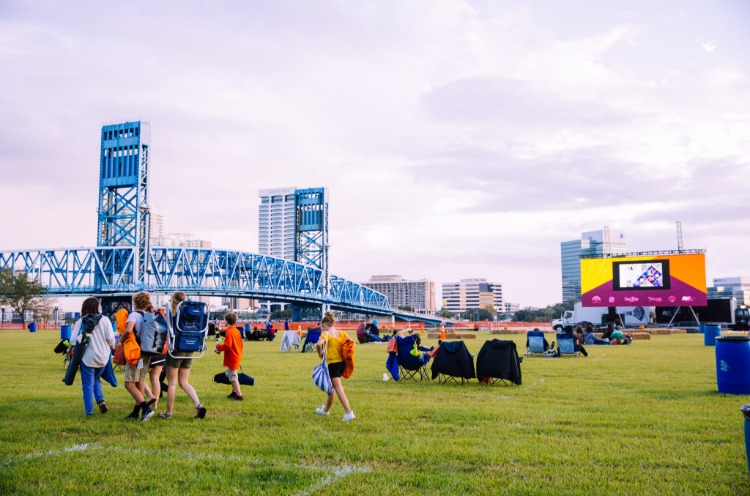 October 19, 2022
1902 views