Local Charity To Hold Event To Assist Financial Needs of Families Suffering Loss of a Child on Sept. 26 2021at Stockton Park
by Charles Wagoner
September 15, 2021
458 views
The Allison Brundick Haramis Foundation – Angels for Allison, a Jacksonville based non-profit dedicated to assisting with funeral costs associated with the loss of a child, is hosting its Festival of Flight community fundraising event on Sept. 26 from 12 – 3 p.m. at Stockton Park, 4021 Ortega Blvd, Jacksonville, FL 32210.
At this annual event, hundreds of community members and the families served will gather at the Festival of Flight in remembrance of children who have passed. This sponsored event is a family-friendly free event with live entertainment,crafts, music and prize raffle as well as items available for purchase from local vendors crafts. Proceeds benefit local families.
Angels for Allison has assisted more than 650 Northeast Florida families since its beginning in December 2010 by providing funds for necessary funeral expenses directly to the funeral home selected by the family. Families in need are identified through referring agencies.
Related Articles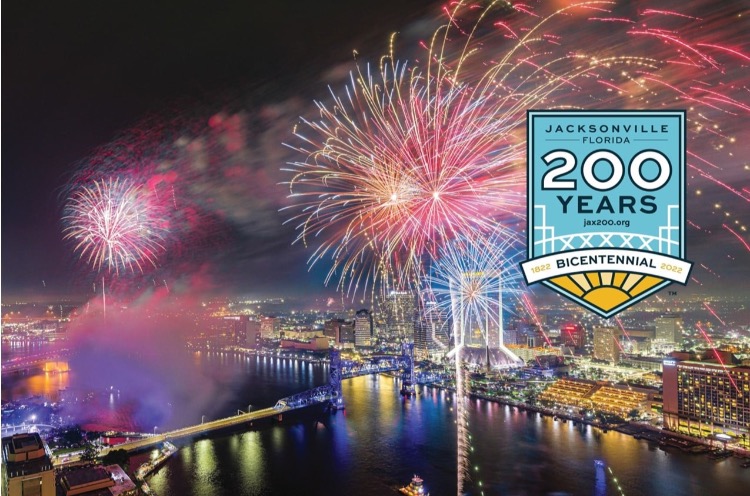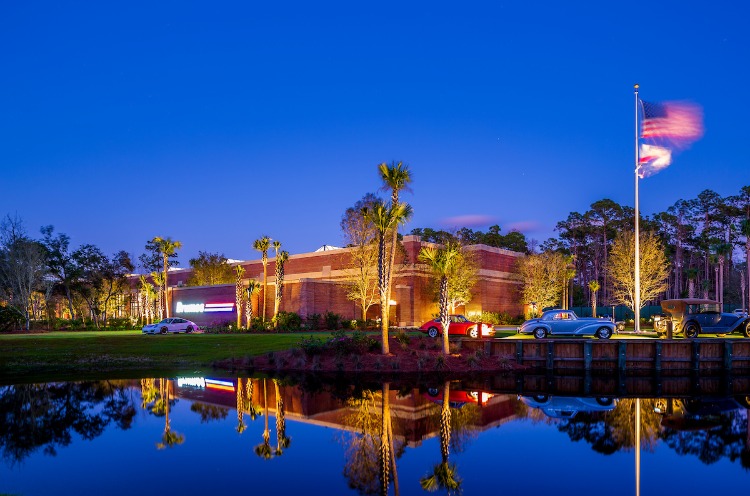 April 12, 2022
5101 views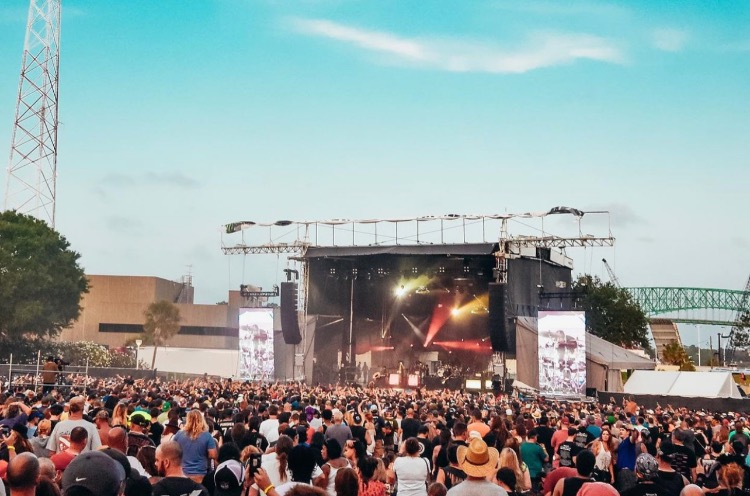 March 31, 2022
1072 views