Lilly Grace: For Women of All Styles
by Nick Swantek
August 11, 2021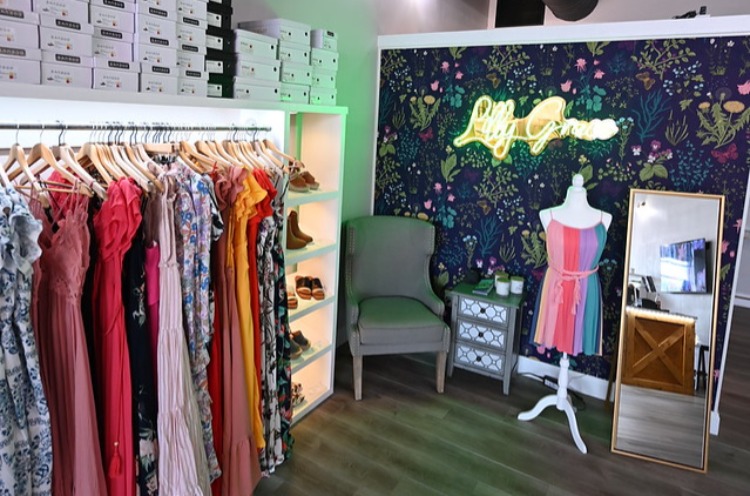 Amy Walwyn had a vision in her head for 18 years of opening her own boutique. This past May, she and the community of Jacksonville saw that vision become a reality, with the opening of Lilly Grace.
When I spoke with Amy, it became clear that this was no spontaneous idea, but rather a long-time dream finally coming to fruition. Married and a mother of four, she was always into the latest fashion trends, but put her dream on hold while she journeyed through corporate America for some years. May 1st of this year was the soft opening of her brand new boutique, which officially opened seven days later.
Originally, November of 2020 was the intended opening date, but as almost all businesses did during the pandemic, Lilly Grace faced a minor setback. Now in their fourth month of operation, the local boutique located at 2026 Hendricks Avenue is gaining popularity both locally and on social media, where they can be found on all platforms. The plan is to open their next location in the Bartram Trail area.
Originally living in St. John's County, Amy and her family would make the long trek to downtown Jacksonville to see sporting events. As Jaguar season ticket holders, they eventually purchased a condo on the Peninsula to lessen the trip before later moving in full-time. Lilly Grace is her contribution to the community that she so quickly fell in love with.
I asked Amy how she would sum up the purpose of her store in one statement. She quickly answered, "I want women of all styles to have a place to shop for reasonable prices. I don't want to appeal to any specific demographic, but rather see mothers coming in with their daughters and them both leaving with something." Currently in the early stages of their development, it seems only a matter of time before this local boutique turns into much more.
MORE PHOTOS:
Have a positive story you'd like us to share? Email me at [email protected]
Related Articles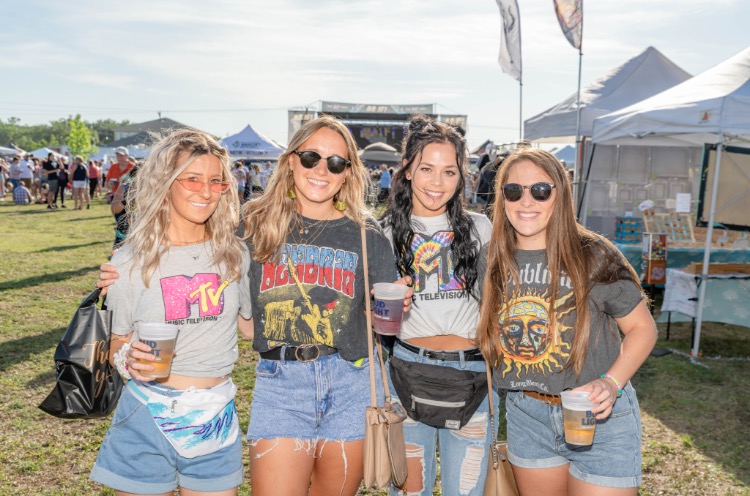 January 21, 2022
3221 views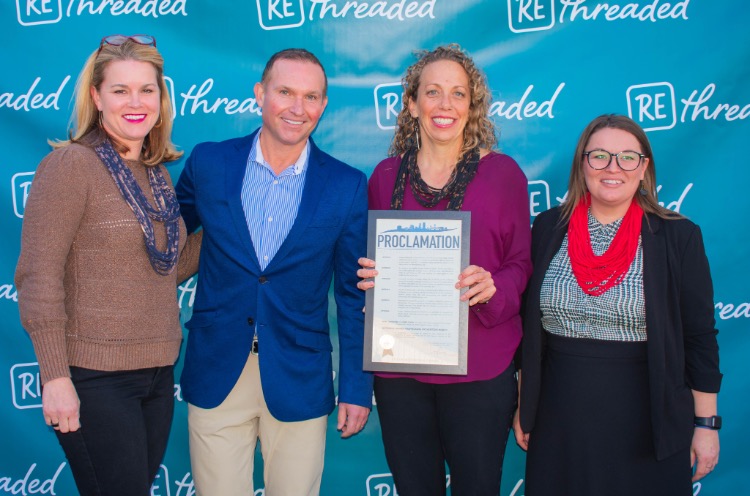 January 20, 2022
308 views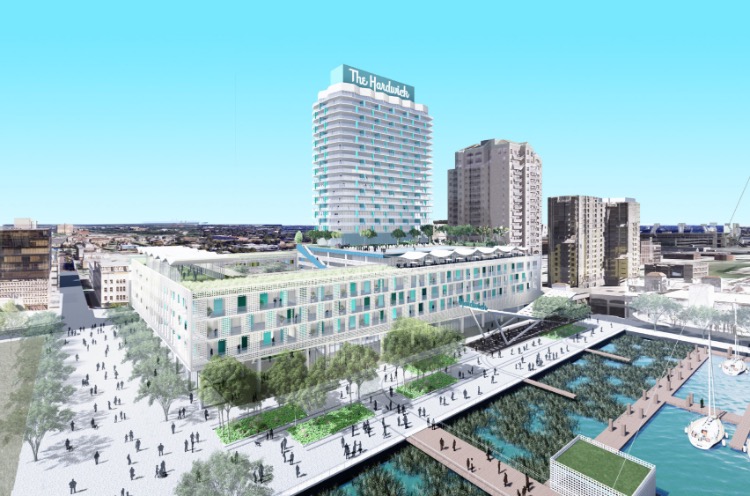 January 20, 2022
1218 views