Jacksonville's Skyline Could Change Soon
by 904 Newsroom
July 15, 2020
512 views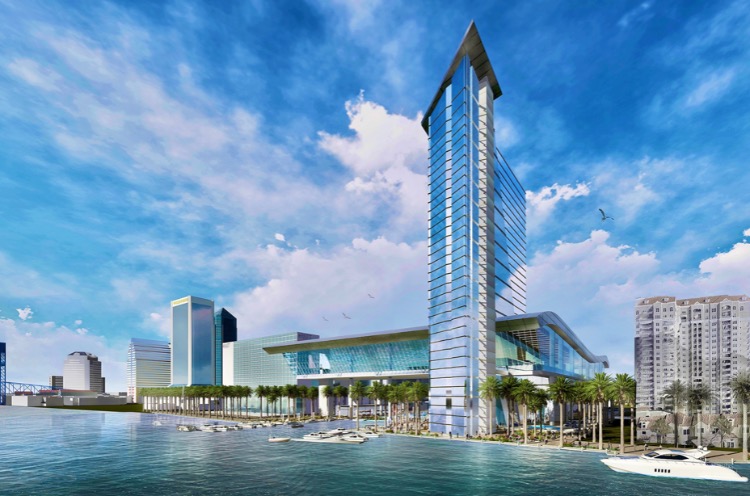 Check out the plans for a $550 million convention center in downtown next to the Hyatt & Berkman Plaza. While chances of this being built are slim due to a residential / mixed use proposal approved earlier this year, many still think this project is a winner.
Plans includes a 843,000-square-foot convention center and 190,000-square-foot covered civic plaza with a marina, interactive fountain, recreational area, and more. The developer estimates the facility will create 1,400 permanent jobs and estimates 4,500 construction jobs.
Just like Jacksonville's other sports & events complex's, the city would retain ownership of the new convention center and estimated project completion would be in 2023.
OTHER DEVELOPMENT OPTIONS
Earlier this year, the Downtown Investment Authority DIA approved "The Ford on Bay" a $136 million development in this same location. Plans for this development include a two-phase project with 520 apartments and up to 74,000 square feet of retail space. The initial phase of the project would include 279 residential units, 40,000 square feet of retail space and a 10,000-square-foot riverfront restaurant!
Related Articles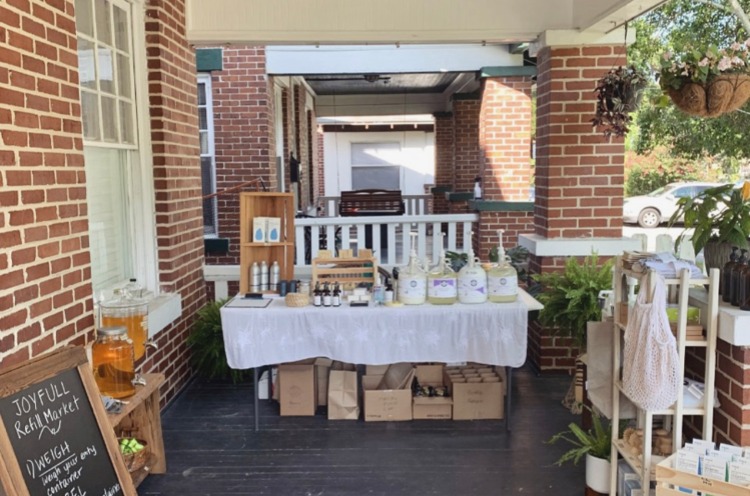 August 12, 2020
119 views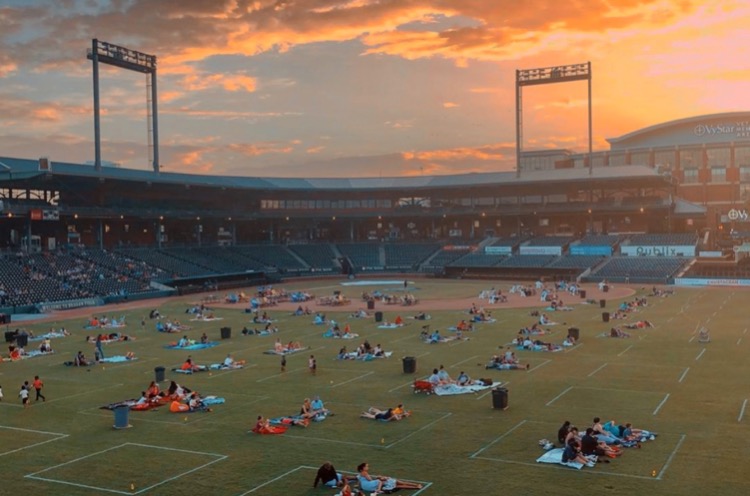 August 11, 2020
3361 views