Explore: Huguenot Memorial Park
by Kristen Wagoner
September 14, 2020
975 views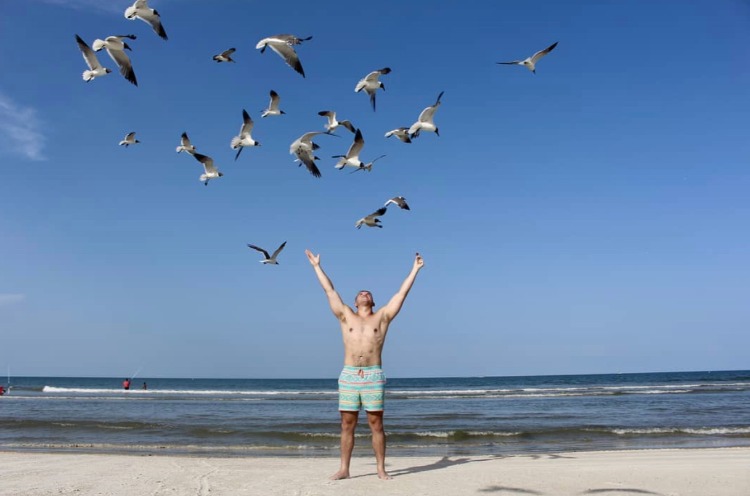 photo by: @delongaf
Located off of Heckscher Drive on the Timucuan Ecological and Historic Preserve, Huguenot Memorial Park is a must see! The waterfront park sits on a 295-acre horseshoe-shaped peninsula surrounded by the St. Johns River the Fort George Inlet, and the Atlantic Ocean.
While there you can lounge on the beach, bike, swim, paddle, surf, fish, bird watch, picnic and camp! As a part of the The park offers 70 primitive campground sites, so you can stay and play over multiple days. Huguenot is part of the Florida Birding Trail and is one of the best birding sites on the east coast- over 250 species of bird have been recorded on site!
A huge portion of the park is designated as a critical wildlife area. Keep your eyes open and you'll spot tons of wildlife including birds, dolphins, manatees and turtles. Make sure to check out the nature center, where you can learn about the flora and fauna along the beach through games and interactive exhibits. The center is open daily from 2 p.m. to 5 p.m.
PHOTOS:
photo by: @jahi._
photo by: @dangdanny
photo by: @mark.pribanic
photo by: @verb.out
photo by: @jerianflows
photo by: @bydanielcermak
photo by: @natarenc
photo by: @ryanchowansky
photo by: @hmhonorio
photo by: @latitude29paddleboard
MAPS:
INFORMATION:
Address: 10980 Heckscher Drive, Jacksonville, FL 32226
Phone: (904) 255-4255
Hours of Operation (seven days a week): 6 am - 7pm
Park entrance gate closes one (1) hour prior to closing time
Related Articles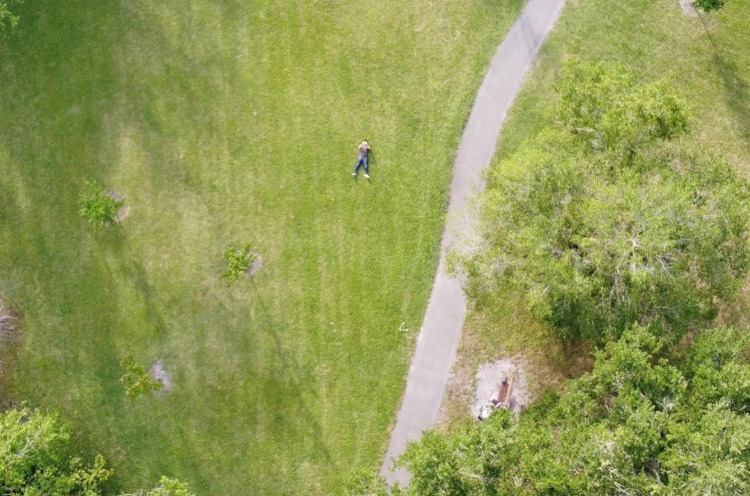 January 13, 2021
150 views