How to Help in Beruit, Lebanon
by 904 Newsroom
August 6, 2020
1114 views
The large explosion that leveled parts of Beirut, Lebanon on Tuesday killed more than 100 people, injured more than 5,000, and has left an estimated 300,000 people homeless. Hospitals are said to be overwhelmed and many buildings have been destroyed.
As the search for survivors continues, with teams looking through rubble from homes, fragments of glass, and other debris groups have moved to help. For those looking for ways to give support, several organizations have mobilized in the region. Being on the complete other side of the world, it's hard to know what you can do and how to help.
ORGANIZATIONS TO DONATE TO:
Lebanese Red Cross
According to the organization's website, the Lebanese Red Cross is the largest national humanitarian organization in Lebanon, and the main provider of ambulance services in the country. They are currently mobilizing ambulances as well as setting up first aid, triage stations, and temporary shelter in Beirut to help the victims.
Impact Lebanon
The Lebanon-based non-profit and social incubator Impact Lebanon is raising money via crowdfunding site JustGiving to help provide disaster relief after the Beirut explosion. As of Wednesday, the group has raised over £3.5 million of their £5 million goal. They plan on giving the first £100,000 to the Lebanese Red Cross, and are distributing the rest across vetted, independent non-governmental organizations.
Lebanese Food Bank
Working to eliminate hunger across the region, the Lebanese Food Bank mission is to make sure nobody goes hungry.
Beit el Baraka
Established in 2018 and recognized by the Lebanese state, Beit el Baraka is an NGO working in Beirut to help "ensure a sense of dignity to Lebanese families that have been deprived of their most basic needs and rights," Currently, the organization is accepting donations, and working on the ground to fix homes damaged by the Beirut explosion.
Save The Children
Save The Children has been working with children and young people across Lebanon for six decades. They've committed to providing medical care and physical and emotional protection for the most vulnerable.
Related Articles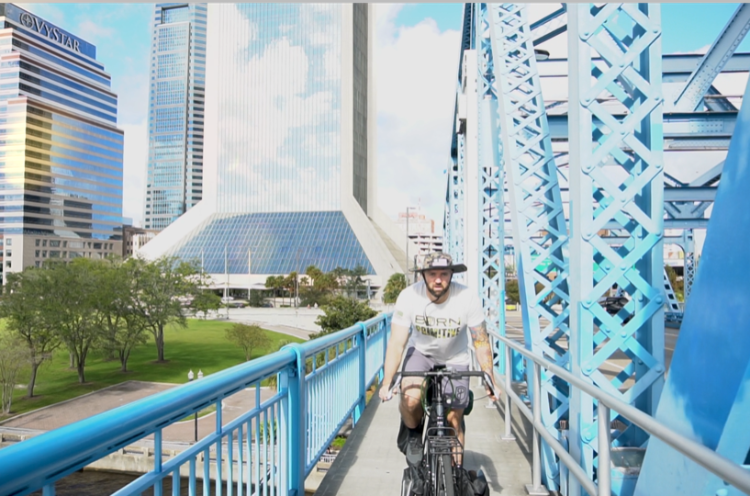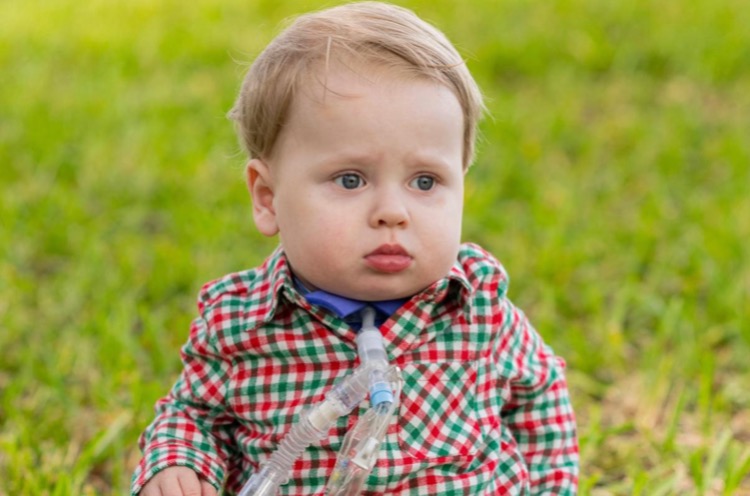 January 26, 2021
315 views