Friends of Talbot Island State Parks host the Talbot Tidewater Celebration
by Charles Wagoner
September 21, 2021
100 views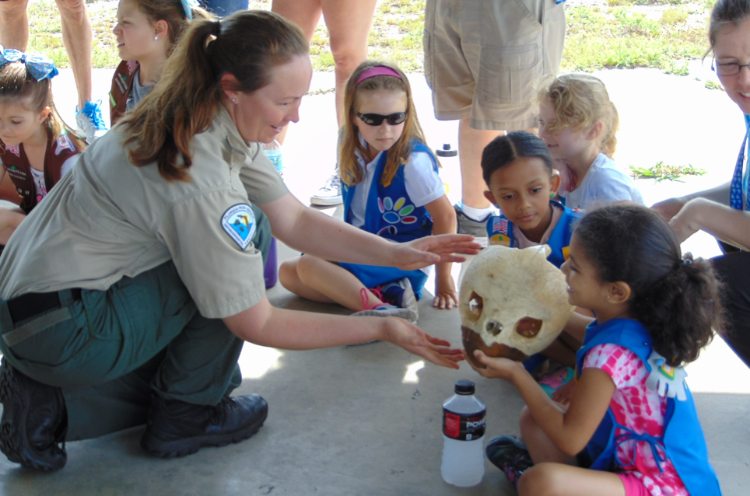 The Friends of Talbot Islands State Parks is hosting the Talbot Tidewater Celebration on Saturday, Sept. 25. The family-friendly event will run from 10 a.m. to 3 p.m. at the Ribault Club on Ft. George Island Cultural State Park at 11241 Ft. George Rd. The event also celebrates National Public Lands Day and its theme of "More Ways to Connect with Nature" by showcasing the natural beauty and recreational opportunities provided at Talbot Islands State Parks as well as the rich Timucuan history. Timucuan Parks Foundation is helping to spread the word about the event as well as assisting with volunteers.
The day will feature games, exhibits and educational opportunities for all ages. Visitors can play Bingo or nature trivia for the chance to win prizes and have the chance to win door prizes throughout the day. There will be kayak and canoe trips through the marsh, guided hikes with the Florida Trail Association and hikes highlighting native plants with the Native Plant Society. Activities for children include arts and crafts, a scavenger hunt, artifact digs, an educational interactive EnviroScape® display by Timucuan Parks Foundation, and a kid's fishing clinic with the National Park Service. Registration is required for the fishing clinic and can be done by emailing[email protected]. The first 75 kids will receive a free rod and reel.
In addition to the activities, the event will feature special guests. Fine artist Kathy Stark will be showing her paintings of the local wilderness parks and preserves and her book "The Wilderness of North Florida's Parks." Dr. Keith Ashley, assistant professor of anthropology at the University of North Florida, will have artifacts he and his team of students have found from archaeological digs on Big Talbot Island. He will also be giving two information talks inside the Ribault Club. Dr. Ashley has been exploring Big Talbot Island's native American history, including the Grand Shell Ring from AD 1000 and the Mocama Timucua Village of Sarabay, which existed in AD 1500-1610.
There will also be stand-up paddleboard yoga demonstrations with Kayak Amelia, a chance to explore the Florida Fish and Wildlife Conservation Commissions' Wildlife Alert Community Outreach Vehicle, sea turtle, diamondback terrapin, and gopher tortoise exhibits, and more.
More information about the Talbot Tidewater Celebration and National Public Land Day event can be found at talbotislands.com, on the Friends of Talbot Islands State Parks Facebook page, or by contacting the organization at [email protected] or 860-302-8836.
National Public Lands Day was established in 1994 and is held every year on the fourth Saturday in September. The purpose is to connect people with nature in their community. It was designed to encourage people to visit local parks and preserves and to promote environmental stewardship.
Related Articles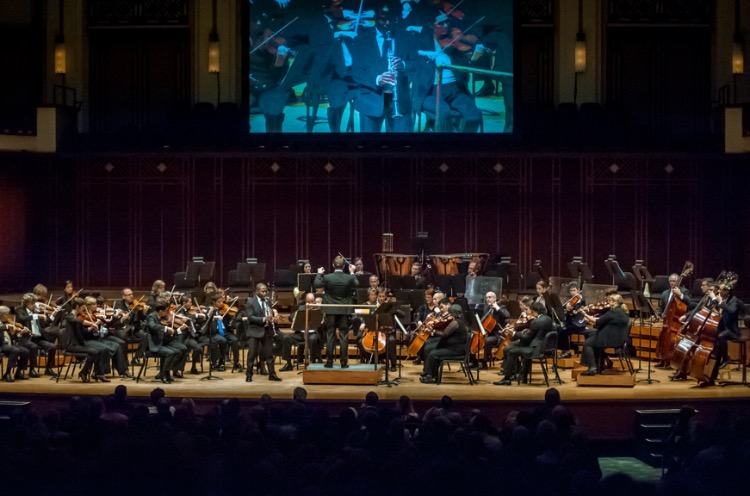 October 24, 2021
118 views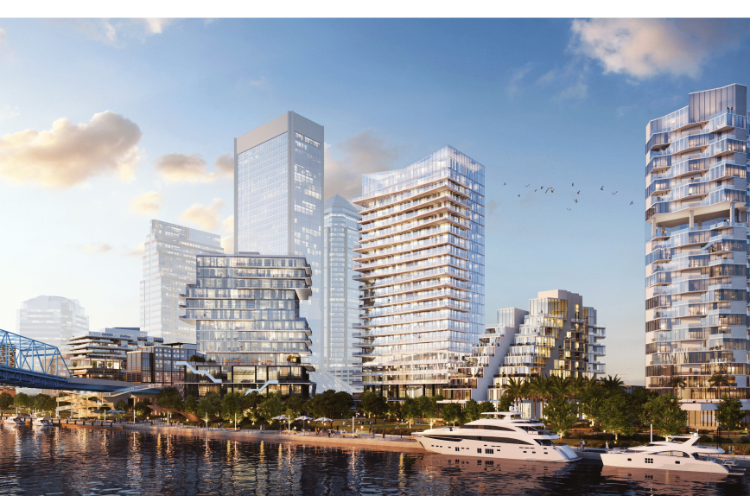 October 21, 2021
309 views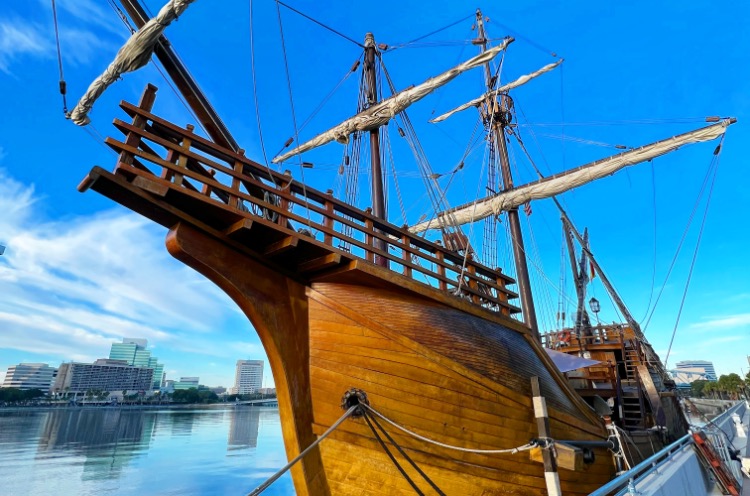 October 21, 2021
1371 views