Freedom Dock Dash to Kick Off Spring Boating Season
by Charles Wagoner
March 23, 2021
394 views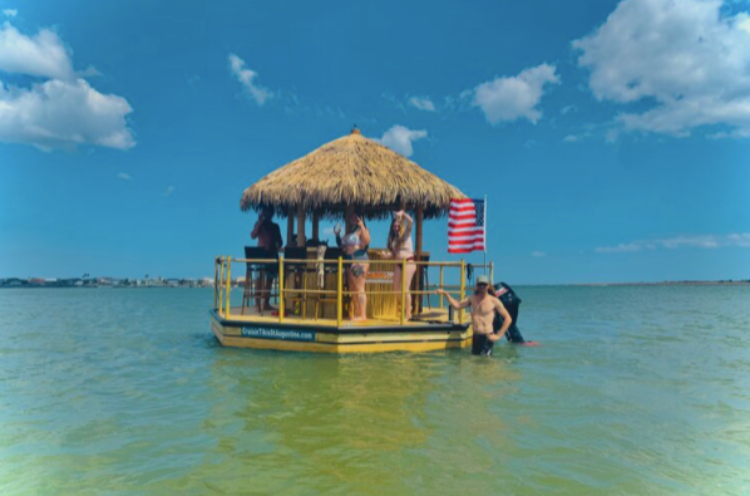 Freedom Boat Club Jacksonville is hosting the Freedom Dock Dash to kick off the spring boating season and to raise money for one of six charities that have been supporting COVID-19 pandemic-related causes. Contestants will have a chance to win a one-hour tiki boat ride with Cruisin' Tikis St. Augustine, free BoatClass training course, Yeti Roadie Cooler, FBC Swag, free tickets to the Spring Boat Show and FBC will give $1,000 in the winner's name to one of six charities who have helped those affected by the COVID-19 pandemic.
Starting on March 20, the first day of spring, contestants can begin the Freedom Dock Dash by visiting 10 points around the First Coast and taking a selfie. Participants must then share the pictures by tagging Freedom Boat Club on Instagram (@freedomboatclubjax) or Facebook (@FreedomBoatClubJaxStAug) or both. The destinations for the Dock Dash will be announced on FBC Jacksonville's Facebook and Instagram page on March 20.
The winner will receive a one-hour tiki boat ride with Cruisin' Tikis of St. Augustine which now owns the former Freedom Boat Hut tiki boat, plus a three-hour basic BoatClass on-water training course that will teach the skills needed to operate a boat with ease. They will also win an Ice-Blue Yeti Roadie 20 Cooler, FBC Swag Bag and free tickets to the Spring Boat Show which takes place on April 16, 17, and 18 at Metropolitan Park and Marina. FBC will also give $1,000 in the winner's name to a charity. The charities to choose from are United Way of Northeast Florida, Feeding Northeast Florida, American Red Cross North Florida, UF Health COVID Care, Baptist Health COVID Care, or the COVID-19 Response Fund.
Contestants will have until April 15 to take and tag their photos. The photo at each location must include the water and where boats can dock at each location, if applicable. Each contestant who completes the Freedom Dock Dash will be entered in a drawing. The winner will be announced via Facebook and Instagram Live from the FBC booth at the Jacksonville Spring Boat Show on Friday, April 16 at 2:30 p.m. For more information, contact Luke Bickerstaff at [email protected] or call 904-352-5522.
About Freedom Boat Club
Freedom Boat Club, owned by Brunswick, is the largest membership-based boating club in the world. It is an alternative to boat ownership delivering hassle-free boating since 1989. Freedom Boat Club provides unlimited access at three local locations, Julington Creek Marina in Jacksonville, Beach Marine in Jacksonville Beach and Camachee Cove Marina in St. Augustine, as well as reciprocal access to 262 locations across the U.S., Canada and France. Members can enjoy the fun of boating without the stress through a variety of membership options. For more information, visit www.freedomboatclub.com.
Related Articles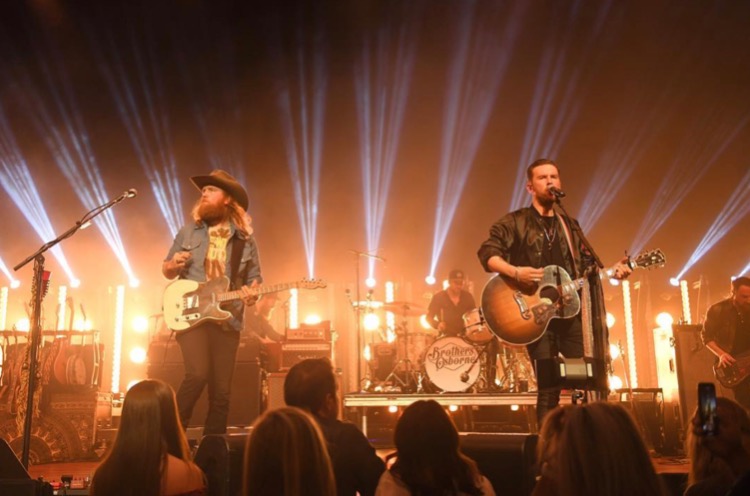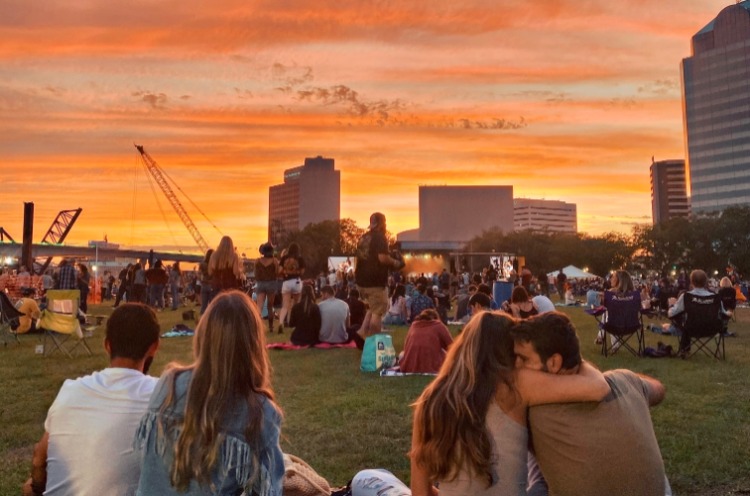 April 12, 2021
1515 views