Free Outdoor Fitness Classes at the YMCA
by 904 Newsroom
March 3, 2021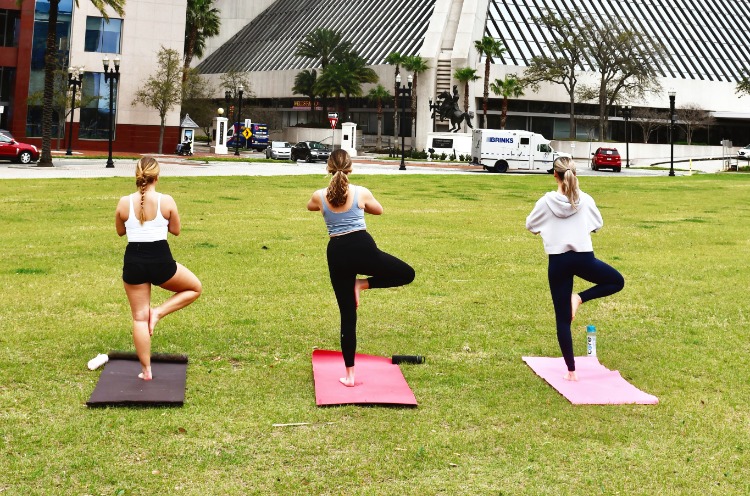 The Winston Family YMCA is hosting two free outdoor classes at the Riverfront Plaza, the site of the former Jacksonville Landing. First Coast residents are invited to kick off the weekend with two great classes to take on the rest of the day. Classes are open to anyone with a workout mat and water bottle as part of the YMCA's initiative to encourage more people to explore downtown.
Classes include:
Total Body Conditioning: This workout offers a variety of class structures designed to improve muscular and cardiovascular endurance as well as strength, agility, core and overall fitness.

Gentle Yoga: Designed to recover strength, balance and flexibility, this class offers a focus on posture with a variety of options to meet the needs of each participant.
Saturday, Mar. 6 and Saturday Mar. 20 at Riverfront Plaza, located at 2 Independent Drive, Jacksonville, FL 32202. Metered parking is available at no-cost on the weekends. Participants may also park at the Winston Family Y, located one mile away.
7:45 a.m.: Check-in for 8 a.m. class

8 a.m. – 8:45 a.m.: Total Body Conditioning

8:45 a.m.: Check-in for 9 a.m. class

9 a.m. – 10 a.m.: Gentle Yoga
Participants must register to take one class or stay for the 'double feature.' To register for free, text "YRIVERCLASS" to 41444.
The First Coast YMCA is committed to building healthy communities by connecting all people to their potential, purpose and each other. The Winston Family Y is the centerpiece of the Y's commitment to Jacksonville's urban core, extending the Y's health and wellness offerings to a downtown destination.
Related Articles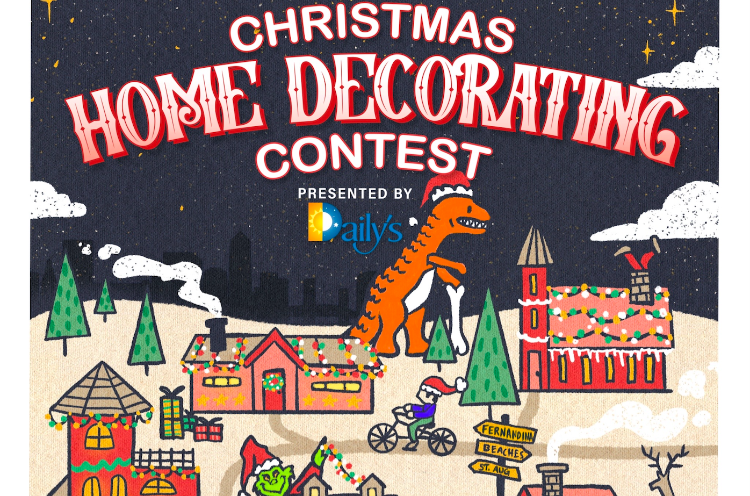 December 20, 2022
1252 views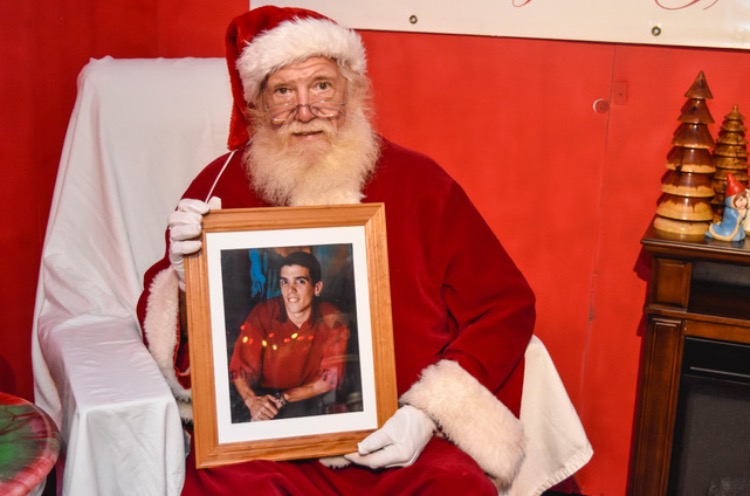 December 16, 2022
879 views