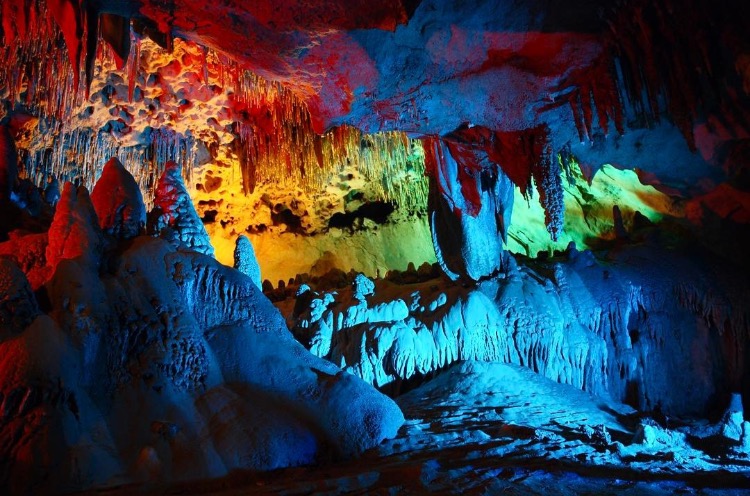 Florida Caverns State Park is located about 3 hours away from Jacksonville. Check out this 1,300 acre sanctuary on both banks of the Chipola River.
The day-use portion of Florida Caverns State Park is open daily, 8 a.m. to sunset Central time. They offer guided cave tours Thursday through Monday from 9 a.m. to 4 p.m. Keep in mind that the tours are limited to 25 people.
The park's caves have a long and interesting geologic history. Sea levels were much higher than today. The southeastern coastal plain of the United States was submerged. Shells, coral and sediments gradually accumulated on the sea floor. As sea levels fell, these materials hardened into limestone. As the acidic groundwater dissolved crevices just below the surface, cave passages large enough to walk through were created.
View cave formations such as stalactites,stalagmites,draperies,flowstone,soda straws,columns, and rimstone pools! No matter what your geological background is, you will be sure to be amazed by the formations. As a visitor you can learn about the wildlife,geology, and history of the cave system.
Their park offers two networks of nature trails. The visitor trail winds its way through towering hardwoods and limestone bluffs above the river floodplain. The Upper Chipola trails offer 6 miles to explore for hikers, bicyclers, and horseback riders. Pets are permitted in designated areas only. Pets must be kept on a leash no longer than 6 feet and well behaved at all times.
The visitor center has a display of maps,exhibits,artifacts, and a video tour of the cavern. The park also allows visitors to fish,picnic,camp, and canoe. They even have canoe rentals, stables, and camping options.
PHOTOS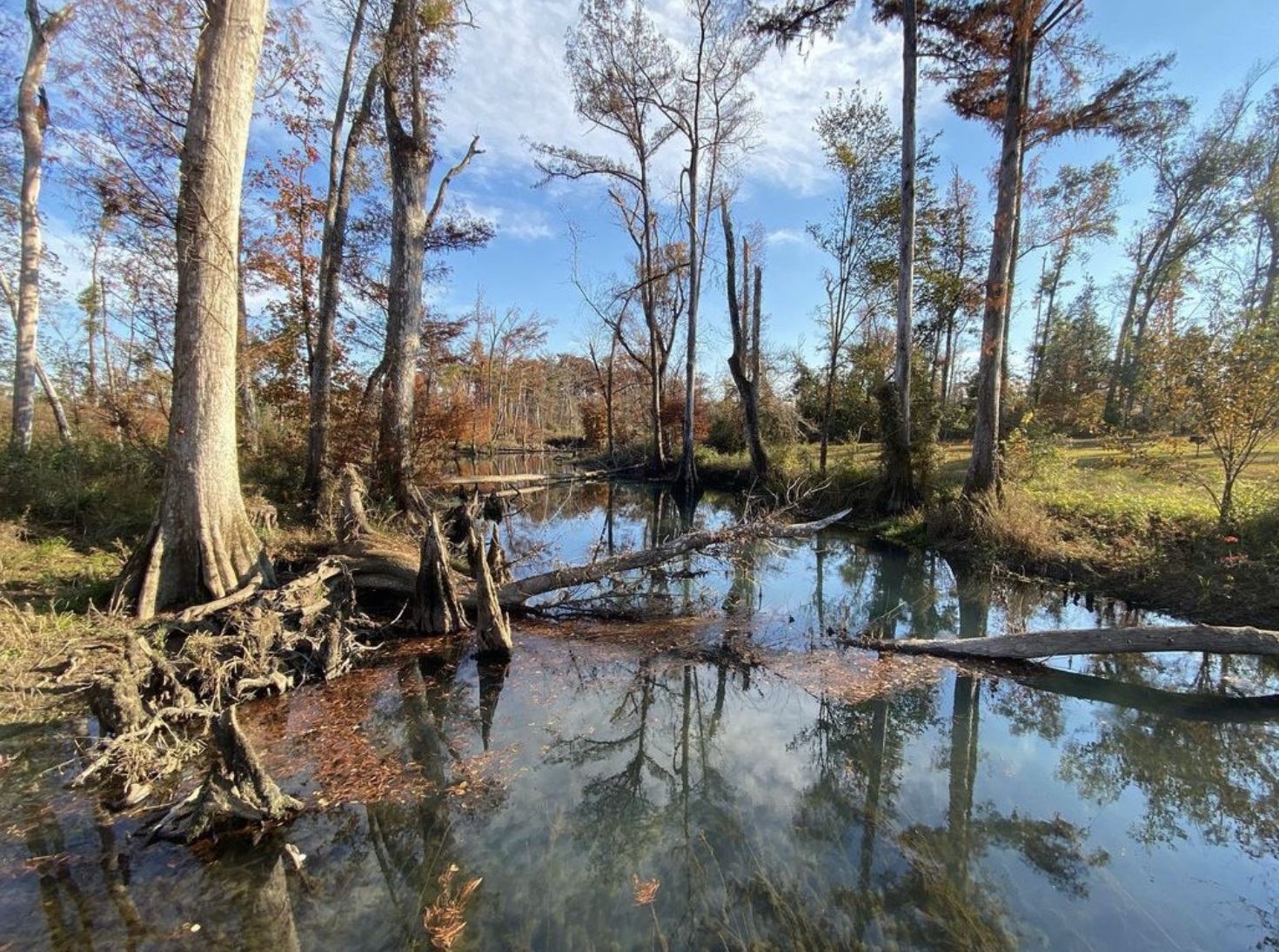 @davo376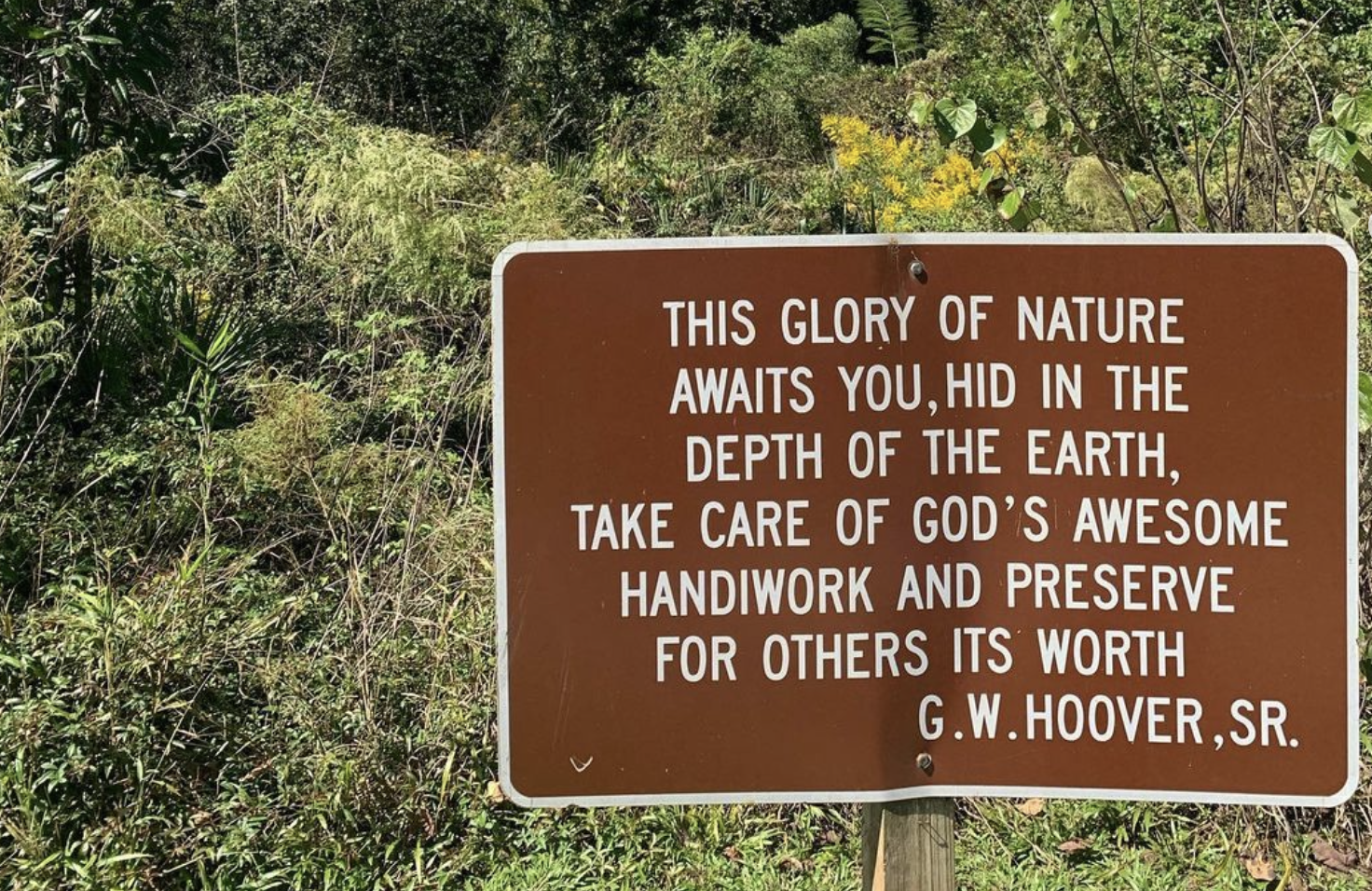 @taylorzurita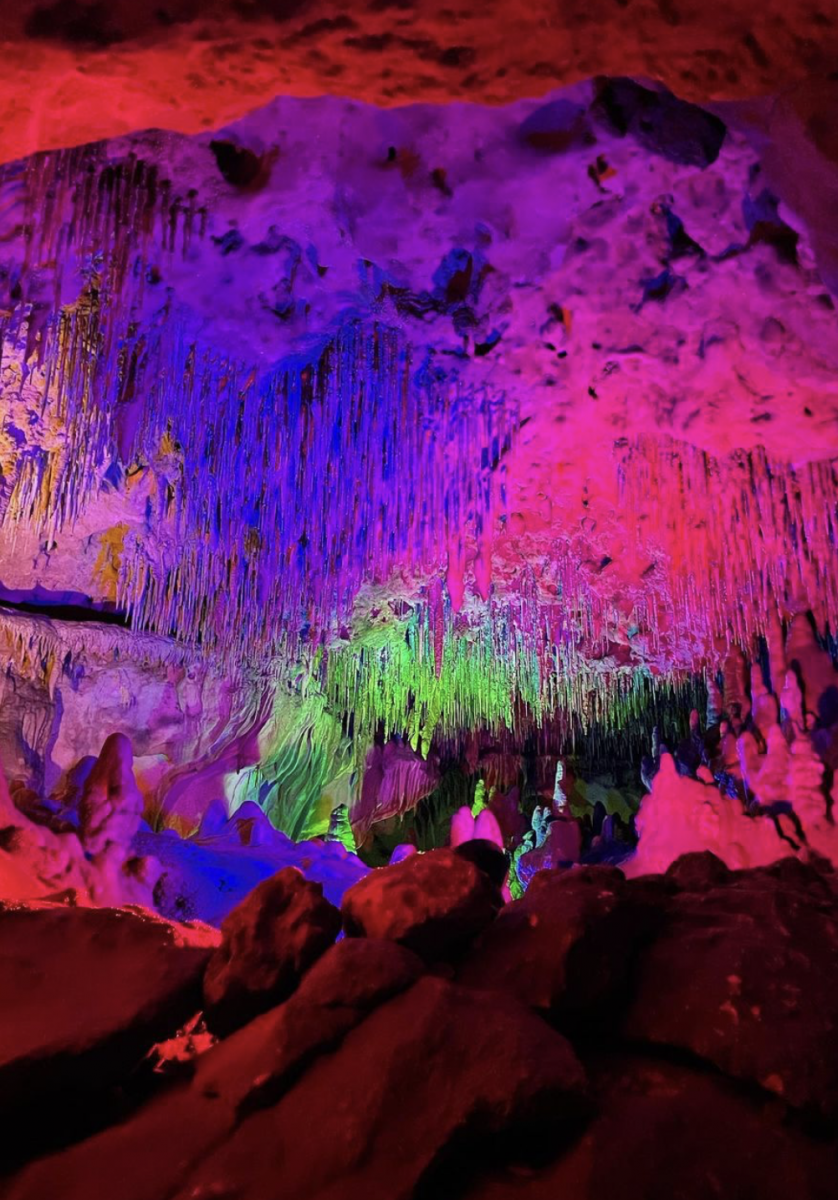 @garetbodahl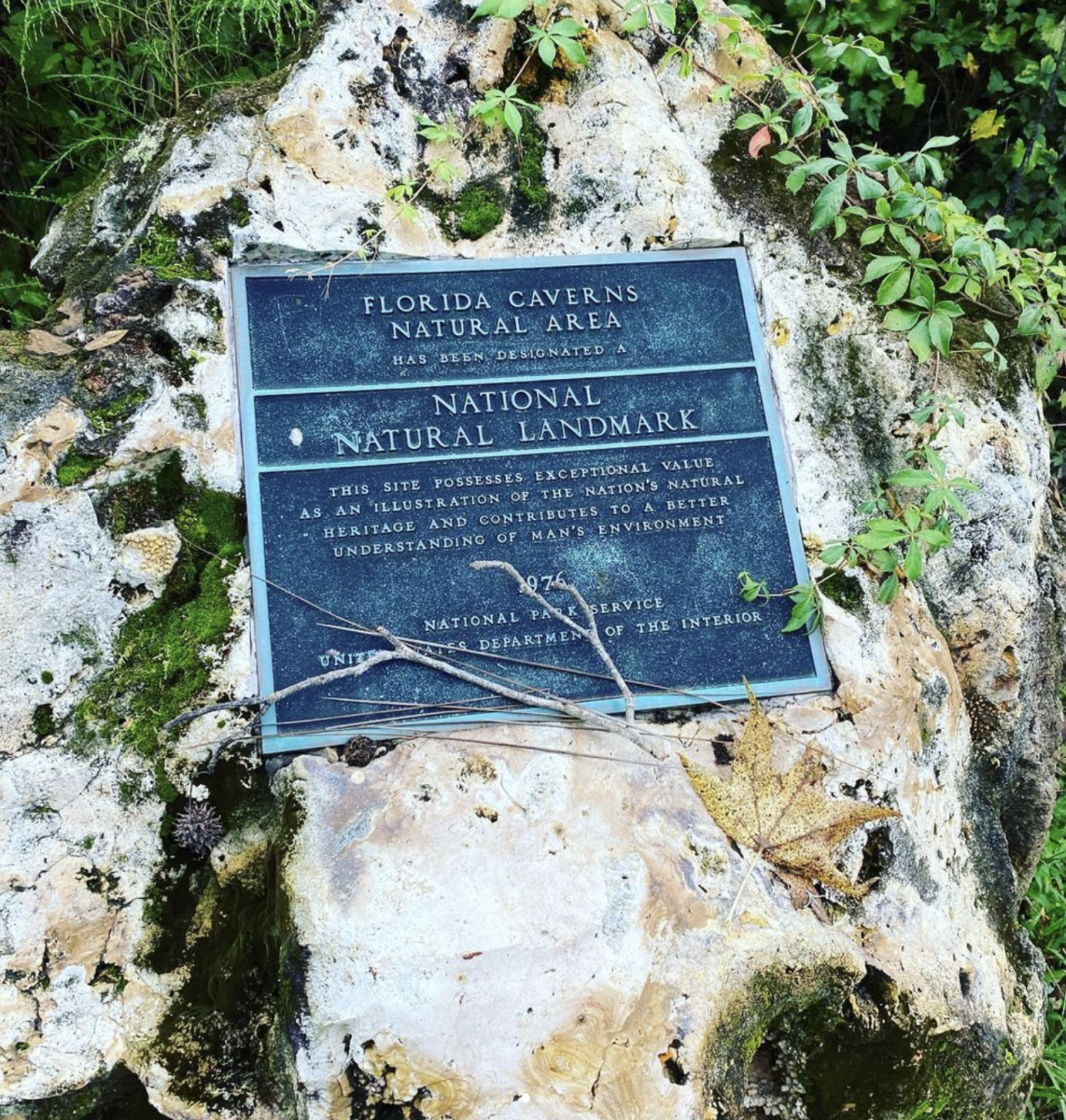 @ruths_truths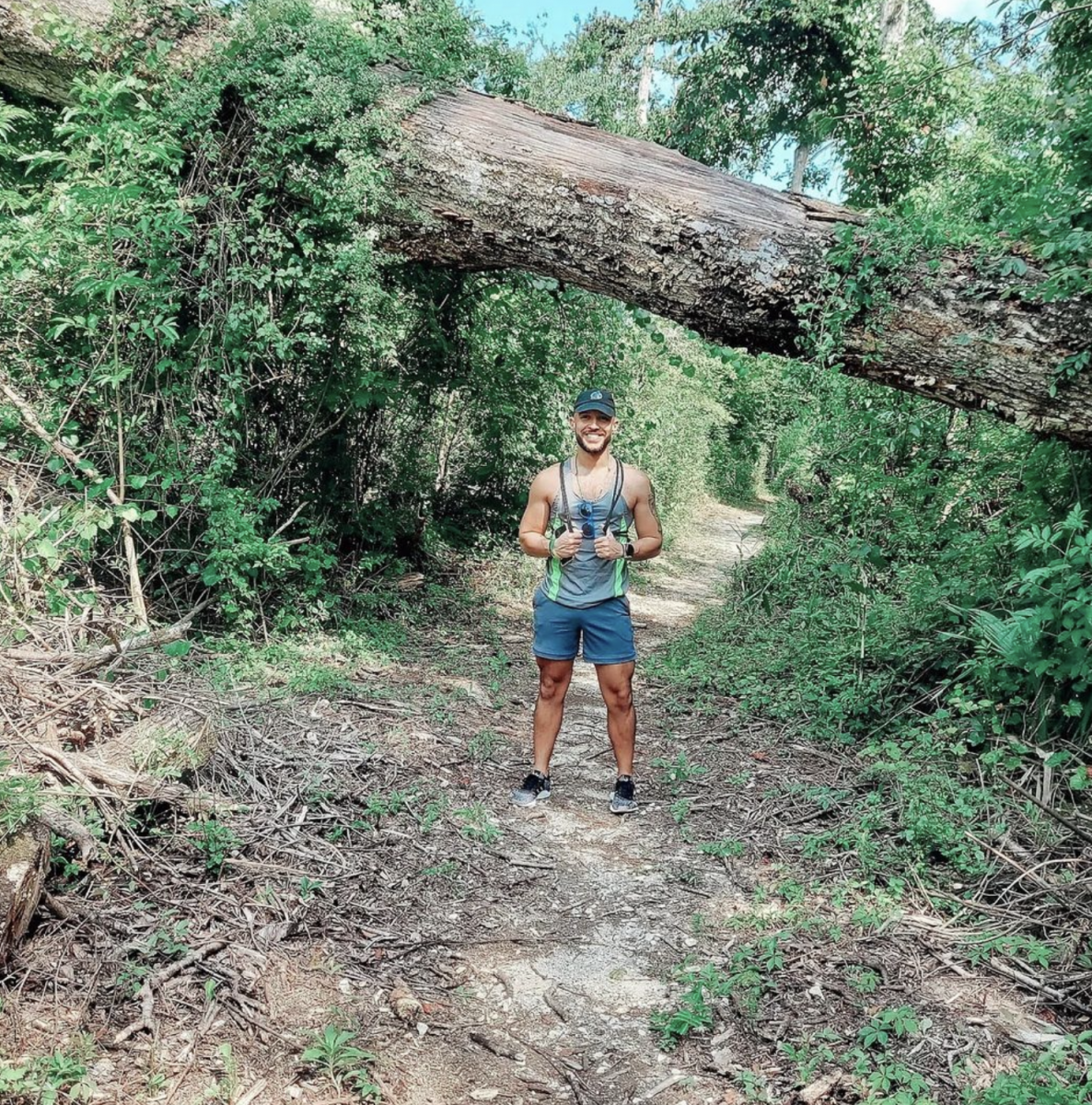 @coach_xbaez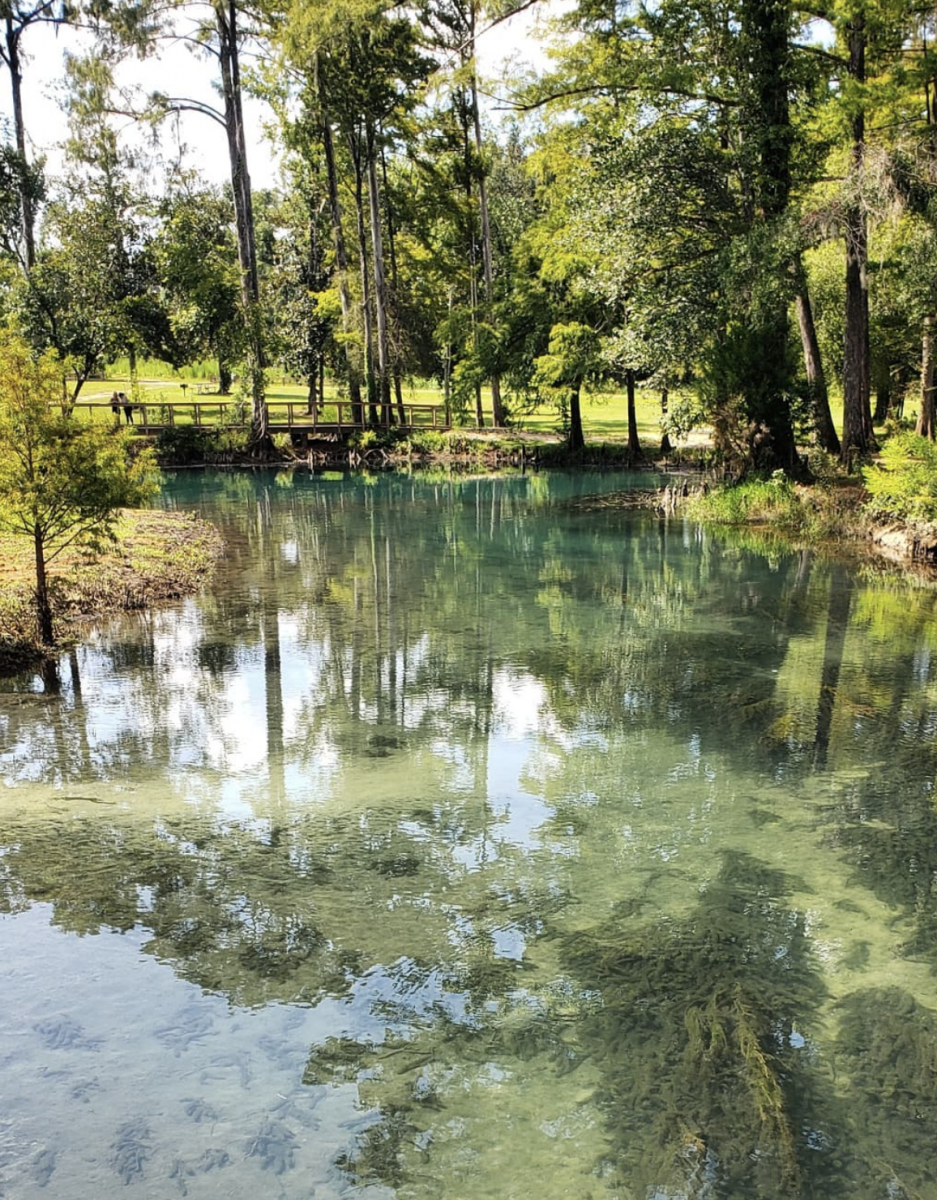 @jessroseowens
MAP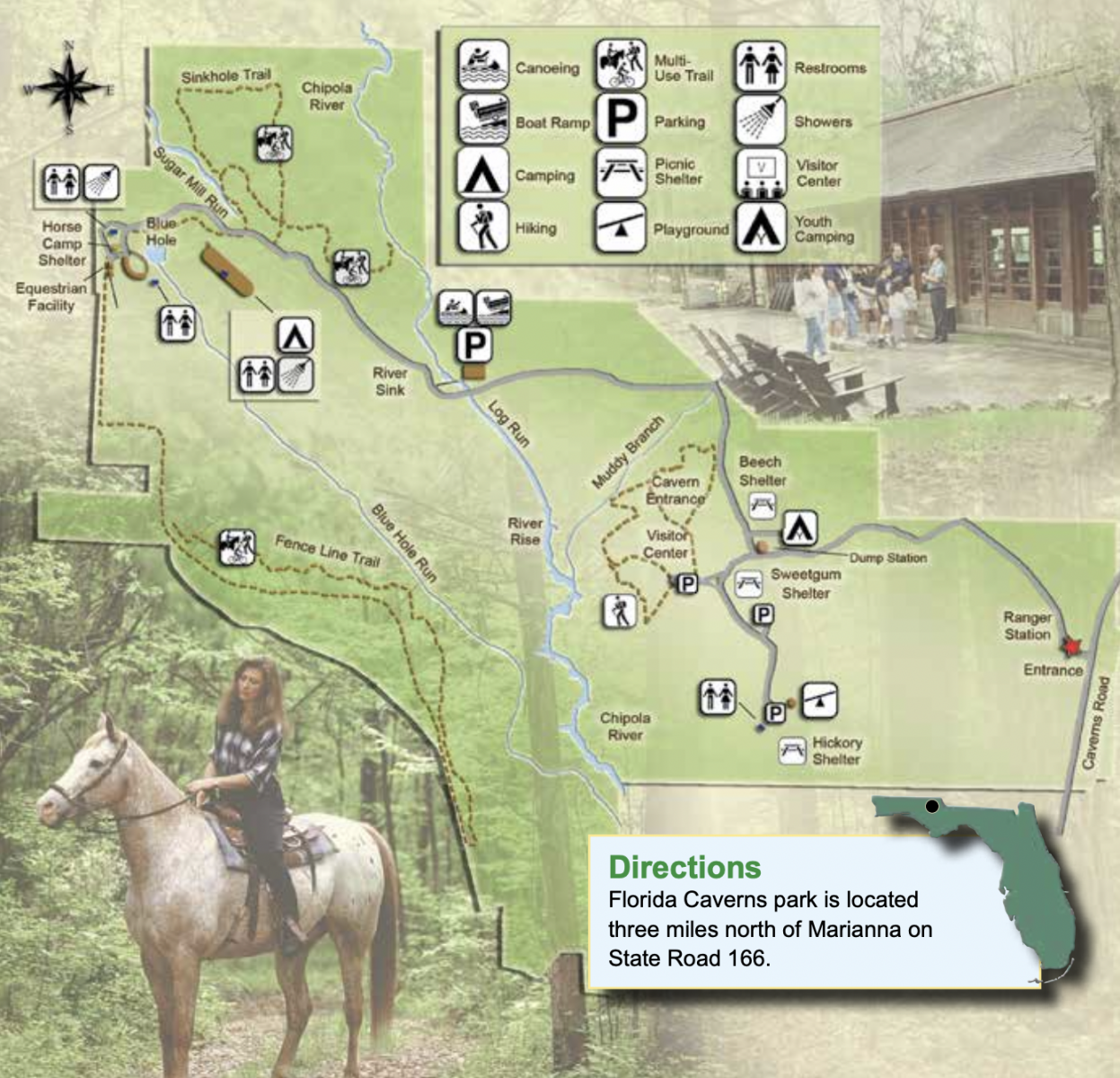 Things to Pack
Bug spray

A cooler with ice, sandwiches, beer & water

Snacks and some trail mix

Sun screen

A hammock (if you plan on staying for a while)

A headlamp for exploring the cave

Picnic supplies

Flashlight if you get caught out on the trails after dark

Closed toed hiking shoes or running shoes (NOT WHITE)

Change of clothes for after the hike

Back Pack

A pocket map / compass

Sunglasses

Plenty of water

Camera(you will want to document this park)

Toilet Paper (just in case.....)
Planning on visiting?
Share your experience with us by tagging us in your photos and using #904HappyHour. Please remember to not litter, stay on marked trails, and please protect our parks by only leaving foot steps behind
Related Articles