Fireworks Times and Locations For Jacksonville's Independence Day Celebrations
by 904 Newsroom
June 25, 2020
4372 views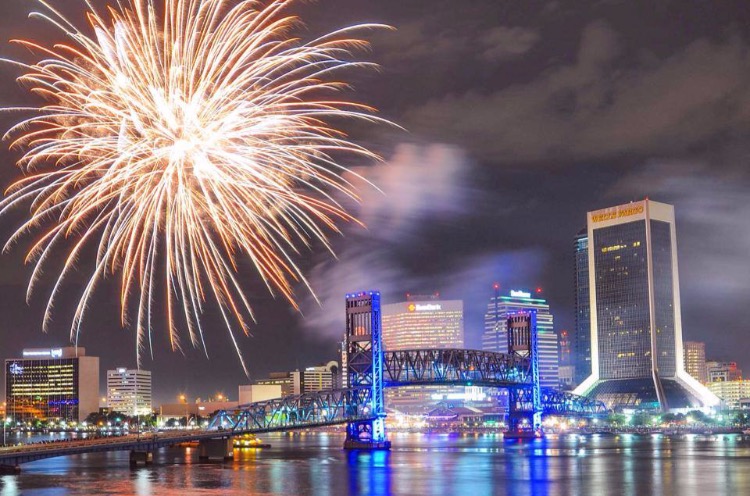 View Fireworks from Multiple Locations throughout the City of Jacksonville
Join the City of Jacksonville as we celebrate the nation's independence with the annual Fourth of July Fireworks Celebration offering an enhanced viewing experience this year with various ways to watch. The spectacular fireworks display will begin at 9:45 p.m. all around Jacksonville with in-person and at-home viewing options.
"Jacksonville's annual fireworks celebration downtown has become a tradition on Independence Day," said Mayor Lenny Curry. "As a City, we have taken the necessary precautions in providing additional locations across Jacksonville for our residents to view the fireworks safely. We're looking forward to producing an experience that is bigger, better and safer."
This year, the fireworks will be launched from multiple locations throughout the city so that residents can safely watch, socially distanced, while remaining in their communities. The fireworks locations include:
Downtown Jacksonville

St. Johns Town Center Mall

Northside: FSCJ North Campus

Southside: The Avenues Mall

Westside: Normandy/Lem Merrett Park

Arlington: Ed Austin Regional Park
You can view the fireworks in Downtown Jacksonville from both the North and South banks along the St. Johns River. The additional launch locations can be viewed from their surrounding areas.
For at-home viewing, 97.9 KISS FM, WJXT and PRI Productions will be providing Red, White and Boom airing on WJXT Channel 4. iHeart Media will be broadcasting the official fireworks audio on 97.9 KISS-FM and 99.1 WQIK for spectators to listen to synchronized music from their vehicles, mobile devices, or homes.
The easternmost northbound lane on the Acosta Bridge will be closed from 12 p.m. – 11:59 p.m. on July 4. The Acosta Bridge will fully close at 9:15 p.m. and will open once all firework trailers and debris are cleared. The Main Street Bridge will be closed from 9:15 p.m. - 10:15 p.m. All other bridges will be open.
The City of Jacksonville is committed to the health and safety of the community, and we urge everyone to follow the guidelines and protocols put forth by public health officials.
Related Articles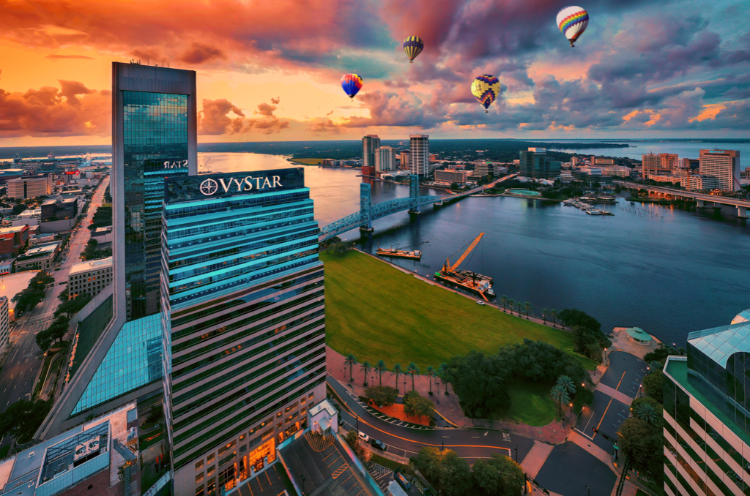 September 24, 2020
5715 views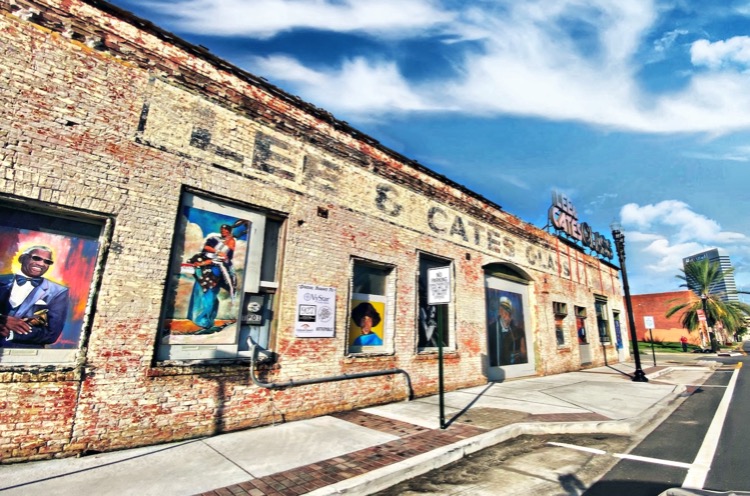 September 24, 2020
246 views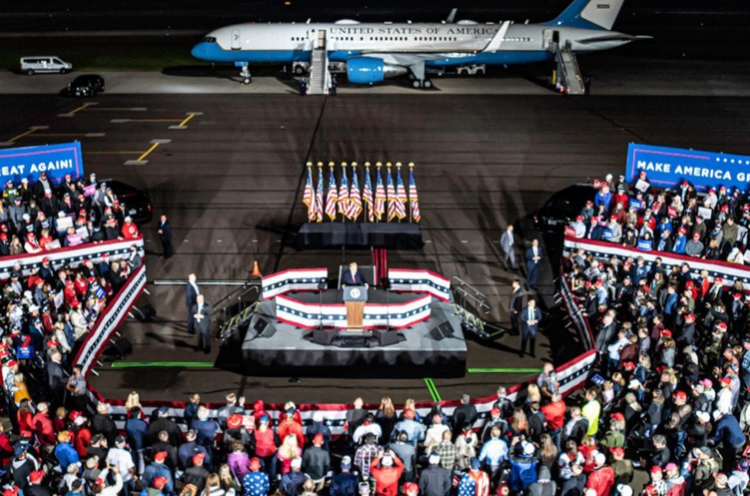 September 20, 2020
3388 views