2020 Fourth of July Events In Northeast Florida
by Joseph Cartolano
June 25, 2020
610 views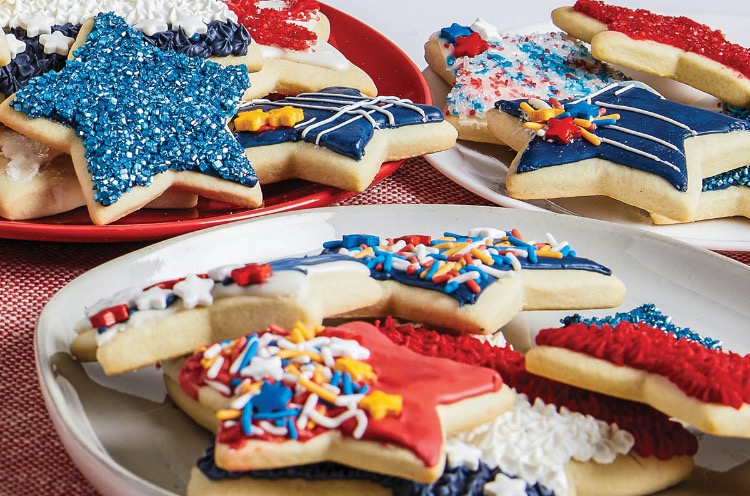 With the Fourth of July right around the corner, it's time to celebrate! One of the best things with this year's 4th is that it falls on a Saturday which gives us more time to celebrate the long weekend with family and friends.
Since the start of the pandemic, many thought July 4th festivities would have to be celebrated on our own. But even though It may be different this year, there will still be Fourth of July events happening in Jacksonville.
Patriotic Sugar Cookie Make & Take at Jax Cooking Studio
Come out to make and decorate USA cookies at JAX Cooking Studio. Spend this 4th of July making memories and cookies with the family.
2PM-4:30PM
JAX Cooking Studio
12th Annual July 4th Throwback Baseball Game in Springfield
A great way to celebrate the Fourth of July with a classic game of baseball. Bring the family out for this free game with vendors and more in the heart of Springfield.
11AM-3PM
Klutho Park
4th of July Cookout at Wicked Barley
Wicked Barley is having their Fourth of July Cookout, and they will be grilling hamburgers and hotdogs. This is a perfect event to bring the whole family to celebrate the fourth. It is also dog friendly, so bring your pup and chill on the patio. There will be live music, special beer releases and more!
11AM-9PM
Wicked Barley
There are also many beautiful springs, trails, beaches, parks and more near Jacksonville that you can check out this Fourth of July. Want to get your patriotic red, white, and blue on? Be sure to check out your local boutiques for some Murica' apparel. Black Pearl Boutique has awesome holiday themed clothing items, so be sure to check them out.
However you decide to celebrate the 4th of July, go out and have a funtastic time!
Related Articles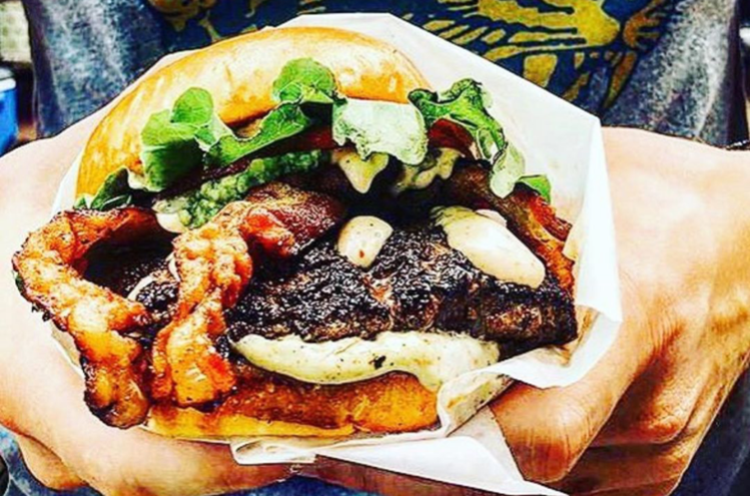 September 17, 2020
2364 views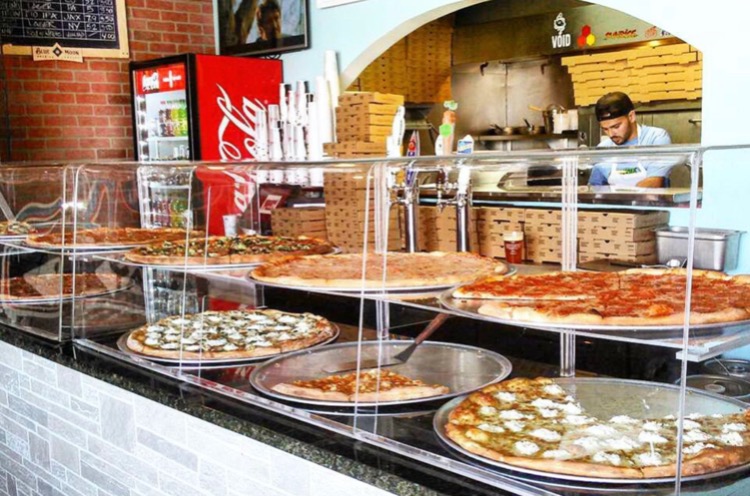 September 16, 2020
1326 views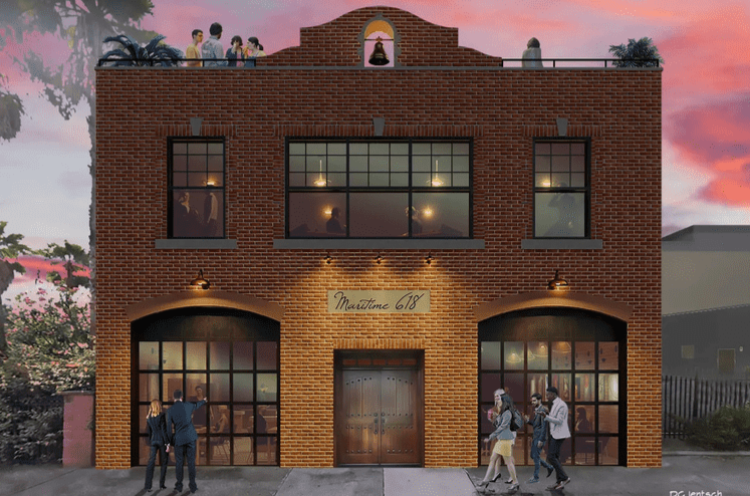 September 11, 2020
4062 views