Explore Riverside Park & John Gorrie Dog Park
by 904 Newsroom
July 6, 2020
2789 views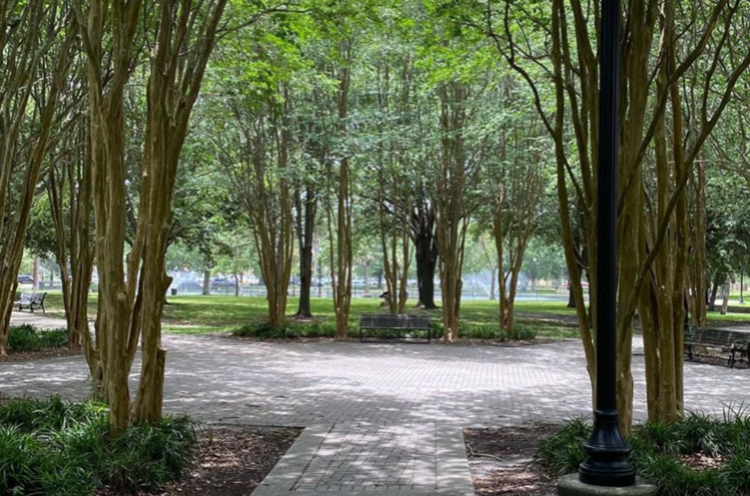 Located in Riverside adjacent to the hustle & bustle of 5 points is Riverside Park & John Gorrie Dog Park. The expansive park, 14 acres to be exact, was first developed in the in the early 1890's.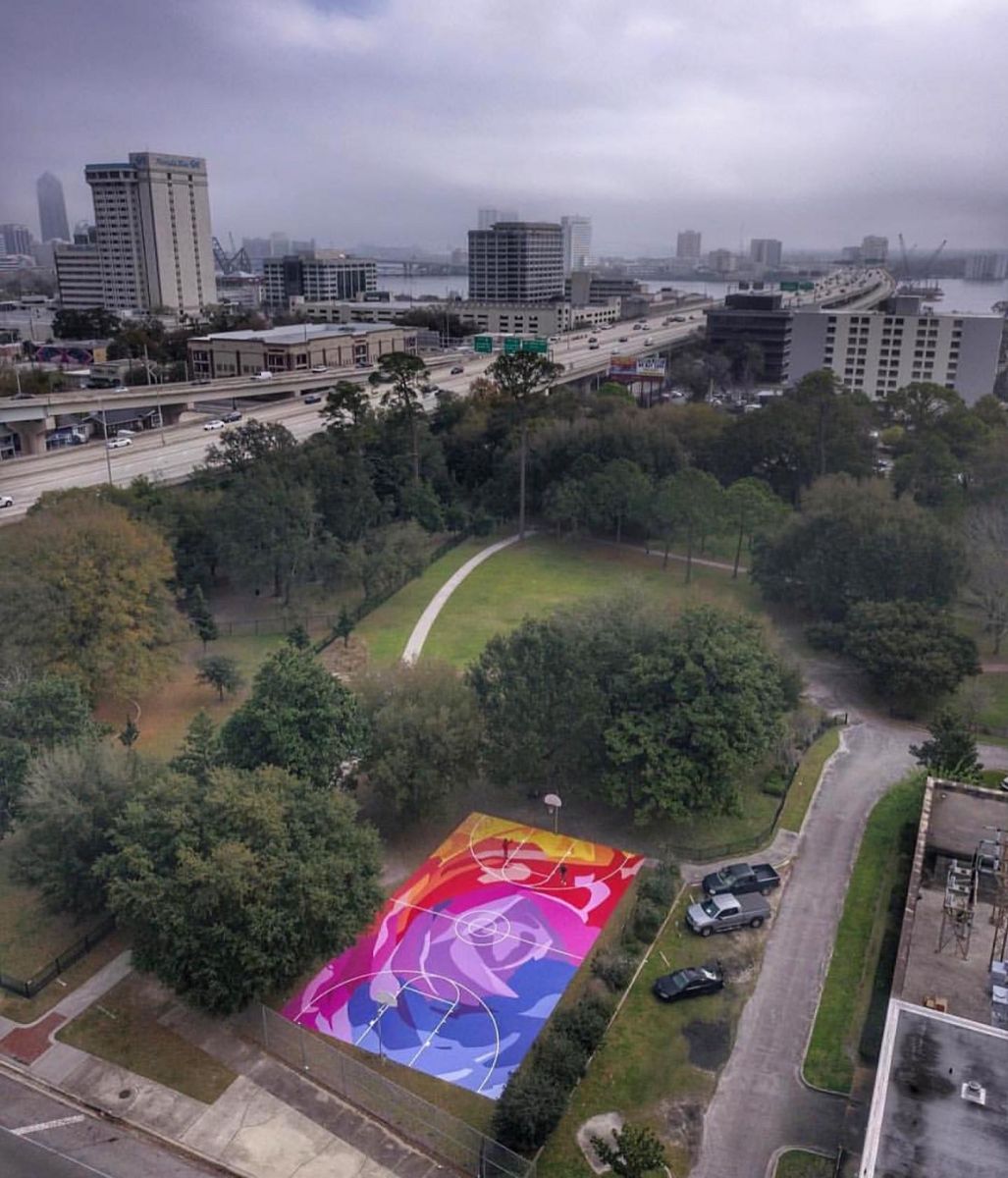 Photo Credit: jrockstyle
The park features a spring fed duck pond, bike lanes, beautiful trees + a variety of other plants, a cool dog park, large playground, picnic tables, and a beautiful basketball court mural. The park is also in walking distance to 10+ restaurants, 3 rooftop bars, and local shops in Jacksonville's most sought after and historic neighborhoods.
​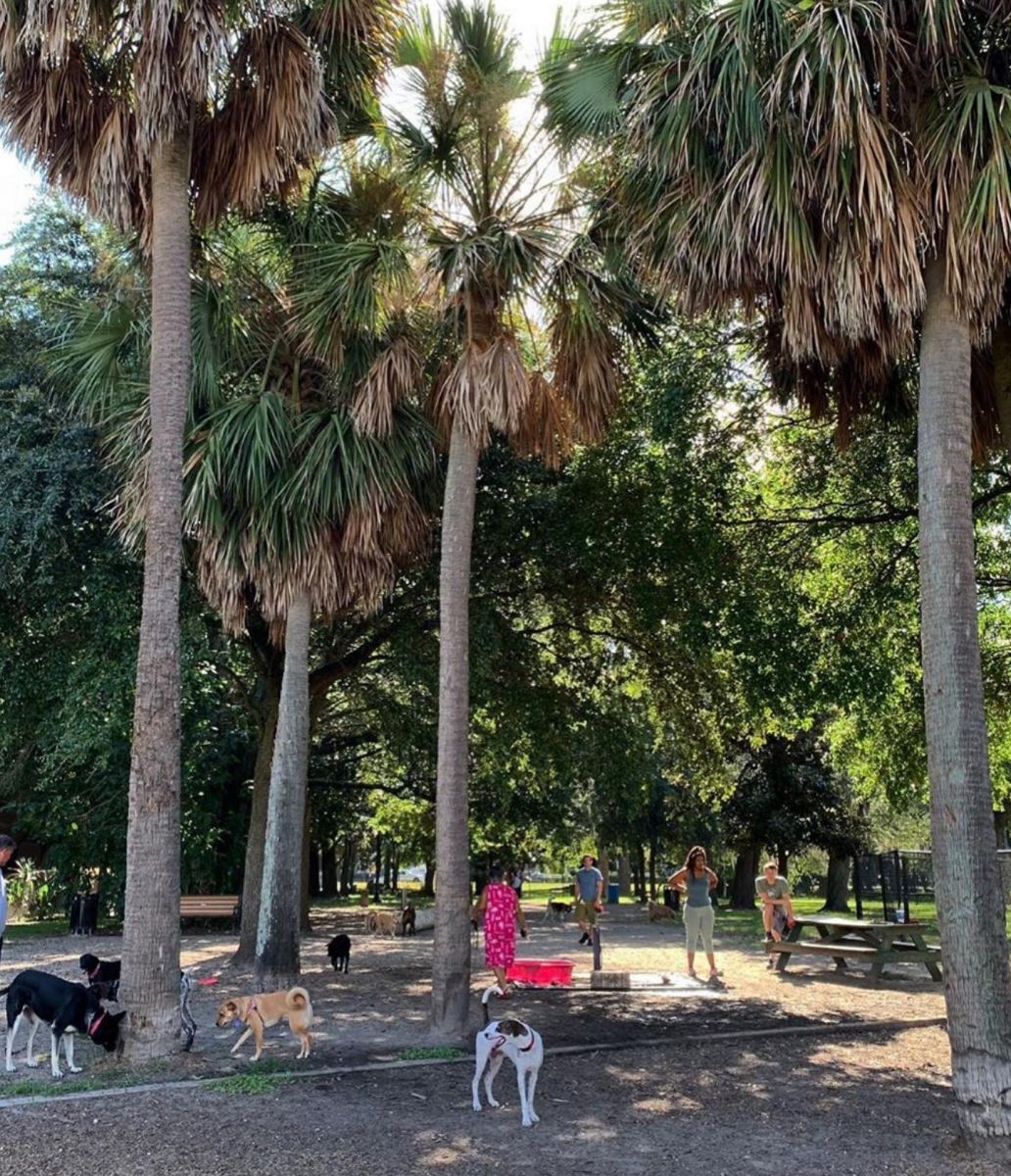 Photo Credit: johngorriedogpark
​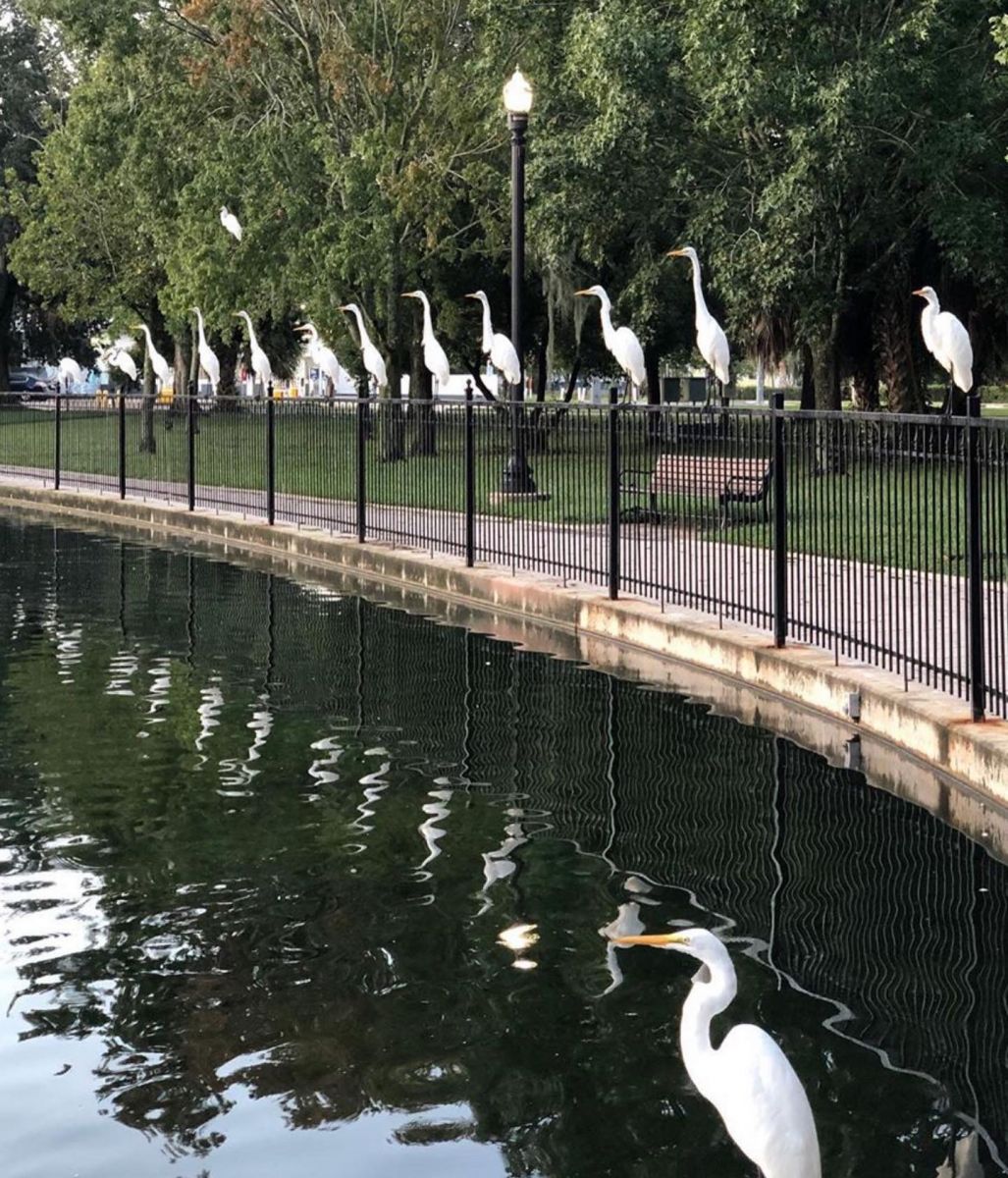 Photo Credit: squeakyjoy
Related Articles