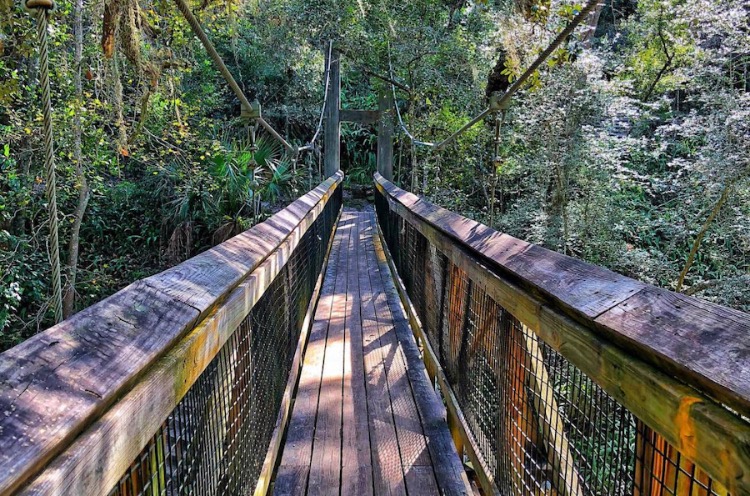 Located just over an hour from Jacksonville is a hidden gem in Palatka. Ravine Gardens State Park is one of the nine New Deal-era state parks in Florida. The park has two ravines up to 120 feet deep with steep banks at 45 degree angles.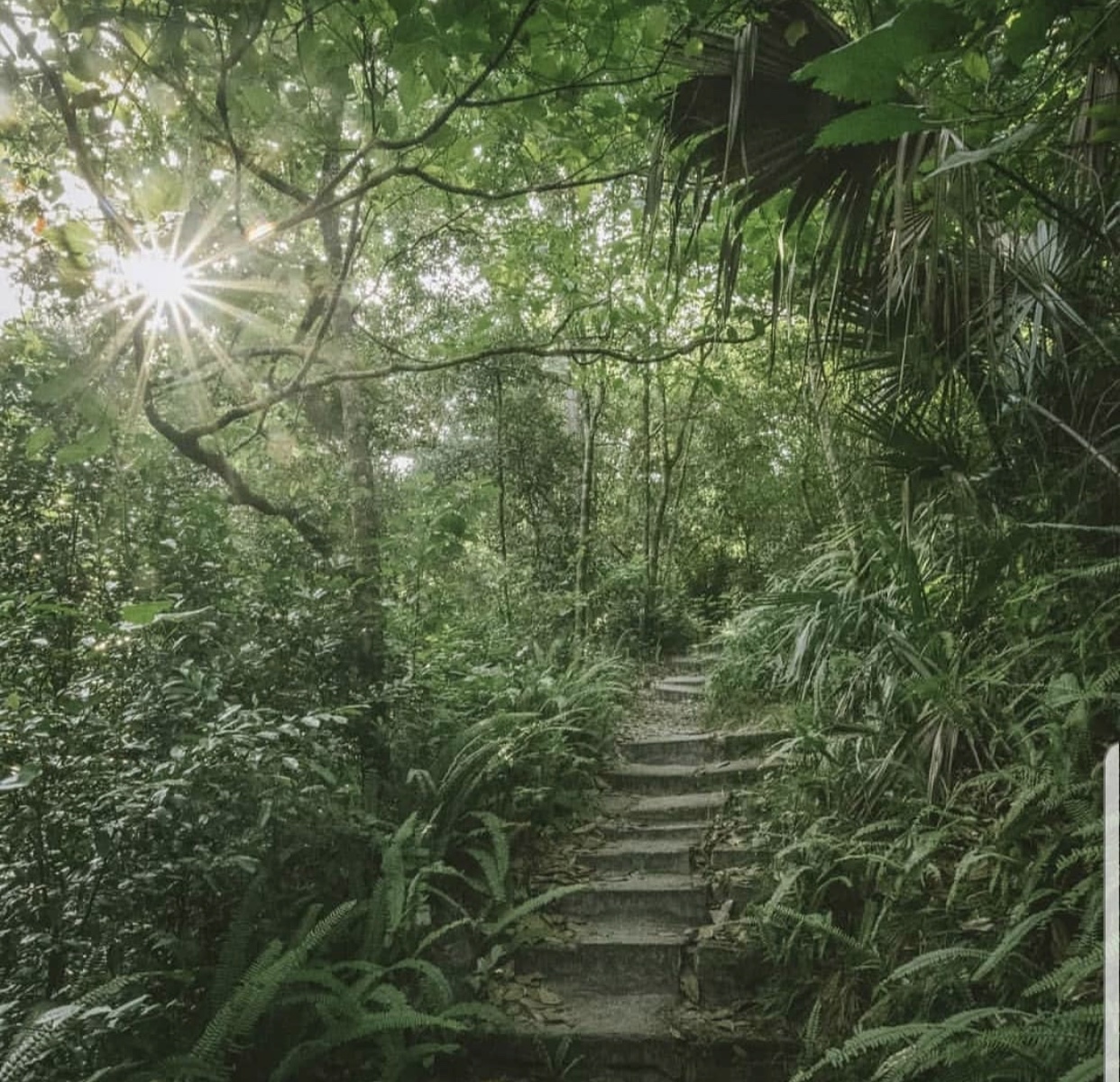 Photo Credit: @bestofheusa_nature
Unlike common gullies, trenches or sinkholes caused by temporary flooding, the steephead ravines are a permanent feature with a spring-fed creek that never dries up, called Whitewater Branch. The underground water bubbling up cuts into the bank and carries the sand and soil downstream to the St. Johns River. Over thousands of years the ravines have widened and deepened to what you see today. In 1933, the ravines were transformed into a dramatic garden by the federal Works Progress Administration. Some of the original landscaping still exists as formal gardens and a unique system of trails.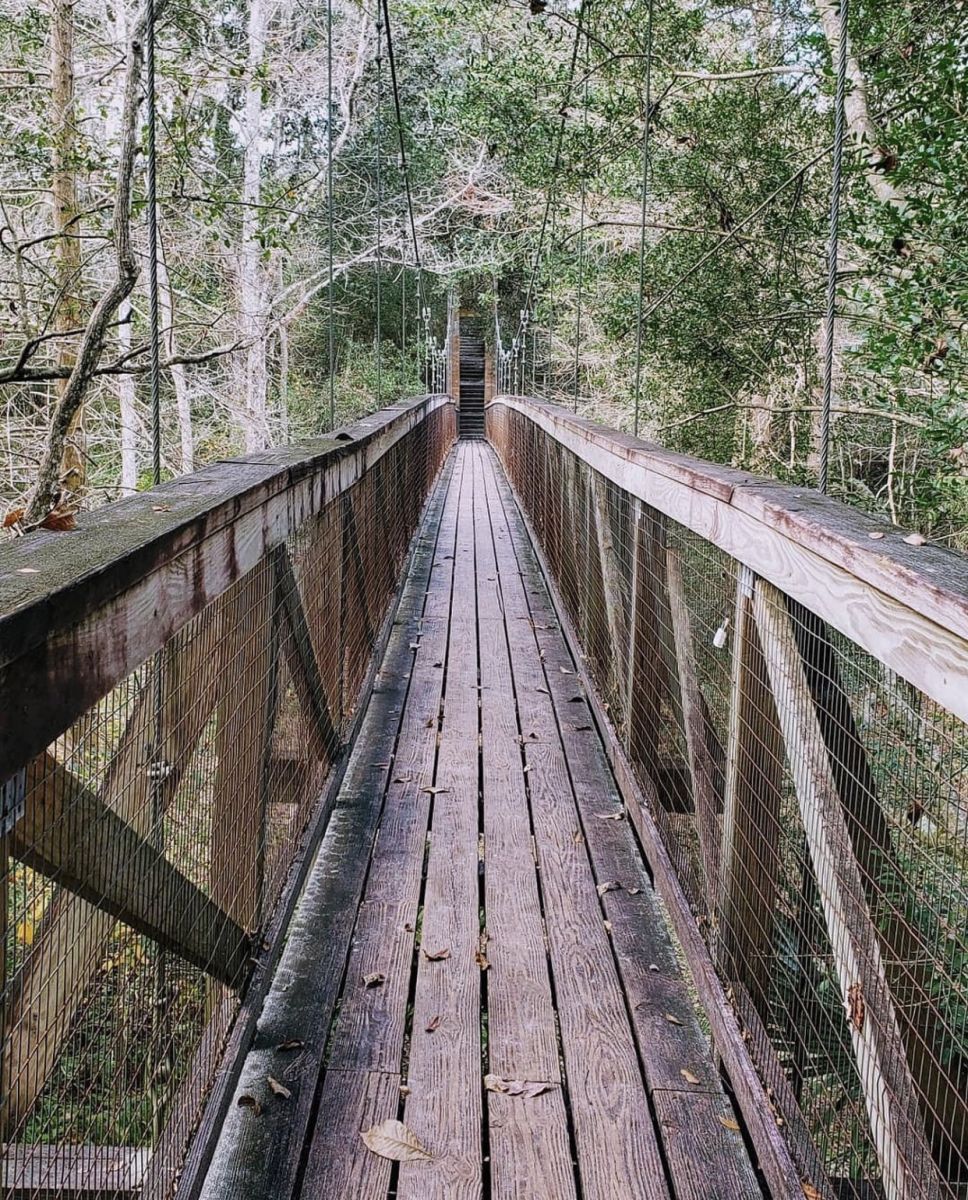 Photo Credit:@mrs.sheralyns
A 1.8-mile paved road winds around the ravines, offering visitors dramatic views. Numerous picnic sites, equipped with tables and grills, are available to visitors. The Roy E. Campbell Civic Center complex features a large covered pavilion, auditorium and meeting rooms that are available for rent. Contact the park office at 386-329-3721 to obtain a quote on facility rentals and outdoor events.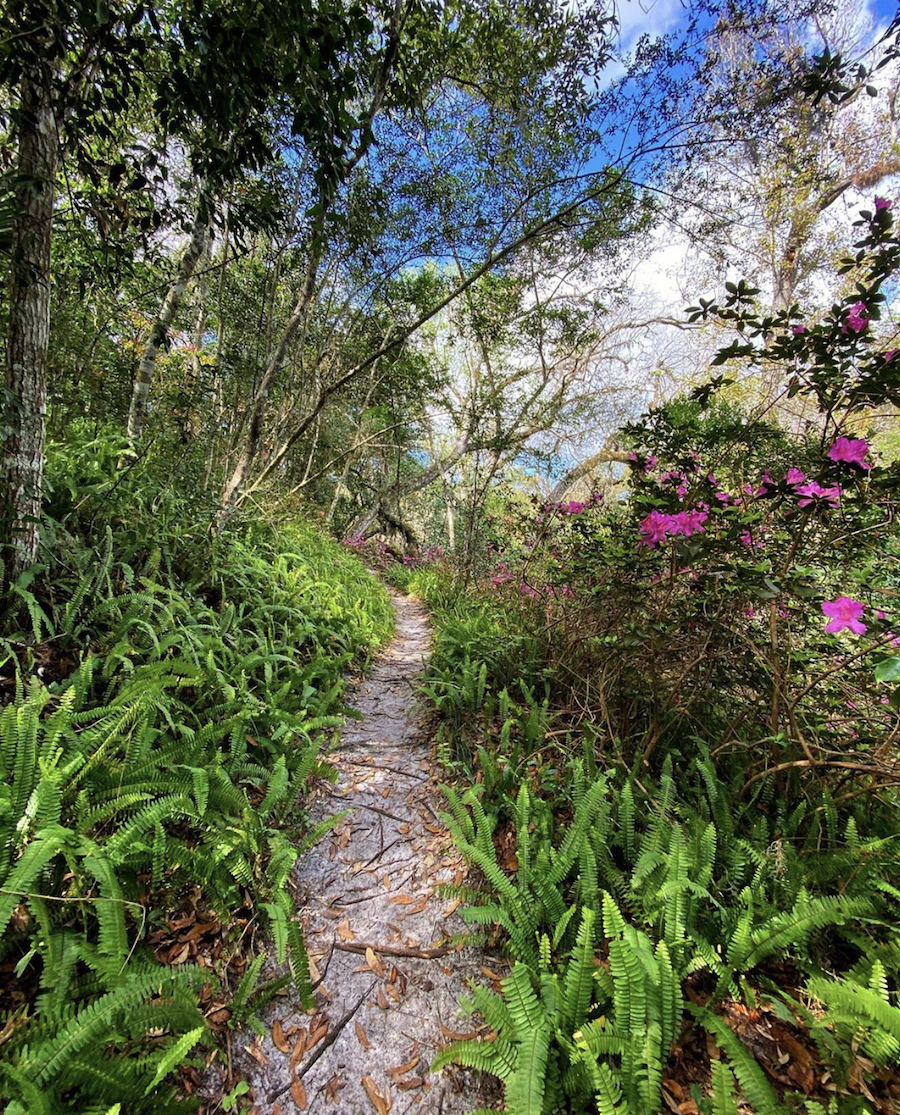 Photo Credit: @outside.everyday
The garden's peak flowering period is azalea season, January to March. The hundreds of remaining azaleas have a "rolling bloom" and top out with about 50 - 60% of the plants blooming simultaneously. A survey was recently conducted and eighteen different types of azaleas were documented. The season is variable based on weather conditions.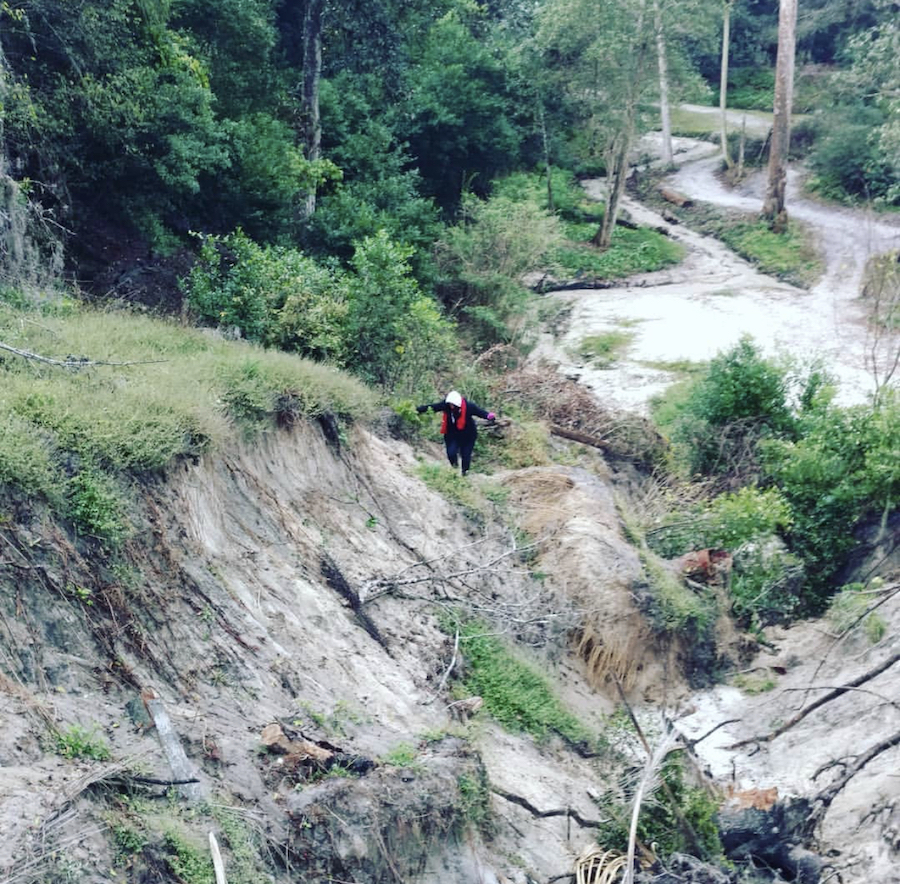 Photo Credit: @singletracksamurai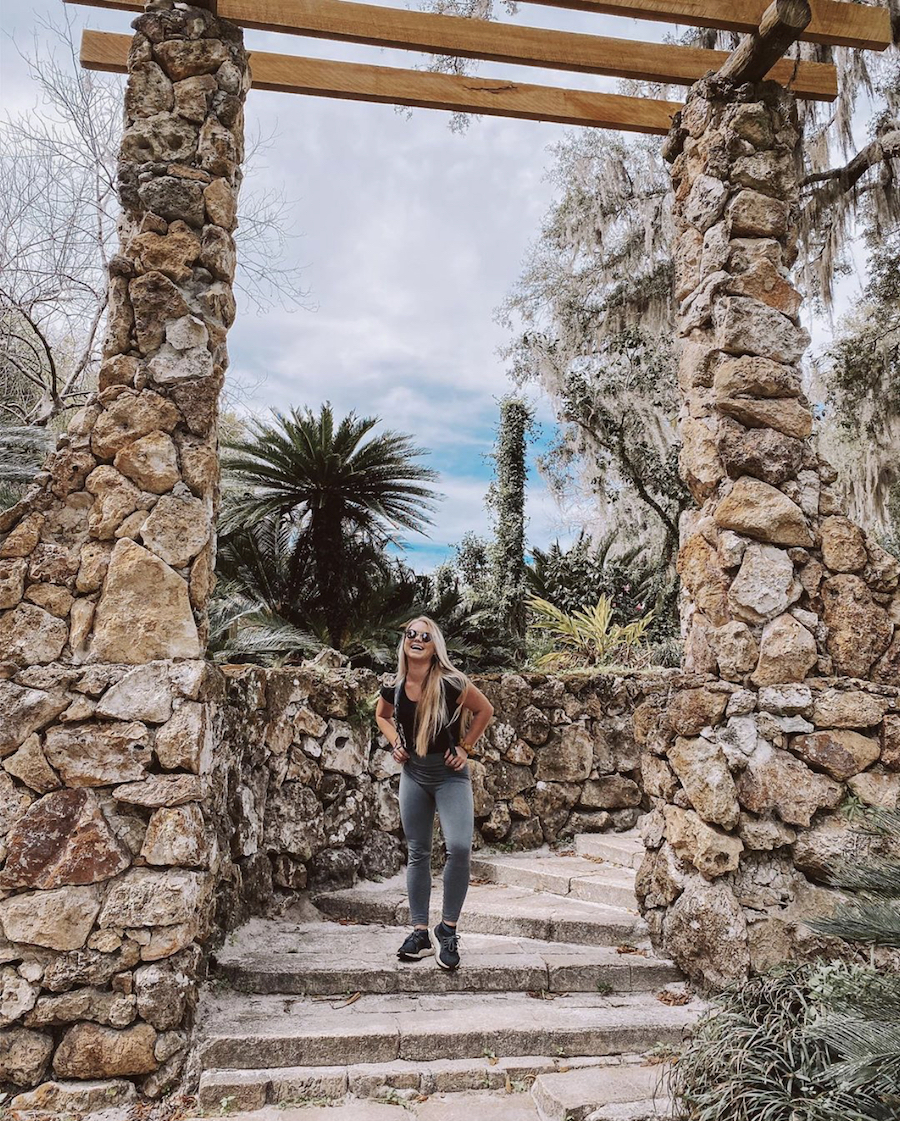 Photo Credit: @short__shay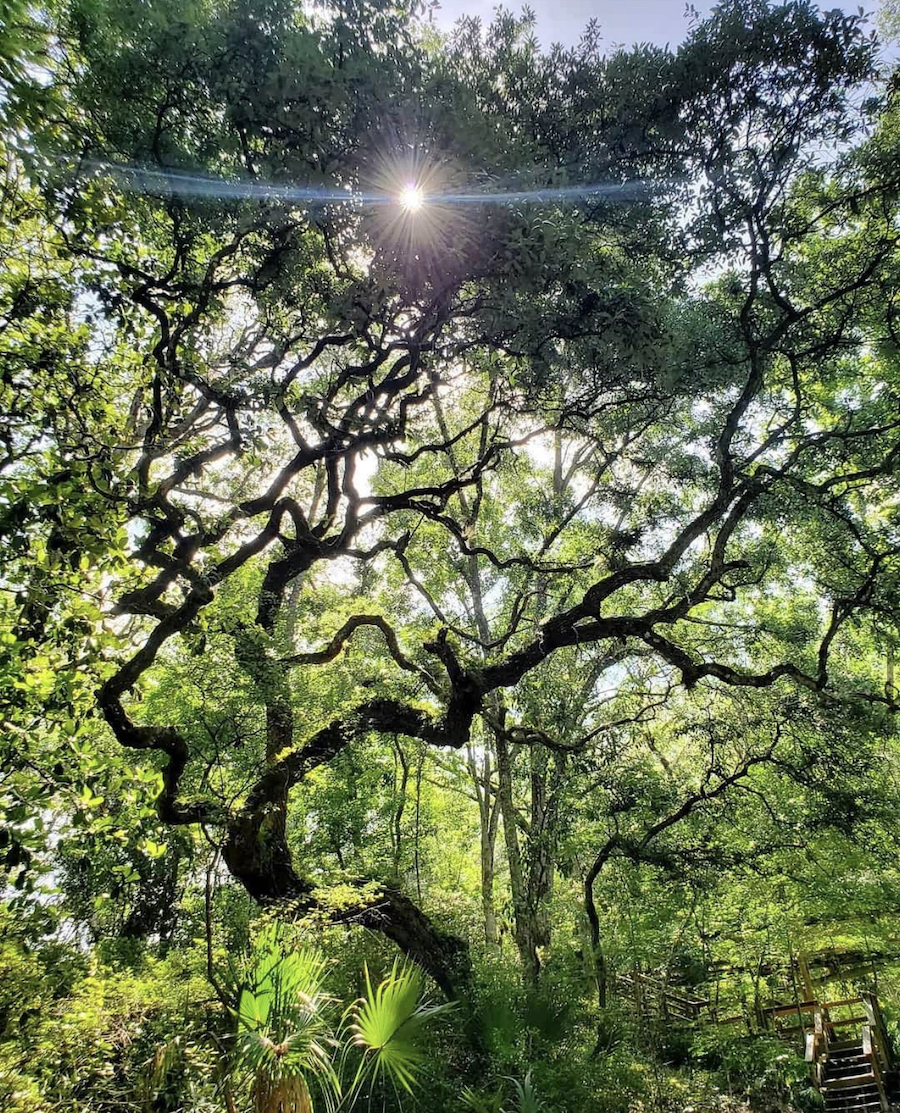 Photo Credit: @xxsweetpea2010xx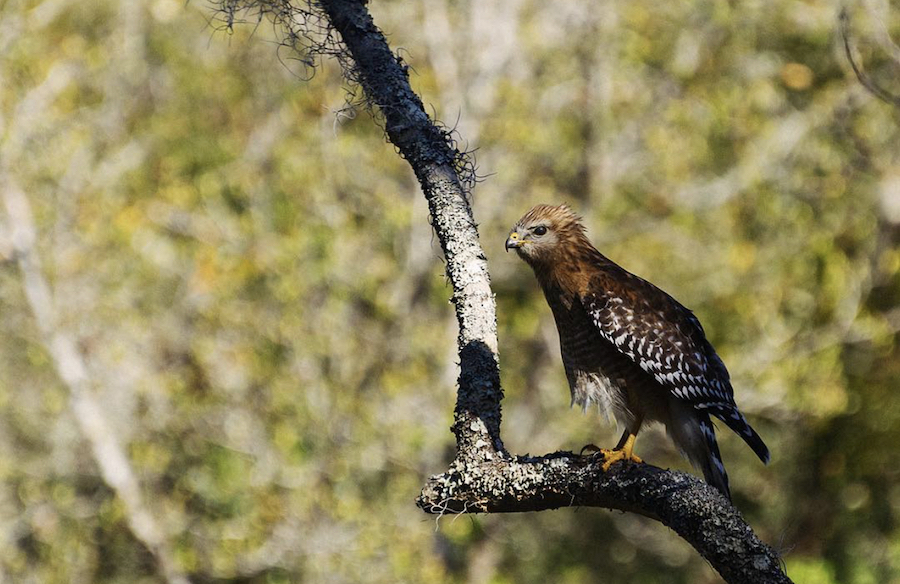 Photo Credit: @smithandfritzy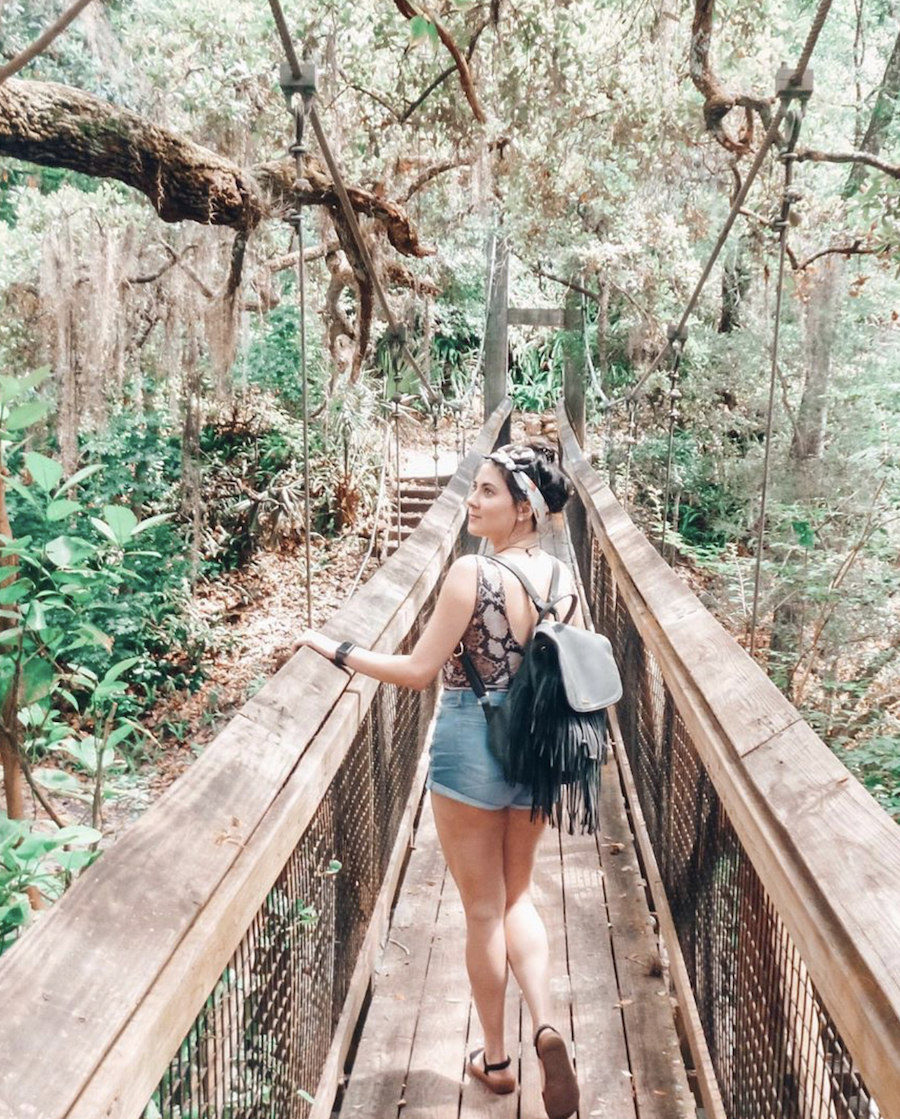 Photo Credit: @lilliloree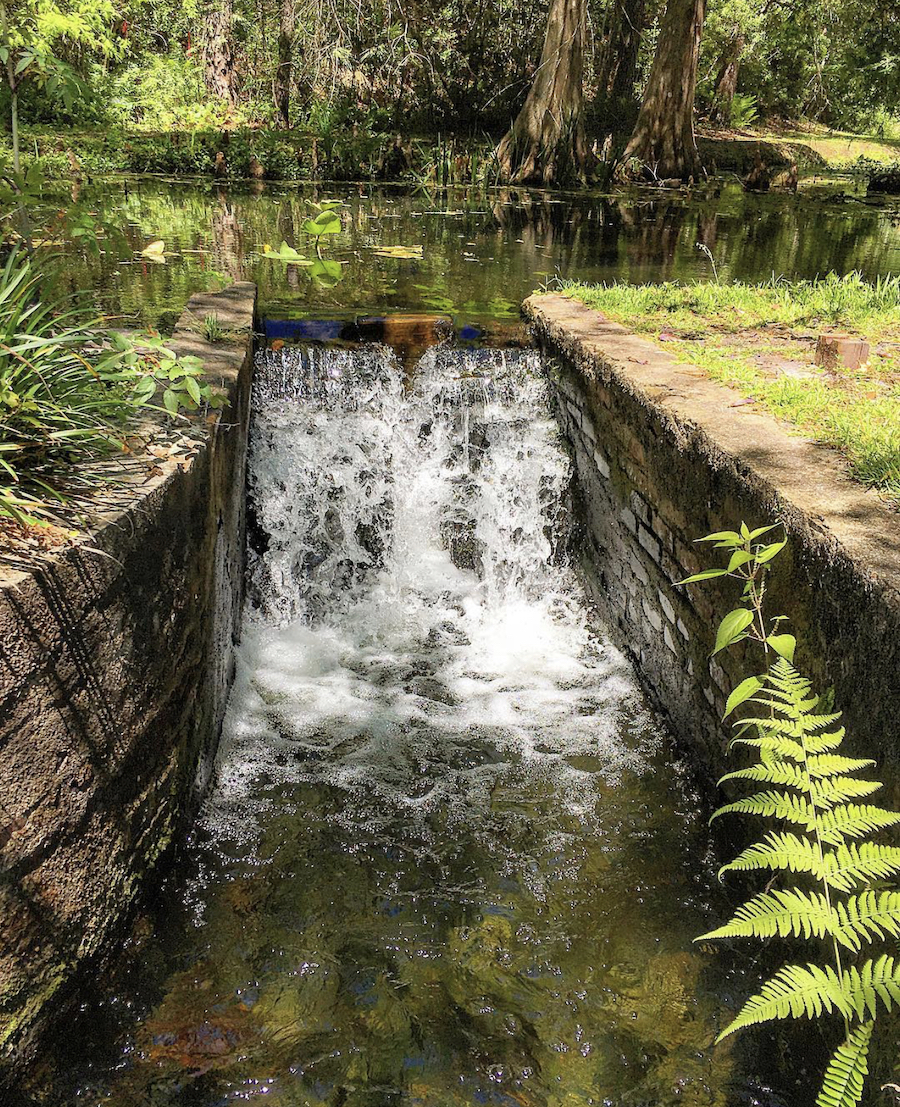 Photo Credit: @heaterpartyof3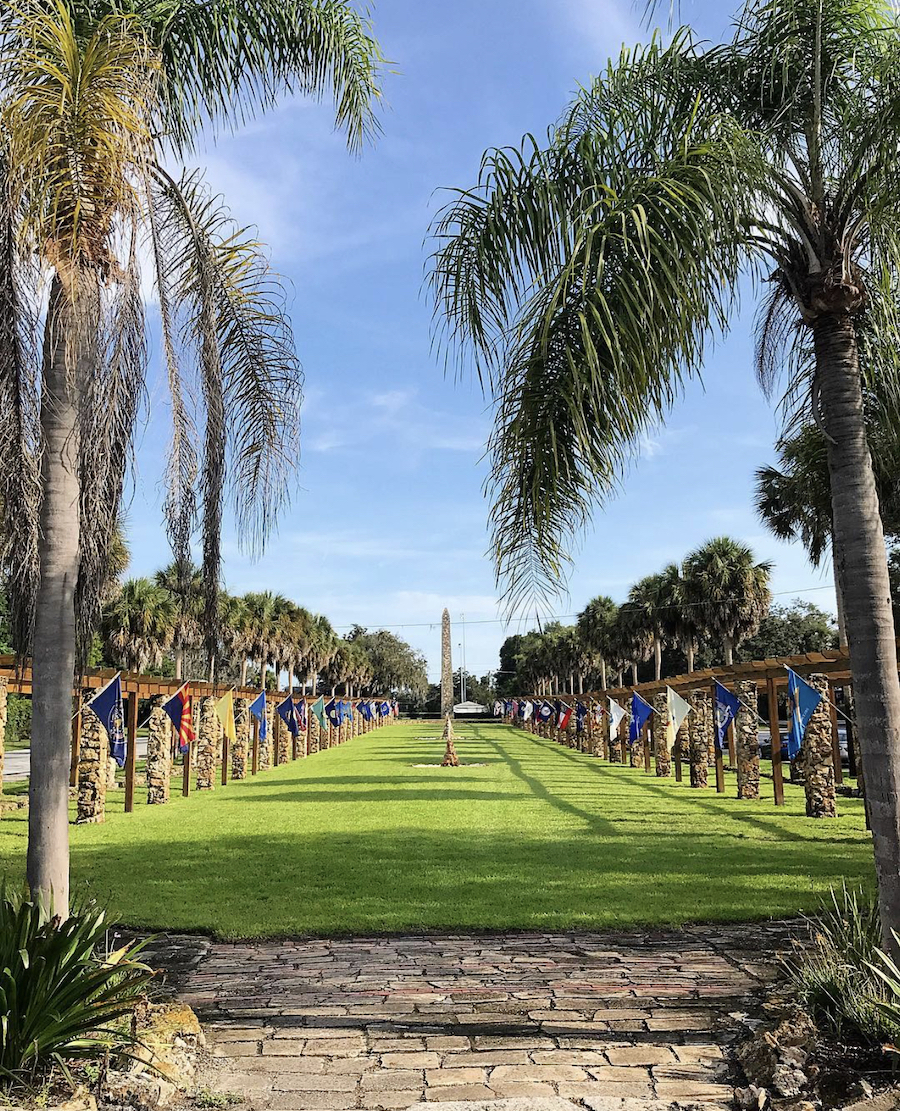 Photo Credit: @backroadplanet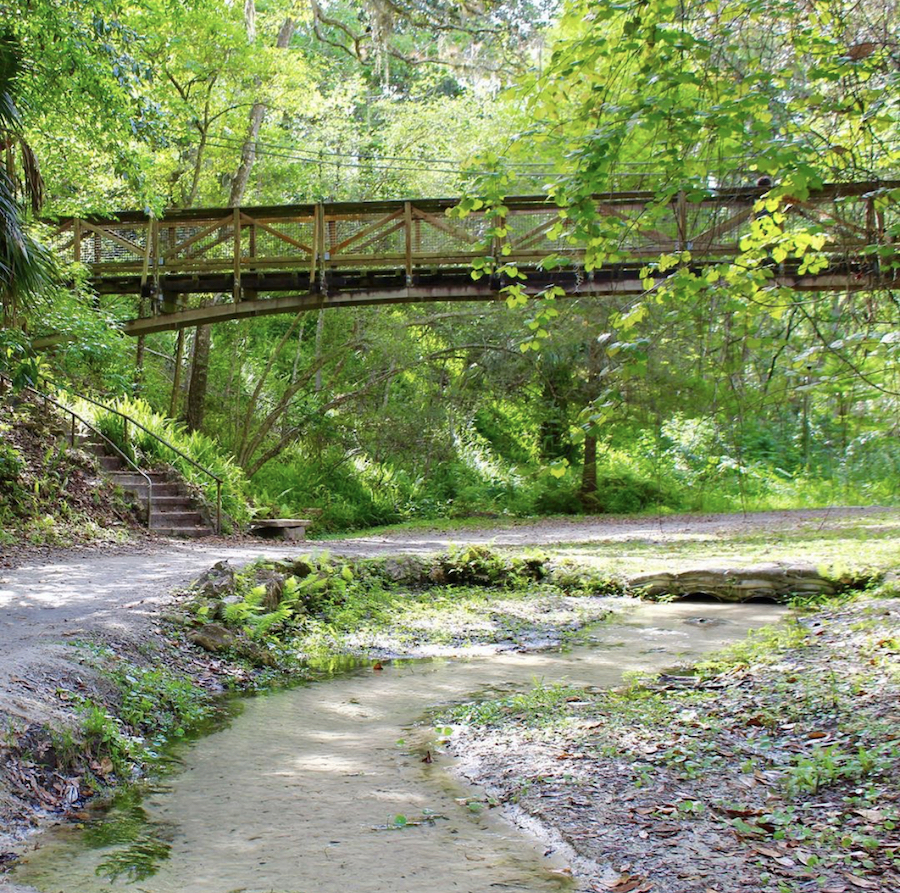 Photo Credit: @howwefindhappy
Park Map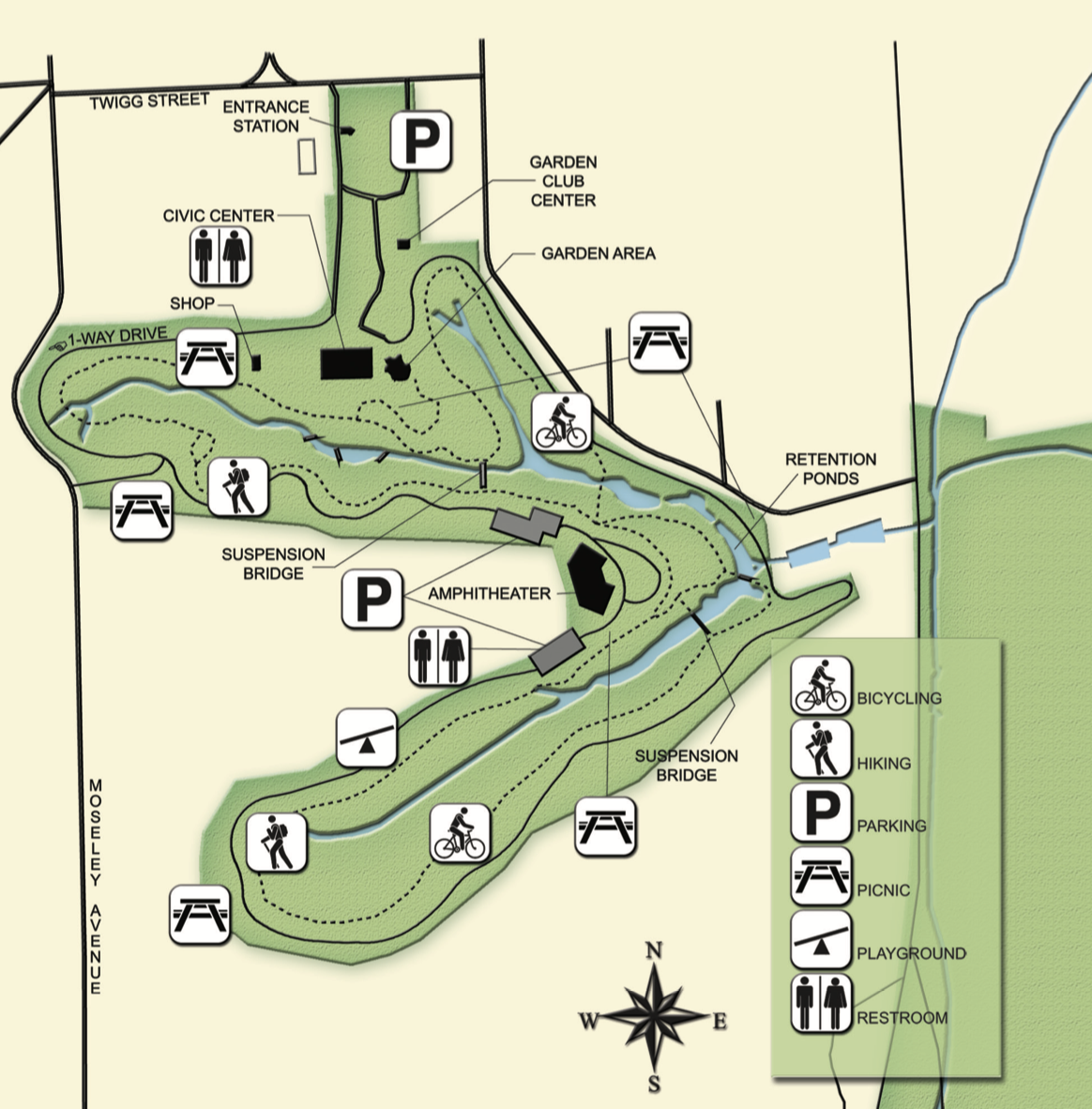 Address: 1600 Twigg Street Palatka FL 32177
Website: Click Here
Phone: (386) 329-3721
Please call ahead to check park hours and see if they are open. As always, have fun exploring and leave only footprints behind!
Related Articles