Explore Kelly Park, Rock Springs and Kings Landing
by 904 Newsroom
May 17, 2020
289488 views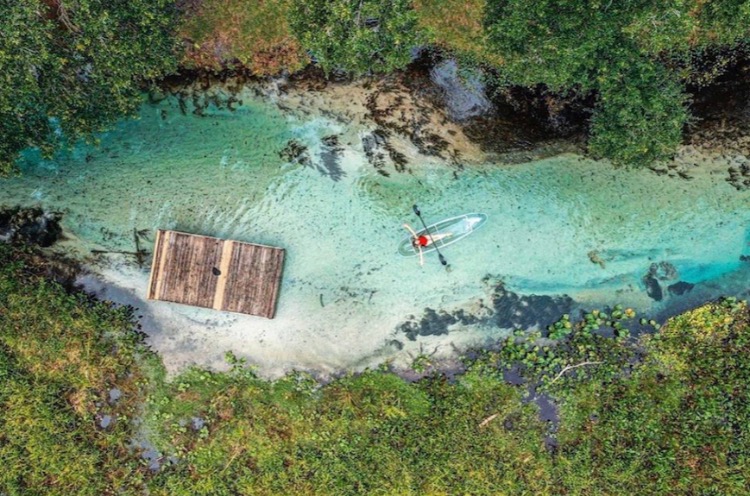 Just under two hours from Jacksonville is one of Florida's most beautiful parks - Kelly Park & Rock Springs. Located in Apopka, FL Rock Springs is a second-magnitude natural spring that pumps out water at a rate of 26,000 gallons per minute. This large, free-flowing spring offers crystal clear, 68-degree water and is open to swimmers, tubers and kayakers.
Photo credit (first image): @getupandgokayaking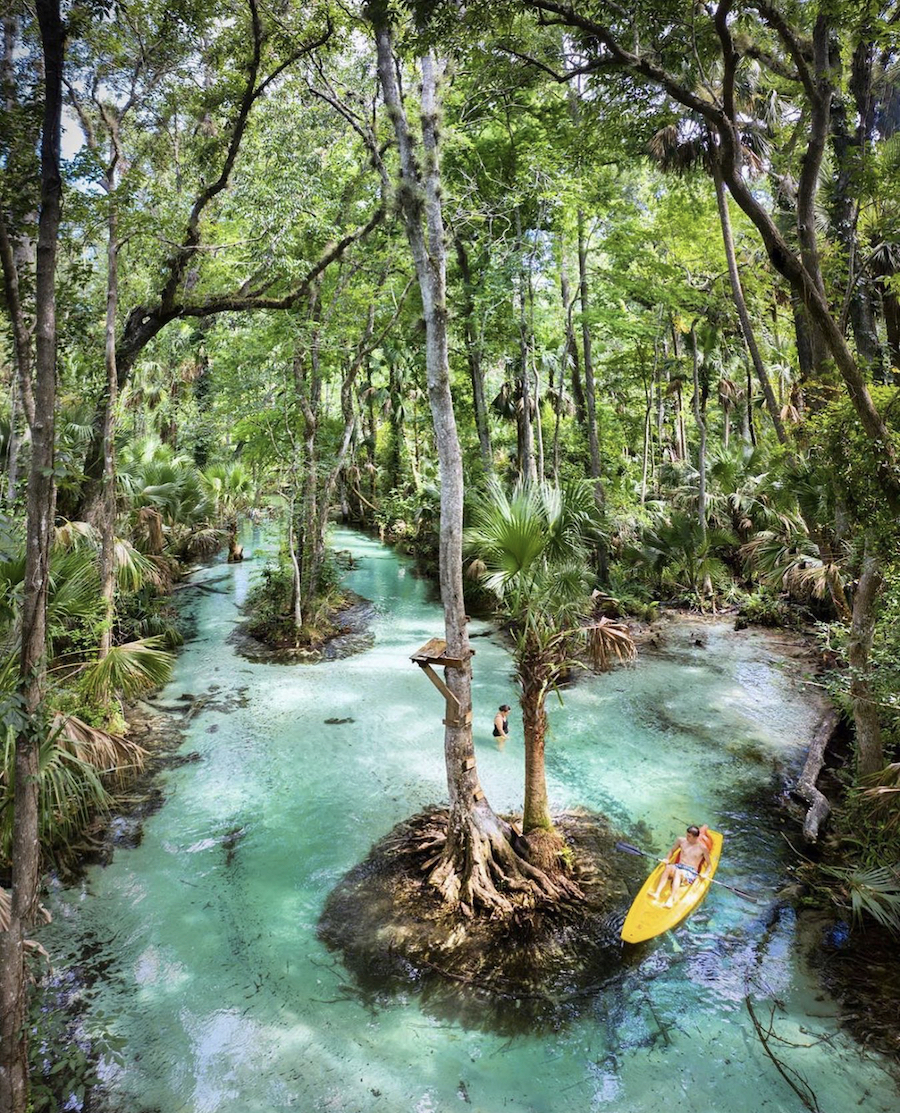 Photo Credit: @tom.in.abf
Explorers can enjoy swimming areas, shallow wading areas and a natural lazy river that flows through a pristine Florida jungle. If you're planning on getting in the water, we highly recommend packing your snorkel gear for some underwater exploring. Beneath the surface, the spring flourishes with fish, plants and unique underwater rock formations.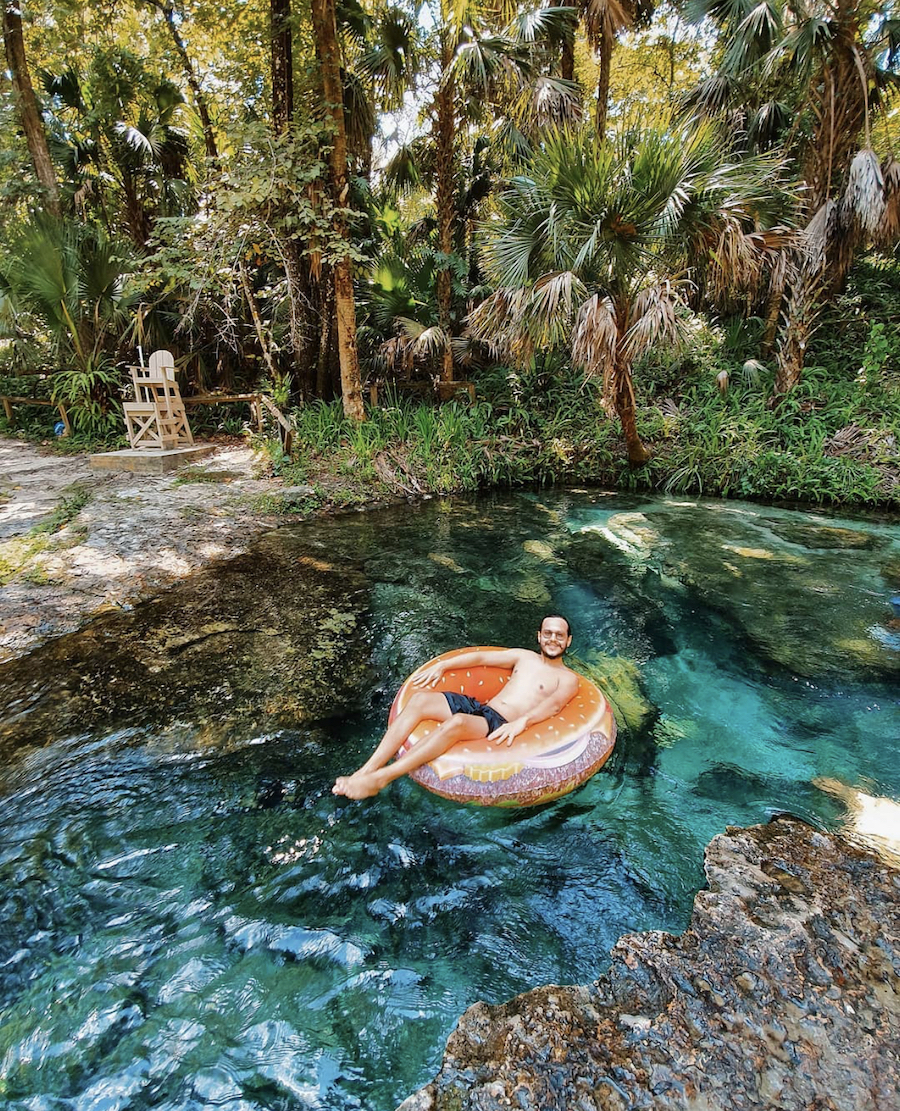 Photo Credit: @igorporpino
The park also features several miles of hiking trails with overlooks onto the springs. You can camp, play sand volleyball, and find plenty of places to picnic. We highly recommend getting to the park early because there is limited capacity.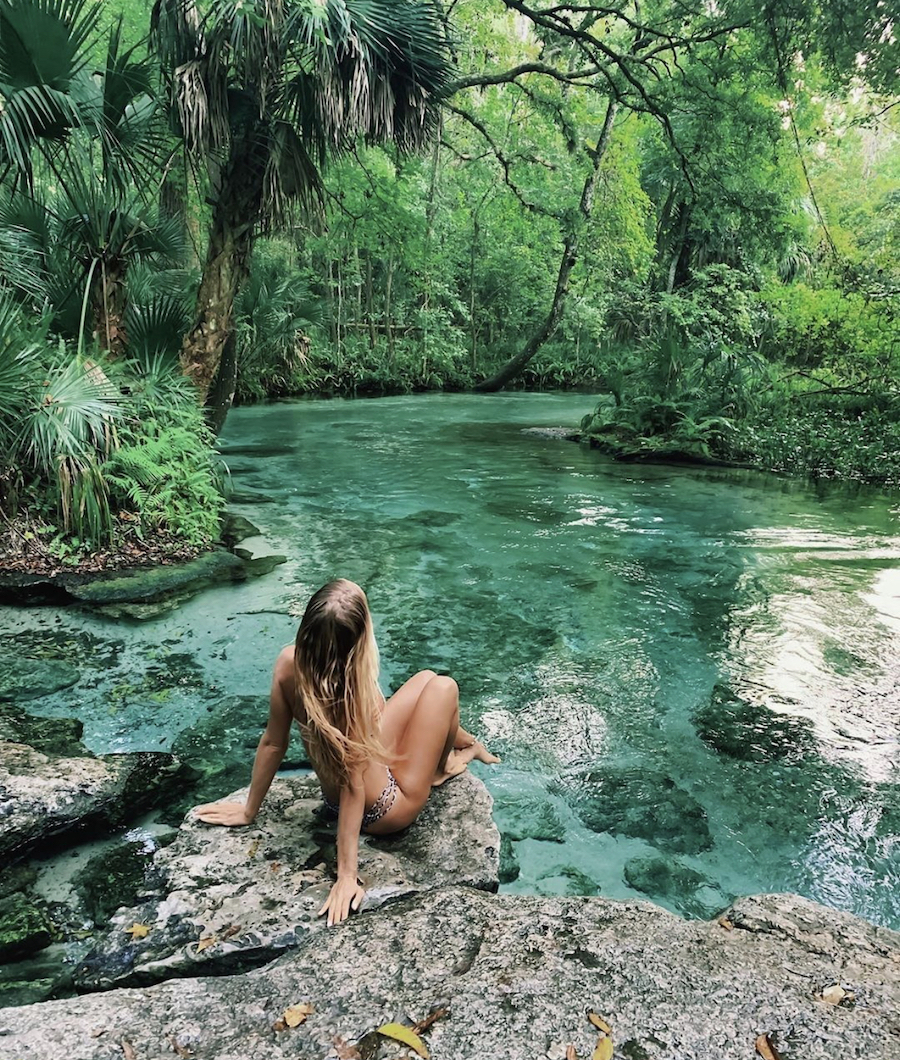 Photo Credit: @lakewet_
The park is located at 400 E Kelly Park Rd, Apopka, FL 32712. Their phone number is (407) 254-1902. To visit the parks website, Click Here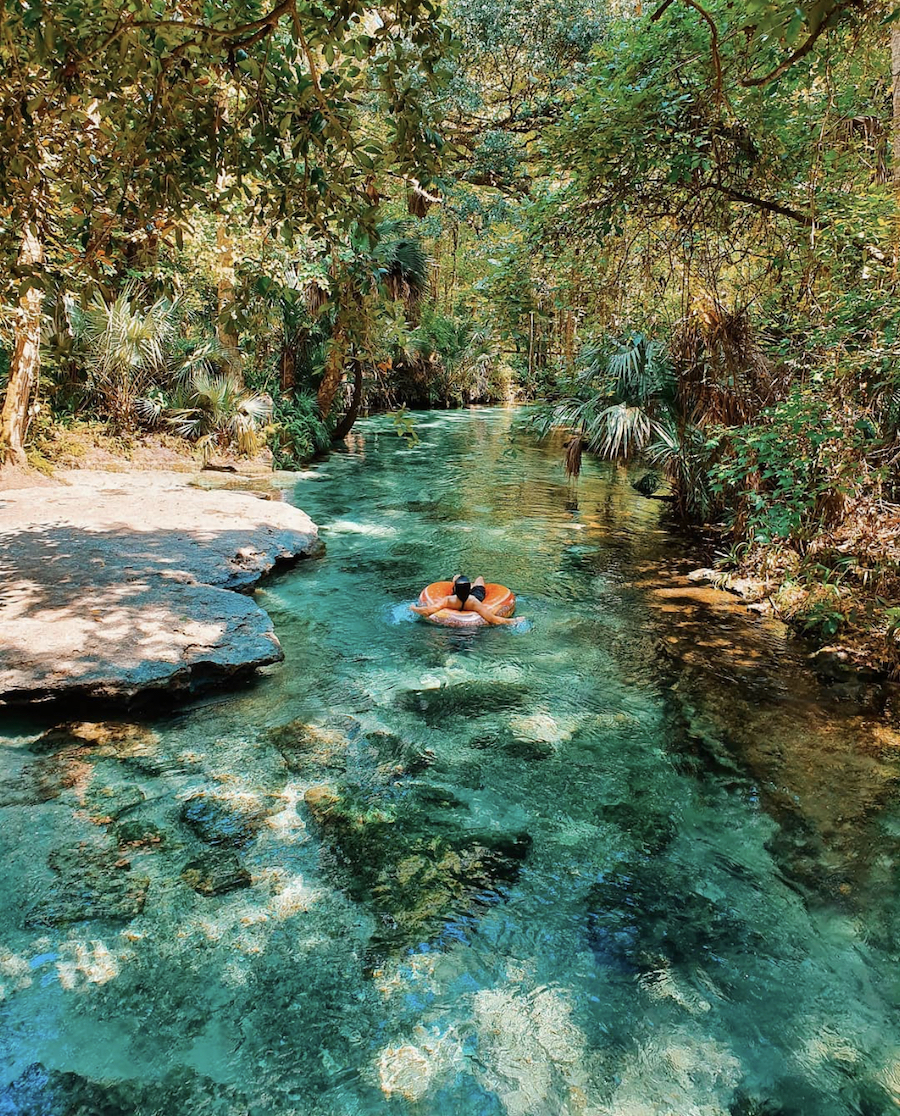 Photo Credit: @igorporpino
Want to do more than just swim or tube in the spring? Just down stream at Kings Landing, you can rent a kayak or canoe and float down over 8 miles of the Wekiva River. This adventure is perfect for those who just want to be immersed in nature for a few hours. Make sure to plan at least 4-5 hours to paddle down the river and pack a lunch. Along the route, there's a sandbar, a few rope swings and plenty of swimming holes. For more info on Kings Landing, Click Here or call (407) 886-0859
Photo Credit: @rachellemhuff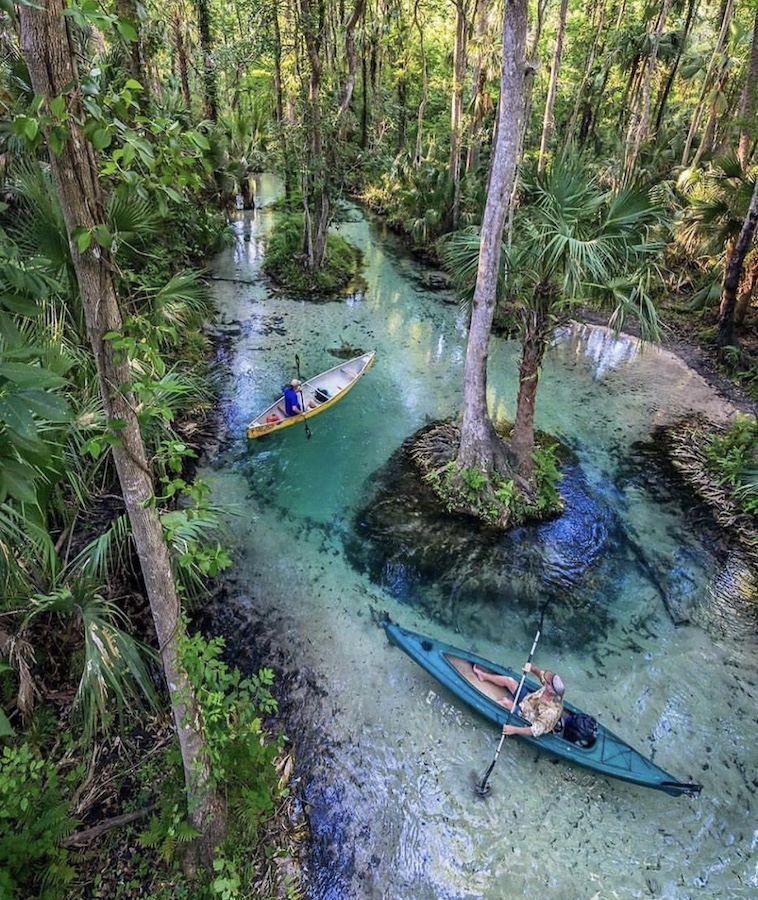 Photo Credit: @kingslandingfl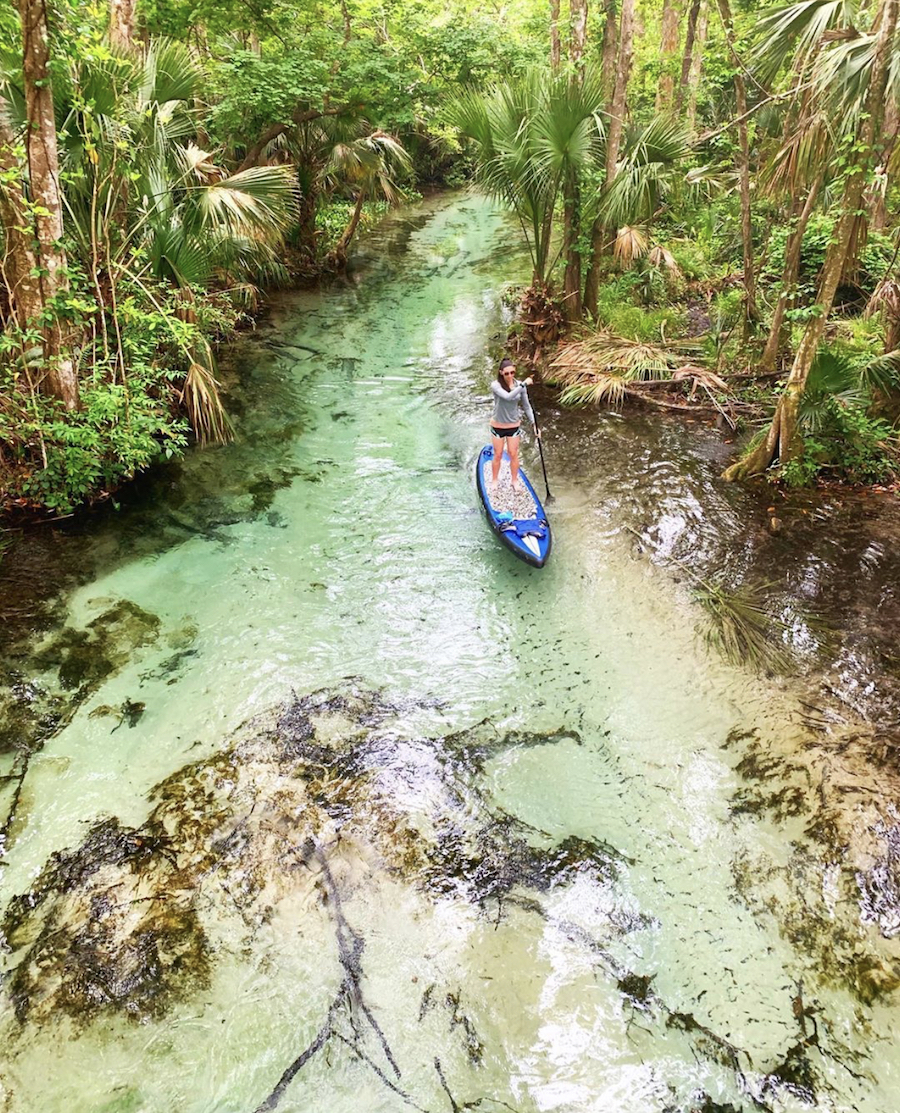 Photo Credit: @inpulse4adventure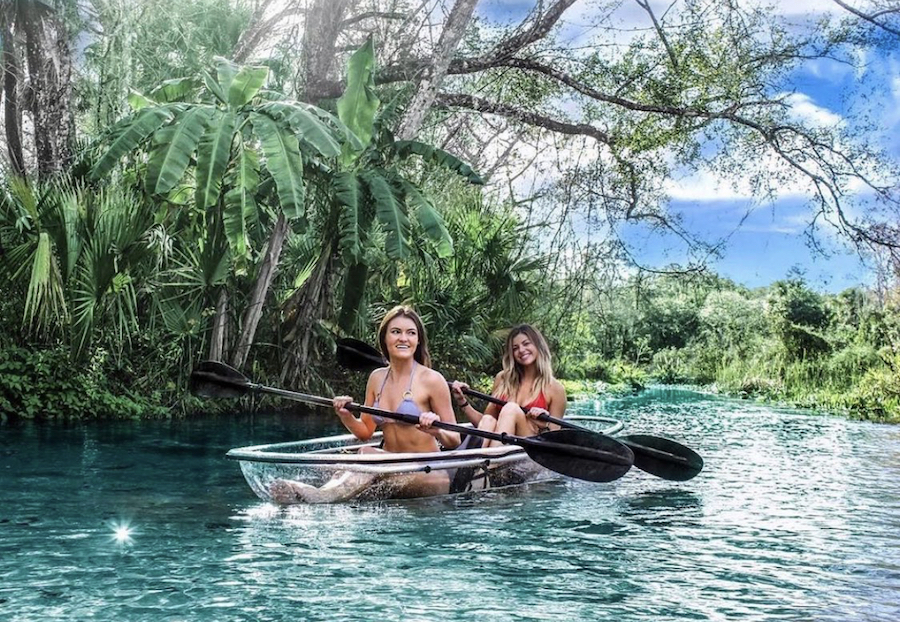 Photo Credit: @getupandgokayaking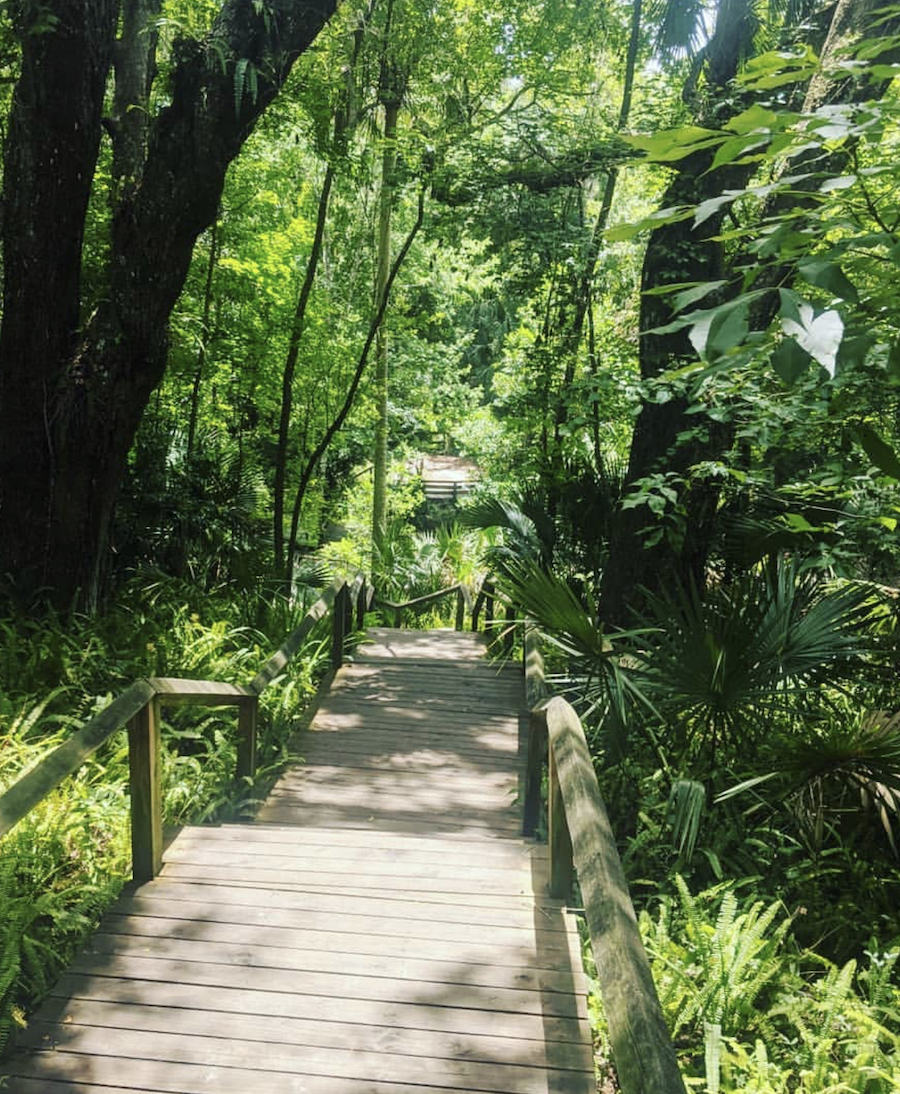 Photo Credit: @Ashley.gleeson.81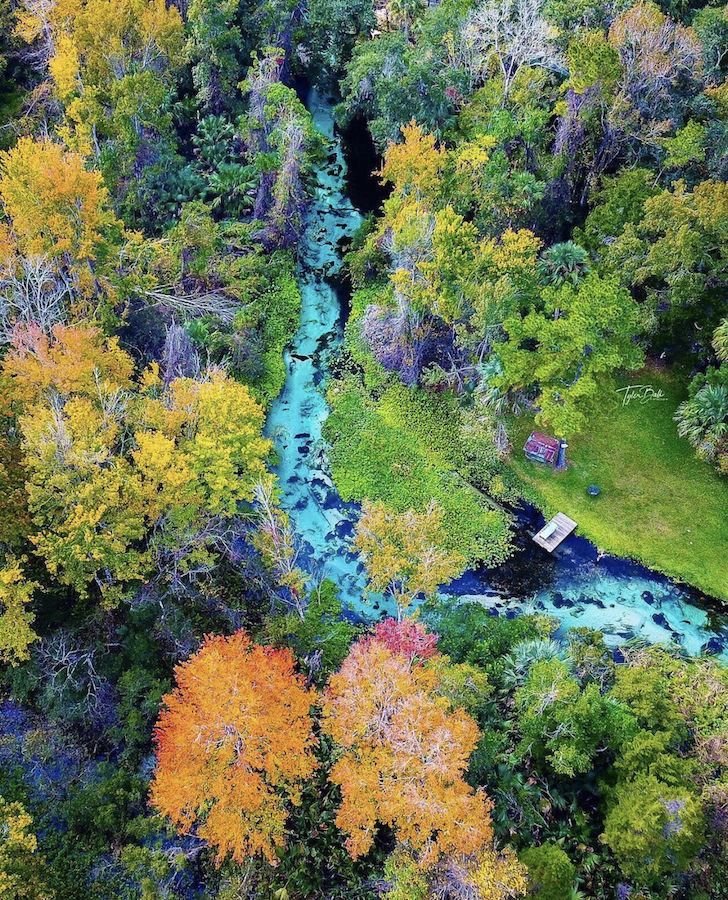 Photo Credit: @t_balll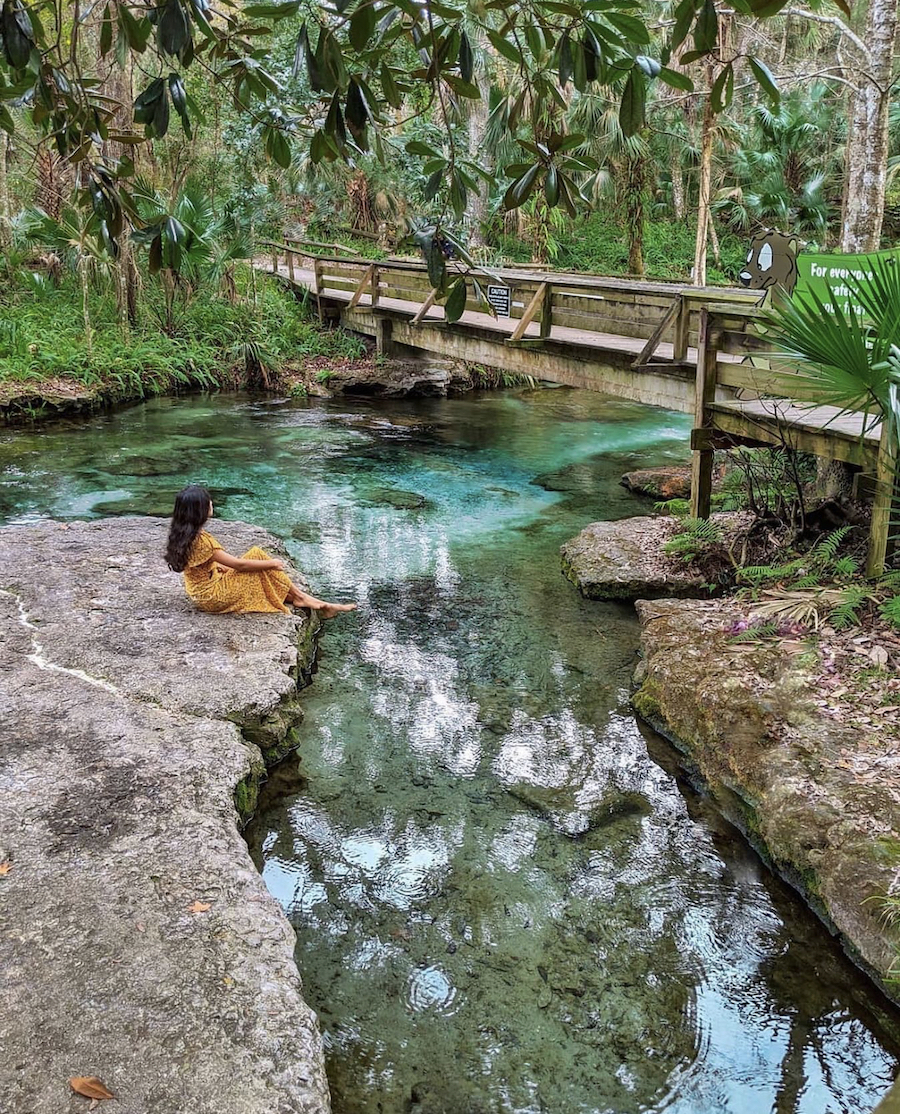 Photo Credit: @shillpii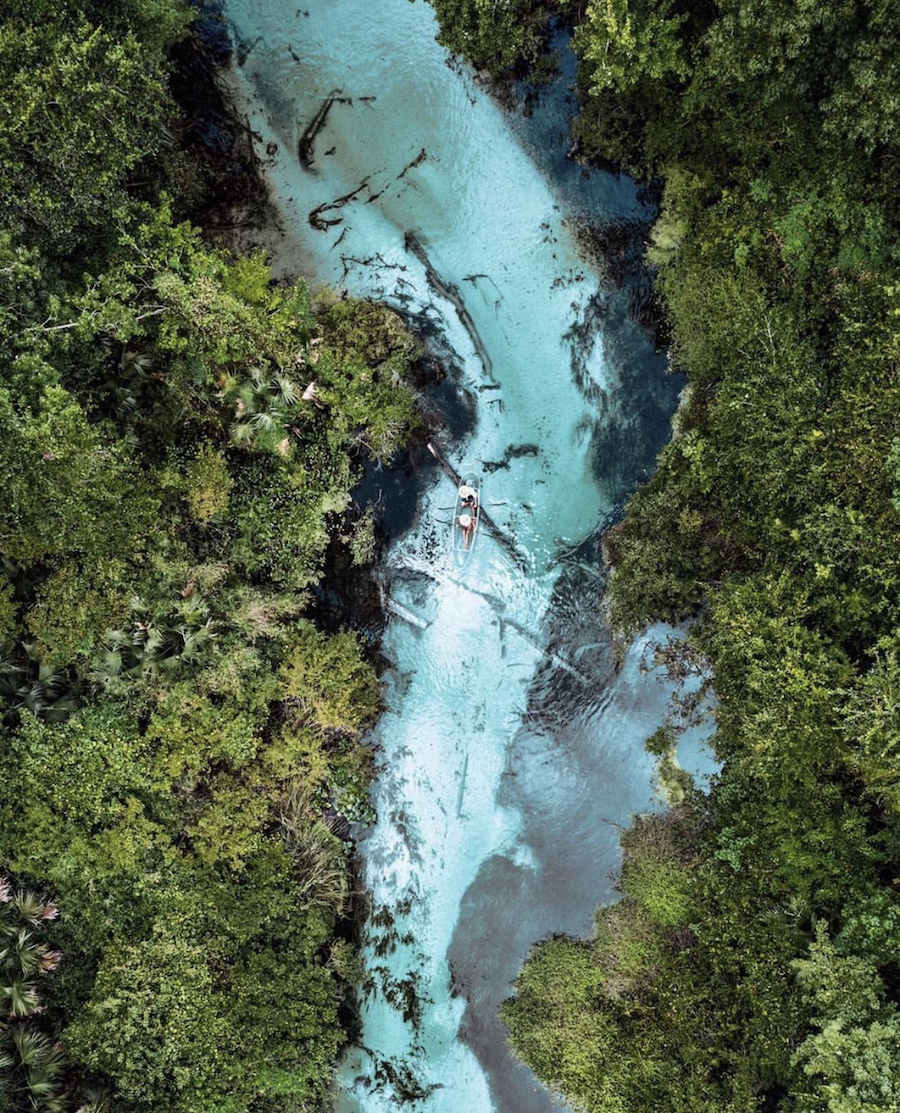 Photo Credit: @kristinarec & @szjanko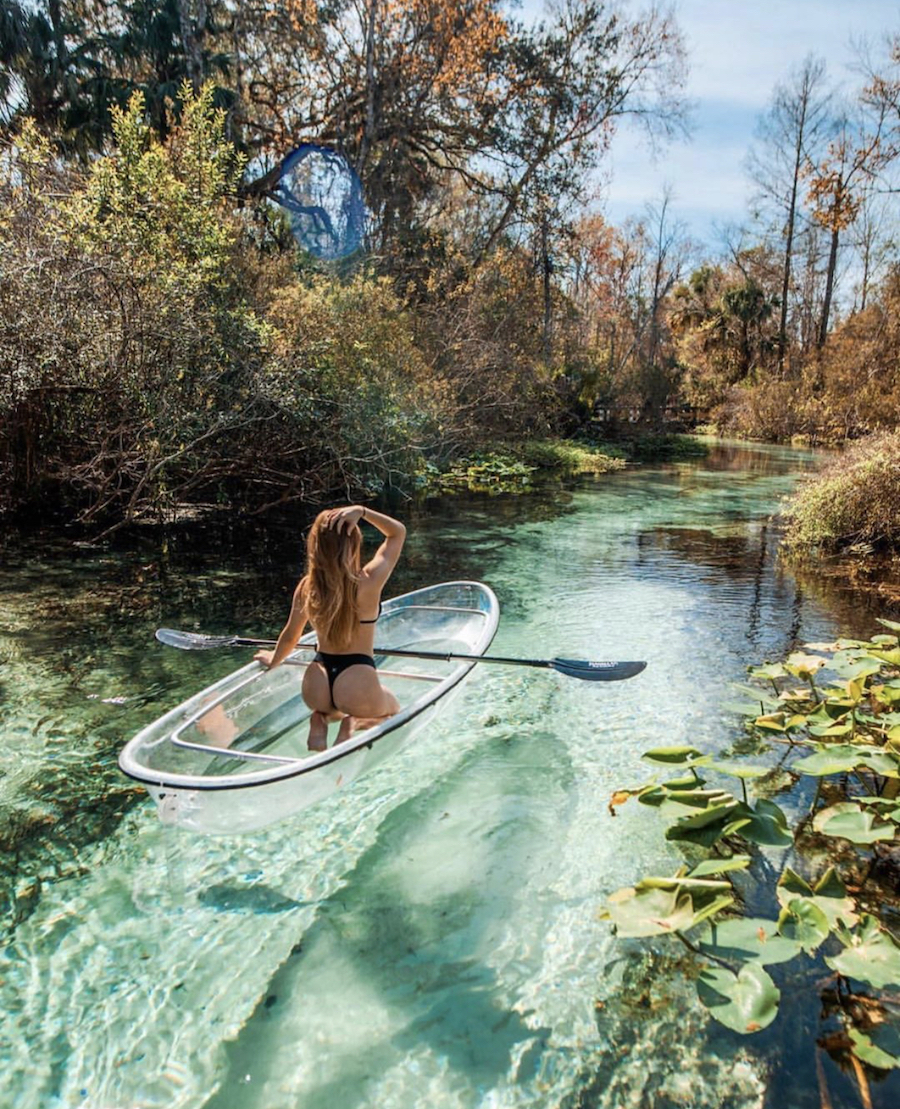 Photo Credit: @tylerraewhitaker
Map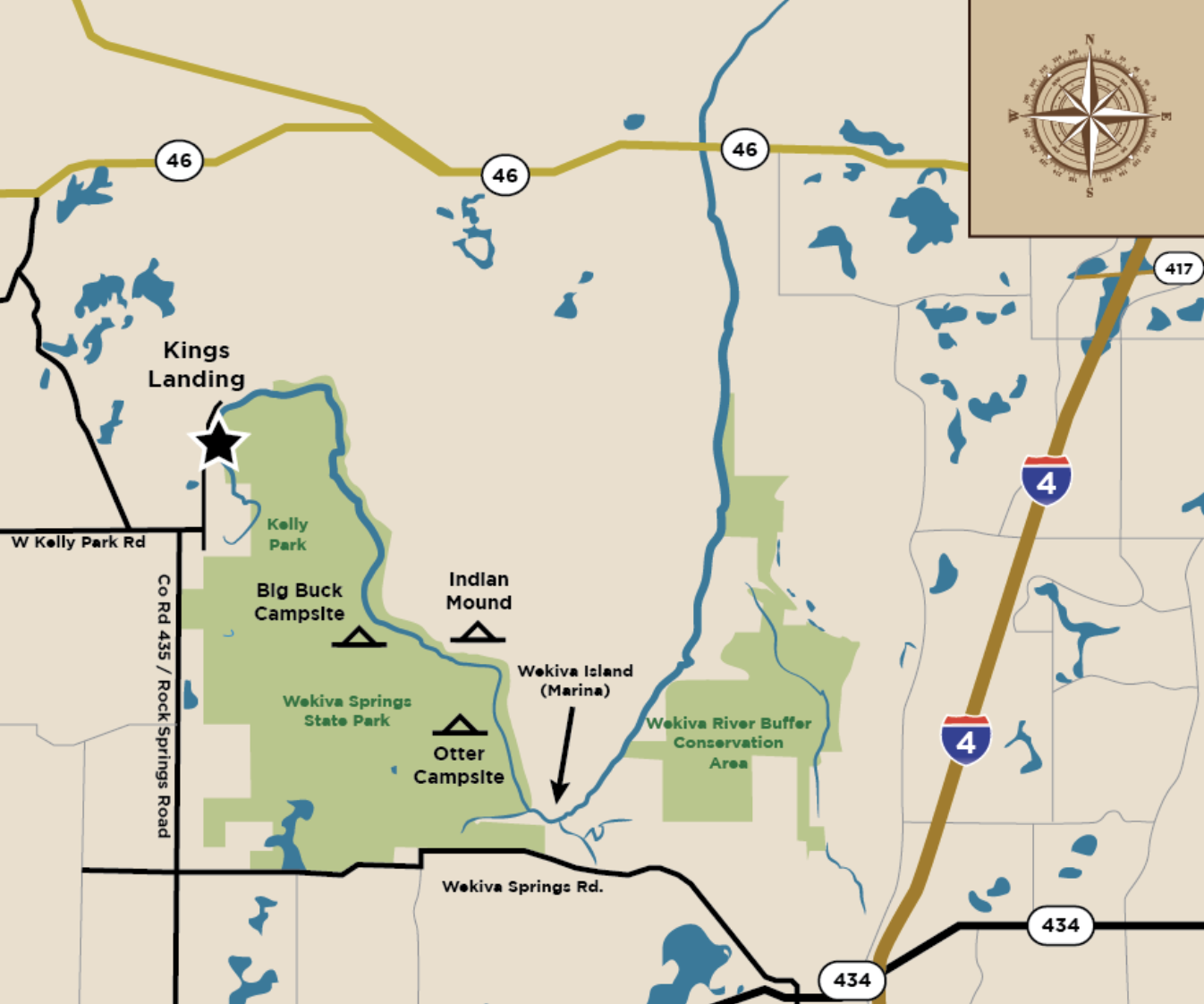 Related Articles