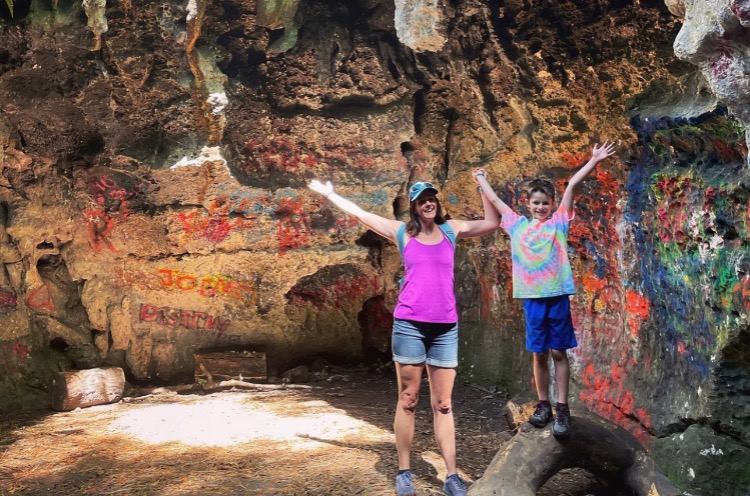 You may be familiar with the famous Homosassa Springs, but just around the bend is a trail system that leads you to the Peace, Dames + Vandal Caves, and through the Withlacoochee State Forest!
Located about a three hour drive from Jacksonville, the caves are located in the Citrus Tract portion of the Withlacoochee State Forest near Brooksville Fl. Dubbed "The Home of the Tangerine", the small town of Brooksville is home to just over 7,000 people. In the 1920s, Brooksville was a major citrus producer for the country & the town now features a charming, historic Main Street with a few museums, restaurants, a coffee shop, and historic homes along brick streets.
The Dames Cave is located on a 1.2 mile moderately trafficked out and back trail near the town. The trail is accessible year-round and is perfect for hiking. Dogs are also able to use this trail but must be kept on leash. The trails are family friendly and all caves are accessible for all ages.
There is a gravel parking area at the trailhead along highway 491. From there, it is approximately a half mile walk to Dames Cave. The ceiling of the cave's main chamber is partially collapsed, leaving a large hole that lets sunlight in. There is a path around to the right where you can go down into the cave and explore other rooms.
To the east of the cave, where the trail crosses Citrus Loop trail "D", you will find Danger Cave. If you follow a trail heading north from Dames Cave, you will discover Peace Cave. Peace Cave likely got its name from the peace symbols painted on a nearby tree. It reportedly has the most extensive network of pathways and chambers of all these caves.
Photos
Credit: @jeffjoseph96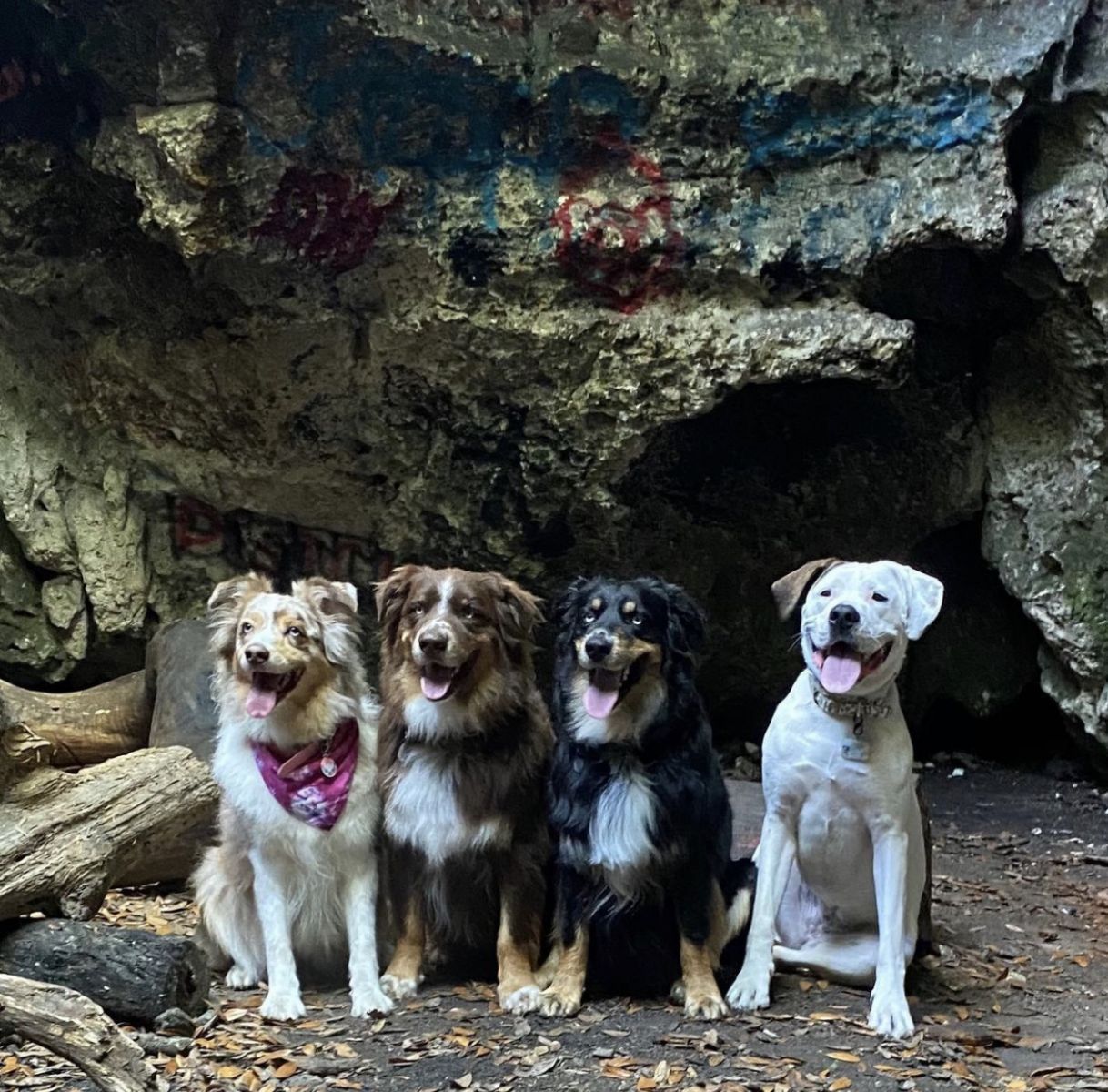 Credit: @rubsandnugs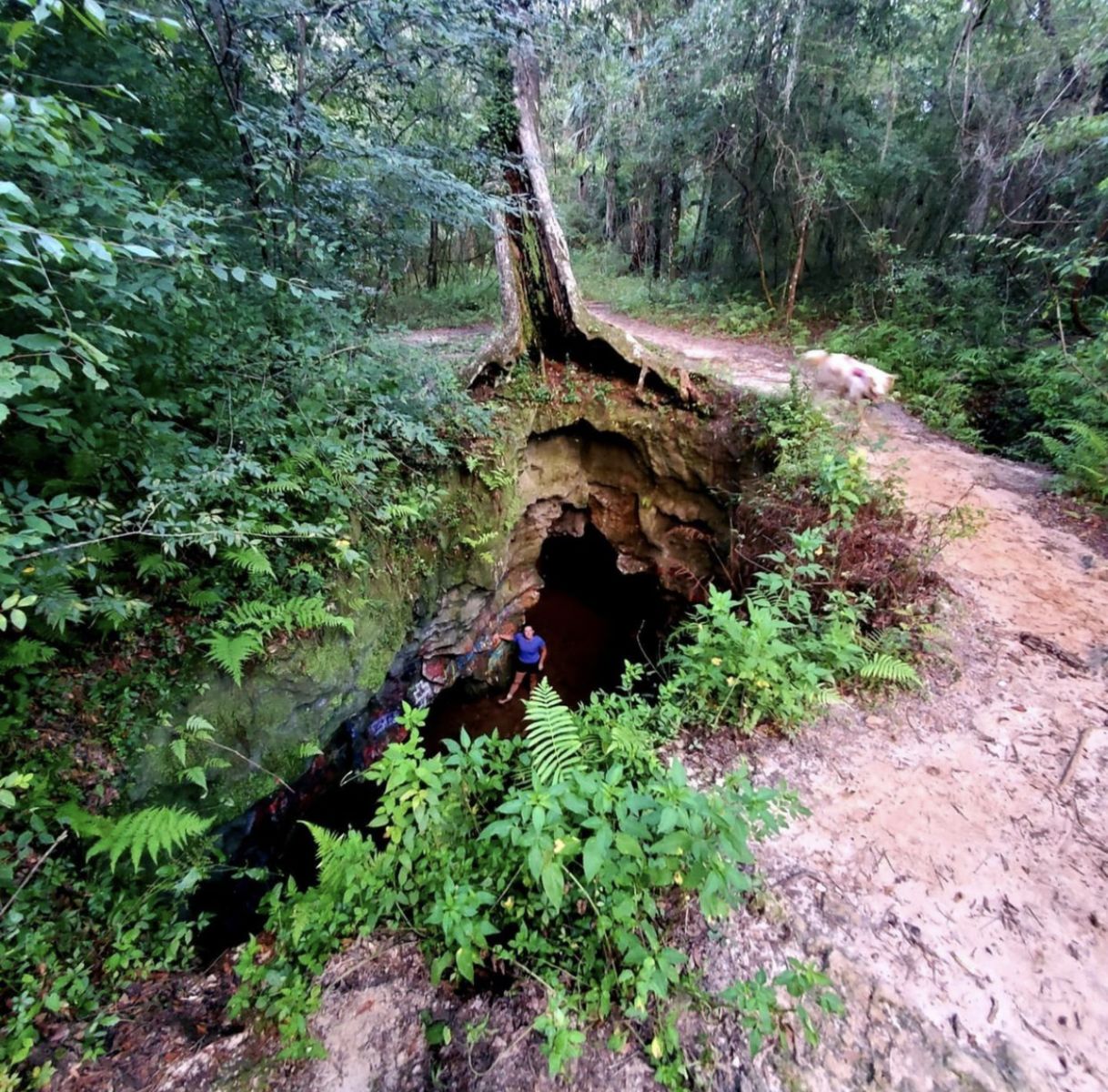 Credit: @titaniumfeather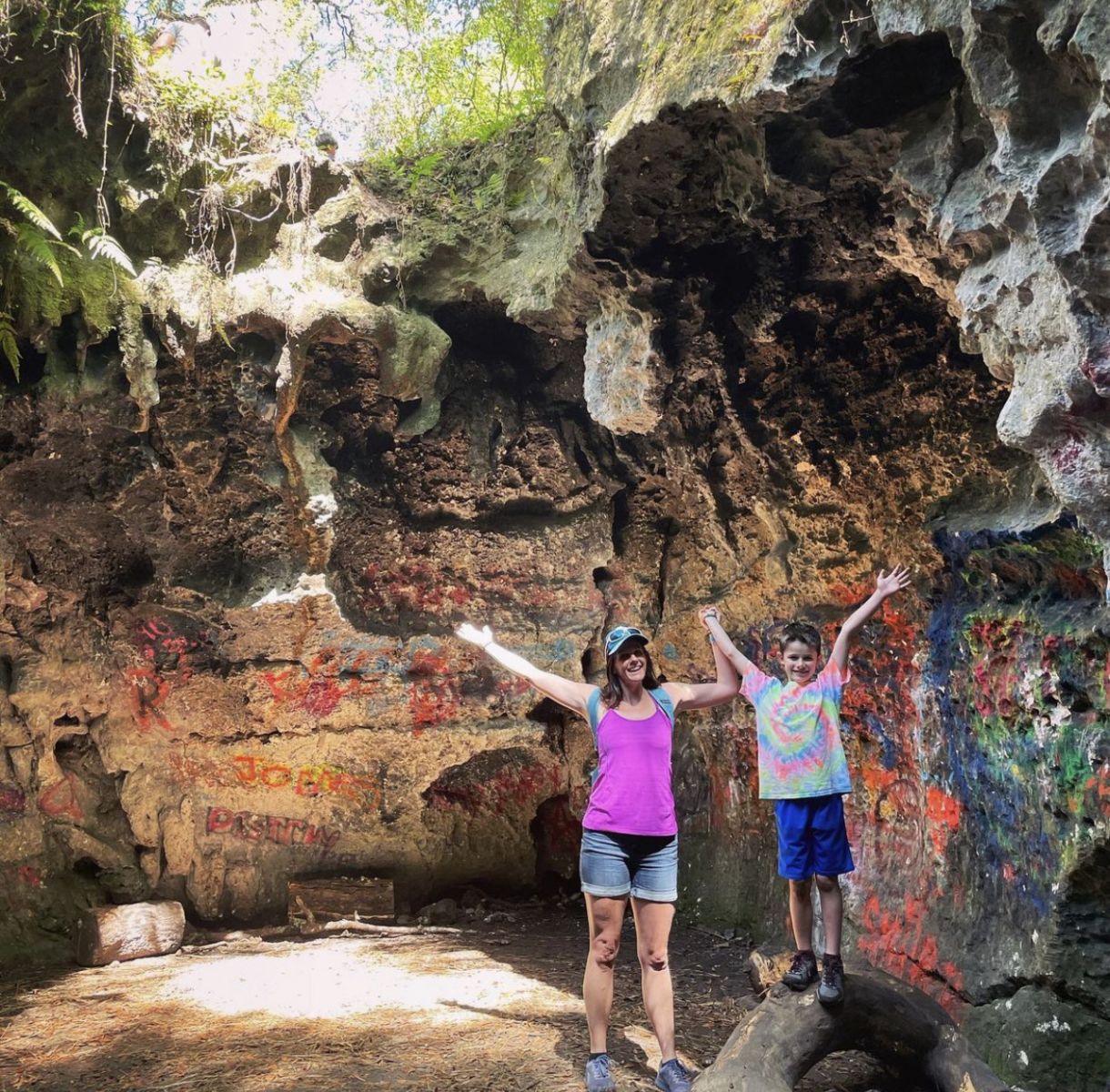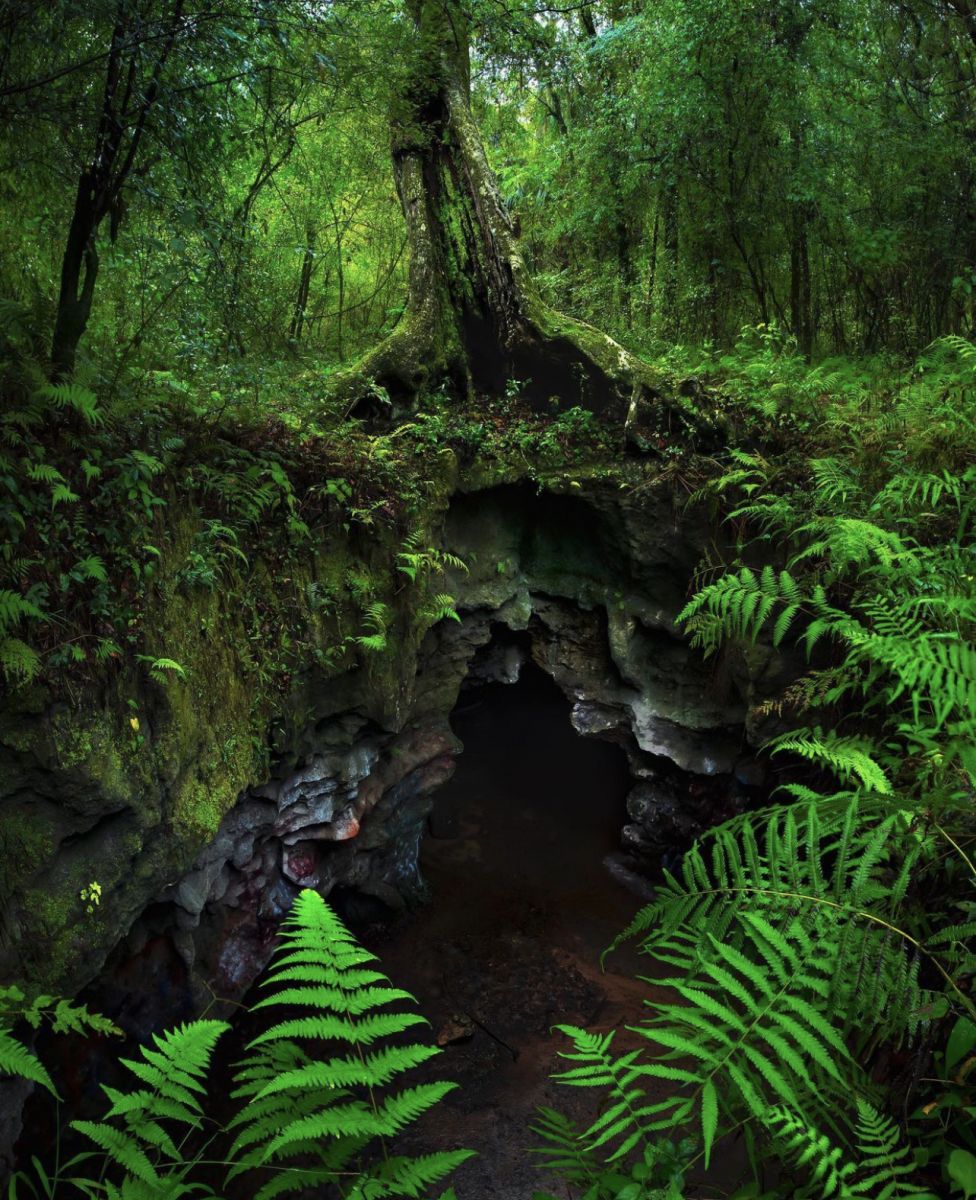 Credit: @codylaubphotography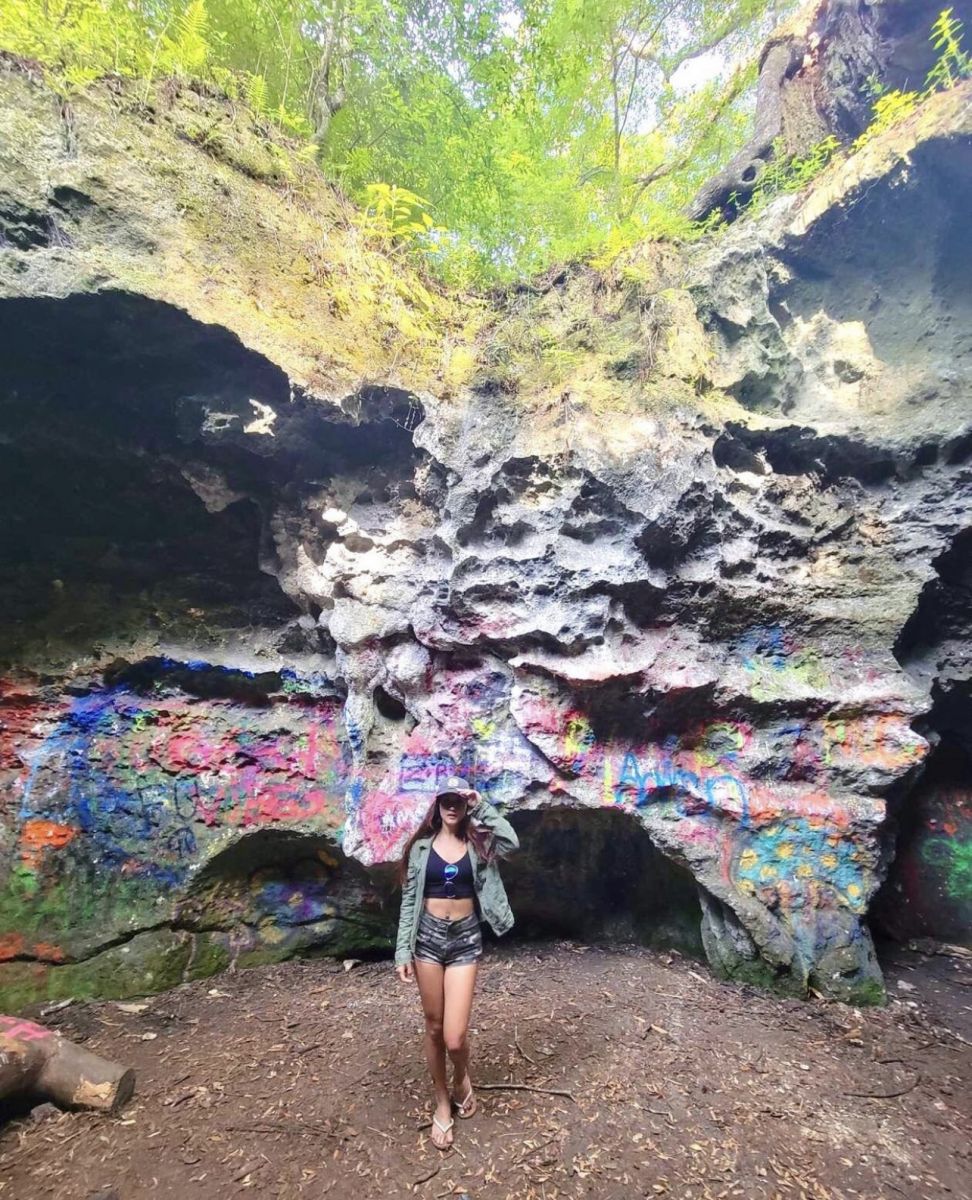 Park Map

Things to pack
Bug spray

A cooler with ice, sandwiches, beer & water

Snacks and some trail mix

Sun screen

A hammock (if you plan on staying for a while)

A headlamp for exploring the cave

Picnic supplies

Flashlight if you get caught out on the trails after dark

Closed toed hiking shoes or running shoes (NOT WHITE)

Change of clothes for after the hike

Back Pack

A pocket map / compass

Sunglasses

Plenty of water

Camera

Toilet Paper (just in case.....)
Planning on visiting?
Share your experience with us by tagging us in your photos and using #904HappyHour. Please remember to not litter, stay on marked trails, and please protect our parks by only leaving foot steps behind
Related Articles