Explore Black Rock Beach at Big Talbot Island State Park
by 904 Newsroom
August 18, 2020
10205 views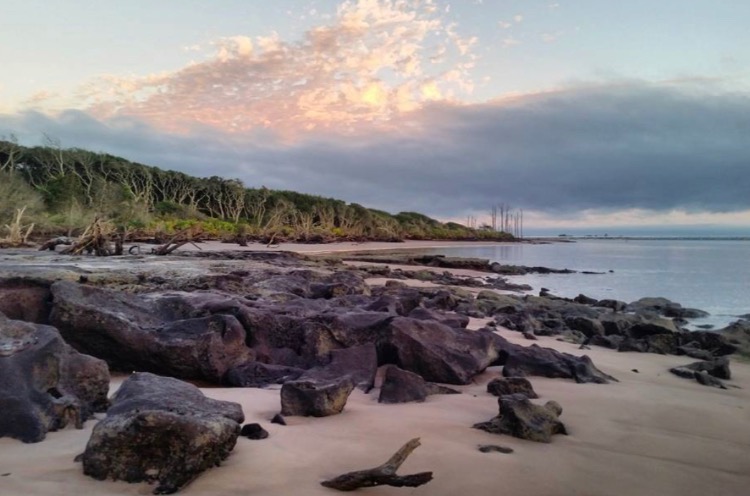 Top Image Photo Credit: @karenbreeze
Black Rock Beach located on Big Talbot Island is one of North Florida's most beautiful and unique beaches. From the road, you'd never guess that there is a hidden gem just a short walk away. The beach is located down a half mile shaded trail through hammock forests and coastal scrub. The beaches rare and picturesque geologic anomoly was created from geological soil formations that look like black lava rocks.
Parking at the trailhead is limited to just 15 cars at a time. If the parking lot is full (which it usually is during the weekends), there is additional parking at Boneyard Beach, located just a short drive up the coast.
We recommend packing plenty of water, snacks, sunscreen, bug spray, beach gear, towels, cameras and $3 cash for parking. Dogs are also not allowed on the beach.
PHOTOS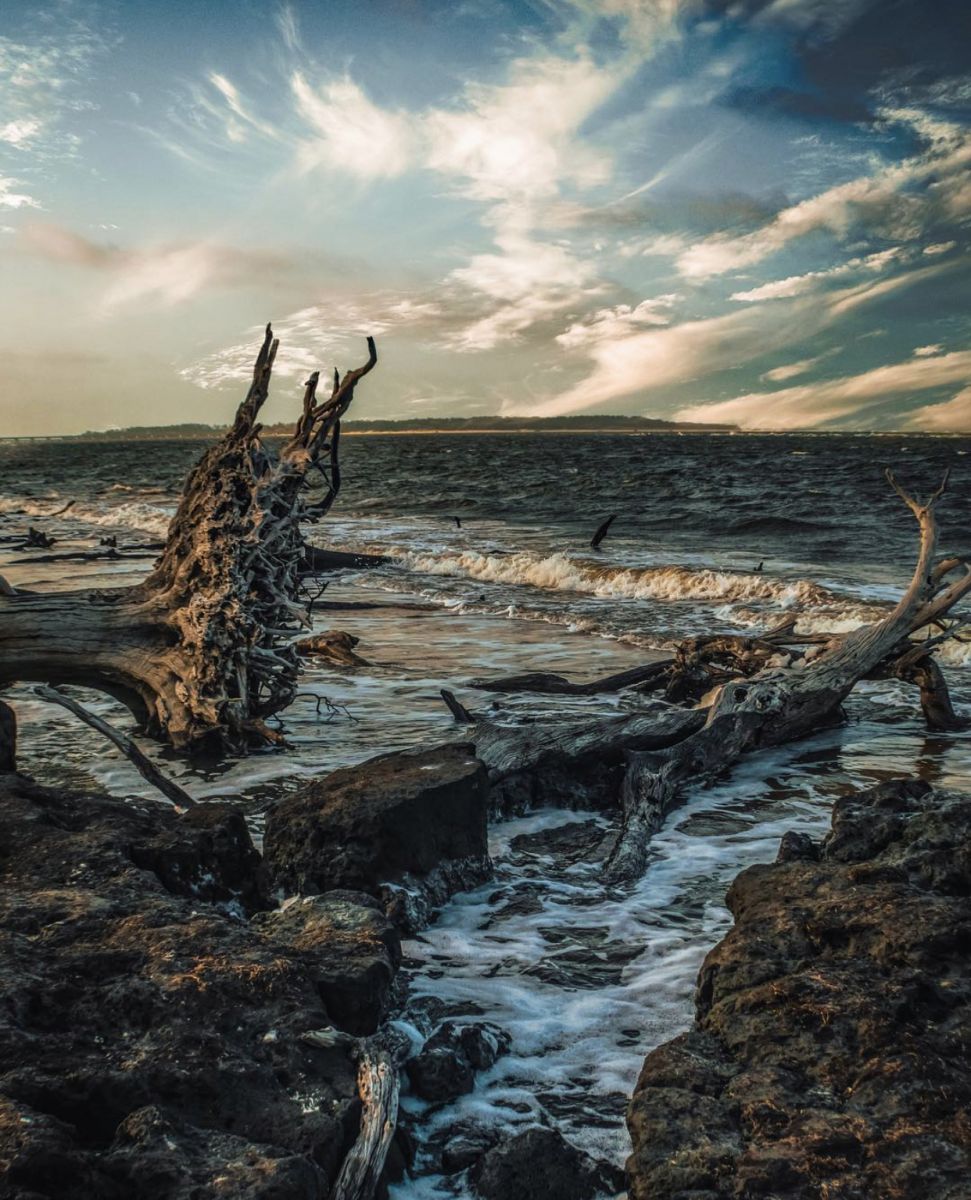 Photo Credit: @thepongok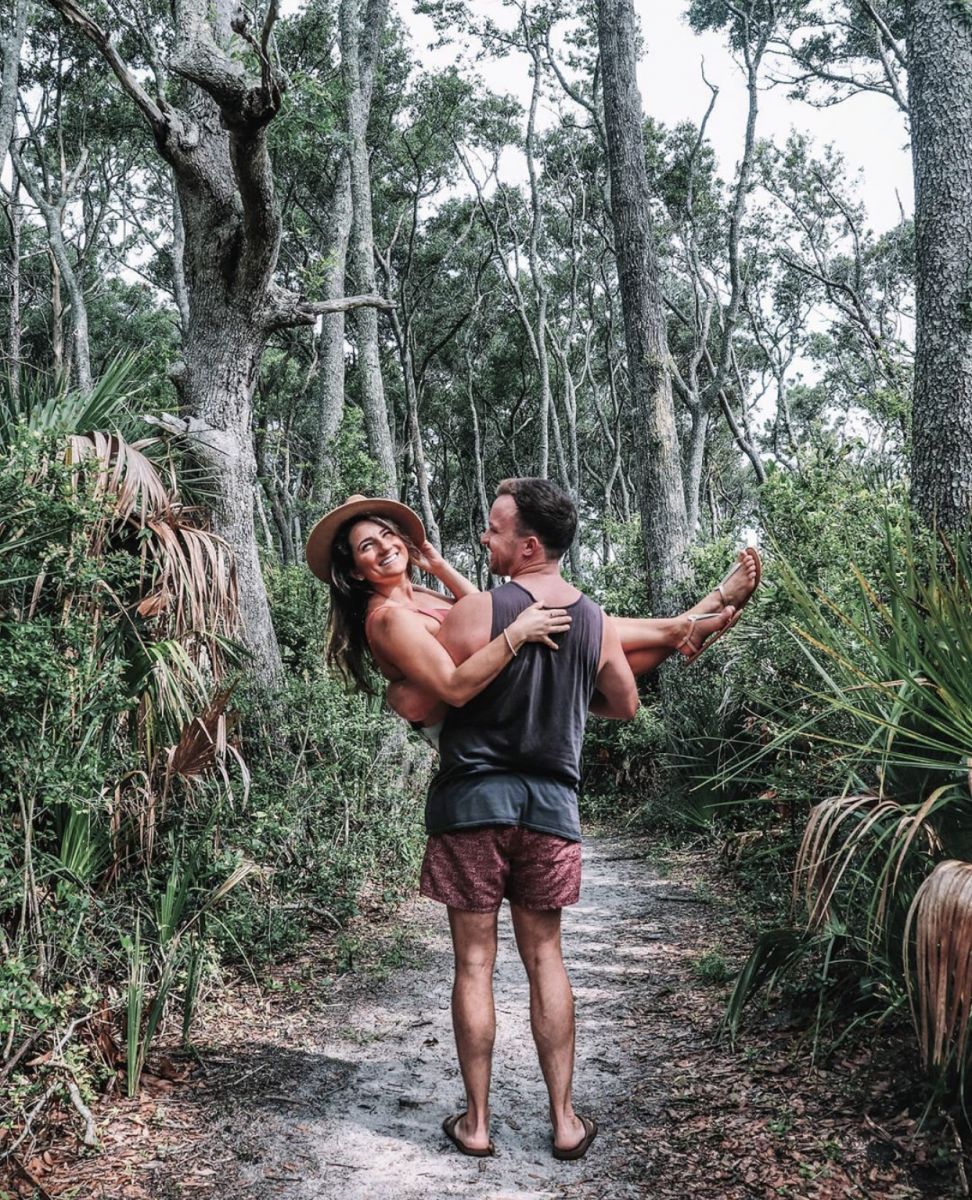 Photo Credit: @thewolfpackoftwo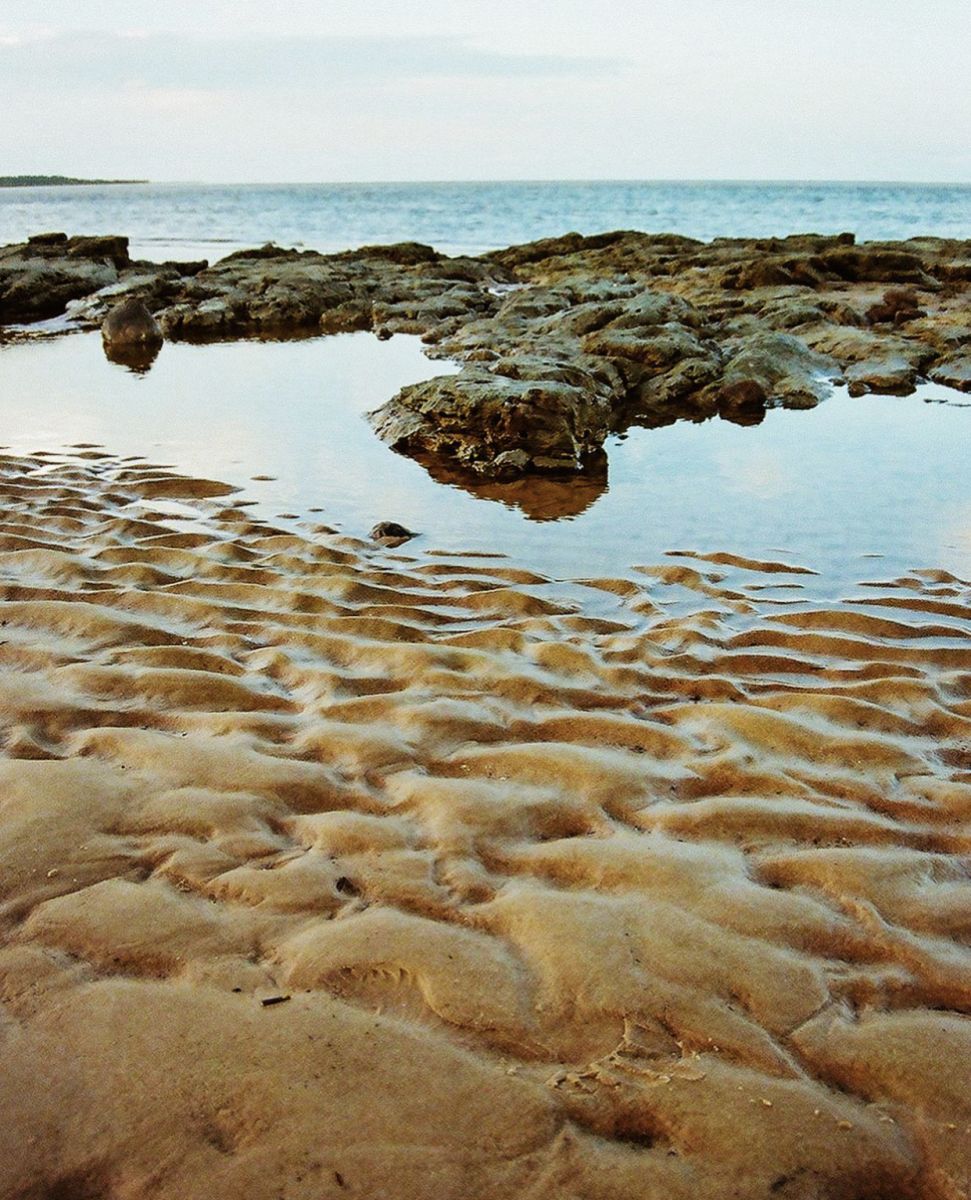 Photo Credit: @rymajo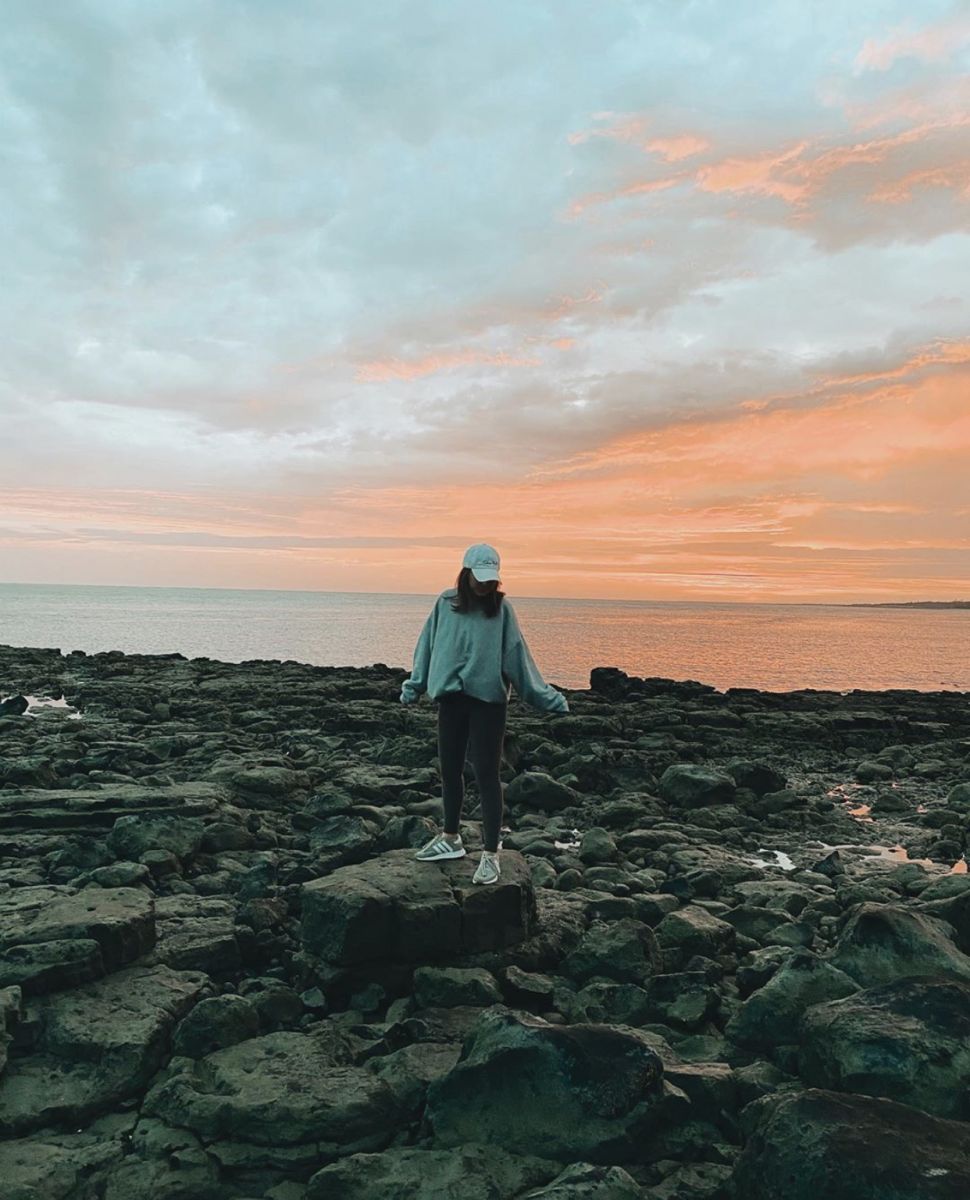 Photo Credit: @meetmontanna
Related Articles