Explore Big Talbot Island State Park and Boneyard Beach
by 904 Newsroom
May 18, 2020
15345 views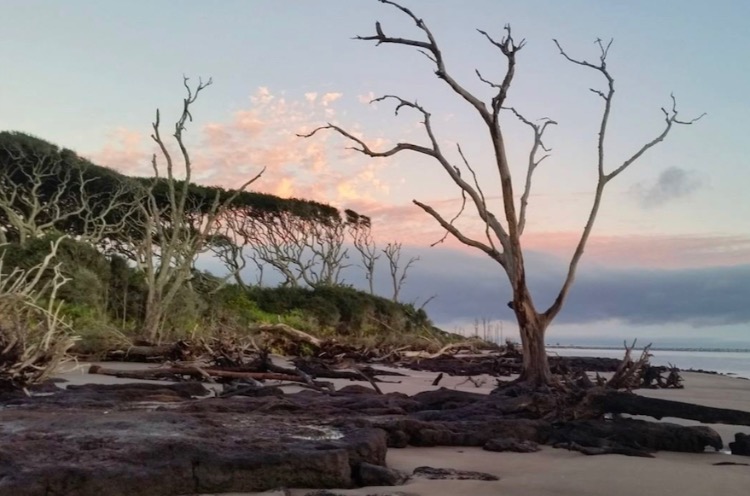 Located under 30 minutes from Jacksonville, Big Talbot Island State Park is one of North Florida's most beautiful beaches and state parks. Located on one of Northeast Florida's unique sea islands, Big Talbot Island State Park is primarily a natural preserve providing a premier location for nature study, bird-watching and photography.
First Image Photo Credit: karenbreeze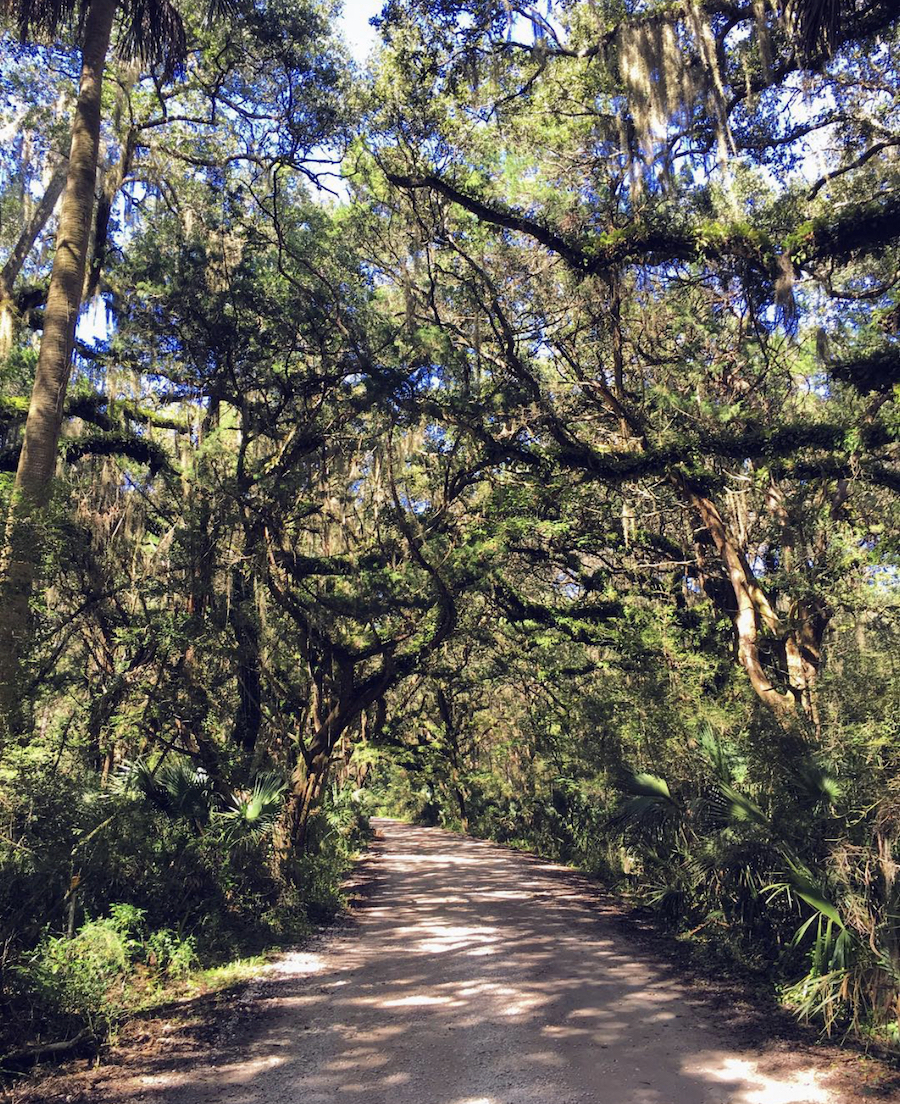 Photo Credit: @dwazi_2
Explore the diverse island habitats by hiking Blackrock Trail to the shoreline, Big Pine Trail to the marsh or Old Kings Highway and Jones Cut through the maritime forest.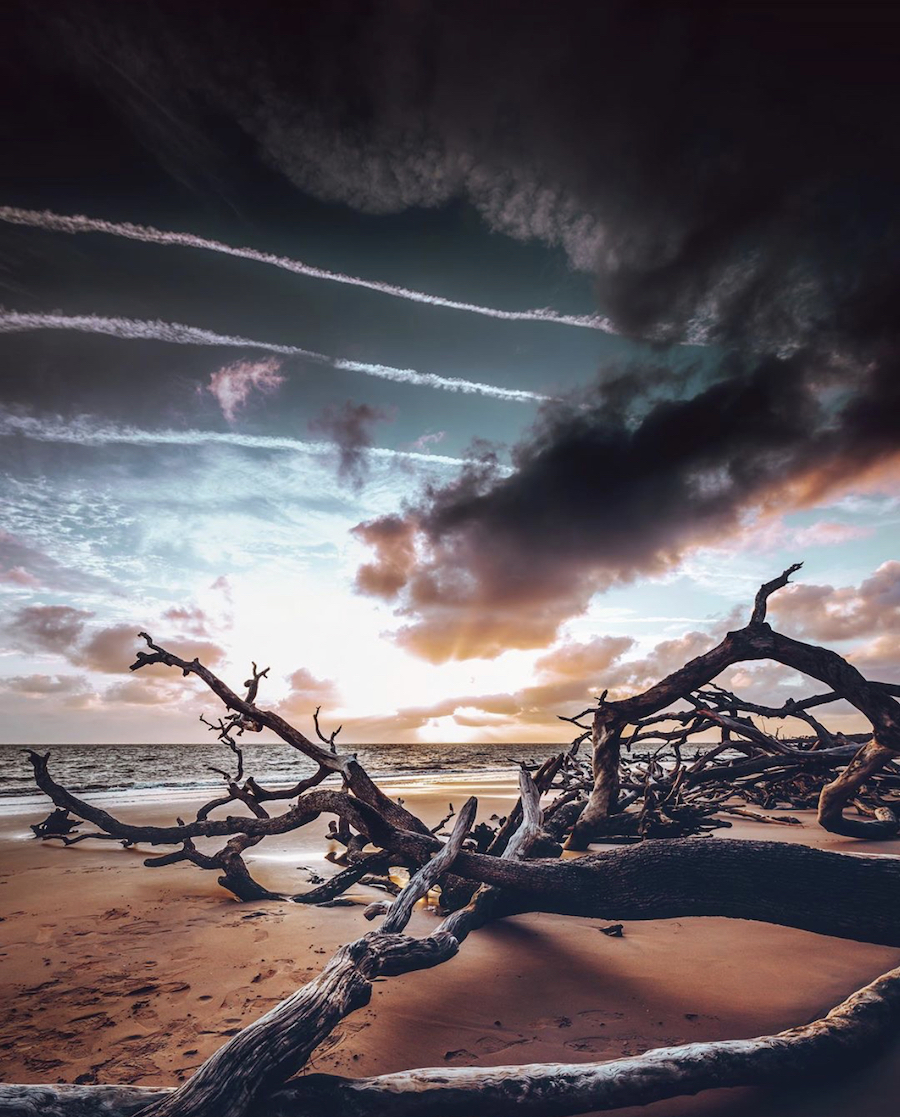 Photo Credit: @matt_bluejay
Visit Boneyard Beach, a favorite Jacksonville retreat and close-kept secret. Three miles of shoreline along the Nassau Sound at the very northeast corner of the city limits form a spectacular visual and ecological wonderland.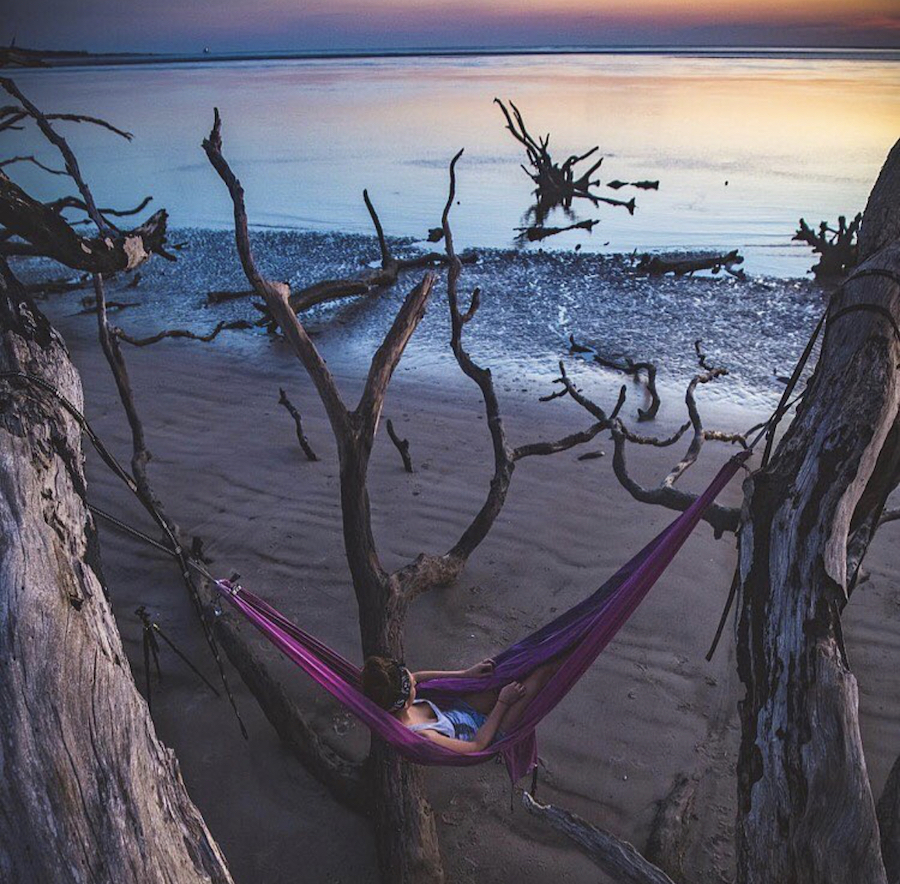 Photo Credit: @the_infader
No skyscrapers are in sight, the beach tucked into Big Talbot Island State Park within the bounds of the federally protected area of the Timucuan Ecological and Historical Preserve. Sculpted by nature, this shoreline boasts 30 foot bluffs and a striking beach peppered with massive driftwood trees that harken images of an elephant graveyard.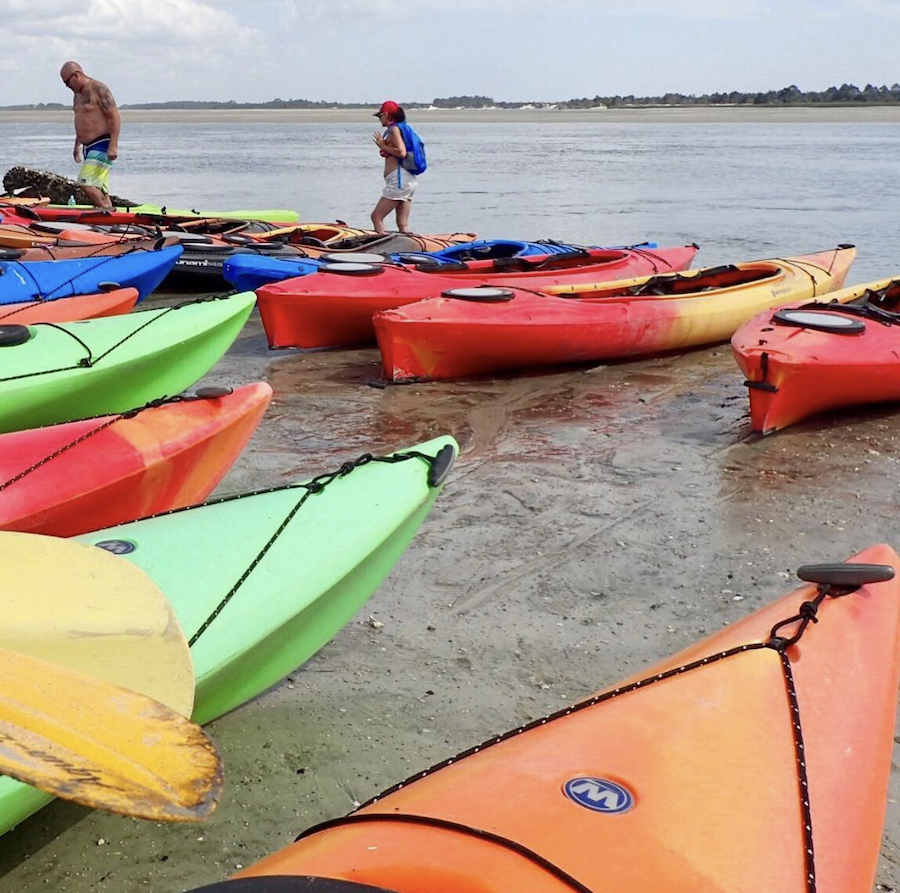 Photo Credit: @danahfreeman
Launch a boat from the north end of the island to fish and tour the salt marsh, or rent a kayak and take a guided paddle tour with Kayak Amelia, 904-251-0016. Kayak tours require advanced reservation.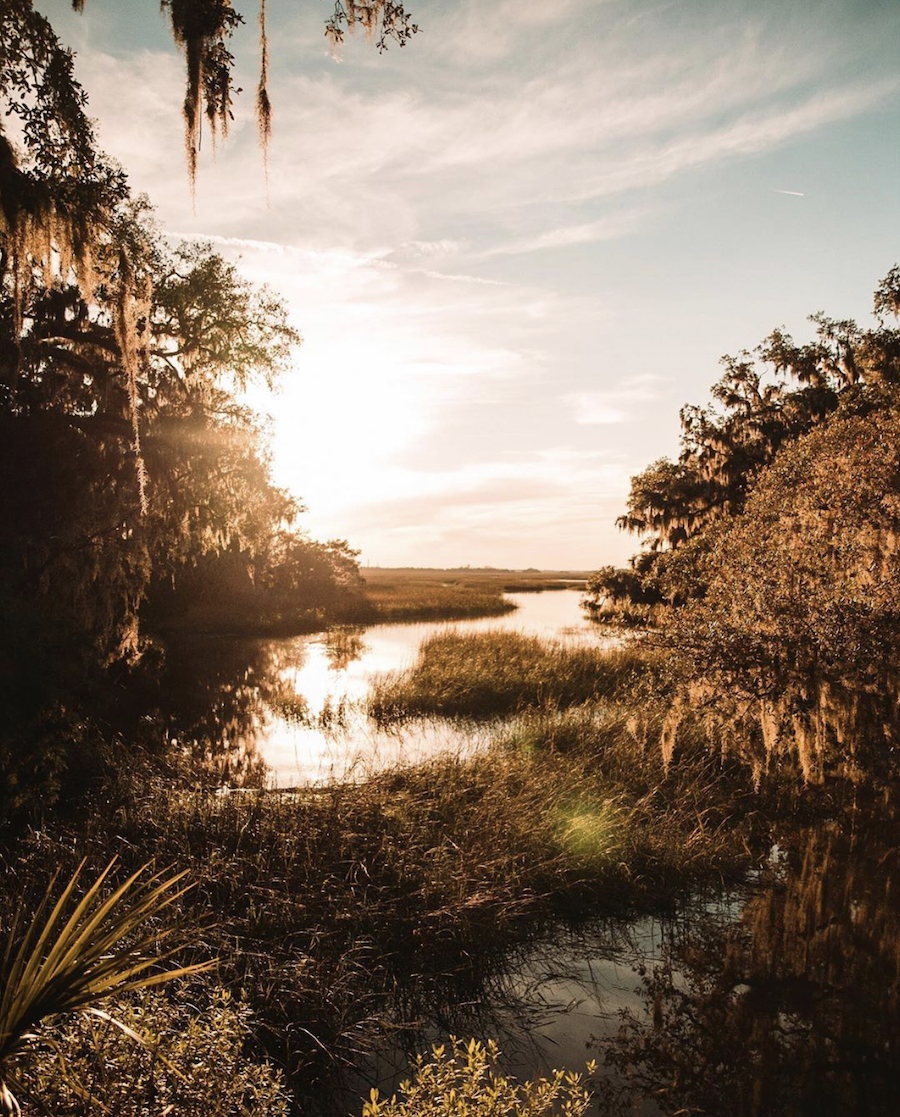 Photo Credit: @chpalmer24
Visit the Bluffs and enjoy a picnic at one of the pavilions overlooking the water or take a quick stroll down the trail to Boneyard Beach. The unique beach is famous for the salt-washed skeletons of live oak and cedar trees that once grew near the shore.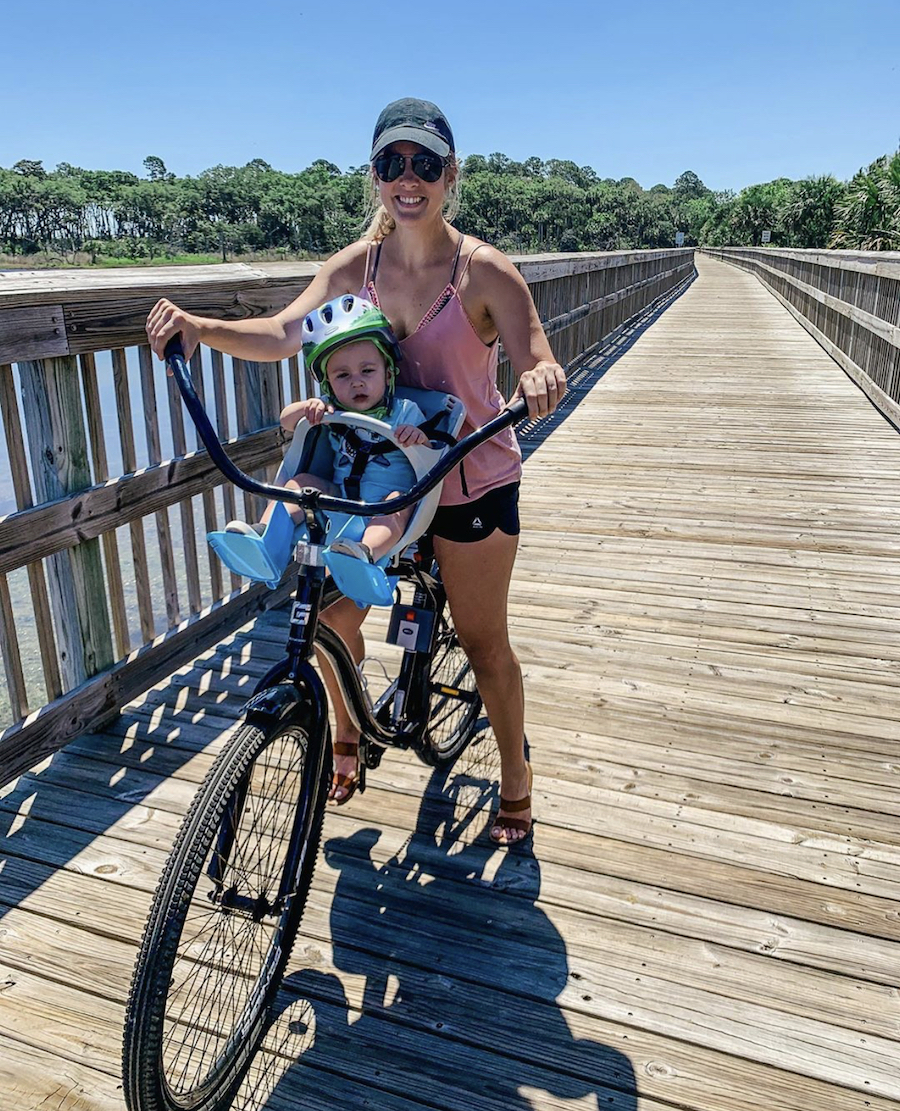 Photo Credit: @ricericeebaby
Bring a bicycle, in-line skates or a stroller and enjoy the 2.9-mile off-road paved multi-use Timucuan Trail that runs parallel to A1A. Stop along the way to read about the park's natural and cultural resources at the interpretive panels.
Photo Credit: @wildlyraised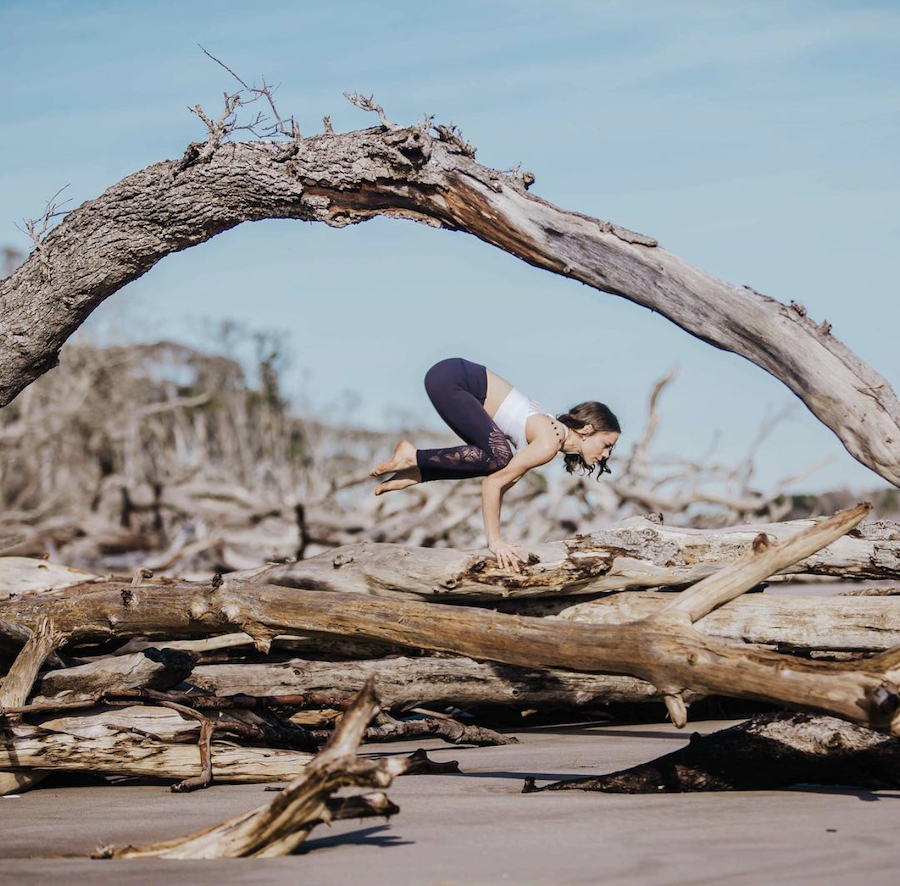 Photo Credit: @Juliana.bottini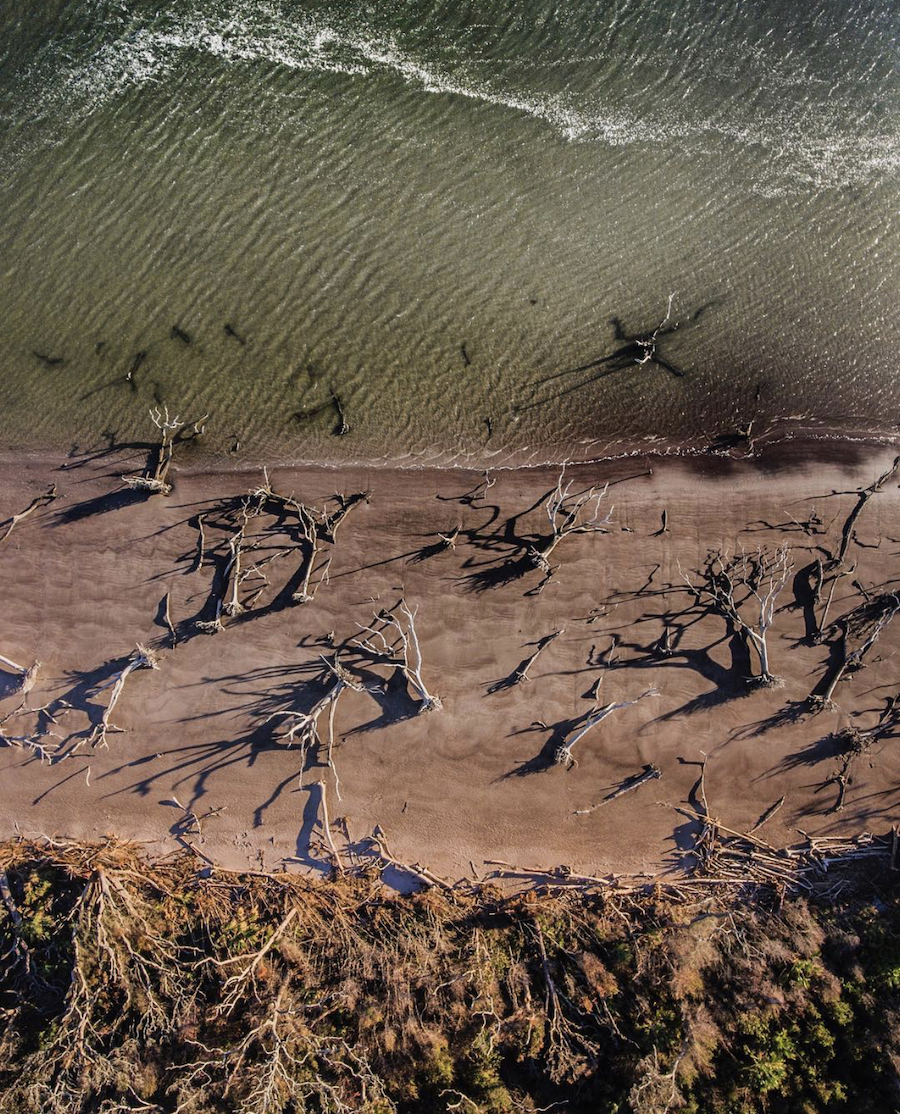 Photo Credit: @11shots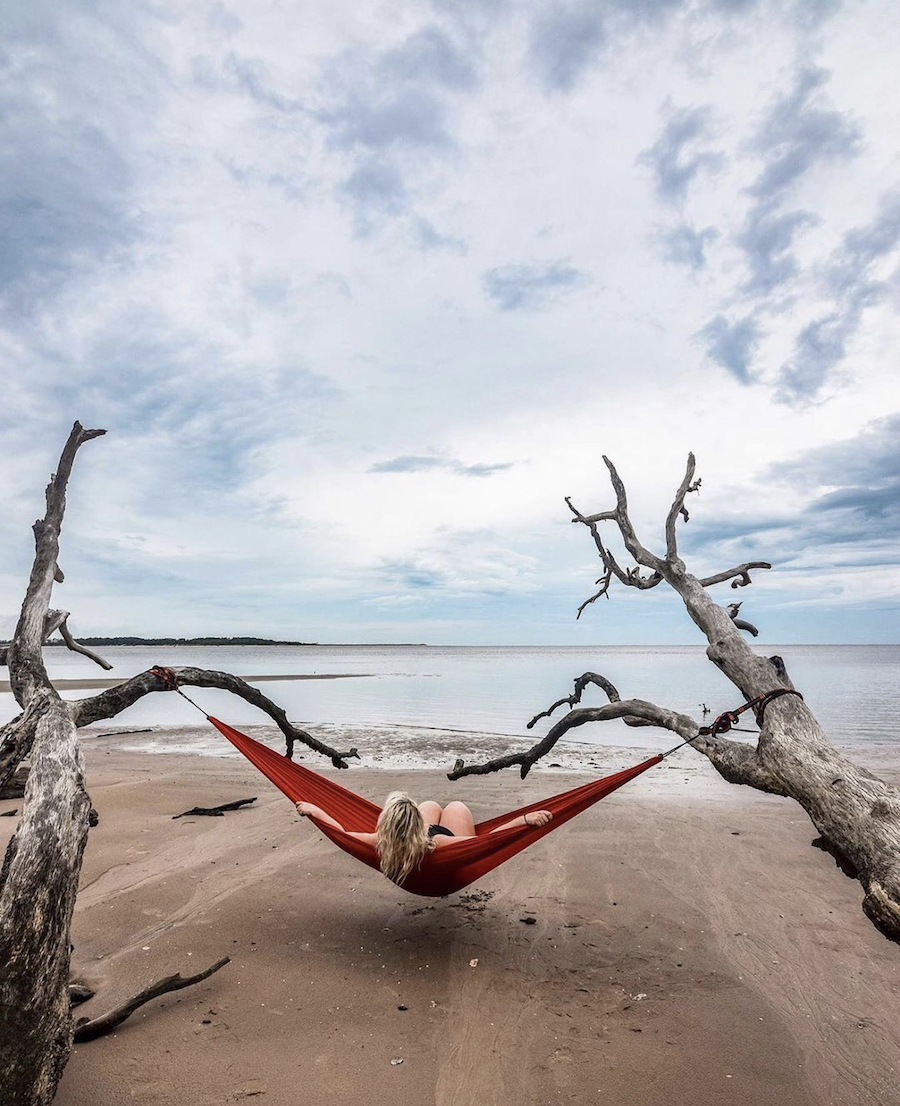 Photo Credit: @kimieyates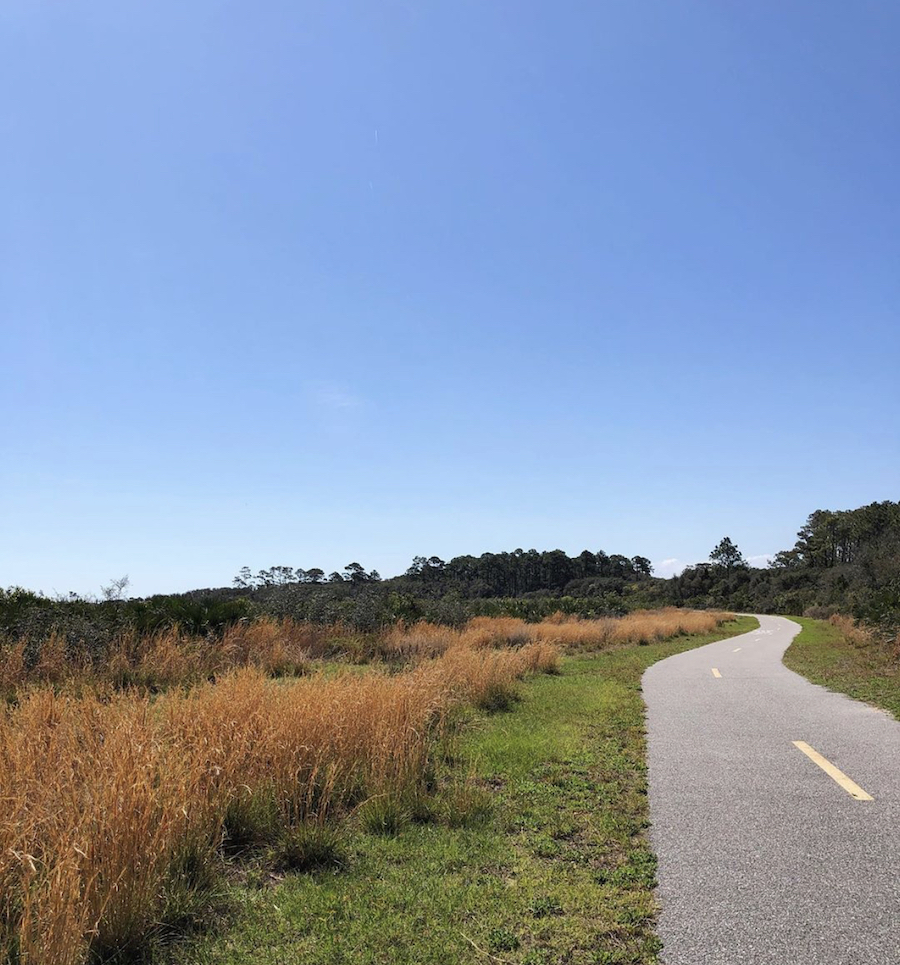 Photo Credit: @maggiehafertepe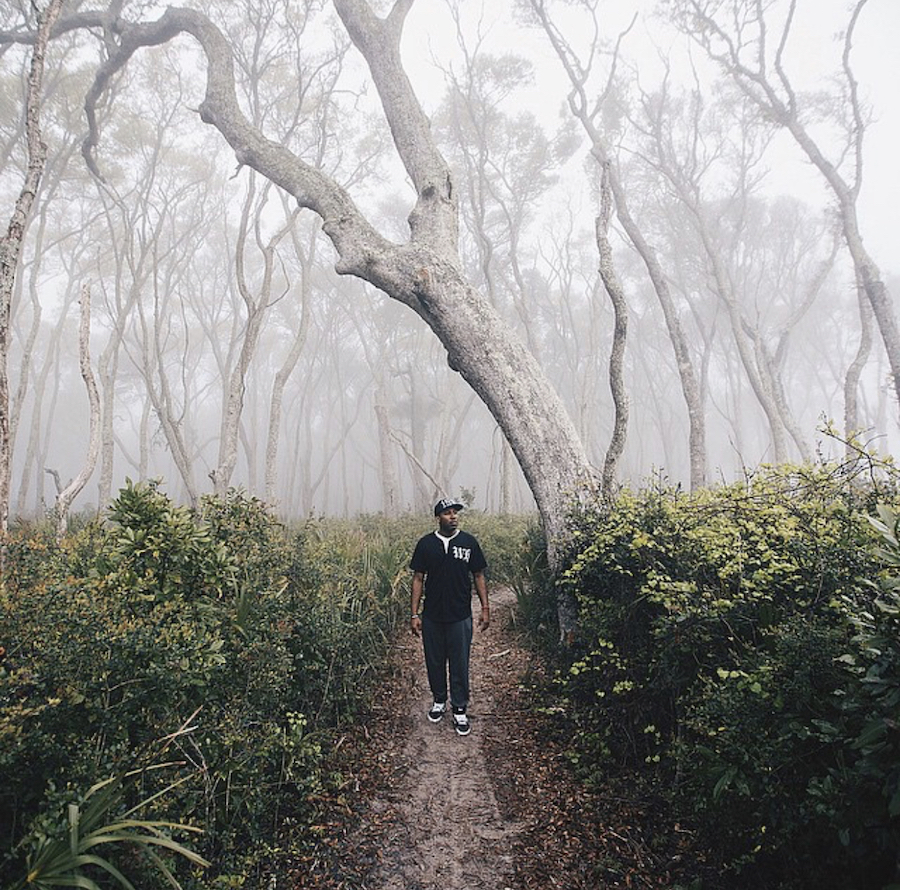 Photo Credit: @sanchezjosh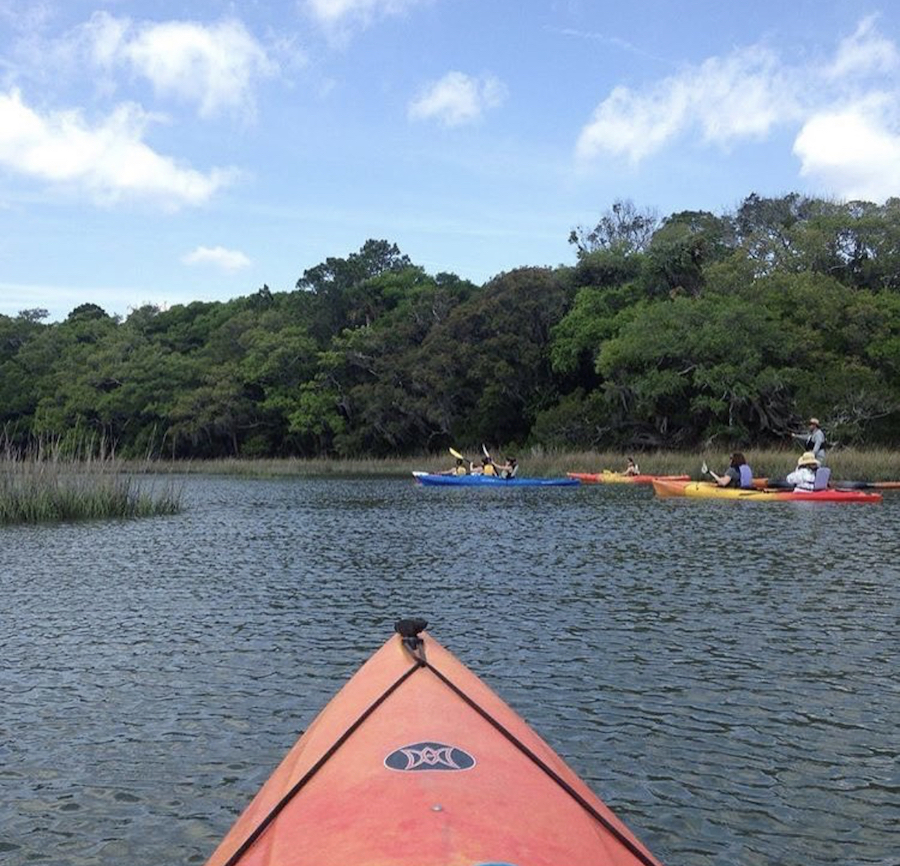 Photo Credit: @patty_jax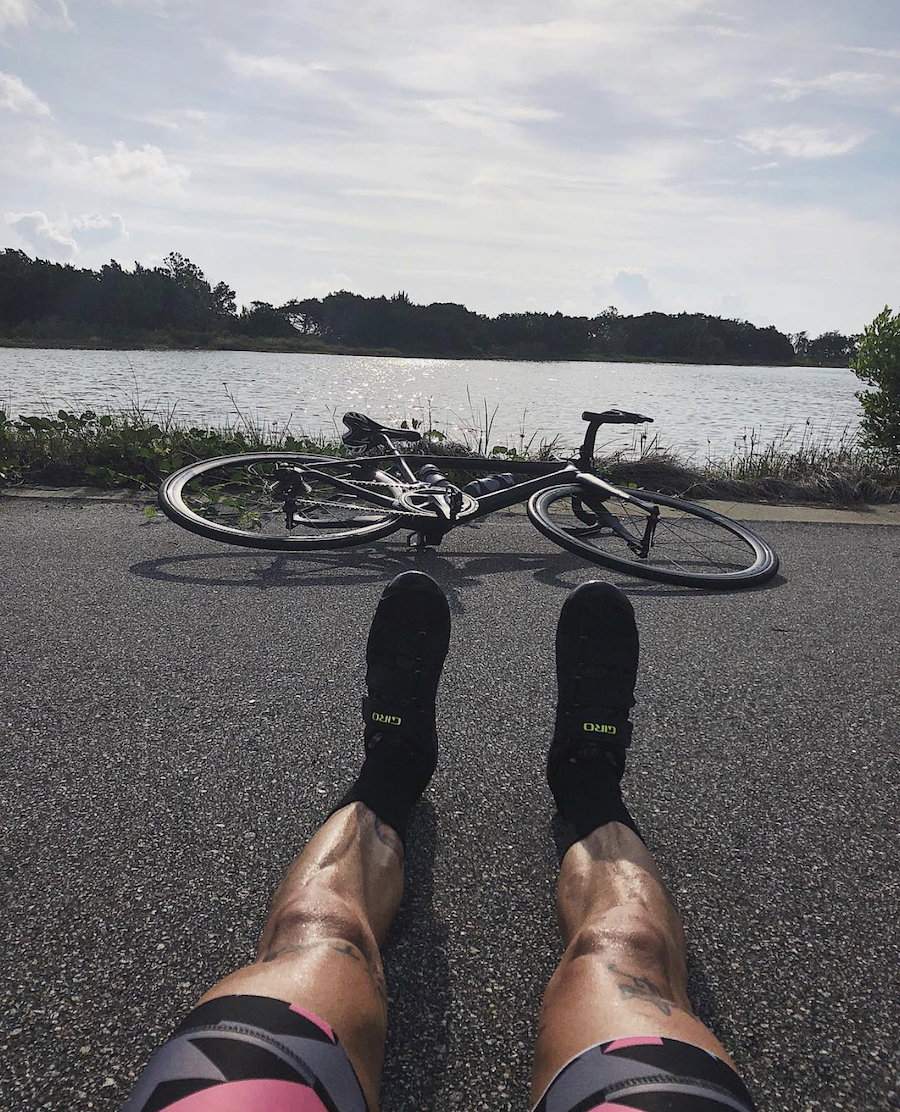 Photo Credit: @hollowembrace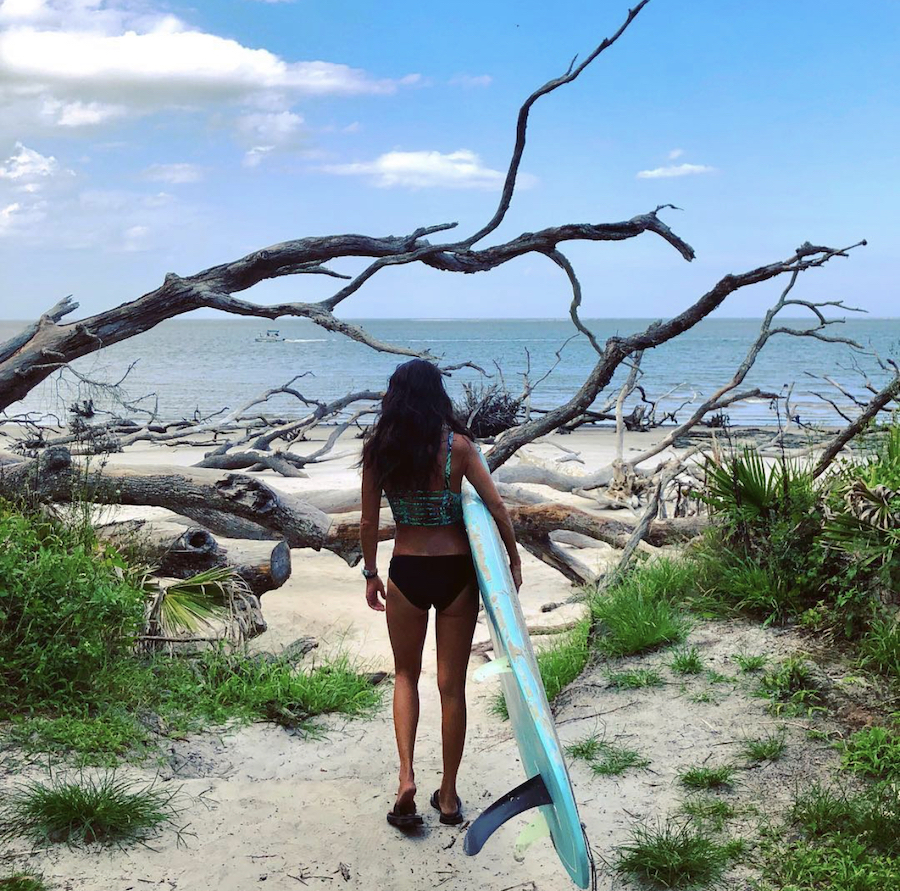 Photo Credit: @jerianflows
Map:
Address: State Road A1A North Jacksonville FL 32226
Website: Click Here
Phone: (904) 251-2320
Please call ahead to check park hours. As always, have fun exploring and leave only footprints behind!
Related Articles