Engine 15 Brewing Company Is Expanding
by Regina - The Jax Brew Bitch
November 20, 2013
1702 views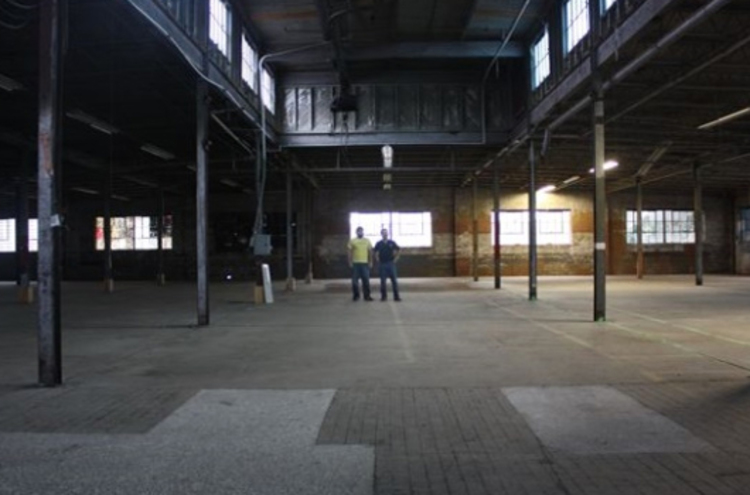 We am so pleased and honored to announce that Engine 15 Brewing Company will be opening a second and much bigger location!
Engine 15 Brewing Company of Jacksonville Beach is expanding its brewing facilities with a new production brewery in the downtown Jacksonville neighborhood of LaVilla.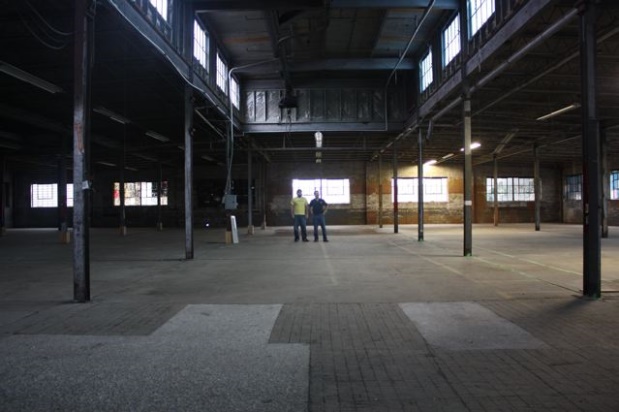 "This new facility will allow us to grow our distribution while keeping our Jacksonville Beach location to serve our customers new and interesting beers and food." Says Luciano Scremin, Co-owner and Brewmaster.
The new production facility will increase beer production from the current capacity of approximately 1,000 barrels per year at the Jacksonville Beach location a total capacity of 10,000 barrels per year. The company will install a 20 barrel brewhouse and 60 barrel fermentation tanks, along with a large format bottling line. All of which are scheduled to come online in February of 2014."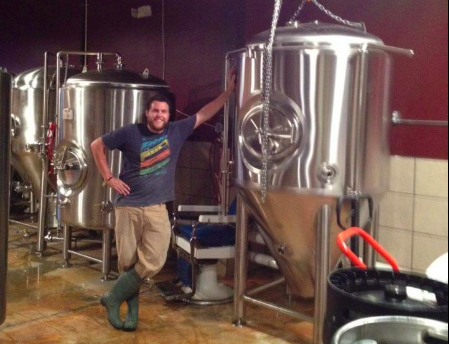 The brewery will also add a canning line in late 2014. The new location encompasses 1.3 acres and two buildings totaling 38,000 square feet under roof, which will allow ample space for a tap room and outdoor beer garden.
"The Jacksonville Beach location will remain and be tasked with creating fun and interesting new beers without the pressure of strict brew schedules to meet production quotas." Stated Sean Bielman Co-owner and Brewer at Engine 15.
By the way, that's a little over 0.87 acres – almost a full acre under roof! For more beer blogs, please visit my entire blog.