Drive In Movies, A Ferris Wheel, Concerts and Fair Food Coming To Clay County
by 904 Newsroom
August 26, 2020
10010 views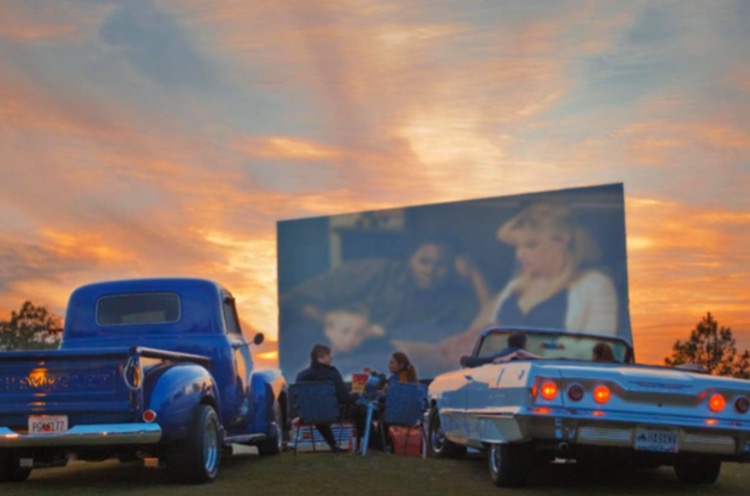 The Clay County Fair is pleased to announce that they will be hosting a weekend full of Fair Food, Concerts a Ferris Wheel, and Drive-In Movies September 25th-27th. Movies include The Addams Family presented by Winn-Dixie on Friday and Sonic the Hedgehog presented by Faith Dawn Welch Realty on Saturday. Movie gates open at 7pm with DJ Roy performing live and the movie begins at 9pm. They will also have over 15 fair food vendors open 11am-10pm all three days.
Here's The Details:
• Social distancing restrictions will be enforced. Masks will be required in food lines and in restroom facilities. Attendees will be confined to social squares during concerts that are 10ft x 10ft and no more than 10 people per square. Masks are not required within social squares. Guests attending movie nights will be allowed out of their vehicle but must stay within their parking space. No masks will be required within their space.
• Tickets are sold on-online only. Food vendors will have food for sale on premises and prefer cards. Food menu available on our website.
• Music on the Midway is $10 per carload. September 25th-27th 11am-5pm. A carload is defined as the amount of people legally allowed in a vehicle.
• Movies are $30 per carload. Friday, 25th The Addams Family will be playing and Saturday, 26th Sonic the Hedgehog. Gates open at 7pm and the movie starts at 9pm.
• They will have 15+ fair food vendors attending, come get your fair food fix!
To buy tickets and get more info, visit the fair's website
For information on visitor information please visit exploreclay.com
Related Articles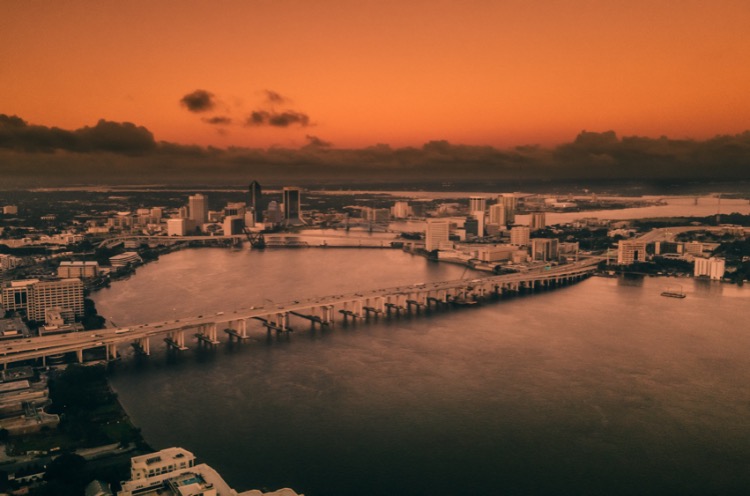 October 28, 2020
1921 views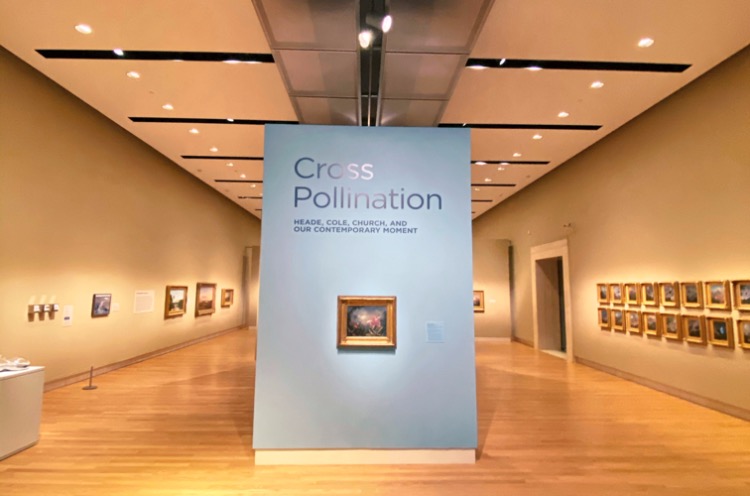 October 27, 2020
205 views