Deck The Chairs Jacksonville Beach Holiday Light Display Opens November 21, 2020
by Charles Wagoner
November 20, 2020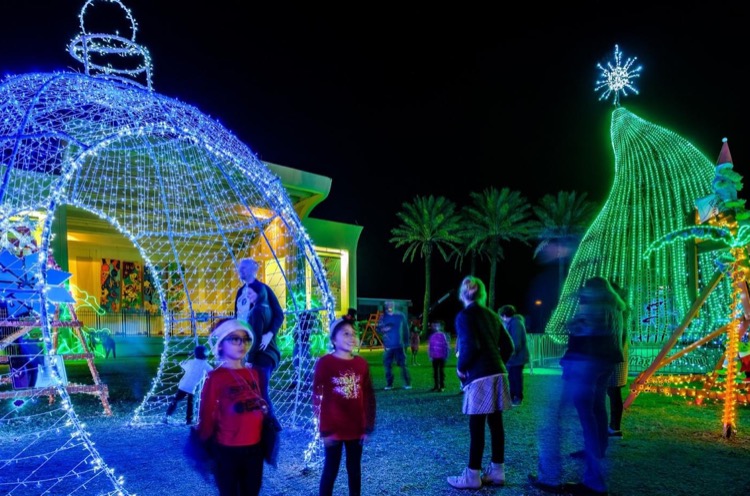 Bright lights, decorated lifeguard chairs, festive music and a 100- foot glowing octopus will once again greet Beaches residents and visitors from all parts of the world this holiday season. After a challenging year for our city and country, Deck The Chairs (DTC) is excited to announce "It's On!" — the return of a Beaches favorite, Jax Beach Deck The Chairs (JBDTC), November 21, 2020 – January 1, 2021.
Throughout 2020, JBDTC organizers worked closely with City leaders to prepare for a safe and accessible holiday exhibit. Several adjustments will be seen this year including limited event programming and limited interactivity with the lighted chair displays. Organizers have also stepped-up to improve many popular features from 2019 including Beaches Go Green enhancements to Octopus Garden, and JBDTC reinvestment in the music tree and light show. Additional adjustments to the park space layout will also be seen. Visitors will experience extra space between chairs and less fencing along the sidewalks. Other safety precautions include hand sanitizing stations, first aid/isolation tent, and informational signs regarding public health policies.
"For the past seven seasons, this event has been a staple of the Jax Beach community. We're honored to be here for our eighth season and to continue our mission of promoting the arts and arts education, especially during this challenging time," said Malcolm Marvin, Jr., Executive Director of Deck The Chairs.
"The Covid pandemic has taken its toll on our Beaches community. Business has been especially hit hard. Our hope is that the lights and free display will once again bring people into the Seawalk Pavilion and Latham Plaza park space, and that after visiting with us, they spend time and money with our friends in the service sector," explains Kurtis Loftus, Founder of Deck The Chairs.

Related Articles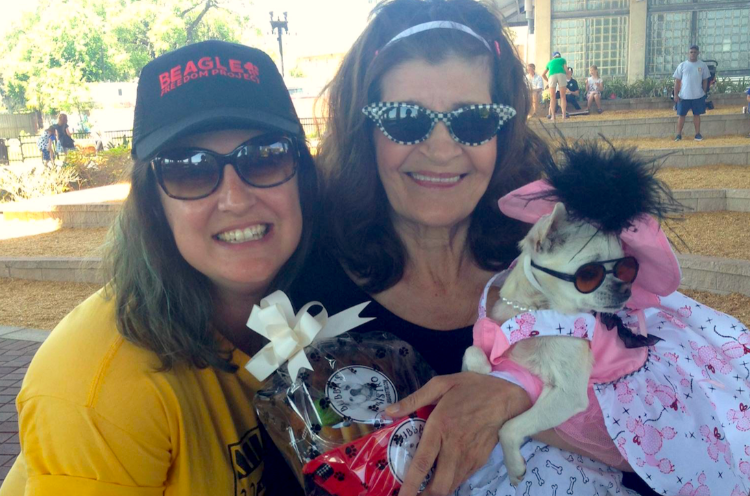 September 22, 2021
279 views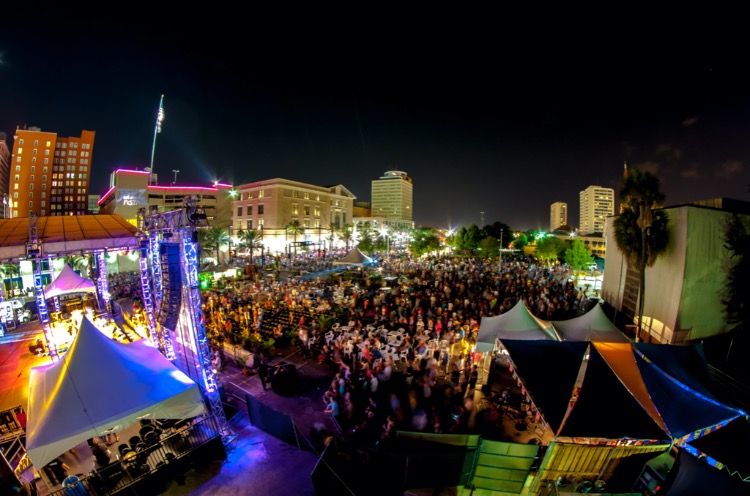 September 21, 2021
369 views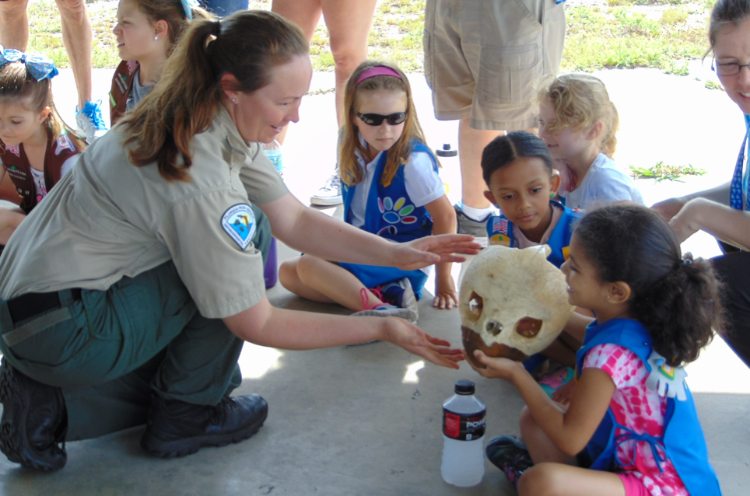 September 21, 2021
43 views