Skip the Appetizers & Add these Apps
by 904 Newsroom
November 19, 2020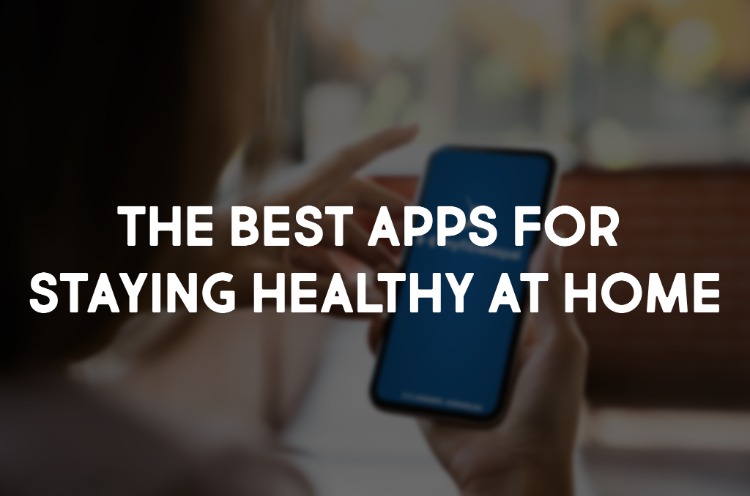 As we've been less active, staying home and snacking more throughout the day, many of us have experienced what people are calling the "Covid-15."
We chatted with Diana Rosito, Wellness Coach at Baptist North Y Healthy Living Center, about the "Covid-15" weight gain phenomenon and what we can do to live healthier lives right now.
When asked what she's been seeing in her work she said, "A lot of people are struggling right now; and the one thing we always turn to is food. Food makes us feel good."
YOU ARE WHAT YOU EAT
Diana says that a big part of our health starts in the kitchen. A great way to get an idea of your current relationship with food is to make a food log and track what you're actually eating. You'd be surprised how little bites or snacks here and there can add up! From there, you can formulate a plan of what to eat more of, what to eat less of and how to plan ahead for good portion sizes.
Diana and her team recently did a Facebook Live on their favorite food tracking and fitness apps to help you combat weight gain. Watch their discussion and see the full list of apps below.
APPS FOR FOOD TRACKING & FITNESS
KNOW YOUR NUMBERS
Diana recommends her clients begin their weight loss journey with a free biometric screening which includes blood pressure, glucose, cholesterol level and a body composition analysis. All you have to do is make an appointment at one of Baptist's six Y Healthy Living Center locations.
The Baptist Y Healthy Living Centers also offer the following for FREE:
Health screenings

Disease prevention

Classes & Events

Health risk assessments

Health coaching
Related Articles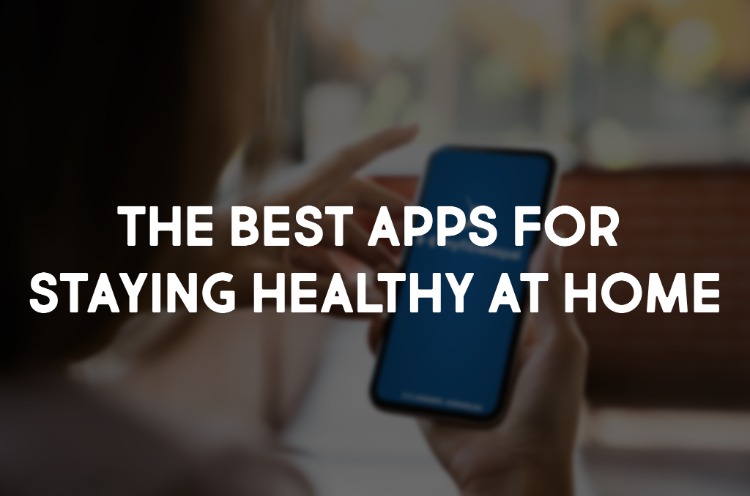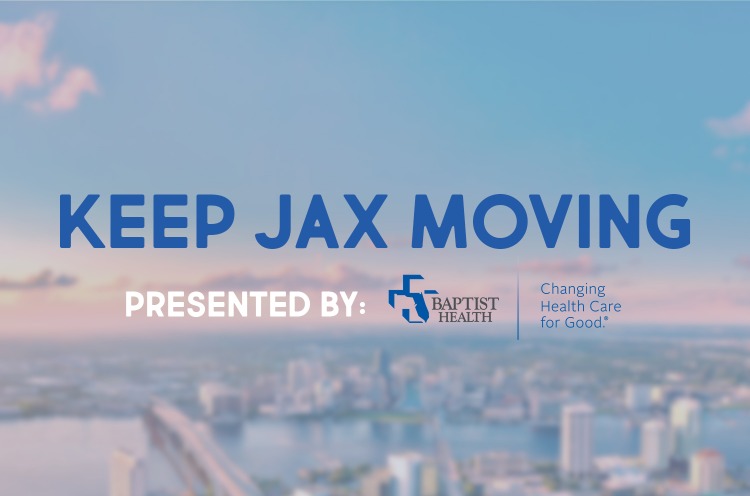 October 14, 2020
1066 views