Country Night at The Colonial Oak is coming to St Augustine!
by Charles Wagoner
July 8, 2021
848 views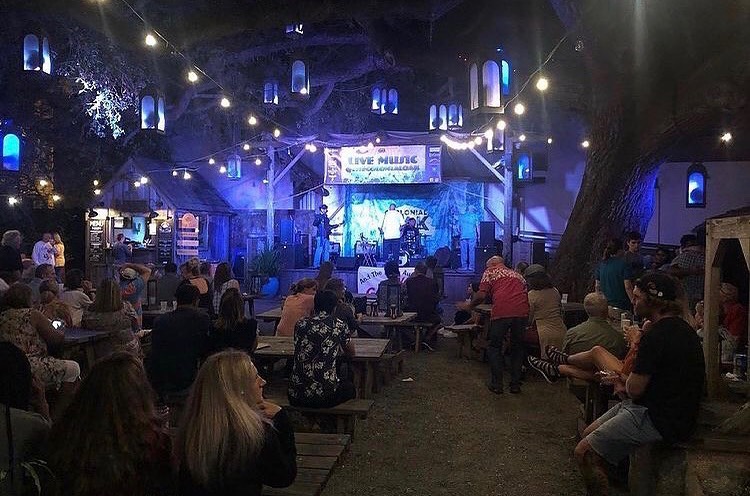 Country Night at The Oak is coming to St Augustine! Country Night at The Oak will take place every Thursday from 7:00PM – 10:00 PM and will be curated by St. Augustine's own Davis Loose, in conjunction with Jacksonville's Country WQIK.
The first evening of Country Night at the Oak kicks off on Thursday, July 15 th with a set by Davis Loose and The Loose Cannons as well as tunes from Floridian troubadour Gavin Powell. Loose has been on the local country scene for several years – plying his craft with songs from his debut album 'The Next Lonesome Road''' – which has been charming local and national artists since its release just before the pandemic.
Raw, authentic, and bona fide are words that have been used to describe Gavin Powell. Powell is young but known for surprising listeners with a unique laid-back southern style that makes listeners feel as if they are in the room with him. His new single "Heaven on Earth" has just been released.
Country Night at The Oak is a concept that Davis and oak manager, jason Pilacek hope will bring a spotlight to a few up-and-coming country performers from St. Augustine while drawing attention to one of St Augustine's most distinctive venues.
The performances will be free of charge, with food and beverage available for purchase.
Related Articles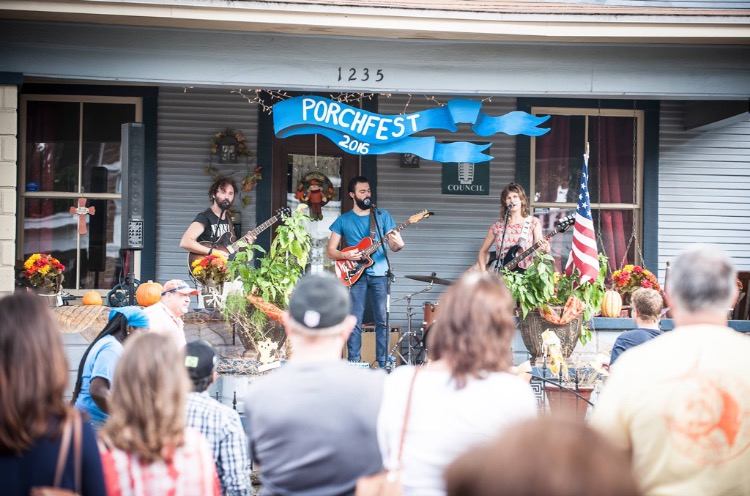 September 14, 2021
191 views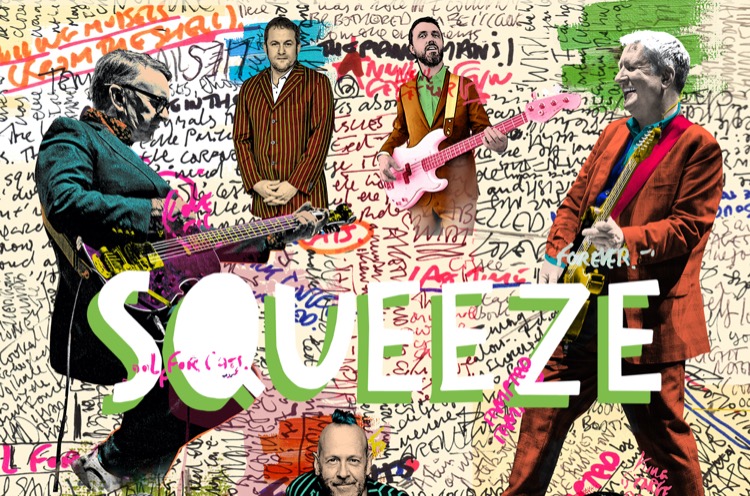 September 14, 2021
181 views