2021 Street League Skateboarding World Championship heading to Jacksonville
by
July 7, 2021
8710 views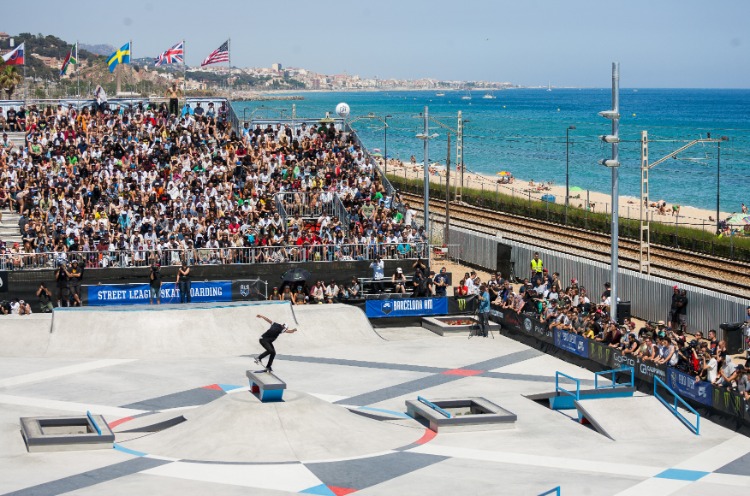 To be considered a sports city, you need to be known for an array of sports. As founder and CEO of Airstream Ventures, Alan Verlander's vision of Jacksonville as a vibrant sports town includes more than just football or baseball. Recently, the city has been a site for NCAA basketball, hockey, and UFC. In November, the 2021 Street League Skateboarding World Championships will be coming to Jax.
Early in the process of finding a home for the 2021 championships, SLS reached out to Jacksonville as a potential site for one of the qualifying legs of the tournament. That wasn't enough for Verlander, who told them "we want the big thing" if Jacksonville was to take part. He got his wish. Riverfront Plaza in downtown Jacksonville is set to be transformed into a skating extravaganza for the weekend of November 13, including a stadium of nearly 6,000 seats for viewers. Verlander noted the plaza's central and easily accessible location as key reasons for its selection.
When asked why he thought this event would be important to Jacksonville, Verlander pointed out a misleading theme that often comes with the idea of skateboarding. "Although the dynamic is starting to change little by little, there's a longstanding misconception that skateboarders are troubled kids who had nothing better to do than pick up a skateboard," Verlander remarked. He thinks the skaters as well as the sport itself deserve more respect than they've been getting. "Skateboarding is something everyone's tried at least once in their life; this event is gonna be relatable to all kinds of people, they'll respect how athletic and talented these skaters really are."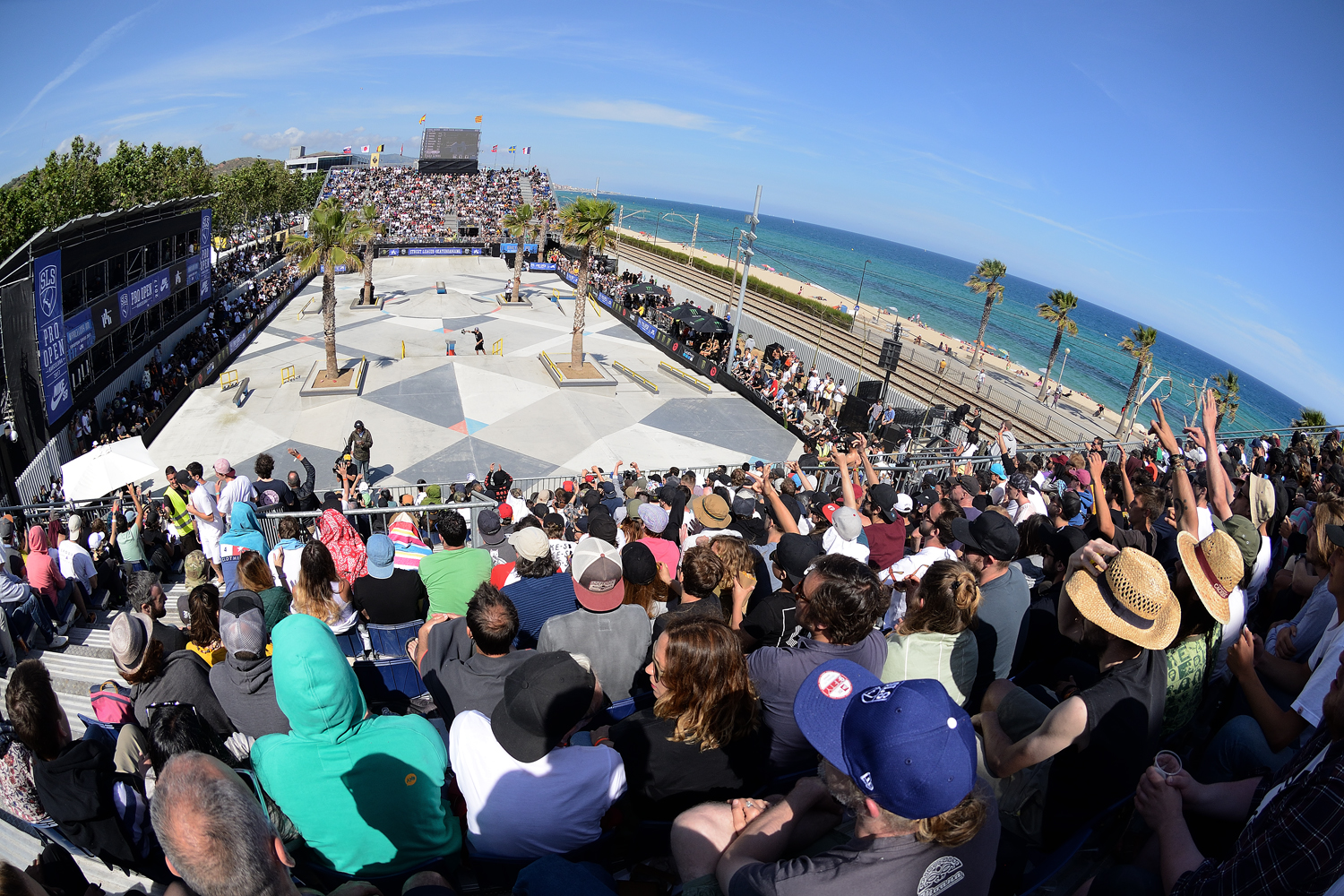 Pictured above and in the main article photo is a recent Street League Skateboarding event held in Barcelona, which will serve as a model for the upcoming championship in Jacksonville.
Riverfront Plaza will feature around 4,000-5,000 general admission spots, plus various forms of VIP seating. Tickets for the two-day event will be going on sale by the end of this month. Check back at 904happyhour.com for the full scoop closer to the event.
Have a positive story you'd like us to share? Email me at [email protected]