Constellation FURYK & FRIENDS Raises $1.17 Million for Local Charities in 2021
by 904 Newsroom
June 6, 2022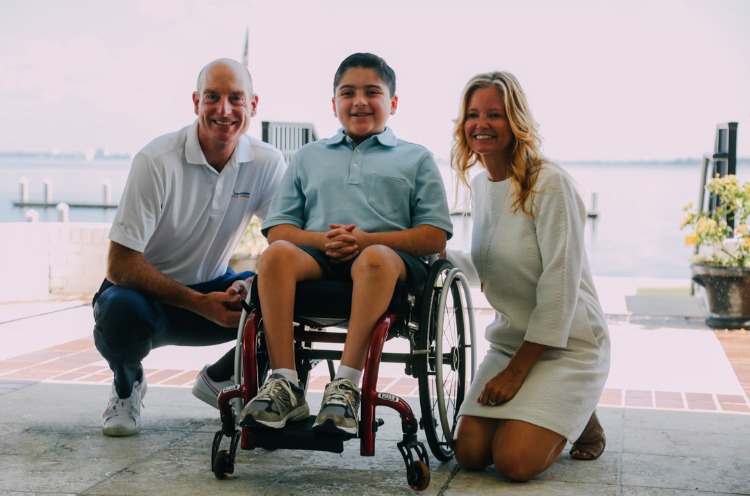 From a community impact perspective, the 2021 event began with tournament title sponsor, Constellation, a national energy solutions provider, leading the way with a direct donation of $500,000 through the Jim and Tabitha Furyk Foundation to support local charities connected to the tournament. With that initial donation setting the foundation, tournament officials today announced that the event generated a total of more than $1.17 million in charitable impact in its first year.
Constellation's funding supported several deserving North Florida charities: the MaliVai Washington Youth Foundation, First Tee – North Florida, Blessings in a Backpack, St. Johns Riverkeeper and Habitat for Humanity Jacksonville. The tournament also benefitted several other local organizations ranging from Wolfson Children's Hospital, Operation Shower, Jacksonville Humane Society, Hope for the Holidays and many more.
"Constellation is committed to being a catalyst for positive change in the community, and we're proud of the tangible impact Constellation FURYK & FRIENDS delivered in the event's first year," said Jim McHugh, chief commercial officer, Constellation. "We're excited to build on that momentum in 2022 and continue to support organizations working to provide critical resources and enriching experiences to children and families in underserved areas."
Tickets On Sale: Tickets for the 2022 Constellation FURYK & FRIENDS presented by Circle K are now on sale at ConstellationFurykandFriends.com, building on the variety of fan experiences and options for fans from the inaugural event, this year fans will again enjoy golf, food, music, hospitality and more.
Ticket options include:
Daily general admission tickets for $25

Three-day passes for $60 to attend all three competition rounds (Oct. 7-9)

Active Duty, Military Reserve, National Guard, Retirees, Veterans, Military Spouses and/or dependents with complimentary tickets to the Constellation FURYK & FRIENDS presented by Circle K (Friday - Sunday), courtesy of VyStar Credit Union.

Youth 17-and-under will be admitted free to the tournament with a ticketed adult

Club 58 Daily - $350

Club 58 Weekly - $1,050

Named after tournament host Jim Furyk's record-breaking single-round 58 on the PGA TOUR, Club 58 is the event's premier shared hospitality suite overlooking the 17th green and includes complimentary food and beverages with a full bar throughout each competition round.

Four-packs, six-packs, eight-packs and 10-packs also available
ABOUT CONSTELLATION FURYK & FRIENDS PRESENTED BY CIRCLE K - The event will feature a 78-player field competing for a $2 million purse. The no-cut event will include Pro-Ams on Monday, October 3, Wednesday, October 5, and Thursday, October 6, followed by three rounds of tournament play October 7-9. In 2021, the tournament generated more than $1.17 million for local charities and looks to grow that number in the future. All three rounds of the Constellation FURYK & FRIENDS presented by Circle K will be broadcast live on Golf Channel, the exclusive cable provider of PGA TOUR Champions. More information on the event can be found online at www.ConstellationFurykAndFriends.com.
ABOUT THE JIM & TABITHA FURYK FOUNDATION
The Jim & Tabitha Furyk Foundation was created in 2010 to help children and families in need. This Jacksonville based non-profit partners with charities across North Florida to provide project specific funding and essential programing. The annual Constellation FURYK & FRIENDS presented by Circle K, created to raise charity dollars to support these partnerships, brings the community together to increase awareness and funding for programs that support education, healthcare, nutrition and safety for at risk children and families. Programs created from the support of the Jim & Tabitha Furyk Foundation in the Jacksonville Community include: Hope for the Holidays which packs over 5,000 bags filled with a holiday meal for at risk families, Operation Shower which provides car seats, strollers and baby essentials to active military families, Blessings in a Backpack, which feeds thousands of food insecure children each week of the school year and Childcare specialists and services to provide medically complex children care through Wolfson's and Community PedsCare. The Jim & Tabitha Furyk Foundation is dedicated to bringing our community together to improve the lives of the children and families who live on the First Coast through all these programs and many more.
ABOUT CONSTELLATION
Constellation (NASDAQ: CEG) is the nation's largest producer of carbon-free energy and the leading competitive retail supplier of power and energy products and services for homes and businesses across the United States. Headquartered in Baltimore, its generation fleet powers more than 20 million homes and businesses and is helping to accelerate the nation's transition to clean energy with more than 32,400 megawatts of capacity and annual output that is 90 percent carbon-free. Constellation has set a goal to eliminate 100 percent of its greenhouse gas emissions by leveraging innovative technology and enhancing its diverse mix of hydro, wind and solar resources paired with the nation's largest carbon-free nuclear fleet. Constellation's family of retail businesses serves approximately 2 million residential, public sector and business customers, including three-fourths of the Fortune 100. Learn more at www.constellationenergy.com or on Twitter at @ConstellationEG.
ABOUT SRS DISTRIBUTION
Founded in 2008 and headquartered in McKinney, TX, SRS has grown to become one of the largest and fastest-growing building products distributors in the United States. Since our inception, we have established a differentiated growth strategy and entrepreneurial culture that is focused on serving our customers, partnering with our suppliers, and attracting the industry's best talent. We currently operate under a family of distinct local brands encompassing more than 600 locations across 44 states. SRS Distribution is a portfolio company of Leonard Green & Partners, L.P. and Berkshire Partners LLC. For more information, visit www.srsdistribution.com.
Related Articles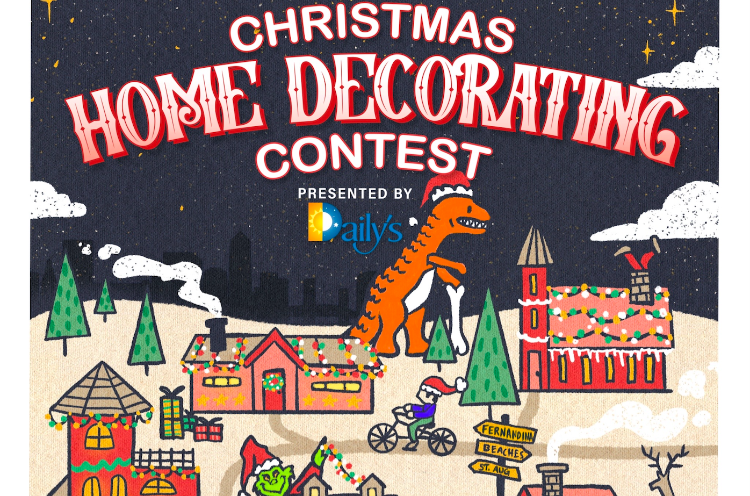 December 20, 2022
1254 views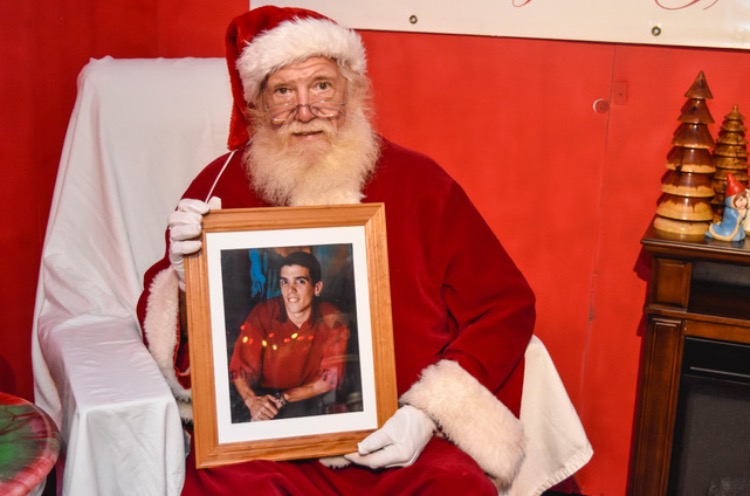 December 16, 2022
879 views