Catty Shack Ranch rescues 14 new residents; Begs for community help
by 904 Newsroom
September 16, 2020
648 views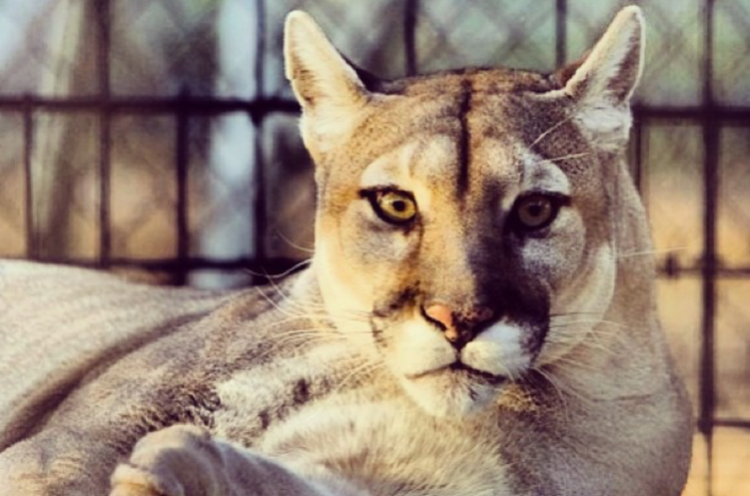 JACKSONVILLE, Fla. – Catty Shack Ranch Executive Director Curt LoGiudice is questioning his own sanity today after agreeing to give refuge to 14 displaced animals, recently state confiscated from a zoo up north.
Guest restrictions due to COVID severely impacted the nonprofit's finances, but when you've devoted more than half your life to saving endangered tigers and other exotic cats, saying yes is the right thing to do.
"Not sure how we're going to do this," LoGiudice said. "All I know is these animals need our help. I'm hoping the community will do what they always do and jump in to partner with us."
Two bears, six foxes, and multiple African servals, caracal and bobcats arrive at the wildlife sanctuary Friday. That doesn't leave much prep time.
Although they have been kept in small cages in their former home, Catty Shack Ranch's self-imposed standards for the animals FURever home include large habitats, lots of personal attention, and the best veterinary services for all 14 of the new residents.
Catty Shack needs two of your most valuable resources: time and money.
"We've got a fundraiser going on Facebook or friends can also jump on our website and click the donate button," LoGiudice said. "We also could use some extra hands over the next couple of weeks."
If you or someone you know can help build out habitats, the need is now. Catty Shack receives no grants or government or city funding. They only employ six people and heavily rely on volunteerism and the sale of tickets, which has been critically reduced by coronavirus restrictions to entry numbers.
To find out more on how you can help, visit the Catty Shack Ranch Wildlife Sanctuary Facebook page, or go to CattyShack.org.
Catty Shack Ranch Wildlife Sanctuary is a 501(c) 3 non-profit organization whose mission is to provide a safe, loving forever home to endangered big cats and to educate the public about their plight in the wild and in captivity. Our primary focus is in the rescue of exotic animals from serious situations. Once an animal arrives at Catty Shack Ranch, they have a loving, forever home for life. We do not breed, trade, sell, or buy any of our residents. The species under our care include tigers, lions, pumas, leopards, lynx, foxes, and coatimundis. We are a top-rated Destination in Jacksonville, FL and proud to be the #1 Attraction on TripAdvisor.
Related Articles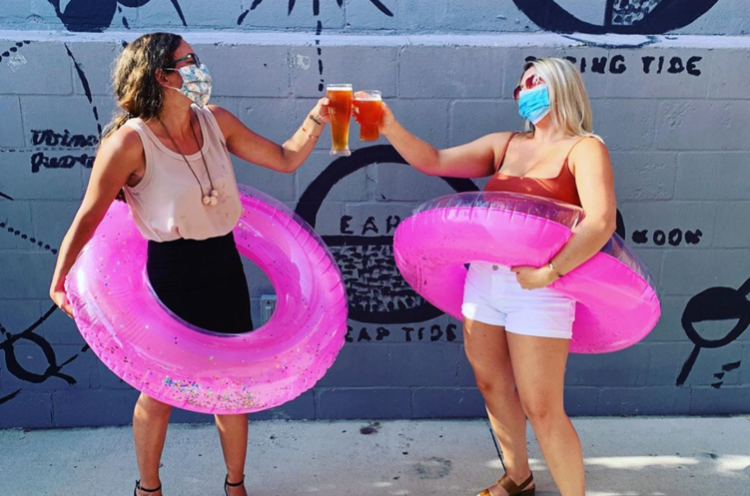 September 16, 2020
646 views
September 16, 2020
2472 views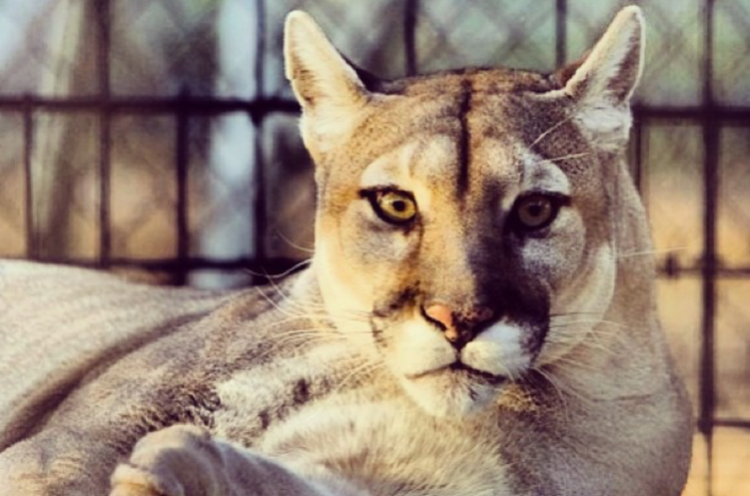 September 16, 2020
649 views