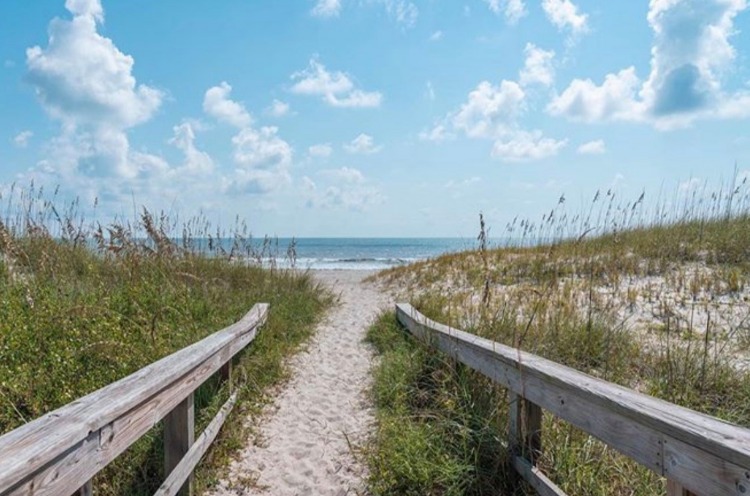 Photo Credit: @visitflorida
Amelia island is known for their awesome biking paths. There is a lot of variety with these trails as well. There are trails that bring you right next to century old live oaks and are more rugged. If you would rather a smoother ride, there are trails next to the scenic coast. Bike rentals are available if you don't have your own. Fort Clinch State Park offers six miles of trails and goes through wildlife. Amelia Island allows you to be next to beautiful ocean scenery (up to 13 miles). Explore civil war history while biking through Fort Clinch. In addition to that, you are able to observe native plants and wildlife. There is a trail for everyone at Amelia Island. The bikers and community have a good relationship with the community. Bike lanes are designed effectively on the island to ensure safety.
Looking for something to do after a fun day of biking? Check out some of Amelia Island's restaurants after. Cafe Karibo allows you to dine under the stars with their patio(with a view of the water). Pogo's Kitchen offers southern food with their own flare to it. There are 90+ options that will complete your day after a long day. Do you plan on visiting Amelia Island bike trails? Check out their website to plan your day.
Photo Credit: @maggiehafertepe
PHOTOS
Photo Credit: @visitameliaisland
Photo Credit: @visitameliaisland
Photo Credit: @eastcoastgreenway
Photo Credit: @cafe_karibo
MAP
ADDRESS:
Please remember when visiting springs, parks, beaches and other beautiful places we share to not litter or disturb these beautiful, natural resources. There's a saying, remember it: "Take only memories, leave only footprints"
Related Articles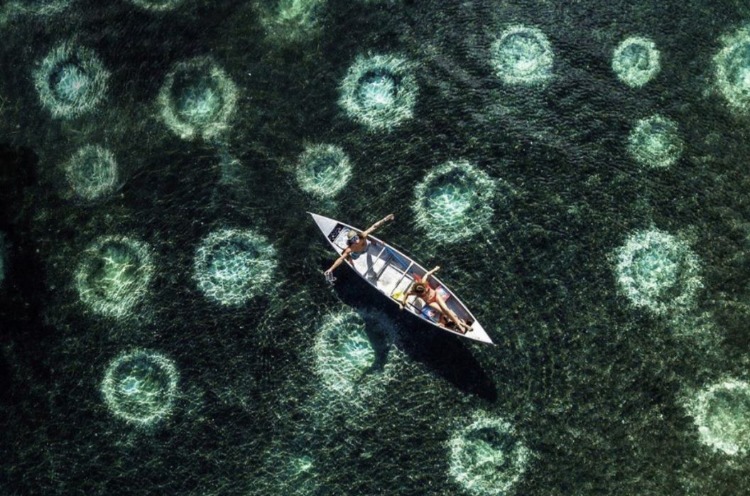 April 18, 2022
39724 views
April 13, 2022
4385 views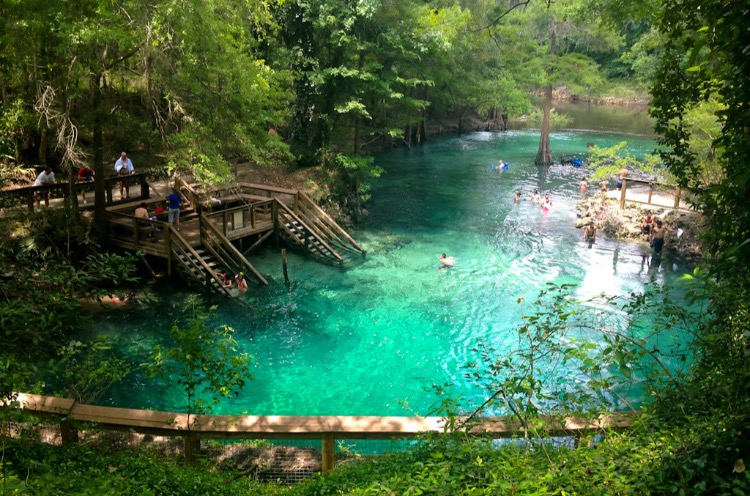 January 17, 2022
2550 views