Biggies Pizza To Open In Tinseltown
by 904 Newsroom
August 11, 2020
1502 views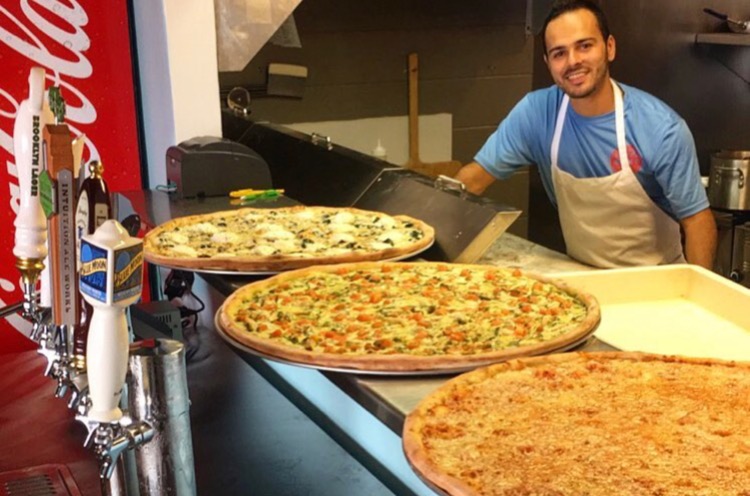 Biggie's Pizza, one of Jacksonville's most popular pizza spots is planning to open its third area restaurant this month at 4160-2 Southside Blvd. They're hoping to be open by the end of August!
The new location will be in a 1,400 square foot retail space at the Gates of Tinseltown shopping center. Their menu will include pizzas, salads, appetizers, and desserts.
Their other locations are at Jacksonville Beach and the historic Five Points Shopping District in Riverside.
PHOTOS OF BIGGIES
Related Articles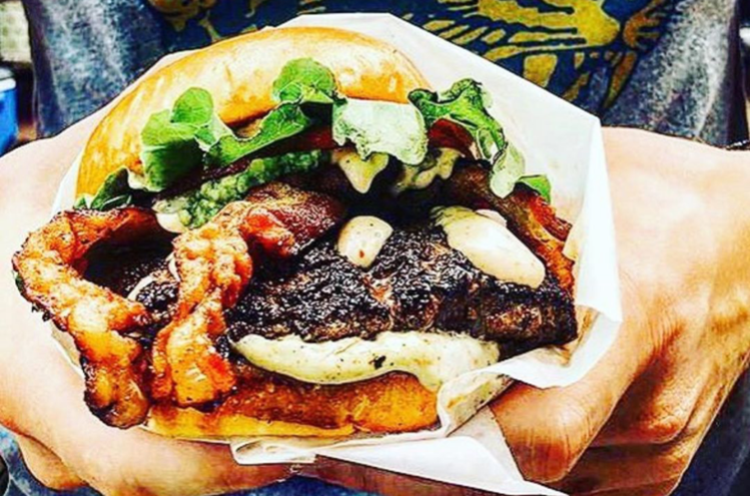 September 17, 2020
2438 views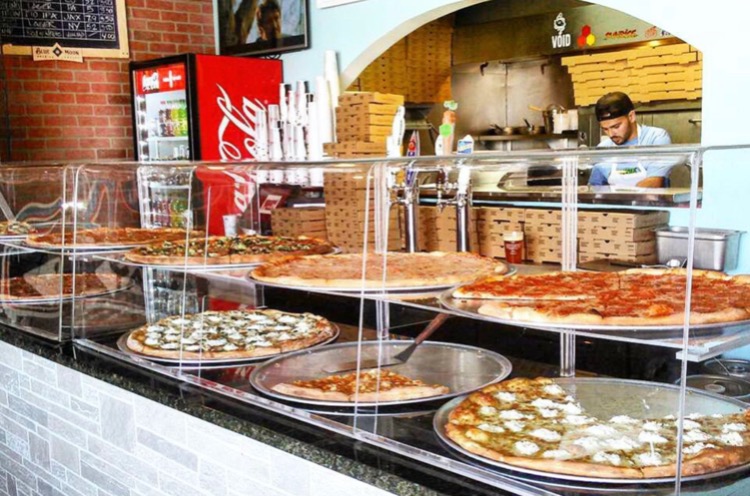 September 16, 2020
1381 views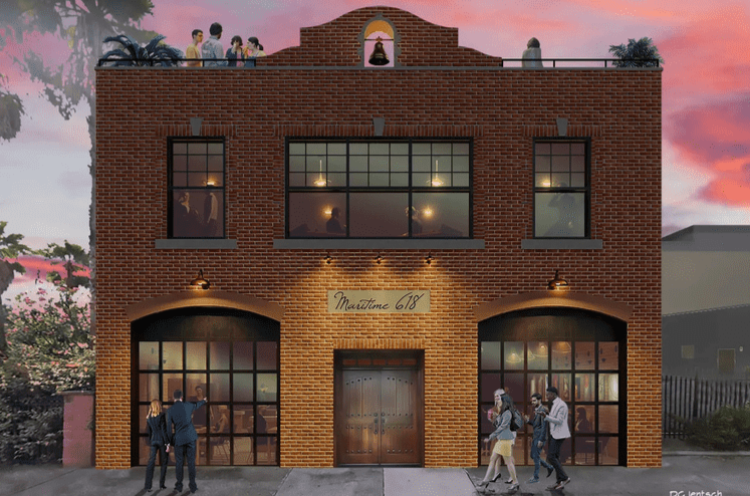 September 11, 2020
4083 views