Explore Jax: Alexandria Oaks Park
by Kristen Wagoner
January 13, 2021
169 views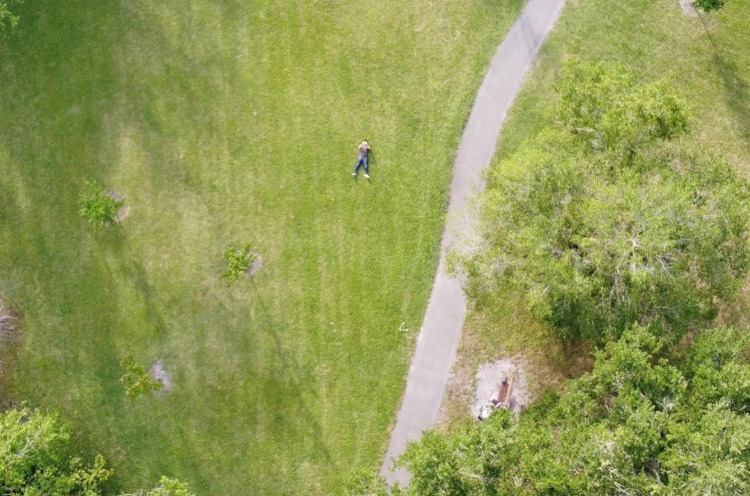 photo by: @victorpogan1562
Alexandria Oaks Park is located in San Marco and was once part of a plantation established in the early 1800s. When most people think of San Marco, they think of the square packed with people and small shops. This hidden gem is just a short walk from the square, in one of the historic neighborhoods. With over 13 acres of green grass and a little stream running throughout, Alexandria Oaks consists of a large open field and a walking path lined with scattered oaks, sycamores, palms, and pines.
The large open field is a great area to play ultimate frisbee, catch, kick a ball around, or pack a picnic and enjoy the outdoors. Read a book under one of the oak trees, or walk with the family on one of the walking paths.
This is the perfect spot to bring your furry friend! The open area is a great spot to play fetch and run around. Many dog owners being their pups here to socialize, so prepare to make some new friends.
PHOTOS
photo by: @themichaelmurrary
photo by: @wadeaustinellis
photo by: @artie.jr
photo by: @callie.g.photography
photo by: @justintime2run
photo by: @altmans3
photo by: @ambermaisjax
MORE INFO
Hours: Everyday, Dusk-Dawn
Phone: 904-630-2489
MAP
Related Articles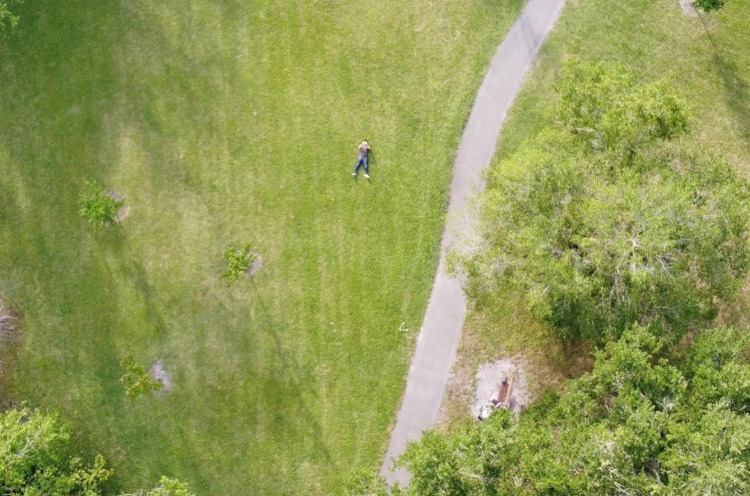 January 13, 2021
170 views