Explore Alejandro Garces Camp Tomahawk Park
by Kristen Wagoner
January 20, 2021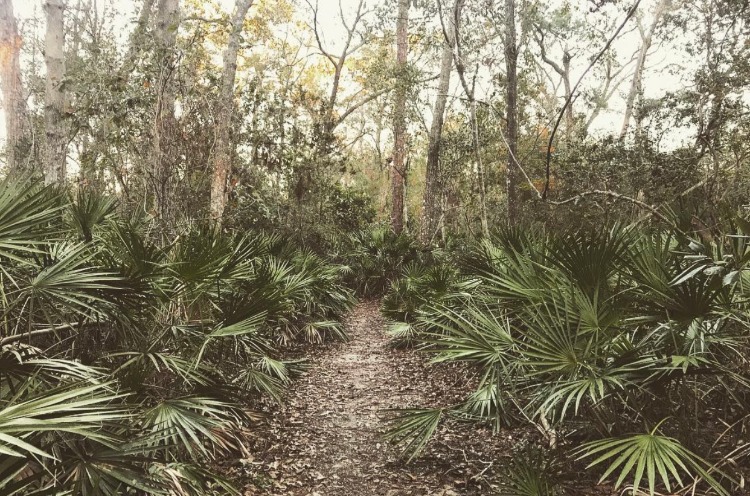 photo by: @kbrightroberts
Alejandro Garces Camp Tomahawk Park is located just north of San Clerc Road, between the San Jose and Beauclerc sections of southeast Jacksonville. If you like to run or walk this is the spot for you- there are nature trails running thru the park including a beautiful one-mile shady loop.
Octavio Garces, an instructor at The Bolles School, known as Captain O.S. Garces to his campers, and his wife Geraldine (Gerry) Garces established a private day camp on the site in the latter 1950's known as Camp Tomahawk. The city later purchased the property from the couple in 1981 for use as a public park, subject to the stipulation that it be named for Mr. Garces' father, Alejandro Garces.
The neighbors principally wanted a passive park, and most of the grounds have been left in a natural state with a mature growth of oak, pine, and maple trees and a creek that extends through the middle of the tract to Goodbys Creek. And with help from the Mayor's Council on Fitness and Well-Being, the Jacksonville Track Club, and numerous Eagle Scouts, the trails have been expanded and improved over the years.
PHOTOS
photo by: @ktownkris

photo by: @cityofjax
photo by: @1stplacesports
photo by: @1stplacesports
photo by: @mindfulmama
photo by: @1stplacesports
photo by: @norrie28joan
photo by: @lifeinflorida.ua
photo by: @calanmoore
MORE INFO
Hours: Everyday, Dusk-Dawn
Phone: 904-630-2489
MAP
Related Articles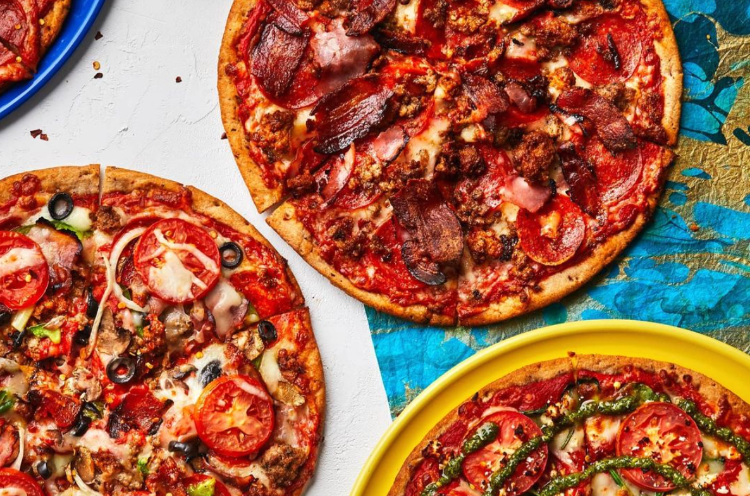 February 7, 2021
2267 views