90's Fest Is Coming Back To St Augustine This May
by 904 Newsroom
January 21, 2022
9006 views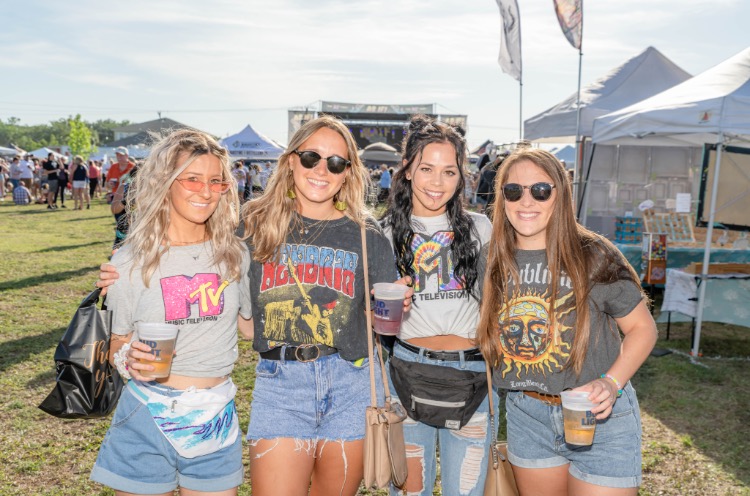 As If! 90s Fest is back! Dig out your old JNCO jeans, find your mood rings and butterfly clips, we're going all out 90s!
Everyone's favorite throwback festival is back! The 2nd Annual AS IF! The '90s Fest will take over Francis Field in downtown St. Augustine on Saturday, May 21st from 12pm to 9pm. Headliners for the event include Grammy-nominated singer, Montell Jordan, who rose to fame in the 1990s for tunes like "This Is How We Do It," "Somethin' 4 da Honeyz," and "Let's Ride," as well as Eve 6, a Southern California rock band with hit singles such as "Inside Out," "Here's to the Night," "Promise," and "Victoria," and Quad City DJ's, a multi-platinum group best known for the original "Space Jam" theme song as well as the hit "C'mon N' Ride It (The Train)."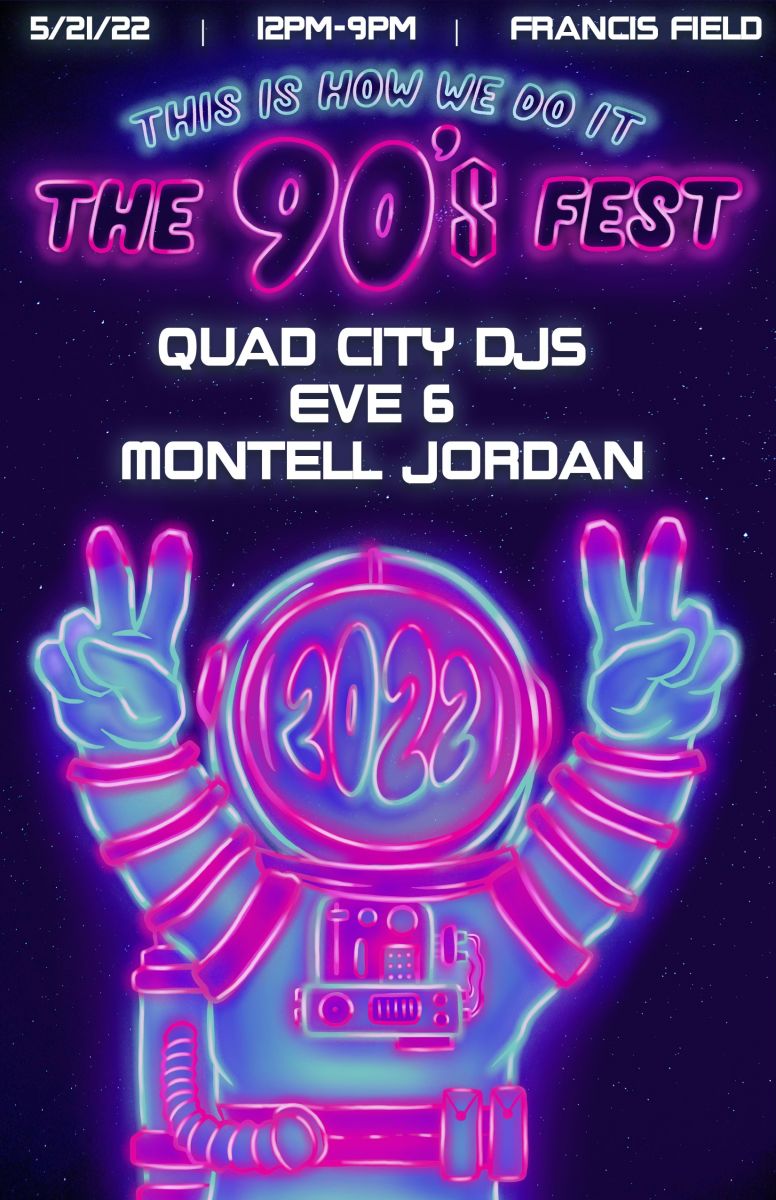 "Growing up in the '90s was incredibly influential to me as a musician, event producer, and creative," explained Jeanetta Cebollero, owner of Ancient City Entertainment and the organizer of the festival. "From the fashion and the pop culture to the hip hop and the rock, the 1990s were by far one of the best decades. We're super pumped that last year's inaugural festival was such a success and that we're going to bring it back this year with headliners Montell Jordan, Eve 6, and Quad City DJ's as well as a bunch of local and regional acts."
The 2nd Annual AS IF! The '90s Fest is presented by Ancient City Entertainment and proceeds will benefit ACE Alliance, a nonprofit that assists movers and shakers who dedicate their craft and livelihood to the culture of tourism, entertainment, and hospitality serving Northeast Florida. The inaugural AS IF! The '90s Fest raised more than $50,000 for ACE Alliance and Cebollero and her team are looking to raise even more money this year. The festival was also awarded a Tourist Development Council Grant from St. Johns County for this year after last year garnered a 2.6 million measured engagement reach with people flying in from as far as Seattle to attend.
"Part of what makes me so impassioned about hosting AS IF! The '90s Fest is the philanthropic arm of the festival," Cebollero said. "Between hurricanes and the pandemic, local musicians and creatives need us now more than ever. To give back to them through ACE Alliance is the cherry on top. I hope everyone in Northeast Florida and beyond will join us on May 21st for the official kickoff to summer and the best day of the year!"
The 2nd Annual AS IF! The '90s Fest will be held on Saturday, May 21st from 12pm to 9pm at Francis Field, 25 West Castillo Drive in downtown St. Augustine. This action-packed, family-oriented, one-day event will feature live music, games, water slide, vendors, food trucks, and more. General Admission tickets are $20. Children ages 0-10 are $5. VIP tickets are $60 each and include lounge area, top shelf cash bar, air conditioned porta potties, and free sponsor swag.
Related Articles