Berkman II Implosion now set for Nov. 14
by Nick Swantek
October 15, 2021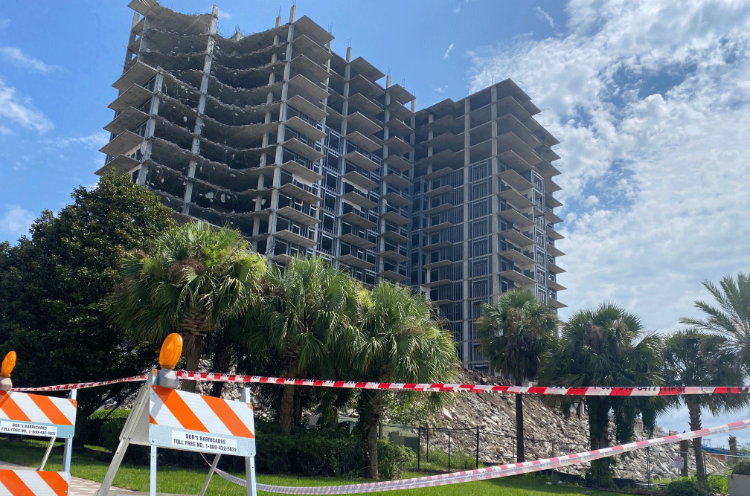 The Jacksonville City Council has set its sights on November 14 as the day the Berkman Plaza II will finally come down. The implosion, which can only happen after sunrise, was pushed back slightly to avoid interfering with the upcoming Florida-Georgia game on October 30th.
Those living in The Plaza next door shouldn't have to make any special changes to their schedule during the implosion, aside from possibly gathering in the lobby as a measure of extreme caution. The nearby Duval County Jail and JSO office are both expected to be unaffected as well.
PB Riverfront Revitalization of Jacksonville LLC is working closely with KJB Architects to plan out a new 26-story tower. Initial costs were estimated at around $130-150 million but the LLC's co-manager Park Beeler says he expects the final costs to be different from the initial estimations.
Steve Pece, the project's head implosion contractor, decided after structural analysis that the best choice was to bring the building straight down rather than at an angle. Those involved, as well as residents nearby, want Berkman II down as soon as possible, but safety is of the utmost importance. Originally scheduled for October 17th, the implosion could possibly see further delays in the future to prevent any incidents from happening. Check back at https://www.904happyhour.com/home for updates over the next few weeks.
Have a positive story you'd like us to share? Email me at [email protected]
Related Articles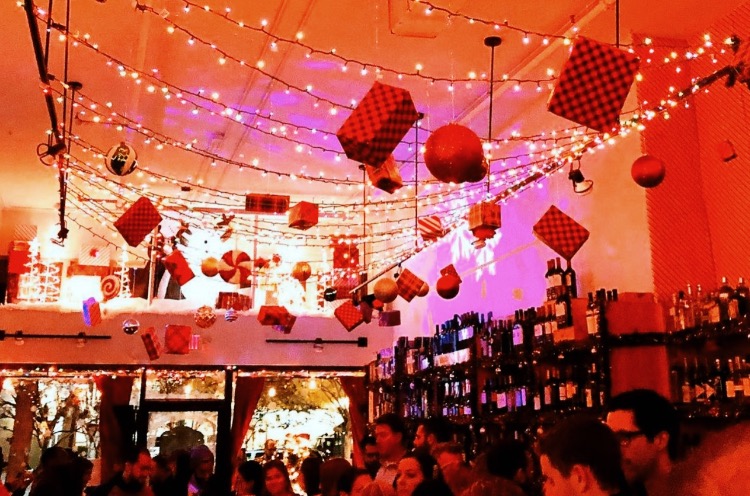 November 23, 2021
2019 views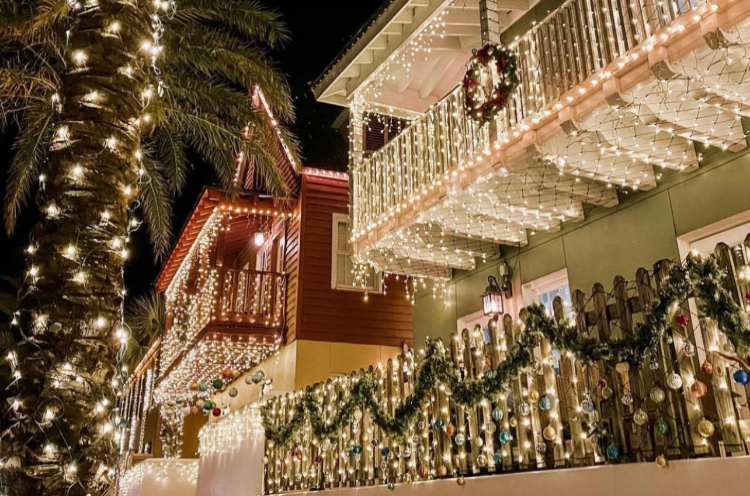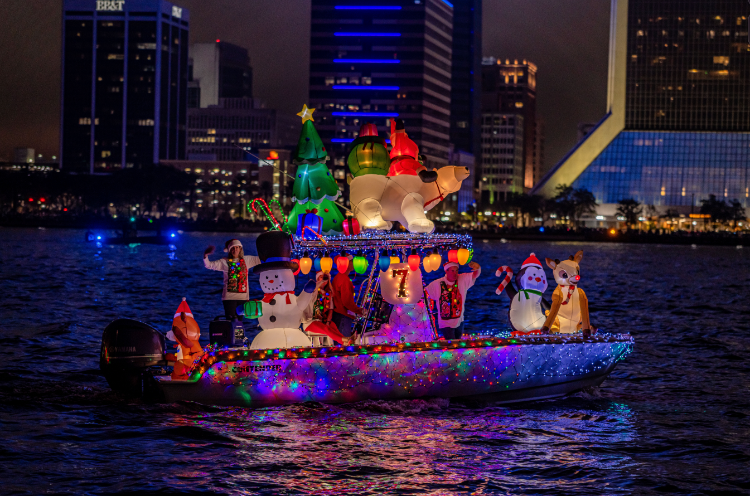 November 18, 2021
2421 views