Explore Florida Springs: Fern Hammock Springs at Juniper Springs Recreational Area
by 904 Newsroom
April 23, 2020
21017 views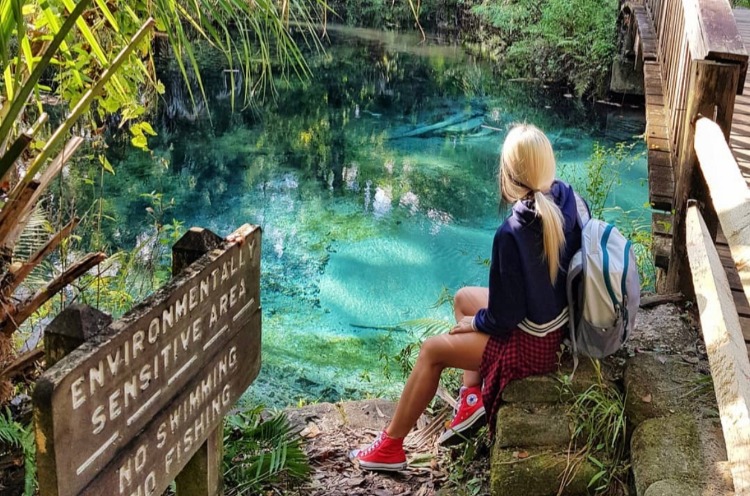 Fern Hammock Springs is a hidden gem is less than 2 hours outside of JAX. This second-magnitude spring and is one of the most picturesque spots in St. Johns River Water Management District. The irregularly shaped main pool measures about 160 feet from east to west and 75 feet from north to south, with a depth of 2 to 6 feet. A wooden footbridge spans the spring pool near its center. There are over 25 sand boils scattered on the bottom of the spring pool, with the largest one situated under the footbridge.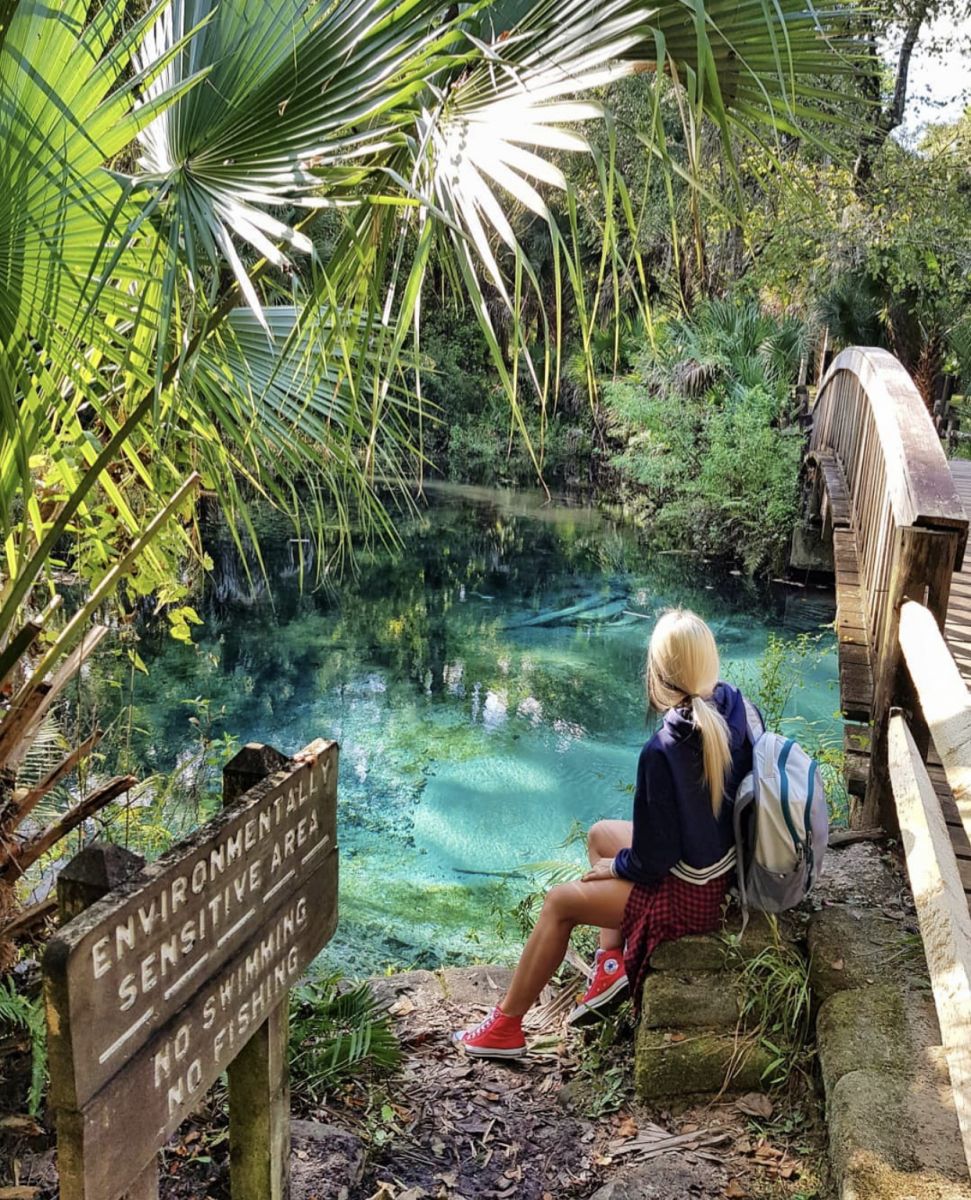 Photo Credit: @Valeria_neganova
The bottom of the pool is mostly sand, with patches of aquatic grasses. The stunningly clear, bluish spring water has an exceptionally low concentration of dissolved solids, for a Florida spring. The spring discharges toward the northwest and flows about 600 feet down a gently meandering run to Juniper Creek, at a point about 0.25 mile east of and down the creek from Juniper Springs. Flow is then northeast down Juniper Creek about 10 miles to Lake George. Recreational activities are numerous in the Juniper Springs Recreational Area, but swimming is prohibited in Fern Hammock Springs due to ecological considerations.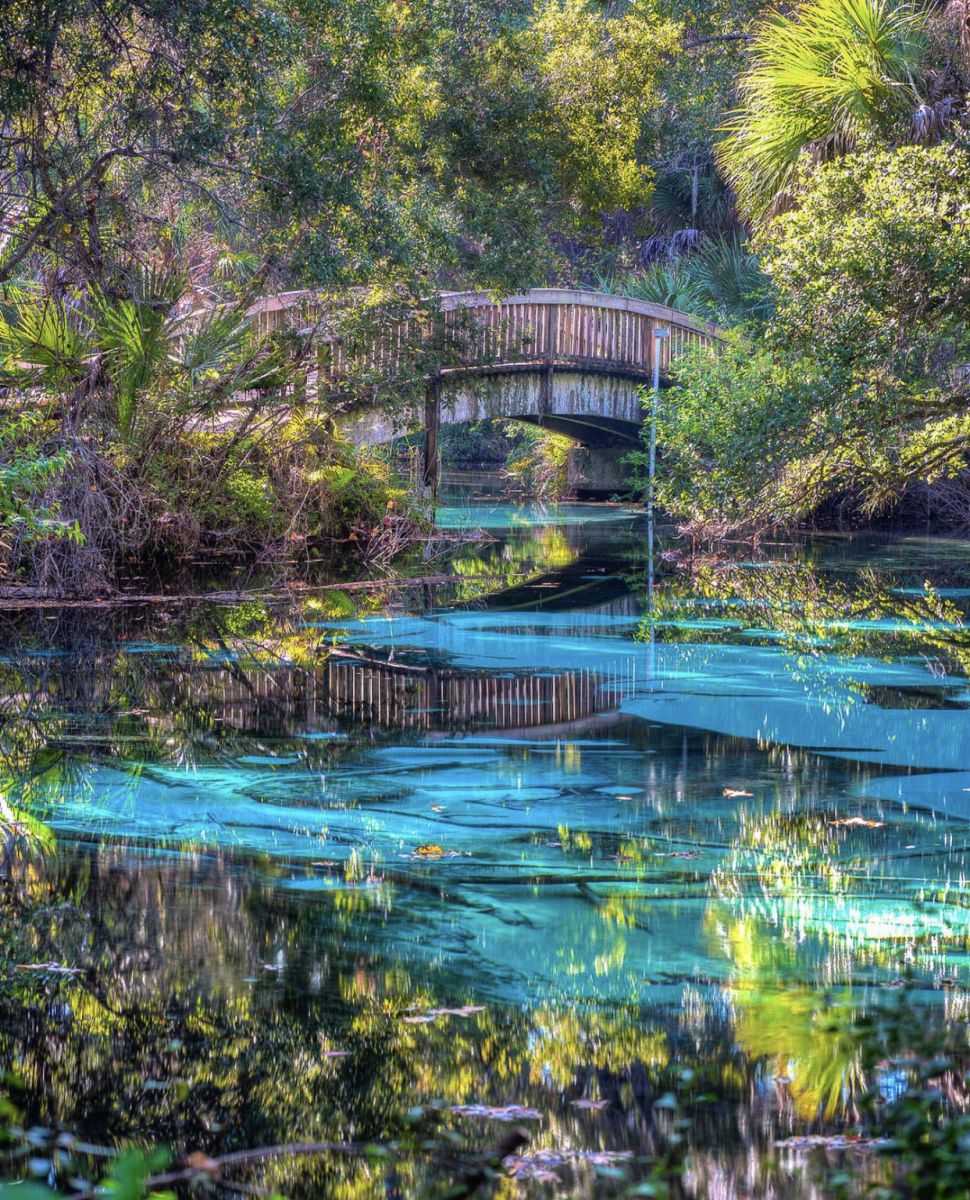 Photo Credit: @jasonkirchhoff
Fern Hammock Springs is located inside the Juniper Springs Recreation Area - named one of ReserveAmerica's Top 100 Family Campgrounds in the United States. The park features numerous sparkling springs in a subtropical setting. Juniper Springs is one of the oldest and best known recreation areas on the East Coast. Located between Ocala and Ormond Beach along SR 40, this complex of swimming and picnic area, campground, and trails was constructed in the 1930s by the Civilian Conservation Corps (CCC). The setting is unlike any other found in the United States, with hundreds of tiny bubbling springs and massive springs gushing out of crevices in the earth beneath a dense canopy of palms and oaks, an oasis within the heart of the desert-like Big Scrub.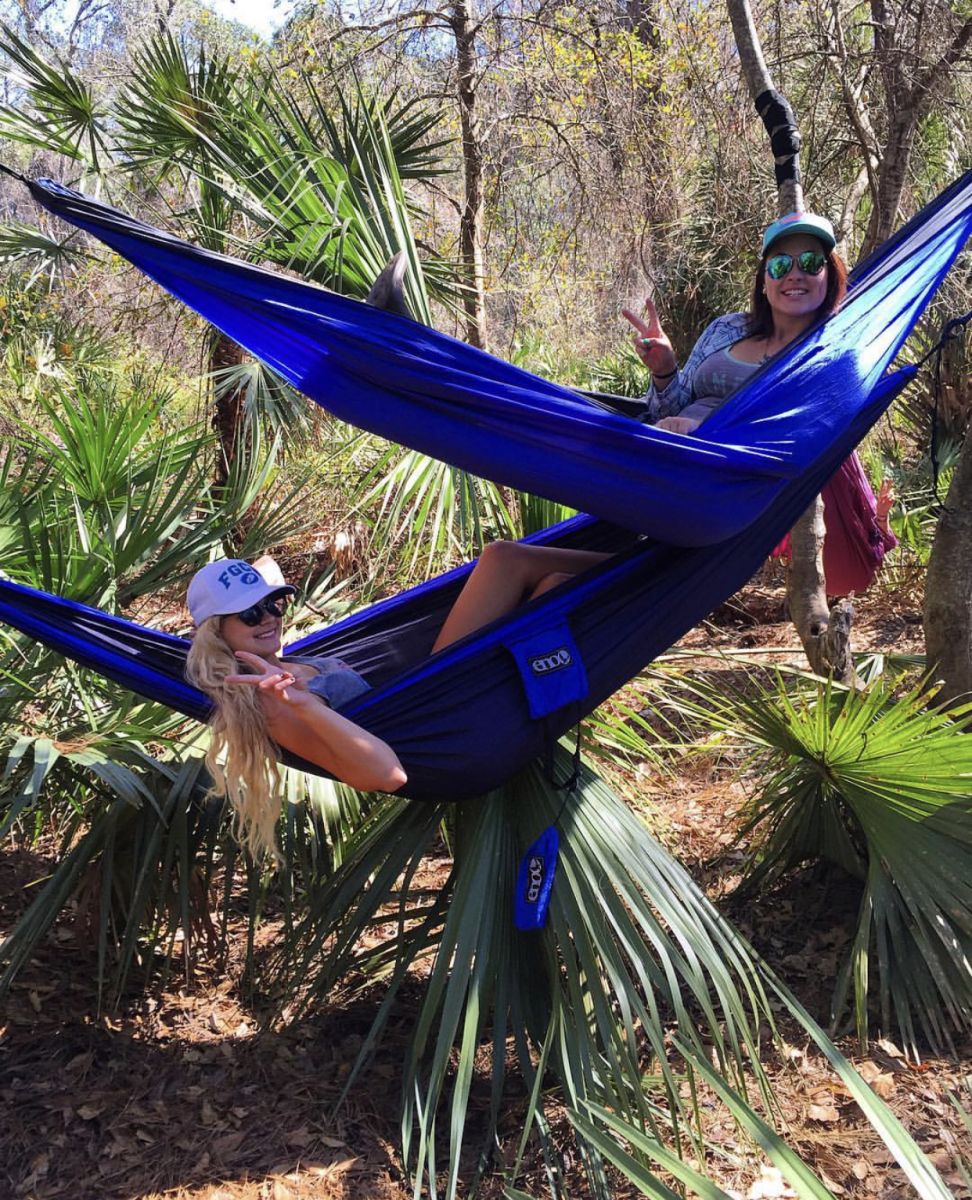 Photo Credit: @contessaalexandra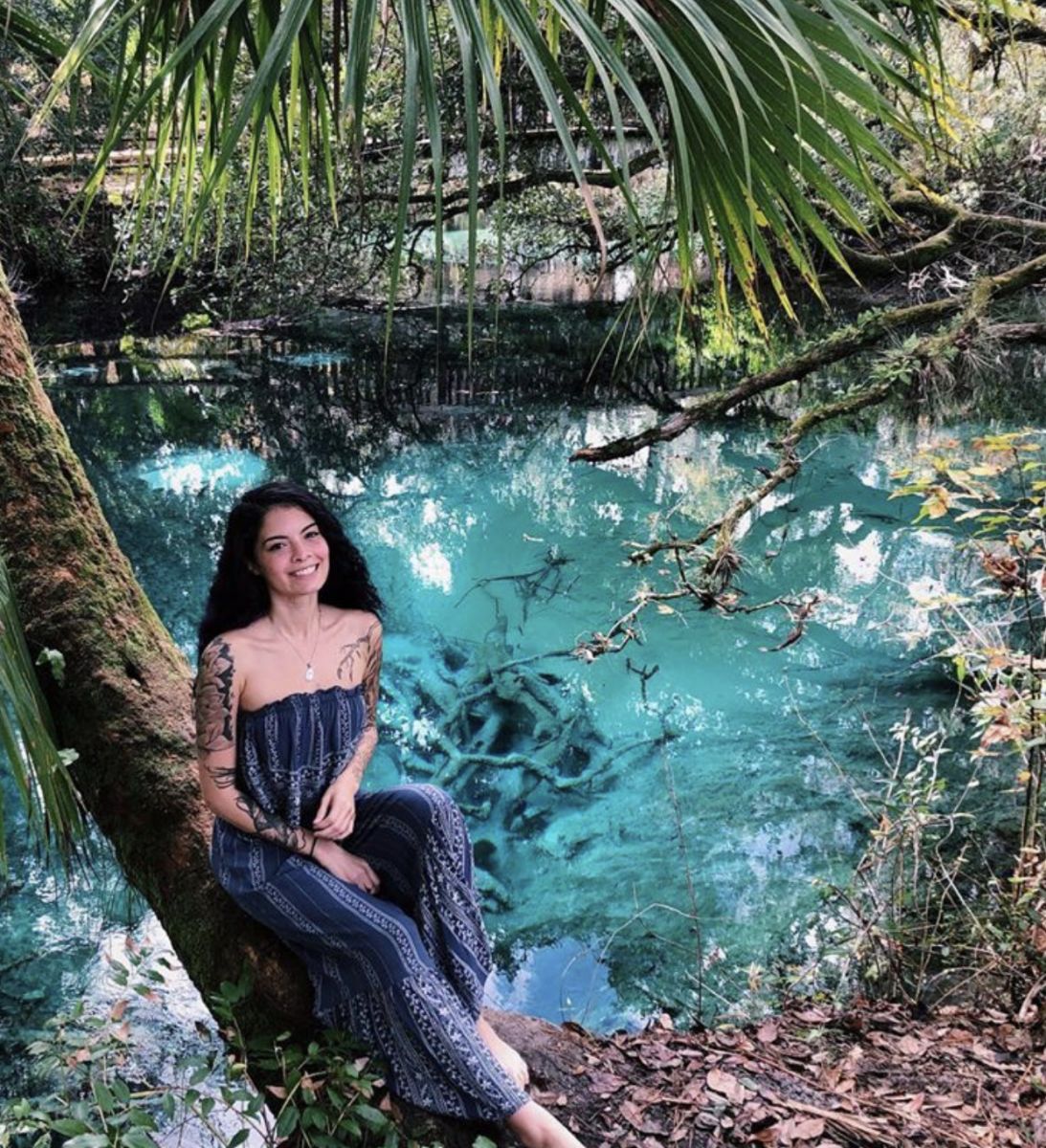 Photo Credit: @wendyocarr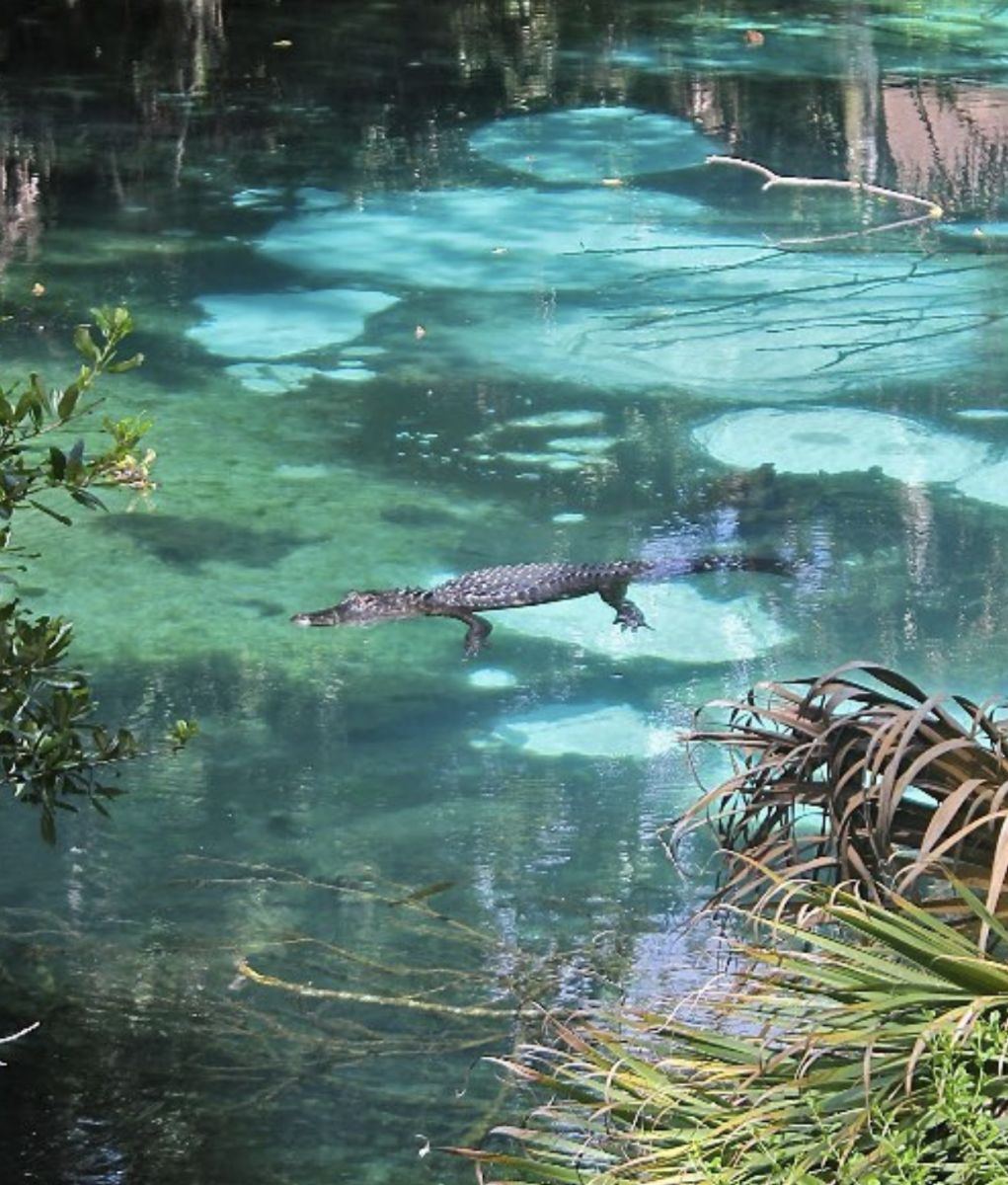 Photo Credit: @thecoastalsouth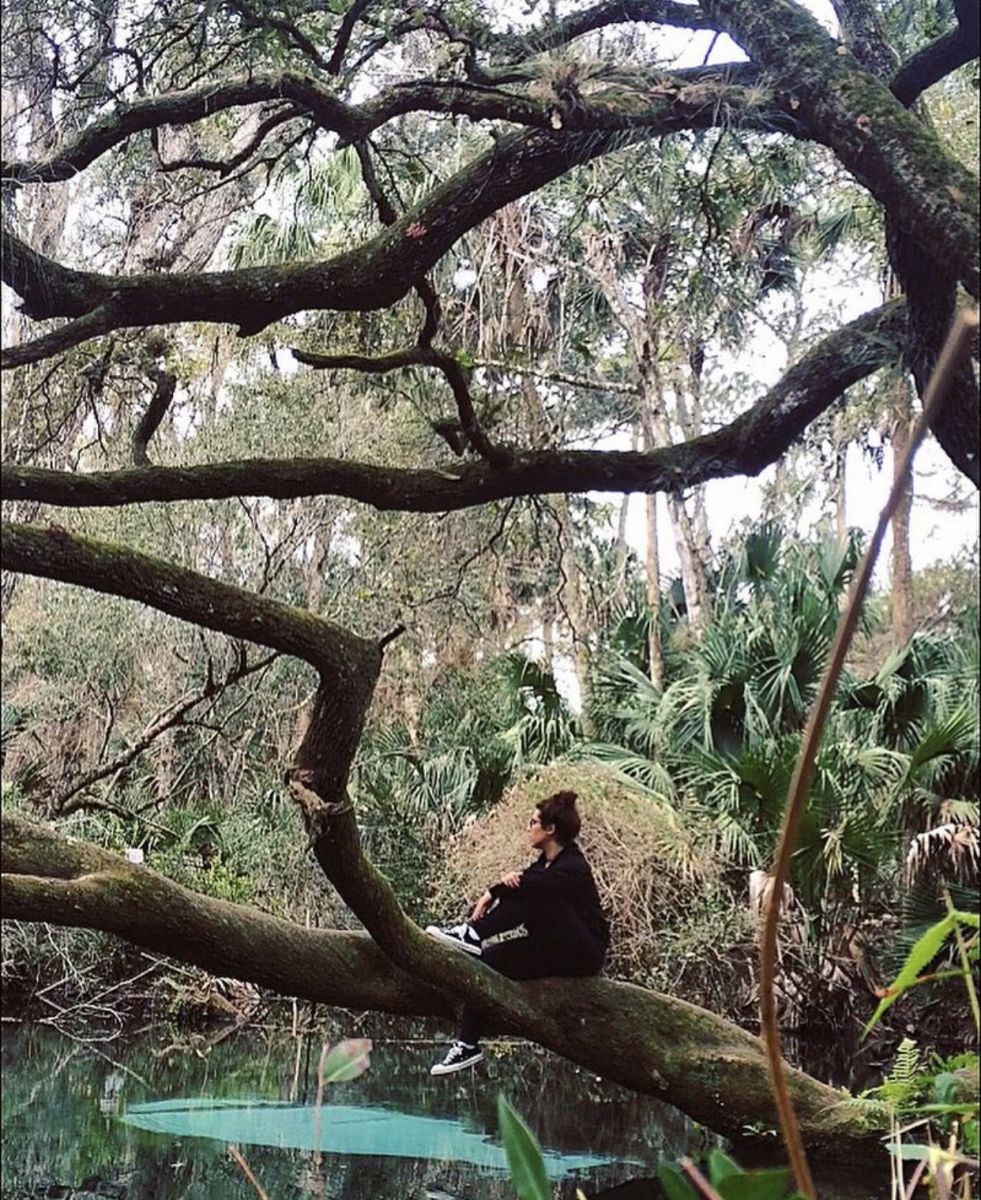 Photo Credit: @astrogreek
Visit the Juniper Springs website for hours & location!
Related Articles