Women's Match Play Championship coming to St. Augustine
by Nick Swantek
July 26, 2021
508 views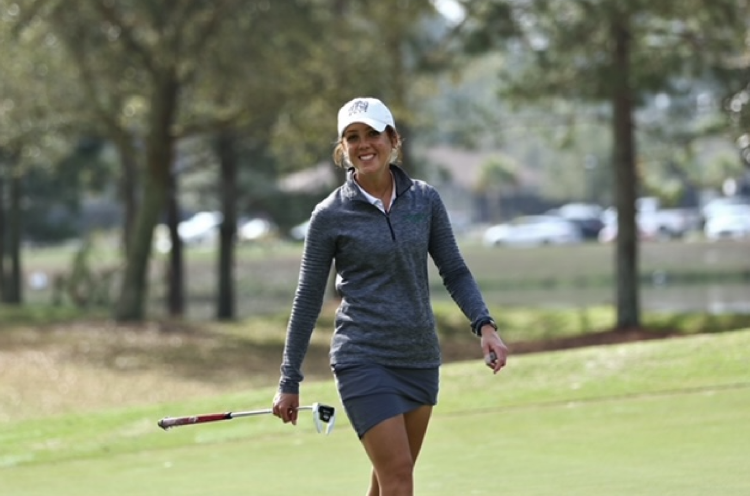 So far this year, Stephen Jaeger has made just over $600,000. He plays on the Korn Ferry Tour, one level below the PGA Tour. Similar to the Korn Ferry tour, women play on the Symetra Tour, the precursor to the LPGA Tour. Lilia Vu is the current money leader, with $99,178. Most people could have probably guessed that the men make a little more than the women, but how about a $500,000 difference?
MediaShare Managing Partner Mark Berman and I recently spoke about the upcoming PXG sponsored Women's Match Play Championship that he and his team are producing. The main takeaway by the end of the conversation was that this is more than just a tournament. This is a message, a spotlight. The light will be shining on developmental level women golfers, whose incredible skills go mostly unseen by the general golfing public. However; the event is also shining a light on the disparity between opportunities for men and women in the game of golf. Mark described it as a "one-way versus a freeway" type situation. While men have countless different tours and routes to eventually gain their PGA tour membership, women have two tours. While men can win a tournament and be financially set for the rest of the year, women are playing paycheck to paycheck just to stay afloat.
I asked Mark what he thought this championship could do for Jacksonville. He argued this is the kind of event that can put 904 on the map as a destination for women golfers both professionally and recreationally. At the very least, people will get a chance to see and appreciate these ladies play, who he described as "really freaking good." The tournament will be raising money for ink!, a non-profit company that supports underserved public schools in St. Johns County. Halfway through the event will be a women's leadership summit provided by Generation W. More so than just an opportunity for women to play competitive golf, the overriding theme of these two weeks will be empowering those that have been marginalized by society. Come see these women play October 25 - November 5 at the free admission event in the World Golf Village of St. Augustine, FL. You'll be surprised by the talent out there you never knew existed.
Register
HERE for free tickets!
Have a positive story you'd like us to share? Email me at [email protected]
Related Articles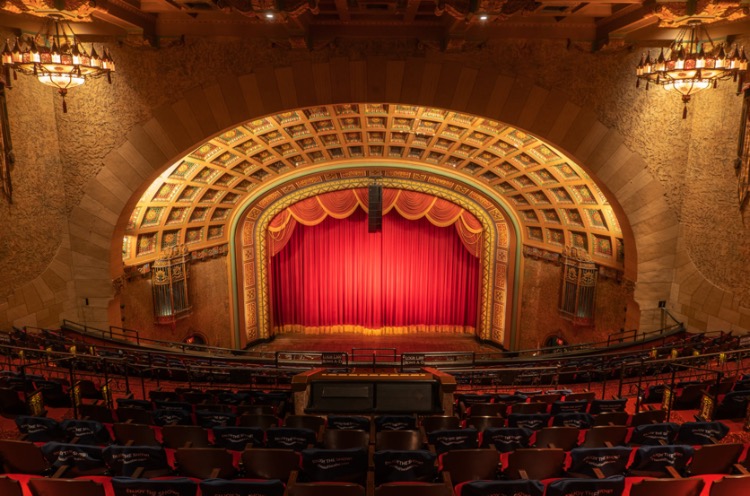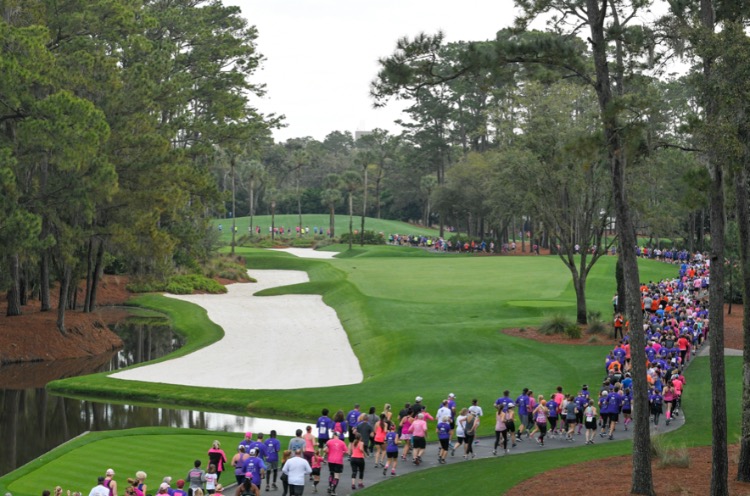 September 20, 2021
61 views