Who is Wayne Wood?
by Nick Swantek
July 14, 2021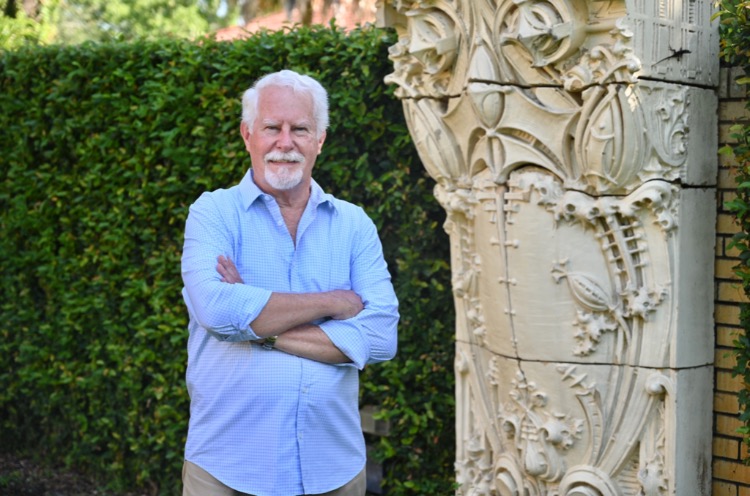 Who is Wayne Wood? In all seriousness, a better question might be: "Who isn't Wayne Wood?" Optometrist? Check. Author and historian? Double check. Artist and preservationist? You got it. He can even play the harmonica, though that, he mentioned, is only when no one is around. This week, my colleagues and I had the pleasure of meeting with the "Mayor of Riverside," chatting with him and strolling through his artistically inspired yard, which more closely resembles a museum in actuality. More so than a well-rounded pioneer in Jacksonville, Wayne is a man that loves to have fun. It just so happens that what he does for fun has changed Riverside and Avondale for the better.
Visiting his grandparents in Riverside growing up, Wayne was surrounded by much of the material he would turn his attention to later in life. After graduating from the University of Houston College of Optometry, Wood moved to Jacksonville to work with his uncle as an optometrist. Three years later, he started Riverside Avondale Preservation (RAP), with the main goal of preserving historic architecture in the area that otherwise would have been demolished. It was easy to detect Wayne's passion about the subject. In his words, "architecture is the one art everyone shares." He sees it as his obligation to cherish and protect these works of art, not just for himself, but the entire community to which they belong.
On a visit to Oregon some years after establishing RAP, Wayne stumbled across something called the Portland Saturday Market. He remembers a man juggling fire as what first caught his attention, and went on to discover a remarkable assortment of vendors, entertainment and art. Fast forward 15 years, and the Riverside Arts Market (RAM) was born, inspired by what he saw in Portland, but undoubtedly unique to Jacksonville. For the past 12 years, RAM has made a name for itself underneath the Fuller Warren Bridge, attracting crowds of up to 20,000 local art lovers in a day.
Additionally, Wayne teamed up with Doug Coleman and Dolf James to plan the Epoch Project, a Downtown art competition that was the precursor for what became the One Spark festival. Wayne was also one of the founders of the Friends of Hemming Park, a nonprofit group that manages what is now known as James Weldon Johnson Park. Don't worry, you won't be quizzed on this information. Mainly, these tidbits are to emphasize the fact that if there's some sort of project taking place in the Downtown/Riverside area, chances are it has Wayne Wood's fingerprints on it.
Wayne has also published 14 books. He's currently working on number 15, which will be a rewritten version of Jacksonville's Architectural Heritage, a 422-page collection first released in 1989 by Wayne and the other members of the Jacksonville Historic Landmark Commission. The plan is to release it in 2022, the city's bicentennial anniversary. Notably, all his books have been nonprofit. He cautioned me not to give him too much credit when I mentioned featuring him as the man behind so many accomplishments in the Riverside area, pointing out how many other people helped him along the way. He's married to Lana Shuttleworth Wood, an artist herself, who he describes as "way better than me." Constructing sculptures and art from all recycled material, one of her works was featured as a clue on the show Jeopardy! He noted her creativity as unlike anything else, inspiring him every day. It was no surprise to hear him say the main reason he thinks people should do things is to enhance the quality of life in their community. Not money, not power, but something to share with people and spread happiness.
When he isn't working on a project (which I quickly found out is about as rare as a full moon), Wayne likes to eat locally in Avondale. You're likely to find him at Orsay or Black Sheep, two of his favorites. He also told us a funny story about how he ended up with a lifetime pass at Sun-Ray Cinema in Five Points, a theater he would frequent three or more times a week before COVID broke out. His favorite bands are local musicians, who he often invites to his home for house concerts. Tickets are $30, the band raises about $1,000 and all the money, of course, is donated to a nonprofit organization.
Wayne's work embodies what he preaches. He does what he does because he loves it. He does it because he gets to help people. The lens through which Wayne sees life is refreshing. In a modern world in which so much attention is given to right or wrong, his lesson stood out as he left us with one of his favorite quotes. "If you make something beautiful," he said, "it'll be right."
Have a positive story you'd like us to share? Email me at [email protected]
Related Articles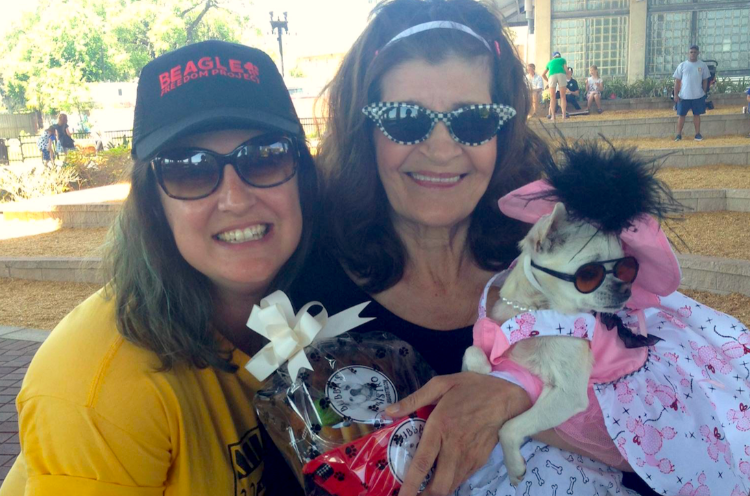 September 22, 2021
274 views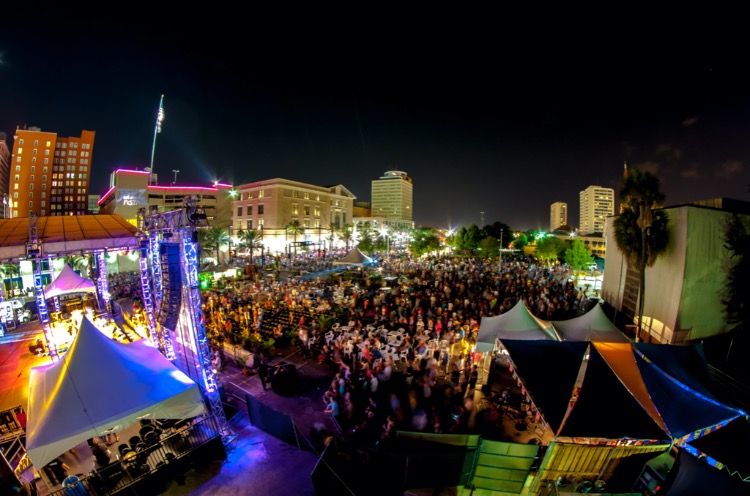 September 21, 2021
369 views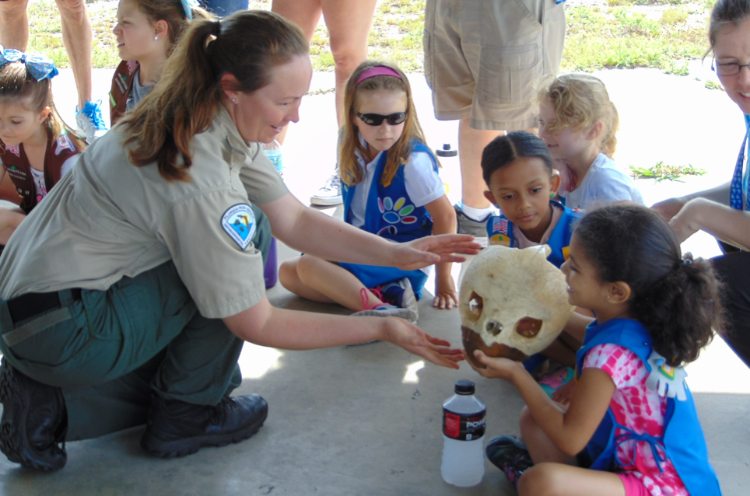 September 21, 2021
43 views