WDs Wine, Beer & Liquor Having Grand Opening This Wednesday in Miramar
by Charles Wagoner
August 30, 2021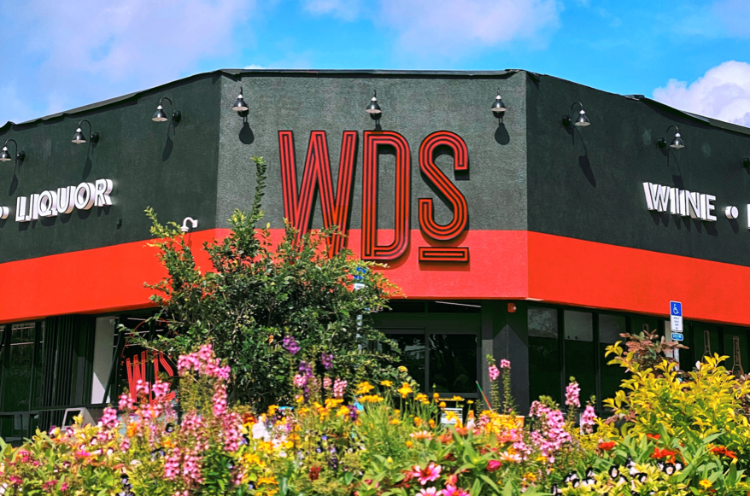 Southeastern Grocers (SEG) will reveal its new stand-alone liquor store concept to the Miramar community on Wednesday, Sept. 1 to offer customers a unique new destination for fine wine, craft beer and quality liquor. The new WDs Wine, Beer & Liquor, located at 4472 Hendricks Ave. in the Miramar Center shopping plaza, will be the first in the grocer's Southeast footprint and will help customers discover a wide range of quality products at winning prices.
Ahead of the Grand Opening, WDs will host a drive-thru event for the community on Tuesday, Aug. 31 from 11 a.m. to 1 p.m. in the parking lot of the new store. The first 100 cars to arrive will receive exclusive WDs giveaways, including reusable totes, wine and beer glasses and gift cards (while supplies last). Drive-thru attendees will also receive coupons that can be redeemed at WDs grand opening celebration the following day.
The Grand Opening Celebration will be held on Wednesday, Sept. 1 at 9 a.m. and will include a ribbon cutting ceremony, a celebratory champagne pop, entertainment, sampling and customer giveaways. Giveaways will include product offerings and fully packaged charcuterie boards with specialty cheeses and other accompaniments (while supplies last). The new WDs will also feature a vibrant community mural on the outside of the store, designed by renowned local artist Jason Tetlak. The fun, bold design will incorporate signature Miramar neighborhood landmarks.


The new WDs Wine, Beer & Liquor store will offer customers convenience and a wide variety of products for entertaining and eating at home, including:
More than 1,700 fine red, white and sparkling wines, including 700 imported varieties and a mix of luxury and rare offerings.

Blast chiller to chill any bottle of champagne or wine in less than two minutes.

Wine Tasting Station with free samples of 10 varieties to taste and discover.

Massive Beer Cave and more than 500 beer varieties, including 73 Florida beers and 22 First Coast area beers (Intuition Ale Works, Veterans United Craft Brewery, Bold City, Ruby Beach Brewing Co. and Mocamma Beer Company).

More than 1,400 spirit selections including Bourbon, Scotch, Tequila, Rum, Vodka, Cognac and popular, rare finds.

Local distiller offerings including Citrus Distillers, Burlock and Barrel, City Gate Spirits, Two Titmice Vodka, Noble Coyote Mezcal, Grey Matter Distilling and Marlin & Barrel Distillery.

Mixology section with a full range of mixers and a variety of utensils to craft the perfect cocktail.

Fresh products and supplies to create the perfect charcuterie board, including fresh meat selections, 70 specialty cheeses and accompaniments, more than 45 dips and spreads, a variety of chips, cracker and toast offerings, fresh seasonal produce, a Candy Shop and dessert items to fit any occasion.

Humidor with 40 premium cigar selections from Nicaragua, Dominican Republic and Honduras, including top brands tailored to tastes and preferences of the local community.

Knowledgeable associates and helpful signage to choose the right wine or "say cheers" to the perfect beer with recommendations on pairings and store favorites.

Comfortable seating area for tastings and group events.

Convenient, same-day Shipt delivery for the Miramar community
Additionally, the new WDs will host several socially distanced community celebrations following the grand opening on Thursday, Sept. 2 – Saturday, Sept. 4, with continued entertainment, sampling and giveaways for the community. WDs Wine, Beer & Liquor will be open on Sunday-Thursday from 9 a.m. – 9 p.m. and Friday – Saturday from 9 a.m. – 10 p.m.
Related Articles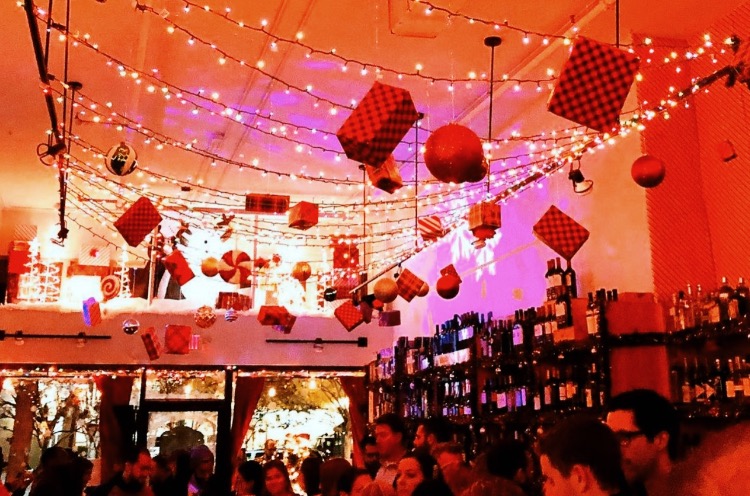 November 23, 2021
2019 views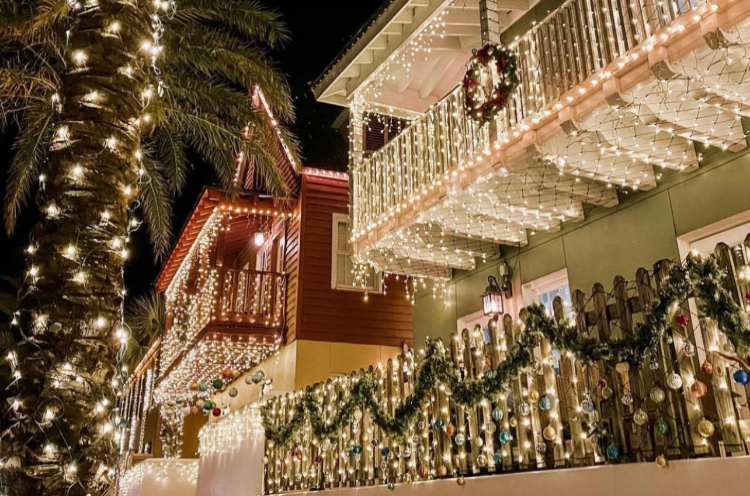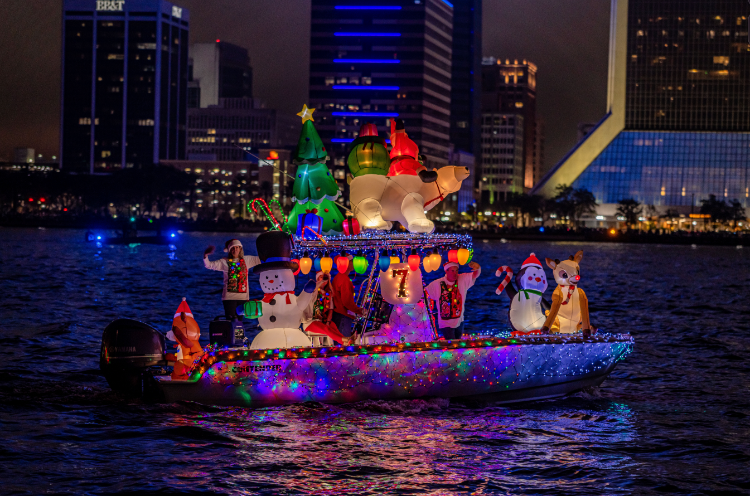 November 18, 2021
2423 views