Topgolf To Get Miniture Golf Course By Next Year
by Joseph Cartolano
September 25, 2019
246 views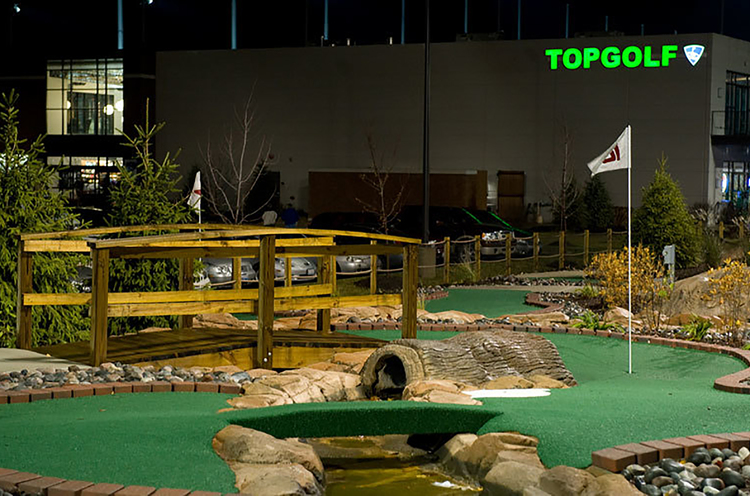 Topgolf is one of Jacksonville's best golf premier entertainment destinations. Opened back in 2017, operating a 65,000 square foot building that includes 102 climate controlled hitting bays, a full service scratch kitchen, 3 bars, a rooftop terrace, more than 200 TVs and other games.
In early 2020, Topgolf Jacksonville is adding a new experience for customers who prefer putters to irons and drivers. Topgolf will be adding a 12 hole miniature gulf course outside and next to the building at 10531 Brightman Blvd. in the Town Center area. The miniature courses are already in full operation in Dallas, Chicago, and Alexandria, Virginia, and by fall or winter four more will be added in the country.
Keep an eye out for more updates from Topgolf.
Related Articles