The Rocky Horror Picture Show Coming To Florida Theatre On October 30, 2021
by Charles Wagoner
October 7, 2021
305 views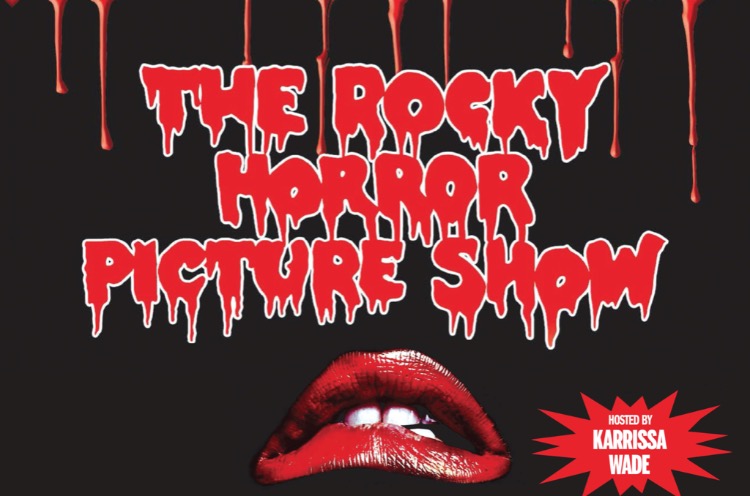 The Florida Theatre is pleased to announce the return of The Rocky Horror Picture Show on October 30, 2021 at 8:00 p.m.
The ultimate Halloween movie, The Rocky Horror Picture Show is now a cult classic, preserved by the Library of Congress! This 1975 musical is a tribute to the science fiction "B Movies" of the 40's and 50's. Its amazing cast included then-young actors Tim Curry as mad scientist Dr. Frank N. Furter, Susan Sarandon and Barry Bostwick as our heroine and hero, Meat Loaf, Jonathan Adams, and Charles Gray.
Back by popular demand, this annual event is hosted by Karissa Wade and features live music by 4Play. Bring your costumes, bring your props (no meat, please), and come early for the live music!
Related Articles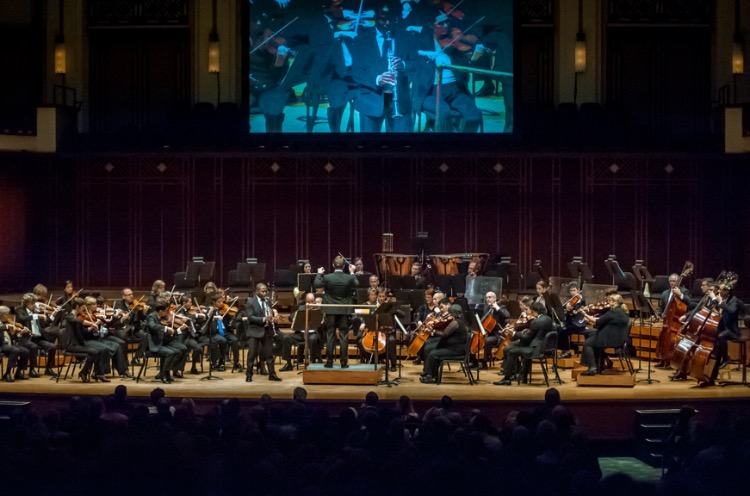 October 24, 2021
121 views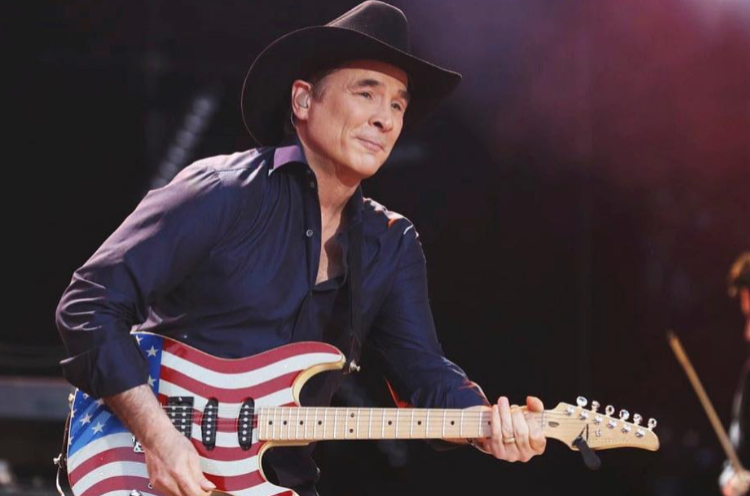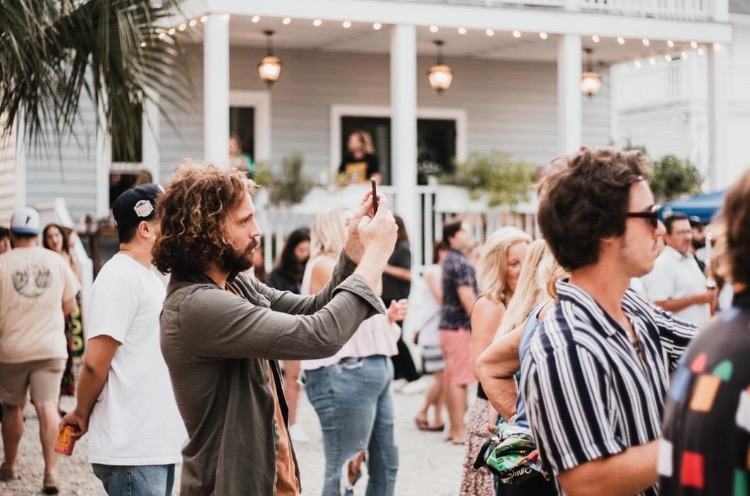 October 18, 2021
1521 views