Superbowl Sunday Watch Parties
by Joseph Cartolano
February 1, 2020
292 views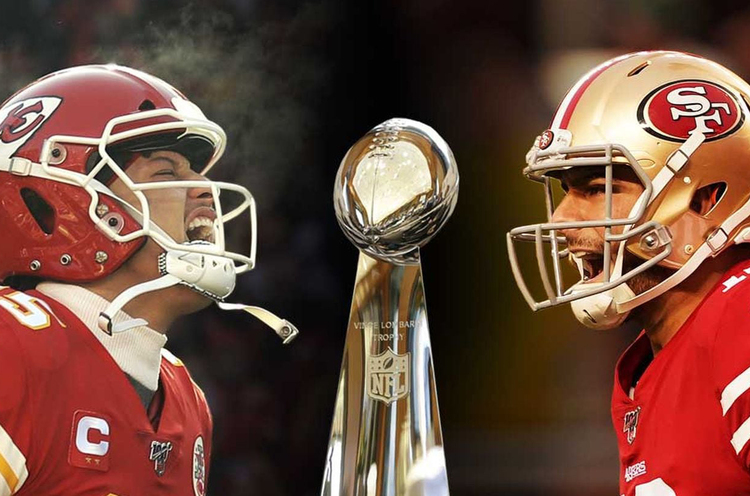 This Sunday, the NFL presents Super Bowl LIV. Football fans (and non-football fans) will celebrate either at the bars to watch the game or host a party at their house. Fans can tune into FOX at 6:30 to watch the Kansas City Chiefs take on the San Francisco 49ers for the Vince Lombardi Trophy. If you're not hosting a party and just want to meet up with friends, here are some great places for you to watch the Super Bowl.
Brix and Ritz
Surfer
Hoptinger (Jax Beach or Riverside)
Cruisers Grille
Lynchs
Wicked Barley
Have fun this Sunday!!! Be safe and good luck to both teams!!!
Related Articles