Biking In Springfield: Explore the Core
by Charles Wagoner
January 13, 2022
706 views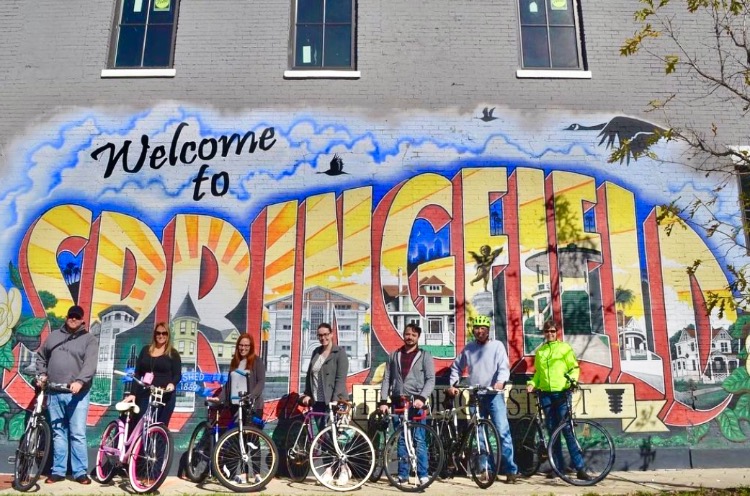 Springfield Preservation and Revitalization (SPAR) is excited to share news about the success and growth of its Explore the Core program since the program's inception in 2019. Inspired by the recognition of Historic Springfield as the "Most Bikeable Neighborhood in Jacksonville" and SPAR's desire to build relationships with its other Urban Core neighbors, Explore the Core is the most tangible way to see how connected the oldest neighborhood is to the rest of Downtown Jacksonville. With a mission to promote the community's bike-friendly reputation to the entire region, SPAR's bike socials are free to join and include all ages and skill levels.

In 2021, SPAR was awarded a $3000 grant from Fat Tire Amber Ale's 'Bike Advocacy' grant program. Awardees across the country received grants to fund projects that promote cycling in their communities and give equal opportunity for all to access the outdoors. SPAR's project will support the current Explore the Core program with the addition of a new route to Historic Durkeeville.
After experiencing continuous growth of participation and support throughout 2021, SPAR has partnered with Art Bikes Jax as the premier sponsor for the 2022 calendar year. Representatives from Art Bikes Jax will be joining in on Bike Socials and giving group tours in Historic Springfield highlighting local history and art. Both SPAR and Art Bikes Jax invite the Jacksonville community to join them on the first Bike Social of 2022 to trek the newly added route to Historic Durkeeville on Saturday, February 5th.
The 2022 list of Explore the Core excursions include:
● February 5th - Historic Durkeeville
● April 29th - Jacksonville Jumbo Shrimp game
● June 18th - Evergreen Cemetery
● September TBD - Historic Eastside Murals/Jacksonville Jaguars Game
● October 28th - Historic Springfield Bike-A-Boo!
● December 13th - Historic Springfield Annual Holiday Bicycle Ride
Since 1974, the mission of SPAR is to ensure Historic Springfield is a preferred place to live and do business by leading programs that drive the preservation, revitalization, and balanced growth of our community. For more information, go to their website at www.sparcouncil.org.
Related Articles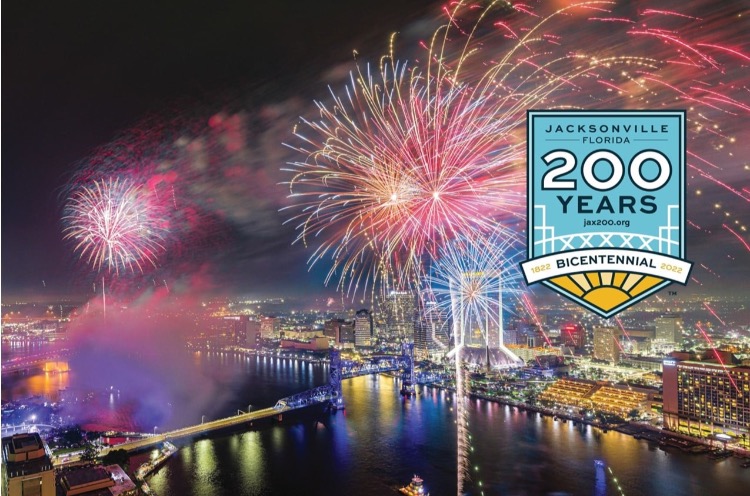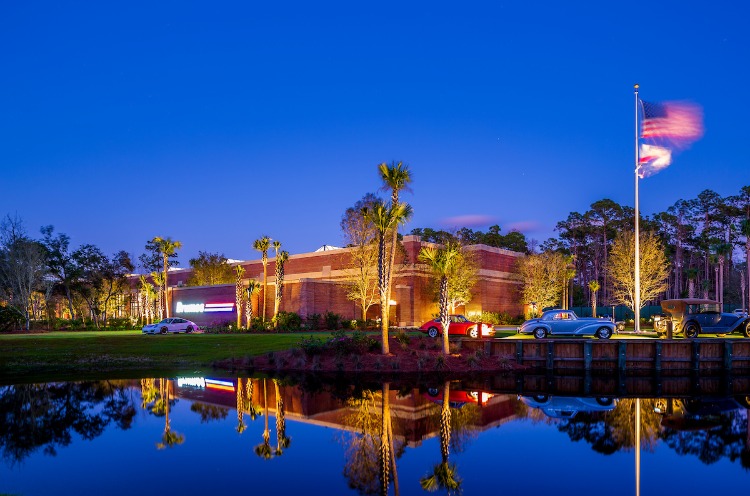 April 12, 2022
5102 views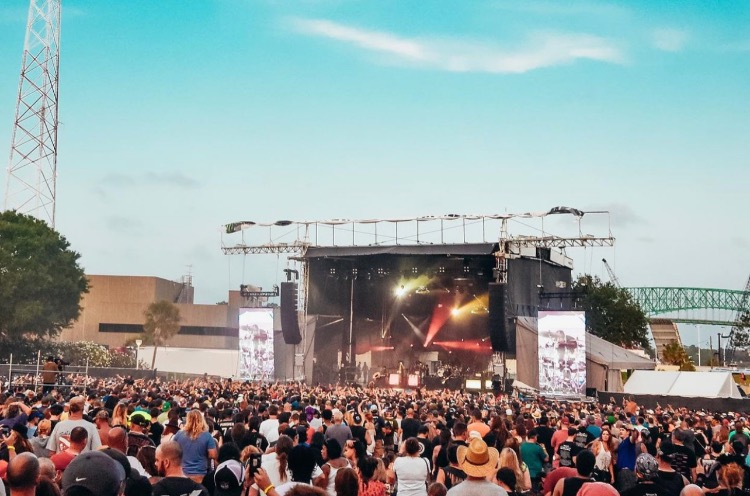 March 31, 2022
1072 views