Socially Distanced Food Truck Roundup in Atlantic Beach
by 904 Newsroom
May 18, 2020
8136 views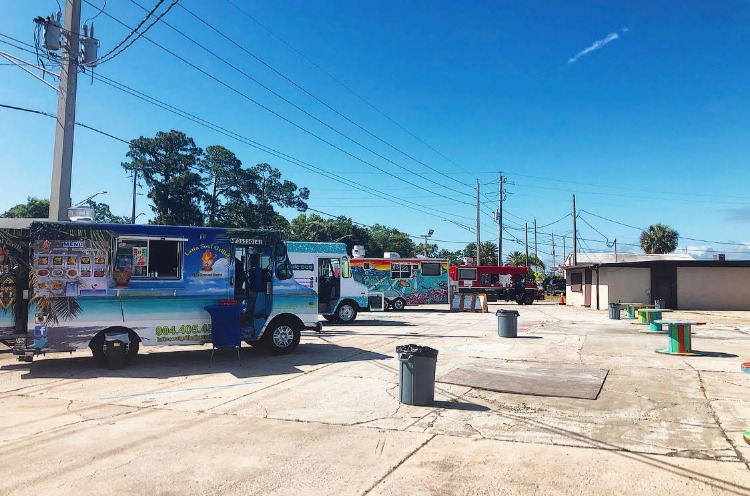 The Cultural Corridor of Atlantic Beach is hosting a "socially distant" food truck roundup every Saturday at 1800 Mayport Road from 11 a.m. - 3 p.m. Each week, different North Florida food trucks will be featured along with family friendly games like hula hooping and jump rope, and local art vendors selling their work. The trucks will be spaced 6 feet or more apart and markers placed on the ground reminding customers to remain socially distant.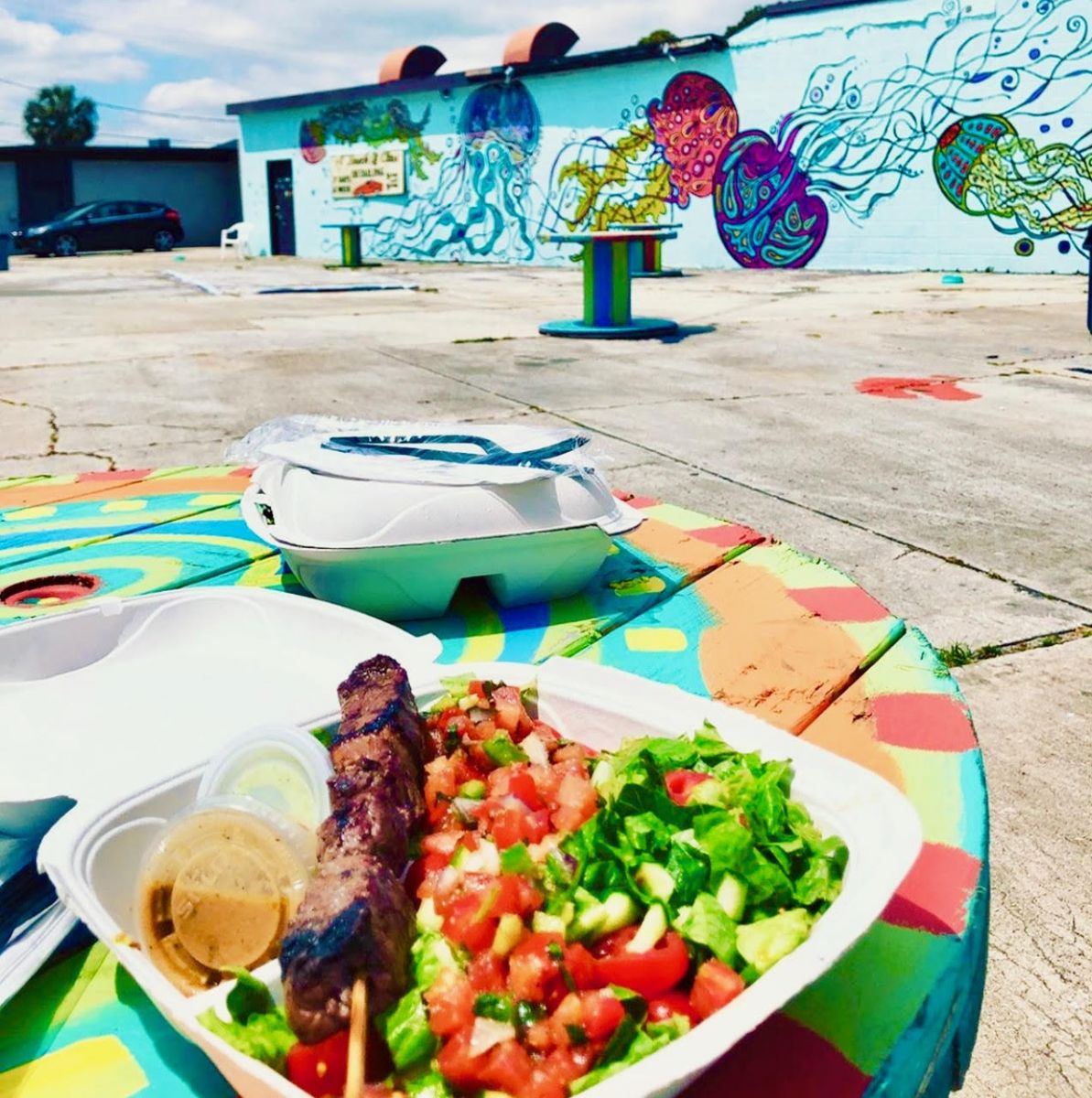 The concept was derived from Jeff Klotz, CEO of the Klotz Group of Companies, and Shane Corbin, City Manager of Atlantic Beach. Klotz, who owns the property on Mayport Road between Edgar and Robert Streets was given formal approval from the City of Atlantic Beach for its first Traditional Marketplace zoning designation. With approximately 60,000 square feet of open festival grounds, it seemed like a perfect opportunity to organize a food truck gathering.
"For a while we've envisioned bringing food, dining, nightlife and entertainment to the space," said Klotz. "Our efforts pivoted due to the current circumstances, but we knew we had the capacity to safely accommodate the community. We get the opportunity to support local small businesses that may be hurting otherwise." Mayor Ellen Glasser of Atlantic Beach echoed the excitement. "We're really excited about it," said Mayor Ellen Glasser of Atlantic Beach. "It's a safe place to come, eat your food and enjoy yourself on a beautiful day."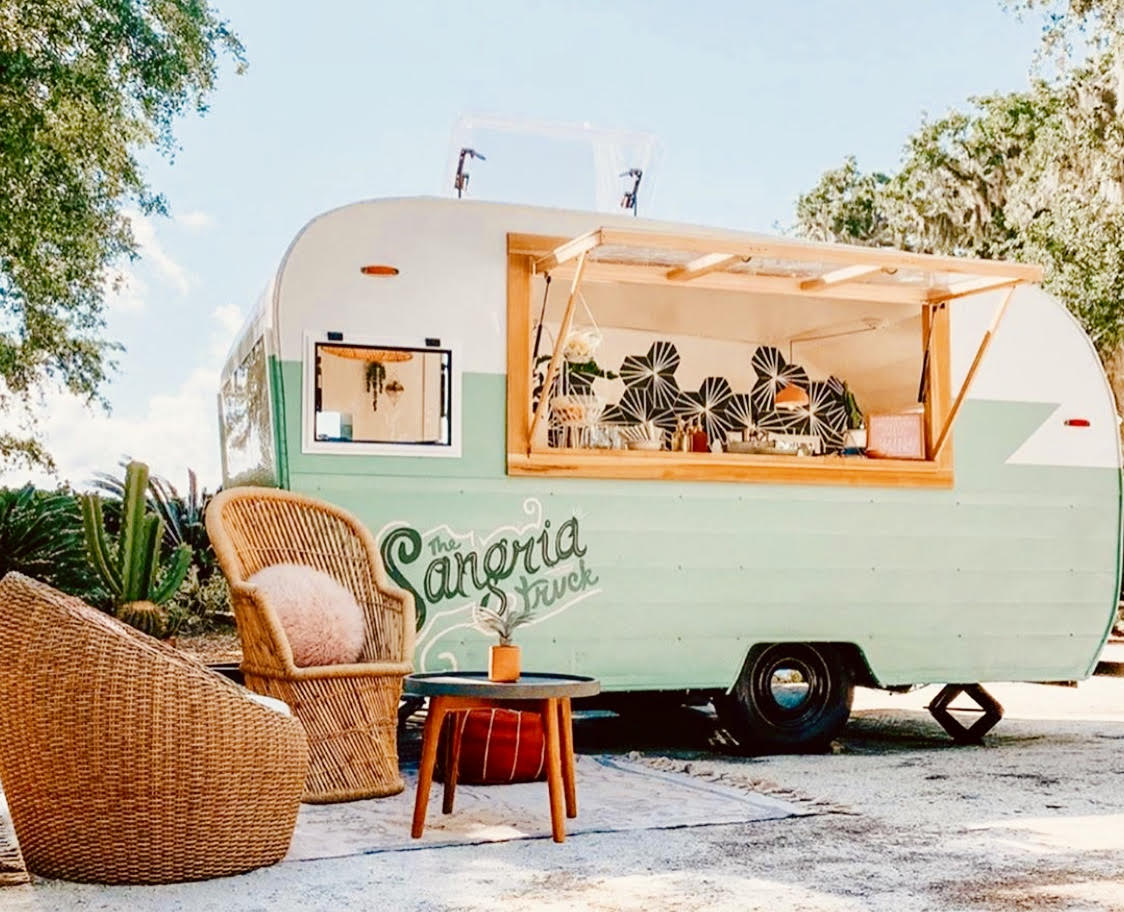 Continued success, along with following best practices in accordance with the CDC guidelines, the Roundup will add additional days. Food trucks in attendance Saturday, May 23rd include Hapa Li, Wurstbusters, Balu's Surf Shack, Cajun Cravins 2 Go, Delish Kebabs, Kravegan, Kona Ice and The Sangria Truck!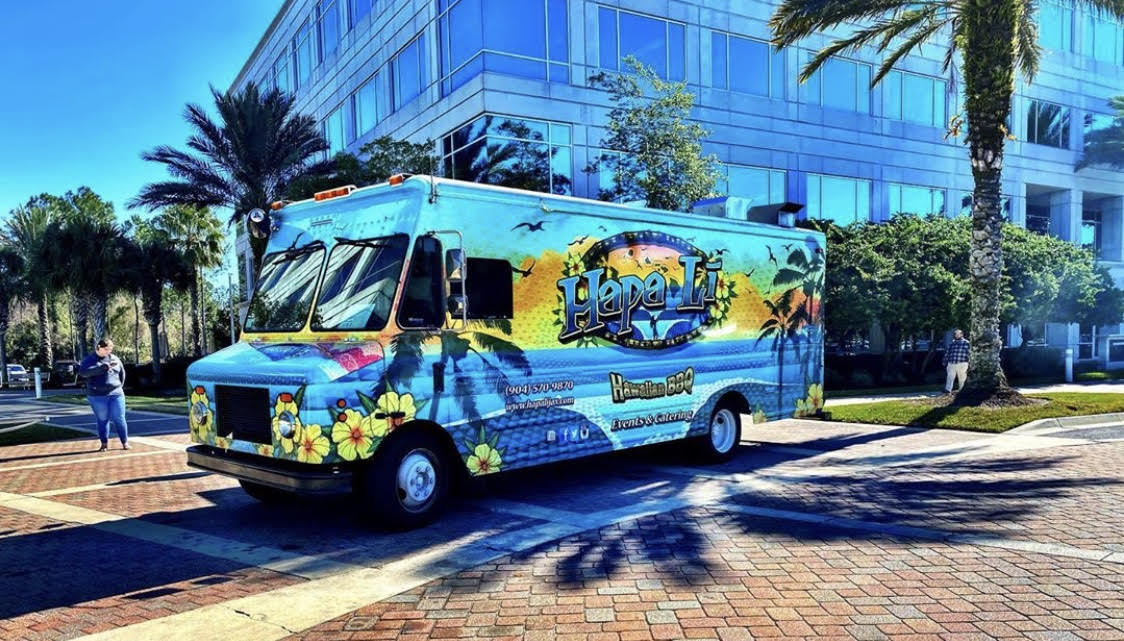 Be sure to check their Instagram page @theculturalcorridor for future line ups!