Rochelle's Hip Hop Mission for Jacksonville
by Jordan Mixson
February 16, 2023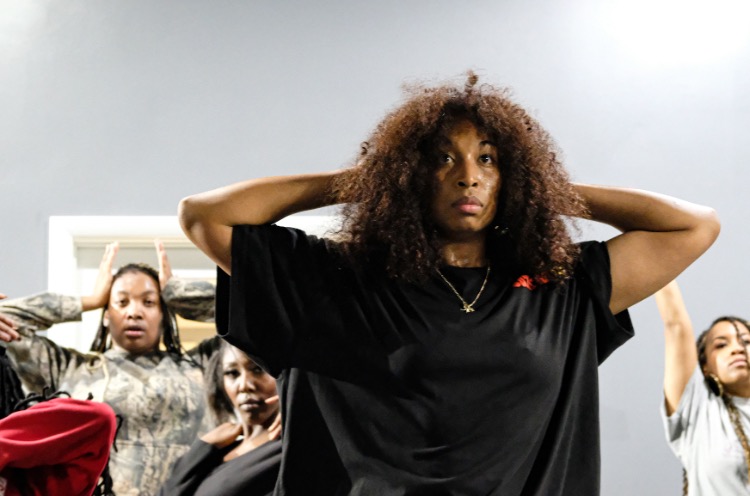 Rochelle Underdue is a passionate advocate for the hip-hop community in Jacksonville. She has been dancing for over 15 years and is fluent in many dance styles such as old-school hip hop, vogue, whacking, house, breaking, and island grooves. Rochelle has taught classes at Florida State College at Jacksonville, Florida Ballet, and Monet Ballet.
She is one of many who will join rapper Che from the popular rap group collective L.O.V.E. Culture to host the 2nd annual Hip Hop Festival at James Weldon Johnson Park, a tribute to the late Paten Locke, one of Duval's most influential pioneers of Jacksonville's Underground Hip Hop Music scene. The festival features food trucks, emcees, live music, art, DJs, and a variety of hip-hop dancers and is open to the public. Through her involvement in the community building event, Rochelle was offered a position as the first hip-hop dance teacher at Douglas Anderson. Her connection to this festival is a very personal story.
"I was brought on by JWJ to facilitate dance performances for the festival. "For the Community, By the Community." Is the dance community platform motto inspired by late mentor and dance figure, Kavin Grant. Before he was a professor at ASU and Temple University, he started his community company ARN (a rhythm nation). I personally trained with him for 7 yrs as a member and captain before stepping into my personal path. This platform is in honor of his early work (2000-2016)and continuing his legacy in facilitating community dance spaces. Meaning FREE DANCE TRAINING. If it wasn't for Kavin's space, I wouldn't have been able to be who I am today as a dancer. THATS why we are celebrating Hip Hop in Black History month. This art form literally saved people from real life circumstances. It created different elements Mc, graffiti, breakdance, Dj, and knowledge for all to unite in! For this year's festival, we are highlighting legends such as, Paten Locke, in acknowledging the Hip Hop influence that impacted Jacksonville. Paten in particular was known in the Mc and Dj world. I may have only experienced him as a Dj, but also didn't know him personally. From my Hip Hop peers, He helped create Hip Hop in Jax! Gave spaces and opportunities for creatives to love Hip Hop openly."
When asked about her mission for Jacksonville through the highly anticipated Hip Hop Festival, Rochelle mentioned "For this festival specifically will be some communities first meeting other parts of the community. Dance community is often seen, but not heard. Through art walks and other community events you may see a few movers, but other than that, it's as if we are the hidden gem of the city. The dance community IS rich. Not talking about the ones in the studios or organizations, but the underground scene. We have dancers that have been active since the early 2000's as freestylers and choreographed dancers."
"Representing the Underground Scene we have New Jax City, facilitated by Shirley Murray. She is also known as Queen of Jax Krump. The krump scene is HUGE! Traveling all over, these movers build and uplift each other through holding sessions to build a community bond and space. Overall, this year's festival we aren't just representing Hip Hop, but street dance styles like Krump, House, Waacking, and Vogue."
"In this set you have dancers that are Red Bull competitors, myself an official international dance educator of Hip Hop ( Next Level Program) as well as first Hip Hop educator Douglas Anderson, studio owners (Leah Monet), and teachers in the city. Some of us like Zavante, Asa, and Shirley amongst other dancers have competed in WOD ( world of dance) and Prelude in Miami and Tampa, FL. You have dancers that just love dancing to some of us doing tours when they come to Jacksonville. For example, the Millennium tour and rapper Da baby."
When asked about her hope for Jacksonville dance culture, Rochelle replied, " In highlighting dance, I personally hope to help change the narrative of dance culture in Jacksonville. There's people who eat, sleep, and breathe specifically Hip Hop. It gets overlooked by 'fun training classes.' It's known as a fun and decompression dance but Hip Hop was birthed in being the voice of oppression. We had to fight for fun so for this festival to shine more light on the dance community, I pray we receive support and recognition for our art."
Come and immerse yourself in this family friendly event and learn more about how you can support the dance community through the "In the Midst" community dance group founded by Rochelle Underdue.
JWJ Hip Hop Festival 12 to 5pm at James Weldon Johnson Park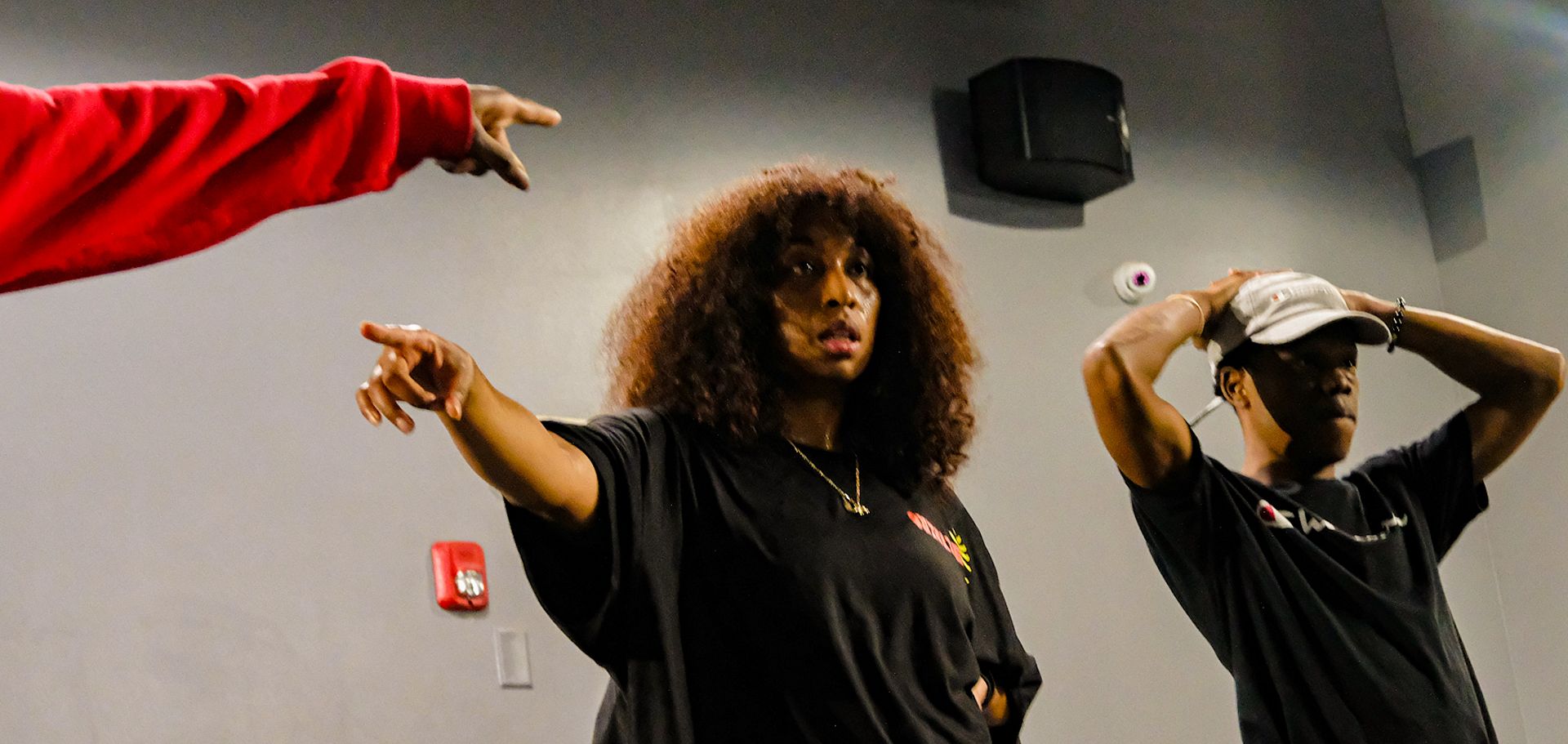 Related Articles